My Hero Academia Chapter 300 confirmed spoilers and raw scans are out on Reddit and Twitter. The translated summary of the next chapter has been posted on Reddit. The next chapter will focus on the current situation of Endeavor and his family.
Also, the chapter will not provide any status regarding Deku, Bakugo, Denki, Tamaki, and other students. The bad news is many pro heroes are retiring from this job. Here, in this post, we will discuss more about the Heroes retirement, spoilers, and the release date of Chapter 300.
The previous chapter showed Hawks' emotional backstory, and along with Jeanist, he is ready to begin his duty as a Hero. Also, Hawks' feathers are begun to grow, and he will be aging like a fine wine. After Hawks, the upcoming chapter will reveal Endeavors' and his family's condition.  
My Hero Academia Chapter 300 Raw Scans and Spoilers-
My Hero Academia Chapter 300 will release under the title, "Todoroki-Kun's Family Hell 2." Here, the title refers to the current situation of Shoto and his family. After getting encountered and burned by his elder brother, we saw Todoroki was in trauma. These were the happenings of the previous chapters. Therefore, let's begin with the spoilers.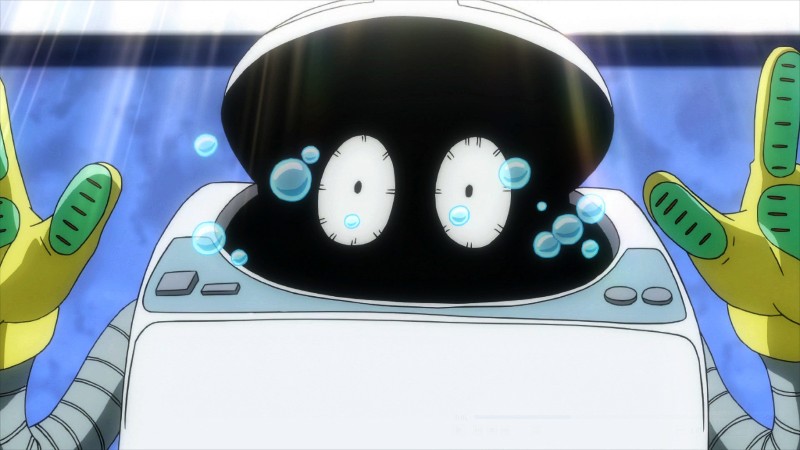 The next chapter will begin with the chaos in the Shinjuku Area where the Villains will attack the residents for the money.
Pro Hero 8 Wash will come to protect the citizens, but rather support him; they will demotivate the Heroes.
Endeavor will wake up in the next chapter. He will be broken from inside and begun to shed tears on how his son, Touya, has ended up being a villain.
On the other hand, the next chapter will also display the scene of Stain, the Hero Hunter, and he will be against the idea of setting villains free.
After this Great Battle, many Pro Heroes will decide to retire, including Pro Hero 9 and Enji Todoroki.

Rei will meet Enji to discuss his resignation. He will state that he can't fight his son and start crying. Here, the raw translation of his line,

"I may be alive, but I am no Endeavor anymore."

Rei will support him by conveying that many people are suffering from their mistakes more than them.

Common resident's faith in the heroes is gradually falling from their hearts, and they have started arming themselves now. As a result, civil riots have begun.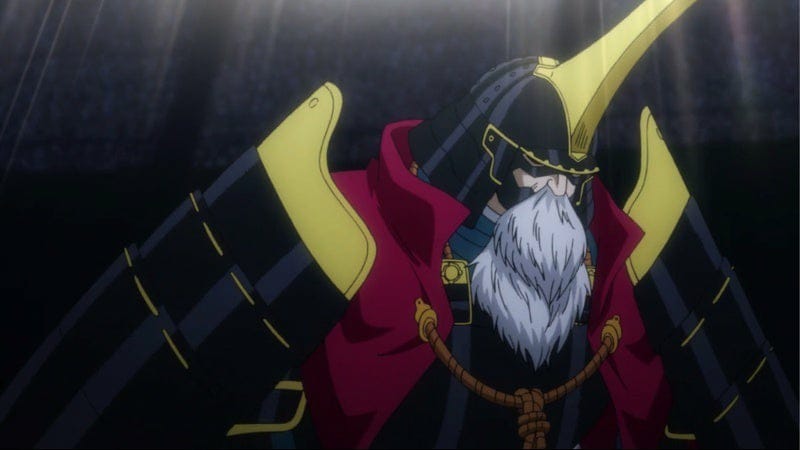 This is the summary of Chapter 300. The chapter will end with the line, "Now is the time when the path of being a 'father' and a 'hero' crosses." Now, it's the Symbol of Hope's decision whether to guide or to leave the new generation.
---
Here we have attached the raw scans of My Hero Academia Chapter 300.
---
My Hero Academia Chapter 300 Release Date-
My Hero Academia Chapter 300 will release under its scheduled time, i.e., on February 7, 2021. Also, the news has surfaced that there is no break next week. It means Chapter 301 will officially air on February 14, 2021.
Where to Read My Hero Academia Chapter 300-
Fans can read My Hero Academia Chapter 300 on Sunday from the official website of Mangaplus Shueisha and Viz Media. We will be back next week with another spoiler article. Till then, stay tuned with us.  
---
Follow us on Twitter for more post-updates.
Also Read-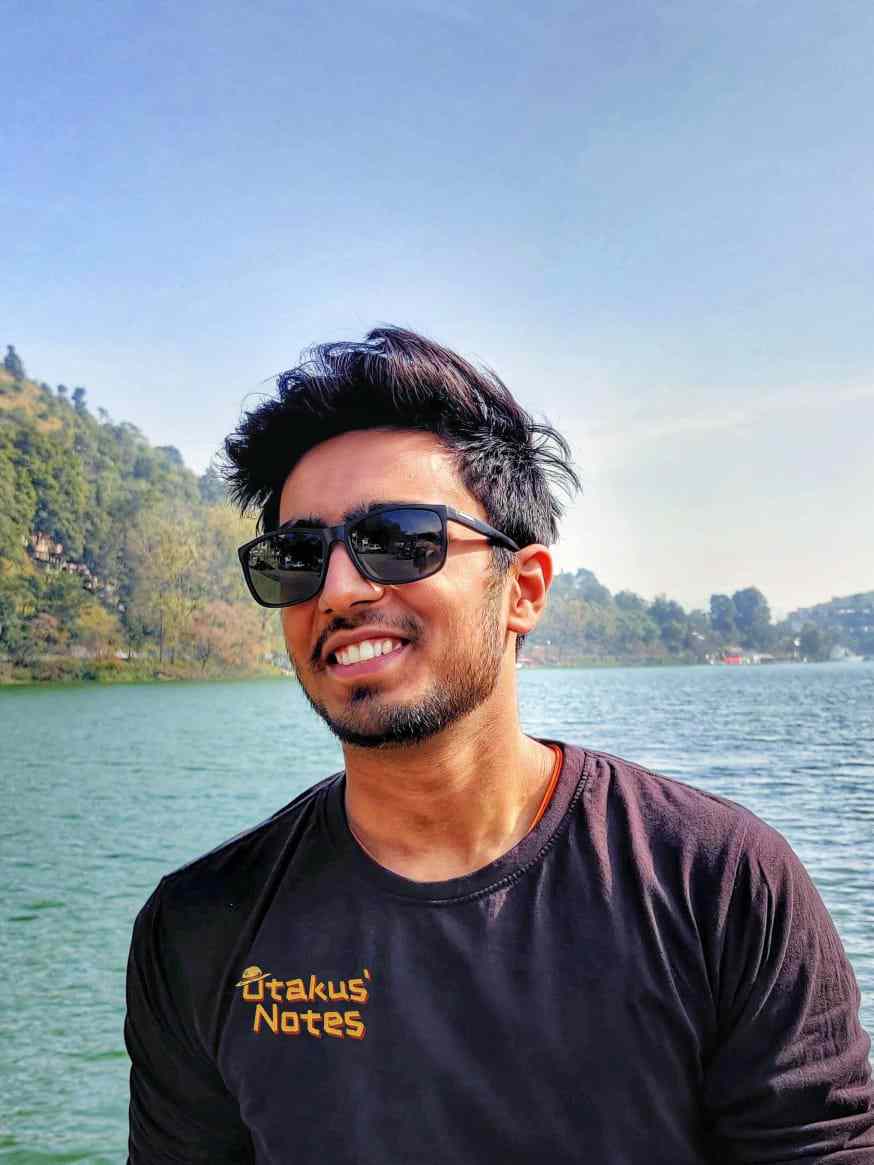 Engineering edified me dreams' propelling. And being an Otaku, a superlative dream of mine engulfs experiencing anime to its deepest quintessence and inditing my perspective towards it. Ultimately, anime blogging carved a path towards my desire and made me stand up to you.