The last chapter of One Piece literally started with a bang. Prometheus had evolved and blasted Kid and Killer into the third floor of Skull Dome. As a result, Kid's power weakened and Zeus was freed from his box. Meanwhile, Law assessed the situation and concluded that it was not feasible for them to stay on the roof anymore. He teleported with Zoro inside the dome leaving Luffy alone with Kaido.
Kaido stood up after recovering from the blow of Luffy and asked him if he tends to smile the most when the situations are too dire. Luffy then went out to attack Kaido as they exchanged a tremendous blow between them infused with Conqueror Haki. The scene shifted to Kid and Killer on the third floor who encountered Basil Hawkins while trying to search for Big Mom. Killer decided to engage him giving Kid the opportunity to escape.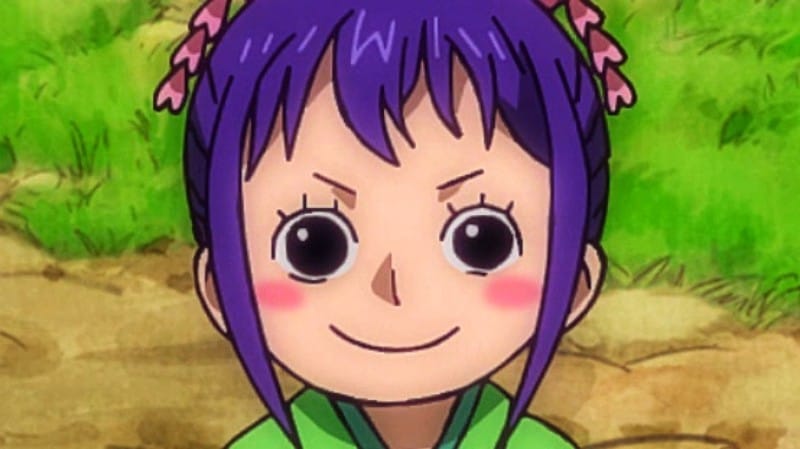 We also got to see Usopp, Nami and Tama escaping from Page One. Although, Usopp was trying to keep him at bay with his attacks it seemed extremely difficult since he was catching up with them. To make things worse they managed to come in front of Big Mom which led to a scream of fear from Nami and Usopp. However, to their surprise, Tama called her by the name Olin and said that Kaido's men destroyed the town she loved so much. The chapter ended with Big Mom dealing a huge punch to Page One and asking if they have any morals as a pirate.
One Piece Chapter 1012 Spoilers-
We left the fight of Luffy and Kaido abruptly in the middle of the previous chapter. Thus, we may get a peek into that in the upcoming chapter and see how the fight reaches its conclusion. It will be a clash of the ages as two of the strongest fighters go head to head using their Conqueror Haki. In all probability, we will get to see a new killer move from Luffy that he will use to strike the final blow on Kaido.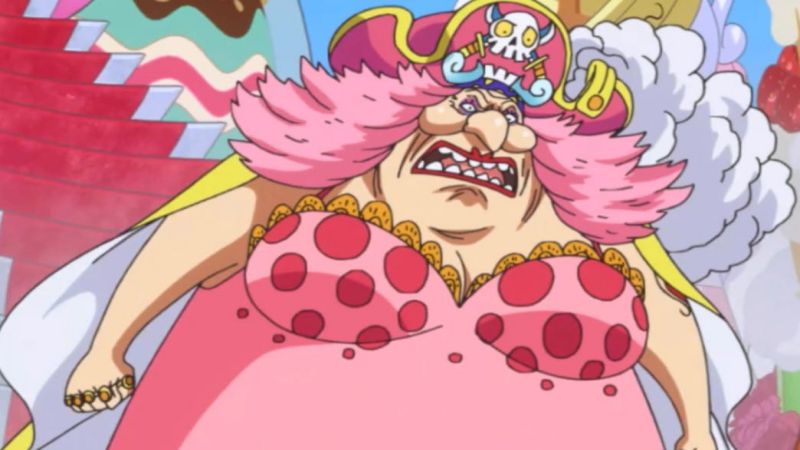 Meanwhile, it is very evident that Big Mom is going to be victorious in her fight against Page One. As she has gone into mother mode by seeing Tama it will be interesting to notice if Big Mom takes their side and fight against the Gifters. Certainly, this is not improbable that Big Mom will release her anger on Kaido's men after the devastation they caused to Okobore Town.
Here, we have attached the link to One Piece Chapter 1012 Raw Scans and Confirmed Spoilers.
---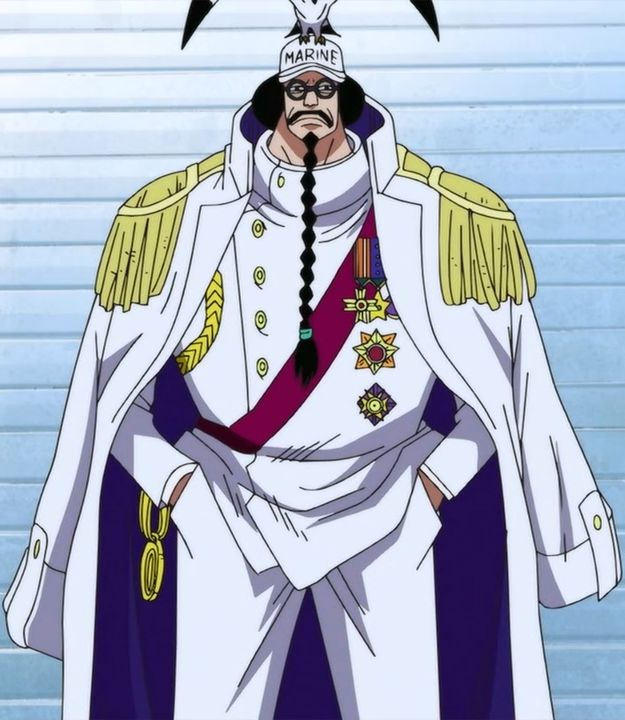 Must Read- (2021) Top 30 Strongest Living Characters in One Piece (Ranked)
---
One Piece Chapter 1012 Release Date-
One Piece will be on break next week due to the Golden Week being celebrated in Japan. As a result, all the mangas on Weekly Shonen Jump are getting a delayed release date. The next chapter of One Piece is going to be published on May 9, 2021.
Where to Read One Piece Chapter 1012-
Readers should head over to the sites of Viz Media and Mangaplus Shueisha to read Chapter 1012 of One Piece. They provide the fans with the official chapters as soon as they are published in Japan. We will be back next week with the raw scan spoilers of One Piece. Stay tuned till then.
---
Follow us on Twitter for more post updates.
Also Read-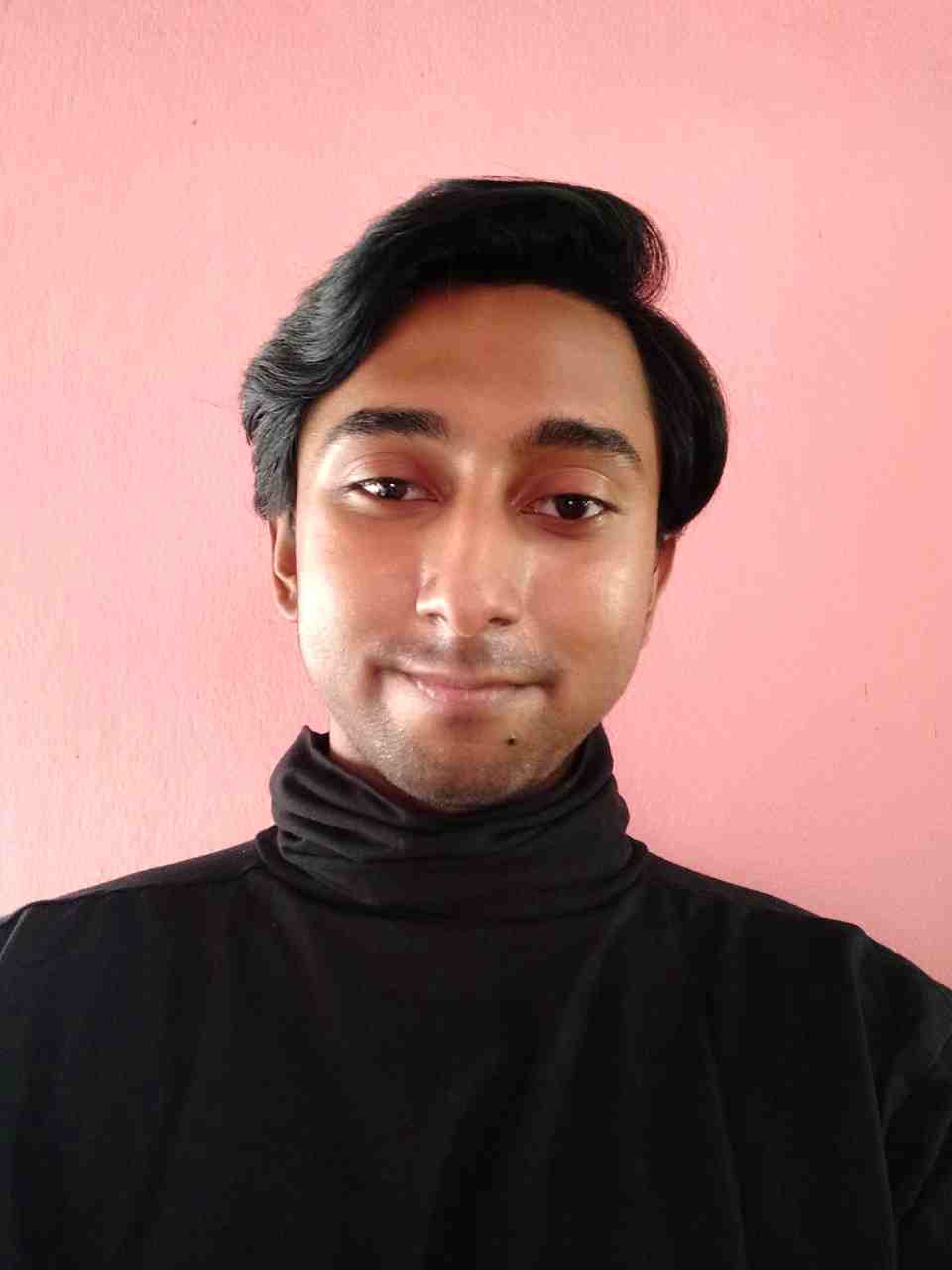 Life took a sudden turn for me when I finally decided to watch Kimi no nawa & Clannad. While both of them made me cry and introduced me to this vast world of anime. The Anime and Manga world is an escape for me from this complicated real world and serves as a relief. Being a content writer for OtakusNotes still feels like a dream and has been one of the best things to happen to me this year. It has been a productive distraction for me and I am loving every moment of it.