God of Highschool Chapter 505 will be featuring Agent Q as the remaining minions in the last fight when Mubong became the Maitreya. There we will see that Agent Q actually fought against the unrested souls of Agent T and Mcdonald with his new super technique the Phanatmim. The chapter will also show the last attack by Jin Mori which was rendered useless against Maitreya and all hope ceased to exist.
On the previous note, chapter 504 showed the ending of the fight between the two bastard children of Gaia. The Ogre accepted the Monkey King's resolve and decide to support him as her master in hope of a more colorful and interesting future. Following her, all the previous dragon warriors along with the present Dragon King himself swore allegiance to him by surrendering their Yeouis to him.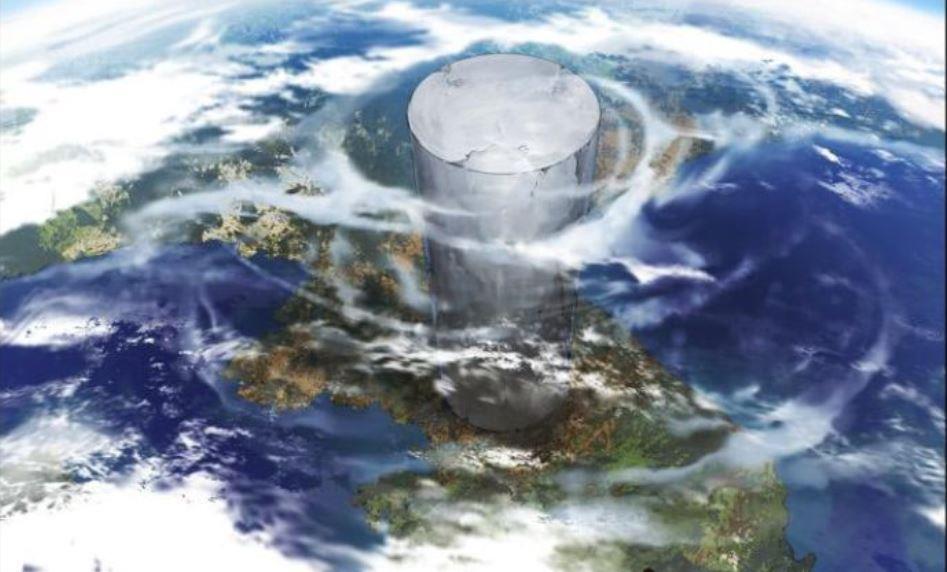 God of Highschool Chapter 505 Spoilers & Details-
Even though Jin Mori subdued all the dragons and their Yeouis, he has to yet learn to use them effectively. Being connected with numerous legendary creatures full of enormous divine knowledge is a way greater ordeal than anything he has faced up to now, that too in his base form. What exactly is Agent Q's secret technique Phatamim? Who all are yet alive and preparing for the final fight? Read further for some spoilers of the next chapter.
Agent Q will face difficulty fighting both Agent T and Mcdonald at the same time.
Soon Mubong will activate the soul stones triggering the death of them both.
Agent Q will activate the Phantamim technique stopping their death process and instead, getting them to their senses.
He will succeed by a hair's breadth and his region will collapse as Maitreya open up all the devils and angles to the land of Earth.
Sujin Lee will also play an important role in getting Agent T to his senses.
The chapter will end with Agent Q reminiscing about that day and putting up for the last fight to undo what was done.
Basically, the next chapter will be the full fight as Agent Q barely manages to free the barred souls of those two. At the same time, it will also foreshadow the remaining forces of the allied government and new X-Generations as they firm their resolve against the upcoming upturning of the world.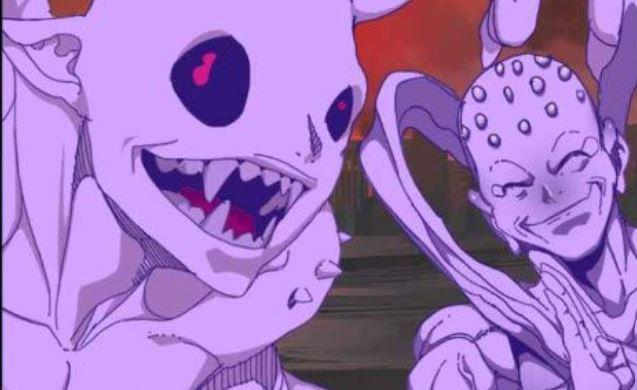 God of Highschool Chapter 505 Release Date-
Chapter 505 will release next week on March 5, 2021, i.e.,  Friday.  It is clearly evident that the last stand between the government forces combined with the three protagonists against the Maitreya's army is nearing shortly. Further, the wait is always worth it when reading God of Highschool.
---
Must Read- Top 15 Most Beautiful Women in My Hero Academia (Ranked)
---
Where to read God of Highschool Chapter 505–
Fans can read the latest God of Highschool chapters from Line Webtoon or other official platforms. Subscribe to our website for more explanations and details on many popular anime and manga titles. We will be back next week with another God of Highschool spoiler article. Until then, stay tuned, stay hyped.
---
Follow us on Twitter for more post-updates. 
Also read-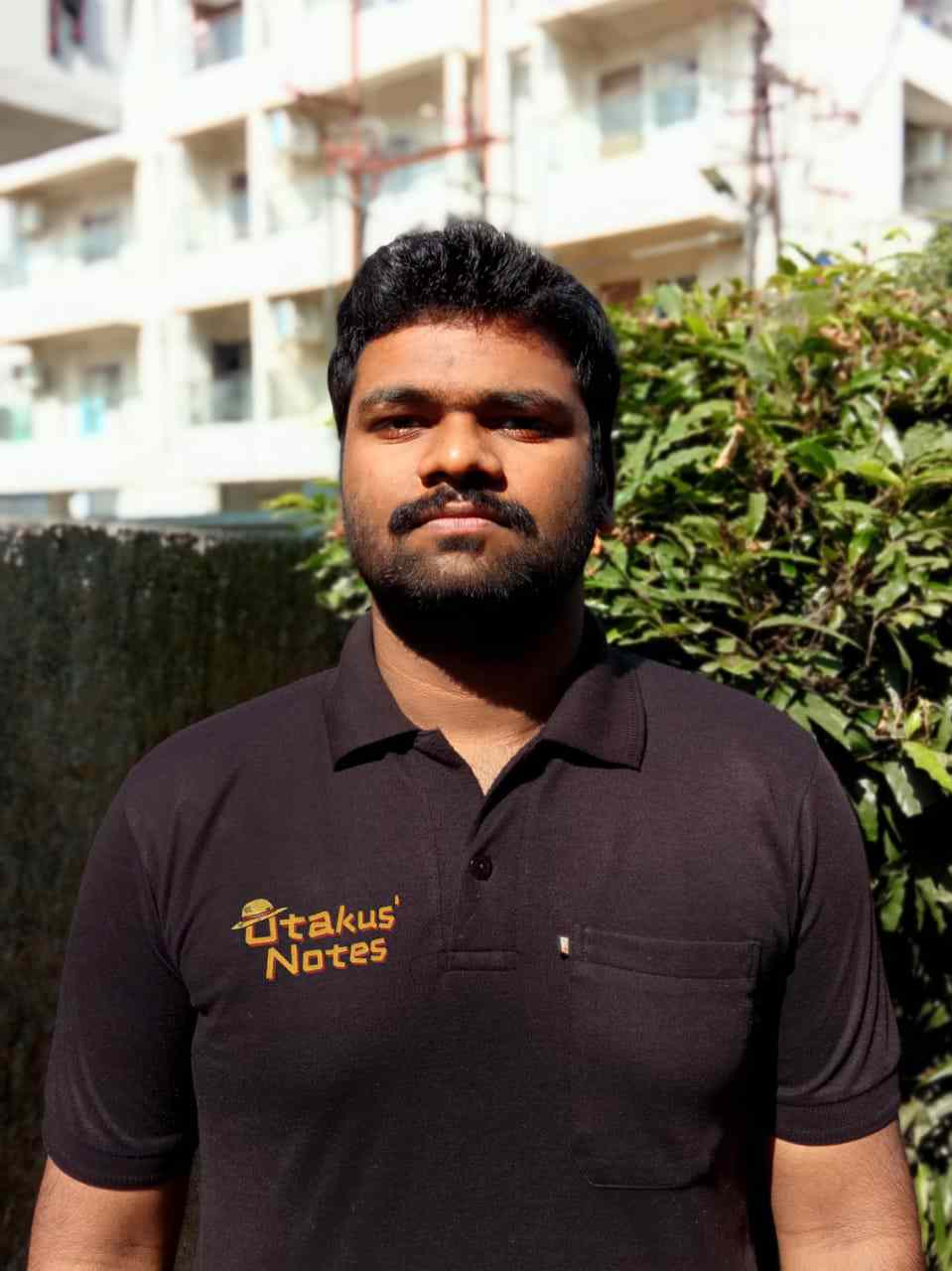 Anish personifies himself as a humble weeb and a hardcore gamer with a diverse taste. He has a keen interest in science and its theories but only in movies. Leading a slick way of life, he prefers the gym in leisure.