Here, is the link to Solo Leveling Chapter 146 Confirmed Spoilers.
Hwang Dong-Su did not heed Andre's orders and had messed with Sung Jin-Woo by kidnapping Jin-Ho. Even though he knew that Andre would cover up for him, and exactly that happened. Thomas lept on Jin-Woo immediately as he saw the thrashed Hwang on the ground. Chapter 144 has really riled up the situation as Andre will get a taste of overwhelming power for the first time in his life.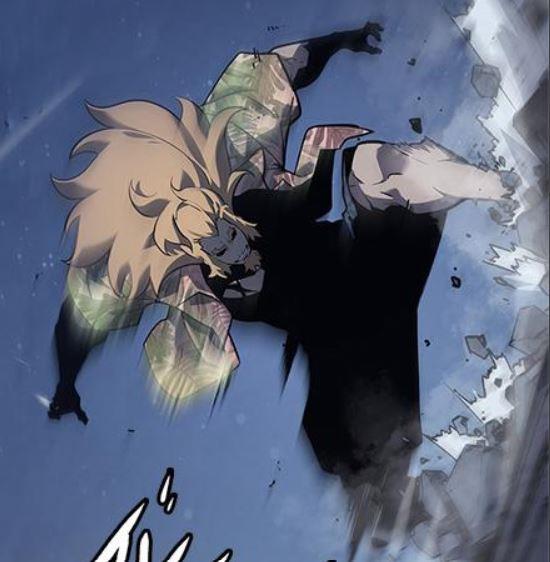 Did Hwang Dong-su survive the punch? How will Jin-Woo tend to Jin-Ho not that he has to deal with Andre? What exactly are the skills to be used by Andre that even defeated a mighty dragon and gave him a special authority comparable to that of an independent nation itself. Read further for the answers to these questions.
Solo Leveling Chapter 145 Spoilers & Details-
Thomas Andre showcased his inhuman physical strength and godly speed, as he flung out of the car and leaped towards the abandoned factory where he sensed the ominous magical energy bursting out. How will he fare against Sung Jin-Woo? These are the summarized spoilers of the upcoming chapter with explained functions of Andre's special powers-
All the hunter bureau will start assembling at the spot.
Andre will unleash his skill Reinforcement and bulk up armor-like muscles growing more than 2 meters tall.
Jin-Woo will easily overpower him and make him cough blood.
Andre will then use the Ruler's Hands skill and try to capture Jin-Woo but will get played into by him.
Sung Jin-Woo will nullify all the skills used by Andre by using Ruler's Authority.
After realizing how wrong his expectation was, Andre will unleash the other two skills namely, Capture and Demolition.
Jin-Woo will call upon Igris & Kaisel to get Jin-Ho to the nearest hospital safely.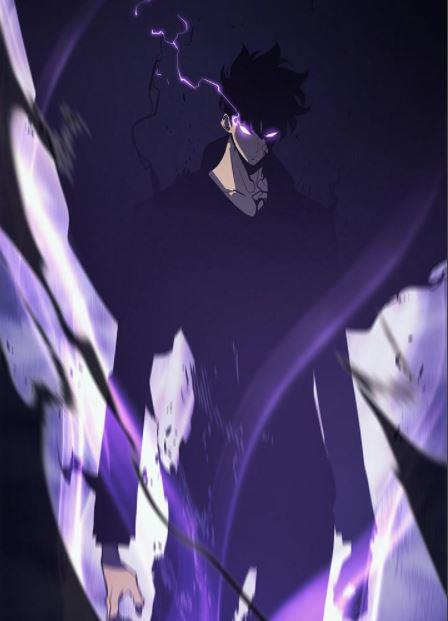 Solo Leveling Chapter 145 Release Date-
Solo Leveling Chapter 145 will be released on March 25, 2021, i.e. Thursday. The chapters are being adapted quite faithfully to the source novel, although the explanations have been shortened. Nevertheless, we can assure you that the hype entailing this upcoming chapter is legit real. A real treat is incoming for all the Solo Leveling action sequence cravers.
---
Must Read- Top 15 Best Manhwa/ Manhua/ Manga Like Solo Leveling Including Read Source
---
Where to read Solo Leveling Chapter 145–
Fans can read the latest Solo Leveling chapters from Mangadex or other official platforms. Subscribe to our website for more explanations and details on many popular anime and manga titles. We will be back next week with another Solo Leveling spoiler article. Until then, stay tuned, stay hyped.
---
Follow us on Twitter for more post-updates. 
Also read-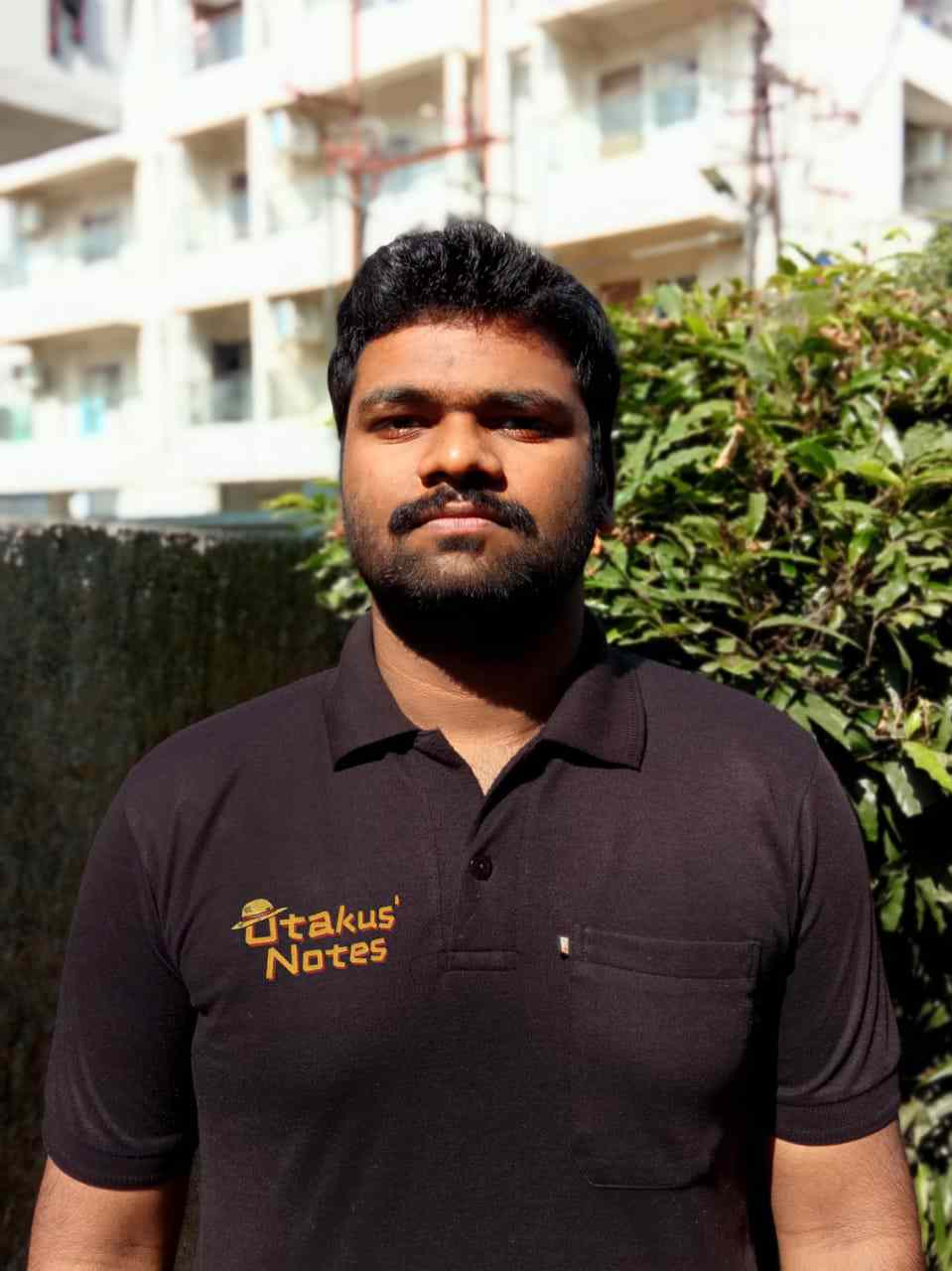 Anish personifies himself as a humble weeb and a hardcore gamer with a diverse taste. He has a keen interest in science and its theories but only in movies. Leading a slick way of life, he prefers the gym in leisure.