Attack on Titan Chapter 137 will be featuring a brief talk between Armin and Zeke, as he unravels the real truth and other things that happened in the Path, and only Zeke and Eren knew about it. After learning new things and the real property of the Path, he will devise a plan and find a way to free out from there with Zeke's help.
On the previous note, chapter 136 showcased a tremendous amount of action in a single panel. After witnessing the complexity of the situation and the problems at hand, it feels impossible to complete the story with just 3 chapters ahead. How will Armin free out from the Path? What truth will he learn from Zeke? Will he meet the founding titan queen, Ymir? Read further to know the answers.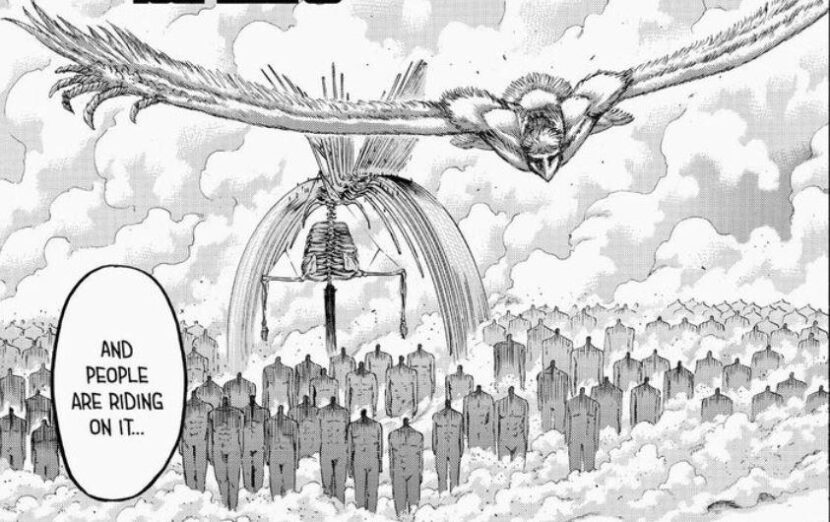 Attack on Titan Chapter 137 Spoilers And Details-
Armin has recently become the 15th Survey Corps Commander as Hange bestowed the position upon him, after which she died. Falco has gotten his way of becoming a flying Jaw Titan, as he saves everyone once and helps in launching a second attack. With millions of Titan-shifters plunging endlessly on them, the battle has become a run against time. The hordes of colossal titans have already neared the outskirts of Marley.
Armin will understand the composition and rules of the path, which connects all Eldians.
He will learn to use the sand present there to mend bodies and make things.
Annie, coupled with Mikasa and Peick, will finally reach the founding Titan's nape.
Levi will take action as hinted from his recent stream of thoughts of his past with Erwin.
Armin will devise a new plan and issue a new order to the new force as the current Survey Corps Commander.
The coming chapter will mainly focus on Armin and Annie taking their stand. Not only their blooming love but also an urgent sense of contribution will drive them ahead, as Annie has been frozen for a long time and Armin feels himself like a burden on others. Anyways, the importance of the upcoming chapters can not be neglected.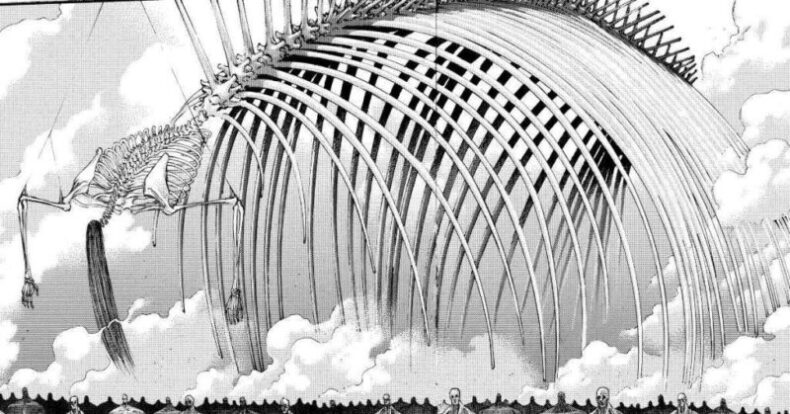 Attack on Titan Chapter 137 Release Date-
Attack on Titan chapter 137 will be released in the 2nd week of February 2021. The exact release dates are not announced yet as the chapters are monthly. Subscribe to our website for the latest updates on the release date and other details. All characters are taking their own time pondering on their decisions and their results up till now; we are getting a mega-important chapter next month, especially Levi.
Where To Read Attack on Titan Chapter 137-
You can read the latest chapters of Attack on Titan from the Crunchyroll manga section. You can also buy the Bessatsu Shounen Magazine once it is available online. We will be back soon with more news and announcement articles on Attack on Titan. Until then, stay tuned, stay hyped.
---
Follow us on Twitter for more post-updates. 
Read more-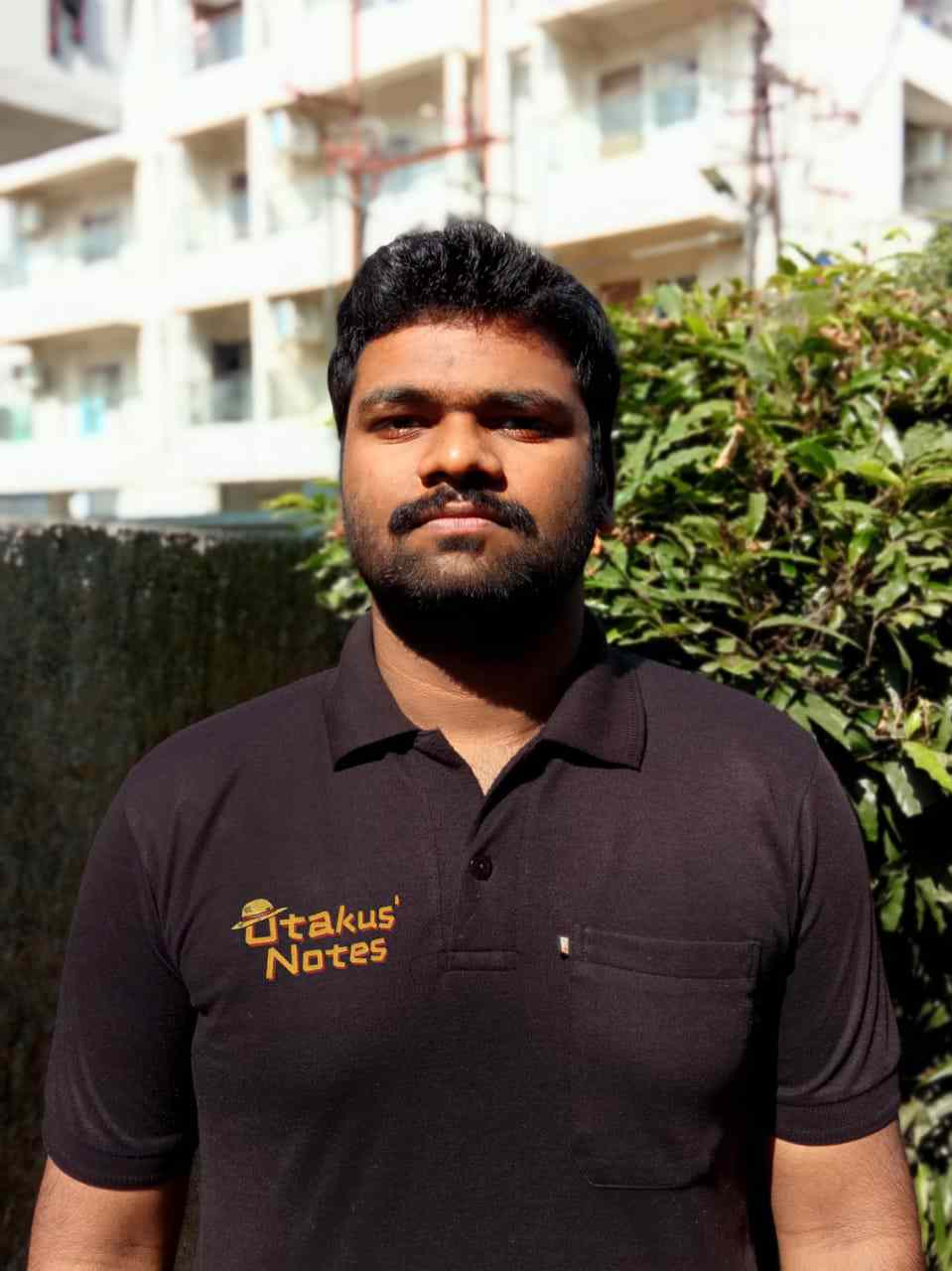 Anish personifies himself as a humble weeb and a hardcore gamer with a diverse taste. He has a keen interest in science and its theories but only in movies. Leading a slick way of life, he prefers the gym in leisure.