Golden Kamuy Season 3 Episode 11 is titled "Sin and Impurity," it will showcase the long-awaited meeting of Asirpa and Sugimoto at last. On a previous note, Episode 10 aired recently; it showed real progress between Sugimoto's group and Kiroranke's group. At the end of the episode, Sugimoto saved Shirahashi from falling into the ice-cold water from the iceberg. So, this is for sure that, soon, Sugimoto will see Asirpa again. The Most bad-ass moment since the start of the season is going to air in the next episode. Will Asirpa meet Sugimoto? Or Ogata will sense and shoot Sugimoto from afar? Will Kiroranke pay for stabbing Inkaramat back in the Third Episode? Read further to find out more.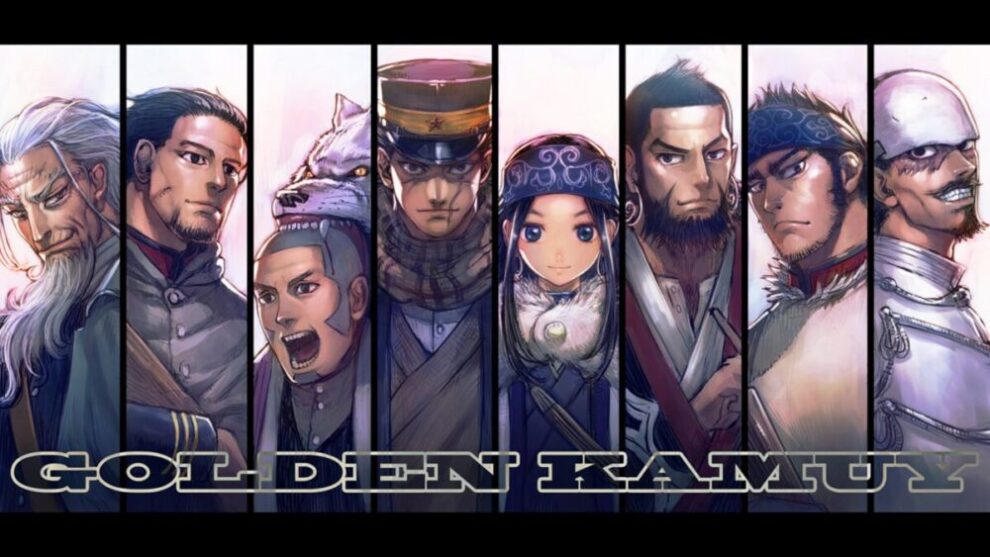 ---
Golden Kamuy Season 3 Episode 11 Spoilers and Raw Scans-
Shiraishi will be astonished to know that Ogata and Kiroranke were the ones to kill Wilk and Sugimoto. The fight between Sugimoto's elite team and Kiroranke's skillful team will be a spectacle. But how will it end? Will Asirpa Believe these things? To know them, let's discuss some Spoilers of the next episode:
Sugimoto's group will finally find the Russian daughter of the couple at the lighthouse of the port.
She will refuse to go back as she has become a criminal.
Sugimoto will get spotted by Ogata, but Ogata won't be able to pinpoint him due to the heavy snow.
Kiroranke and Tanigaki will have a brief but fierce fight, resulting in Kiroranke being stabbed by the same Nail he stabbed Inkaramat.
Ogata will reveal that Kiroranke is the one who killed them and tries to clear his name to let Asirpa reveal to him the way to decode.
Asirpa will sense that he is lying and refuse to cooperate. Ogata will dare Asirpa to Kill him and show that even she is not 'Pure.'
Asirpa will have a hard time knowing that he was the one who killed her Father.
The next episode will feature insane duels and confrontations. For sure, the next episode is going to be a blast.
---
Golden Kamuy Season 3 Episode 11 Release Date-
Golden Kamuy Season 3 Episode 11 will release next week on December 14, 2020, i.e., on Monday. Be sure to watch it and experience the best hand to hand battles in the story.
---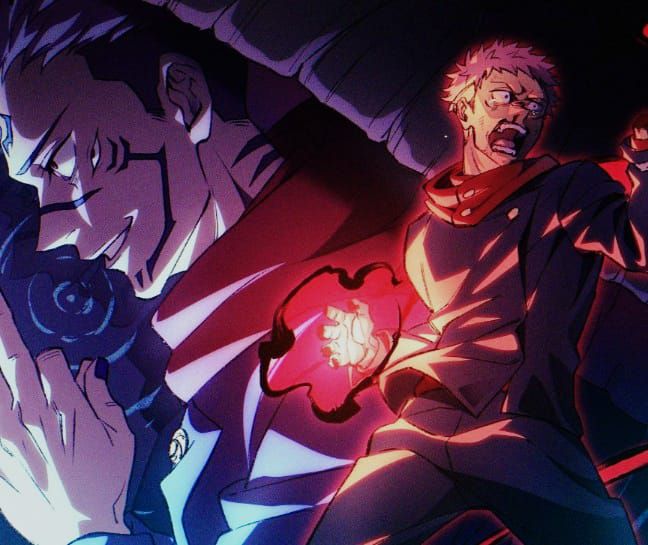 Must Read- (Geto has appeared) Jujutsu Kaisen Chapter 132 Release Date and Spoilers
---
Where to watch Golden Kamuy Season 3 Episode 10–
Fans can watch the latest Golden Kamuy episodes from Funimation or other paid platforms like Netflix and Crunchyroll. Further, the episodes are airing in all pirated sites. We will be back next week with another Golden Kamuy Anime spoiler article. Until then, stay tuned, stay hyped.
---
Follow us on Twitter for more post-updates. 
Also read-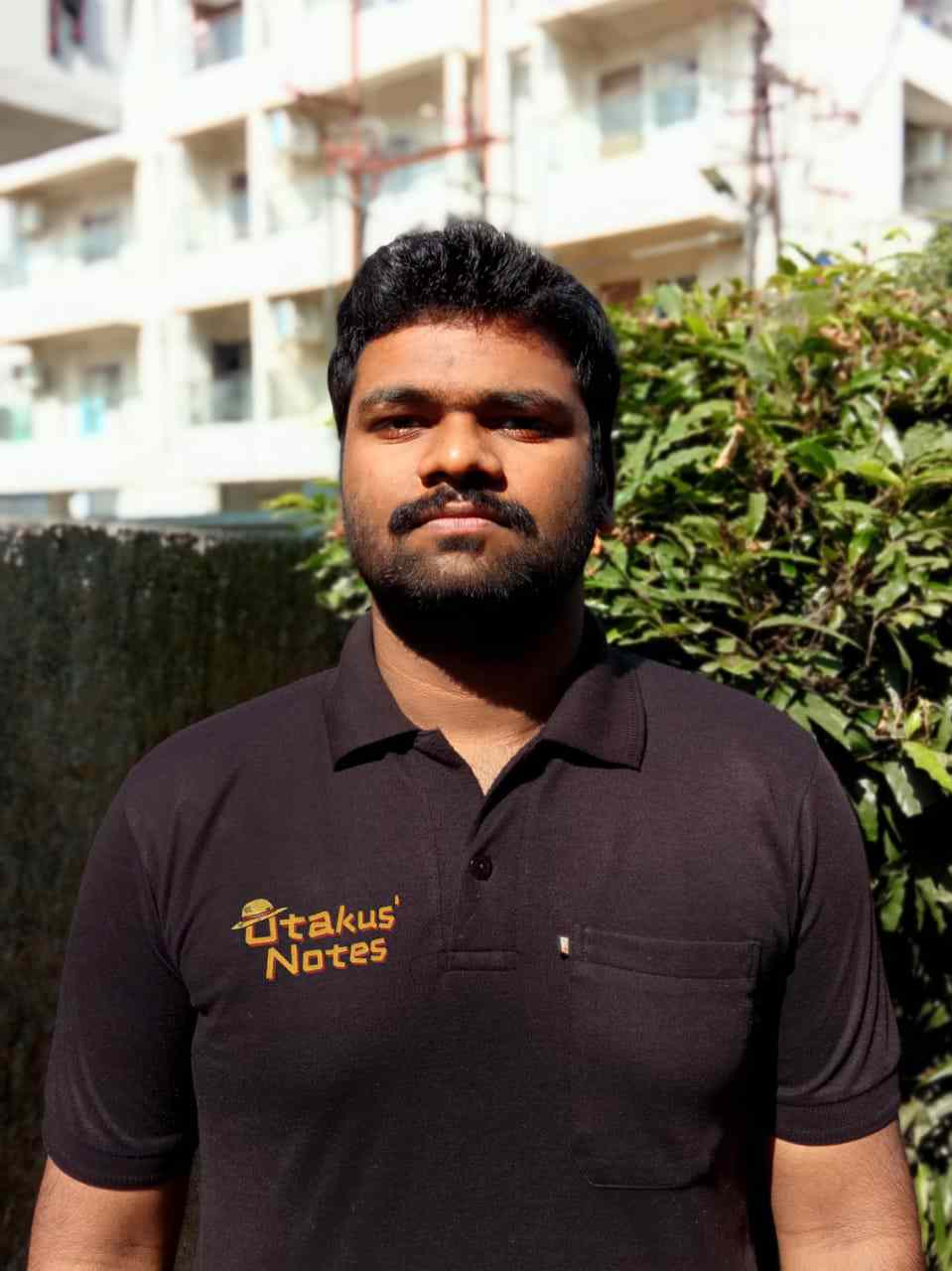 Anish personifies himself as a humble weeb and a hardcore gamer with a diverse taste. He has a keen interest in science and its theories but only in movies. Leading a slick way of life, he prefers the gym in leisure.