Nacht tried to redeem himself in the last chapter by defeating the twin devils Lilith and Naamah. It all started with Nacht thinking of ways to assure his victory since all the devils he was contracted with were mid-level devils who were no match to them. We also got a flashback scene in which Nacht was seen mourning beside Morgen's grave. In the meantime, Yami appeared and said that he would make Nacht the vice-commander of his future brigade. 
The scene shifted to the present scenario again where Nacht asked Plumede and Walgner to help him with his gamble. After that Nacht succeeded in surpassing his limits and transformed into the Devil Union Mode: Gallus x Felis. He boosted his spell to the class of a Supreme Devil but it was only for some moment. He went on to use Shadow Magic: Monument of Atonement and tried to trap them in it.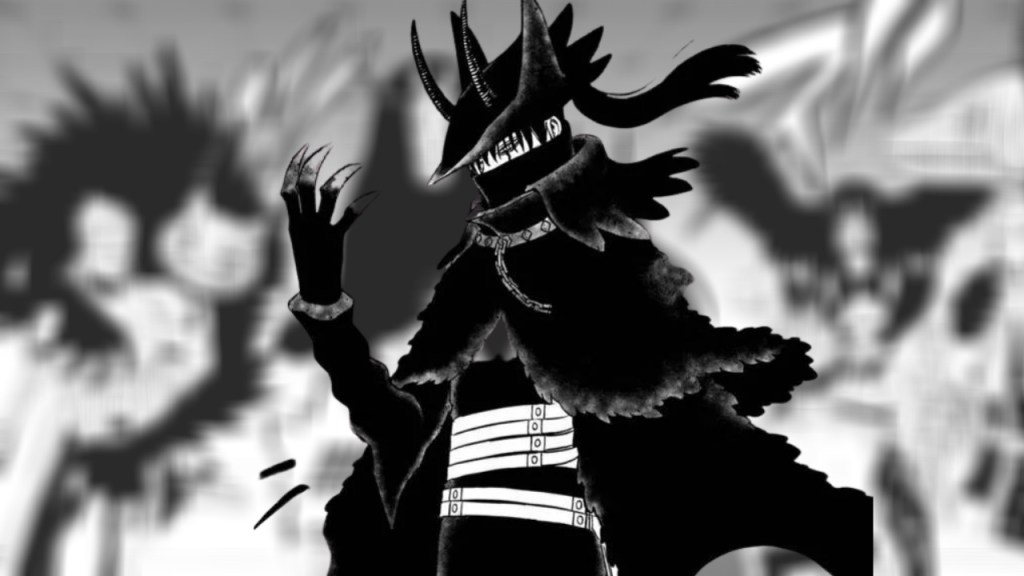 However, his plan failed as Lilith and Naamah were able to break free from it using their Devil Ice Magic and Devil Flame Magic. It was at that moment Nacht realized that no human could defeat a Supreme Devil other than someone who possesses Anti-Magic. Suddenly, Asta appeared out of nowhere and sliced the right hand of one of the twin devils. The chapter ended with Asta asking them what were they trying to do to their Vice-Captain.
Black Clover Chapter 288 Raw Scans & Spoilers –
The upcoming chapter of Black Clover is going to feature the fight between Asta and the twin devils. After uniting with Liebe, Asta has managed to upgrade his Anti-Magic powers and it will be interesting to see how he uses them against Lilith and Naamah.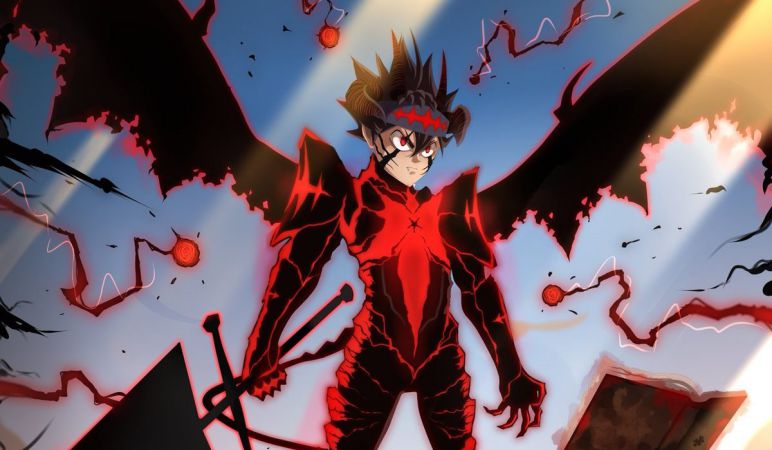 Asta will come face to face with Lilith and Naamah. However, they will be least bothered by Asta's Anti-Magic. 
Asta will say something to the devils when Nacht will see a reflection of Morgen in Asta. Nacht's devils will get concerned about him and hug his face. This may also give him a good chance to get involved in the fight.

3 minutes will have already passed by in Nacht's Devil Union form which means he will not be able to maintain that form for much longer.

Meanwhile, Liebe will get overconfident and will be excited with the possibility of taking down two high-ranked devils.
We will also see that Asta's Demon-Destroyer Sword has a hole between the blade and the grip which will indicate that his sword has also evolved along with him.

It is also highly likely that Asta will need Nacht's help in defeating the twin devils.   
Here, we have attached the raw scans of Black Clover Chapter 288
---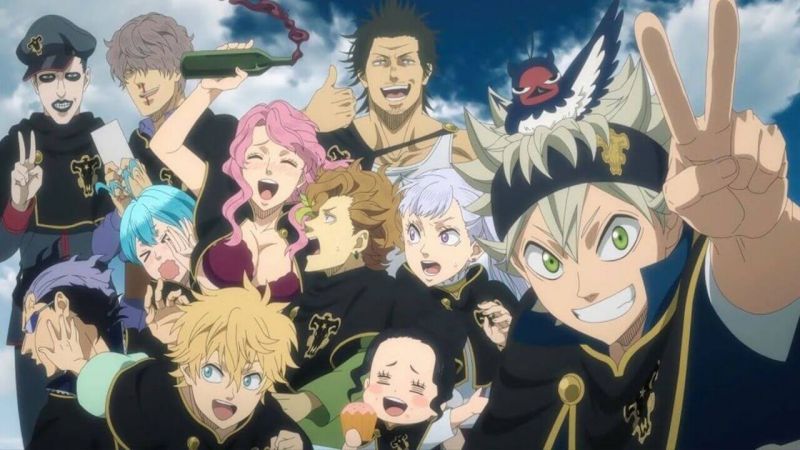 Must Read- Top 20 Most Powerful Characters in Black Clover (Ranked)
---
Black Clover Chapter 288 Release Date –
As per most of the sources, fans can read the latest chapter of Black Clover on April 4, 2021. It is likely to release around midnight in Japan. The previous chapter has already put the fans in a state of excitement with Asta coming to the rescue of Nacht.
Where to Read Black Clover Chapter 288 –
All the latest chapters of Black Clover are available on the official website of Mangaplus Shueisha and Viz Media. Fans can also try the Mangaplus app from the play store as an alternative. We will back with the next spoiler article involving Asta's fight against the twin devils. Stay tuned with us till then.
---
Follow us on Twitter for more post-updates.
Also Read-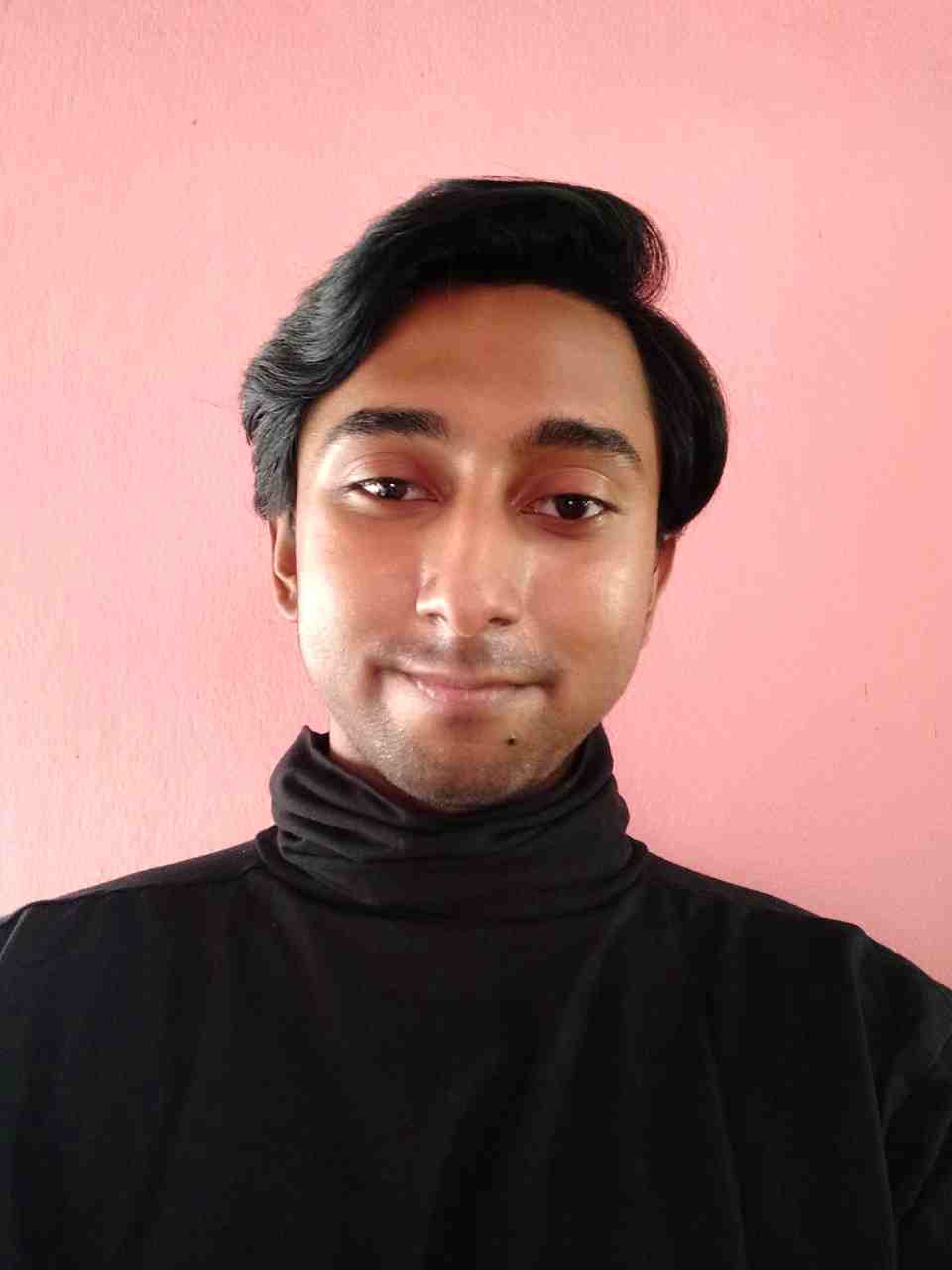 Life took a sudden turn for me when I finally decided to watch Kimi no nawa & Clannad. While both of them made me cry and introduced me to this vast world of anime. The Anime and Manga world is an escape for me from this complicated real world and serves as a relief. Being a content writer for OtakusNotes still feels like a dream and has been one of the best things to happen to me this year. It has been a productive distraction for me and I am loving every moment of it.