The previous episode started with Kikuna on the phone with her mother. As soon as her mother asks if she has someone special in her life she cuts the call and leaves for work. We get to see a picture on her mantle of a trainer with a Psyduck. The scene shifts to Chloe who planned to spend time with Go and Ash. But they ditch her and run off to catch some ice-type pokemon. Seeing this Kikuna decides to take her to her home.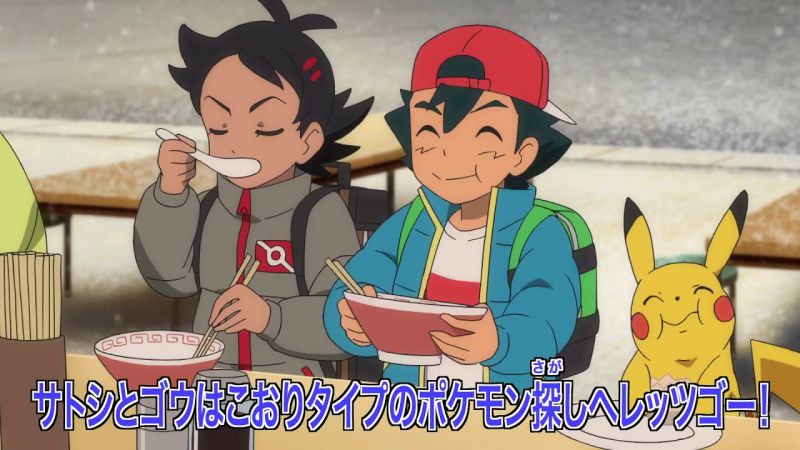 Chloe and Kikuna spend some quality time with each other. Meanwhile, Go and Ash comes across the trainer whose picture was on Kikuna's mantle. As the two stories continue in parallel to each other, Chloe is convinced that the guy is Kikuna's long-lost lover and decides to make them meet. We get to see a flashback scene where Kikuna had spent a great day with Psyduck and his trainer. Since then she grew attached to Psyduck and didn't see him after that day.
Chloe meets up with Ash and Go the next day. She hears from them that they had met the same guy whom Kikuna was talking about. They begin searching for him and are ultimately able to find them. When Kikuna is ultimately reunited with them we get to know that it was actually Psyduck whom Kikuna wanted to meet and not the guy. Although Chloe was shocked by this, it gave the episode a funny ending.
Pokemon Episode 58 Spoilers-
In the preview of episode 58, we get to see a Gulpin sticking on Go's face. It is needless to say Go is going to catch this Gulpin in the upcoming episode. He may also catch its evolved form since he always does that to complete his Pokedex. Go and Ash also gets attacked by a horde of Gulpins. It will be interesting to see what Ash and Go actually do to bring this upon themselves. We also hear the voice of Professor Sakuragi saying that he has never seen a vital of a pokemon like that. Thus, fans are probably going to see a rare pokemon in the next episode.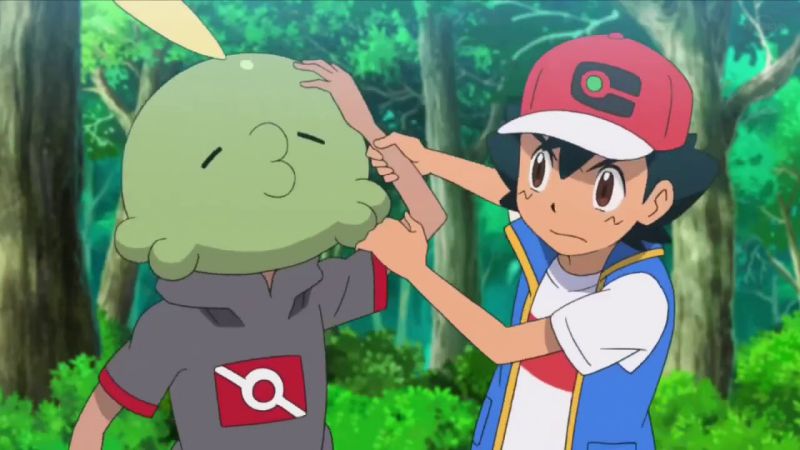 We also saw Meowth trying to organize a race between Turtwig and another pokemon. It remains to be seen if we get a flashback scene of Ash with his own Turtwig. This may also motivate Go to catch the Turtwig since it is rarely seen in the Galar region. We also get a glimpse of Torcoal. Thus, the main focus of the next episode seems to be on the turtle pokemon. The title of the next episode is going to be: "Panic! The Gulpin Ball!". It will be fascinating to watch if there is any connection between the odd behavior of the Gulpins with the turtle pokemon.
---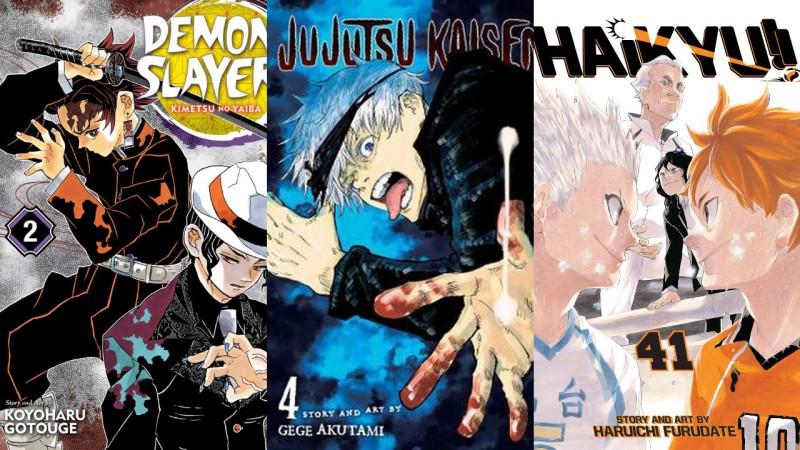 ---
Pokemon Journeys Episode 58 Release Date-
Episode 58 of the Pokemon Journeys Anime is going to be released on March 5, 2021. Pokemon Journeys has a weekly release, so fans don't have to wait a whole lot to see a new adventure of Go and Ash. It will be exciting to see what new Pokemons Ash and Go encounter next.
Where to watch Pokemon Journeys Episode 58-
The latest episodes of Pokemon Journeys Episode 58 can be watched on Netflix. Netflix has provided access to all fans to watch their favorite Pokemons in action. We will be back soon with another spoiler and prediction article. Until then, stay tuned with us.
---
Follow us on Twitter for more post updates.
Also Read-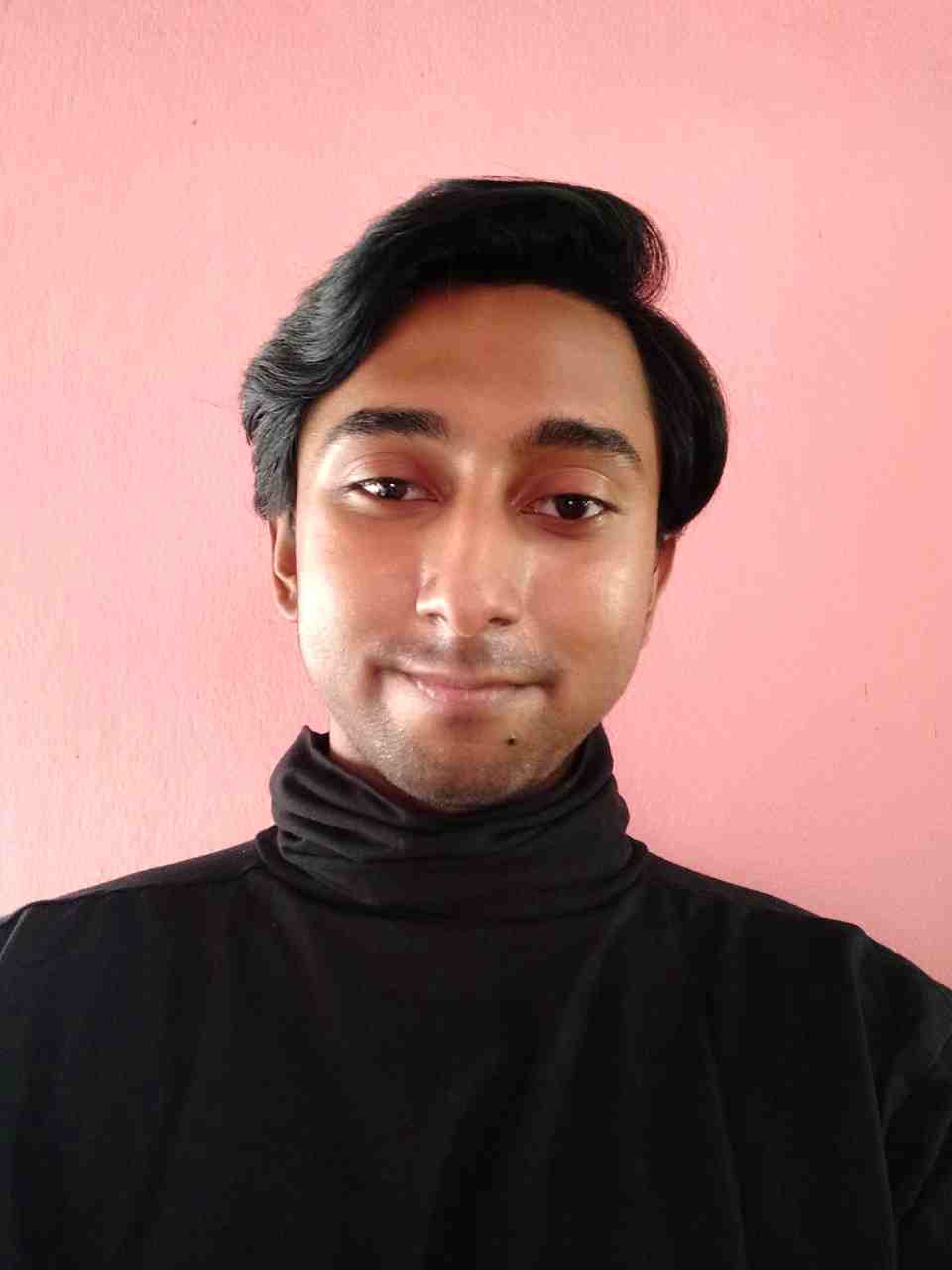 Life took a sudden turn for me when I finally decided to watch Kimi no nawa & Clannad. While both of them made me cry and introduced me to this vast world of anime. The Anime and Manga world is an escape for me from this complicated real world and serves as a relief. Being a content writer for OtakusNotes still feels like a dream and has been one of the best things to happen to me this year. It has been a productive distraction for me and I am loving every moment of it.