The previous chapter began with Granolah traveling back to Planet Cereal. He had his usual serious look on him. When he was buying some commodities in the shop, the Sugarian shopkeeper asked him about Monaito. Granolah didn't seem interested in the conversation and left as soon as he could. We also came to know how Granolah's hometown was destroyed by Freeza's army. Later, the Heeters came and allowed the Sugarians to live there.
The scene shifted to Lord Beerus asking Vegeta if he had any idea about how many planets, the Saiyans destroyed. Vegeta seemed confused as he thought Beerus was going to teach him a technique used by Gods of Destruction. However, Beerus destroyed another Decorative Planet just like his usual self and pushed Vegeta to the ground. This led to a clash between Beerus and Vegeta but Vegeta was easily defeated. Beerus told Vegeta that he was trapped in the past of his ancestor's sins and if he couldn't get out of that he would never be able to master the power of destruction.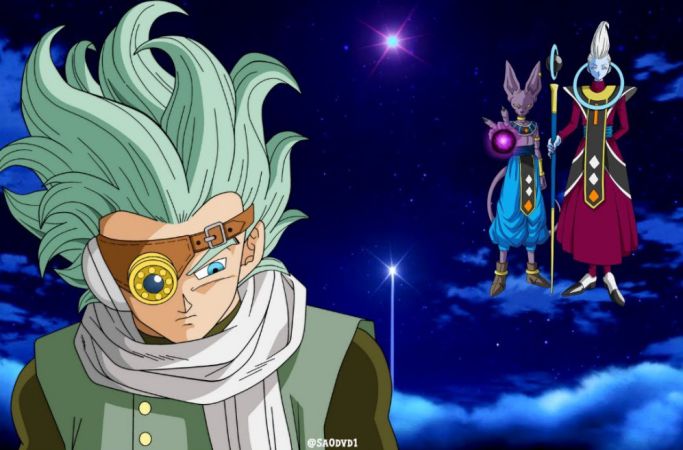 Meanwhile, the Heeters were looking for the location of Zuno. While searching their prisoner's memory they accidentally found out about Dragon Balls. One of them happened to recall a lone Namekian survivor, Monaito who lived with Granolah. On the other hand, Granolah was eager to find the second dragon ball and make his wishes come true. Although Monaito told him not to use it for revenge, he summoned the dragon and asked him to make him the most powerful warrior.
Dragon Ball Super Chapter 70 Spoilers-
The previous chapter had ended with Granolah asking for his wish. However, the dragon had a sly look about him which suggested that Granolah's wish is not going to be fulfilled the way he wants. The dragon had stated that if he could grant a wish only if it's within his power. We can speculate that Granolah is most likely to get disappointed with this news and will try to convince the dragon to give him power in some other way.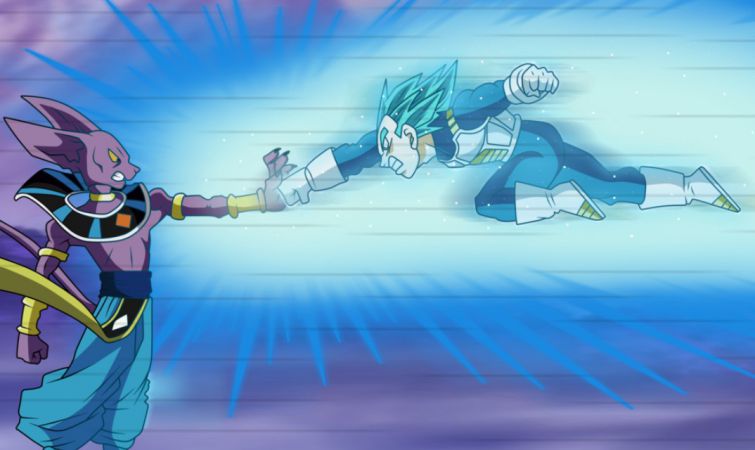 We also saw that the Heeters came to know about the Dragon Ball and were planning to use it themselves. It is very likely that they are planning an attack on Cereal Planet. This could very well put Monaito's life in danger. It won't come as much of a shock if this leads to Monaito getting killed. This is also likely going to have a huge effect on Granolah who may undergo some serious character development.
---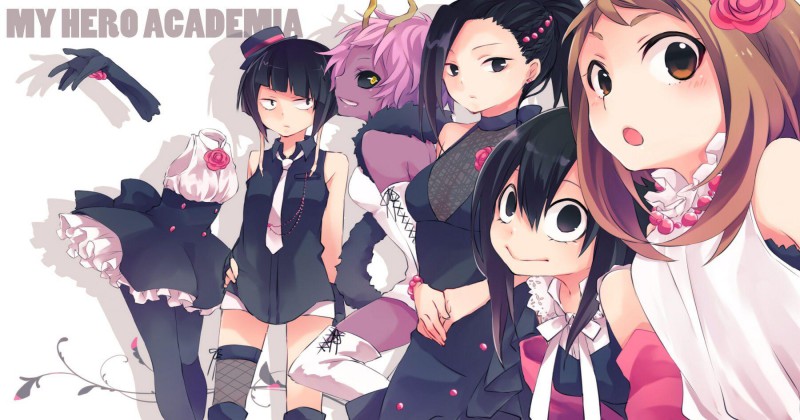 Must Read – Top 15 Most Beautiful Women in My Hero Academia(Ranked)
---
We will also see how much Vegeta has progressed in his attempt to learn the power used by the Destruction Gods. Beerus had told him to not get stuck in the past. Thus, it will be interesting to see how Vegeta trains himself in order to free his mind from the shackles of his ancestor's sins.
Dragon Ball Super Chapter 70 Release Date-
Chapter 70 of Dragon Ball Super is going to be released on March 19, 2021. Dragon Ball Super has a monthly release on the 19th or 20th of each month. Thus, fans are going to have to wait quite a while to get their hands on the new chapter and find out how the series progresses.
Where to Read Dragon Ball Super Chapter 70-
The latest chapter of Dragon Ball Super can be read from the official website of Mangaplus Shueisha or Viz Media. Mangaplus has provided free access to the chapters of Dragon Ball Super to the fans. We will be back soon with another spoiler and prediction article. Till then, stay tuned with us.
---
Follow us on Twitter for more post-updates.
Also Read-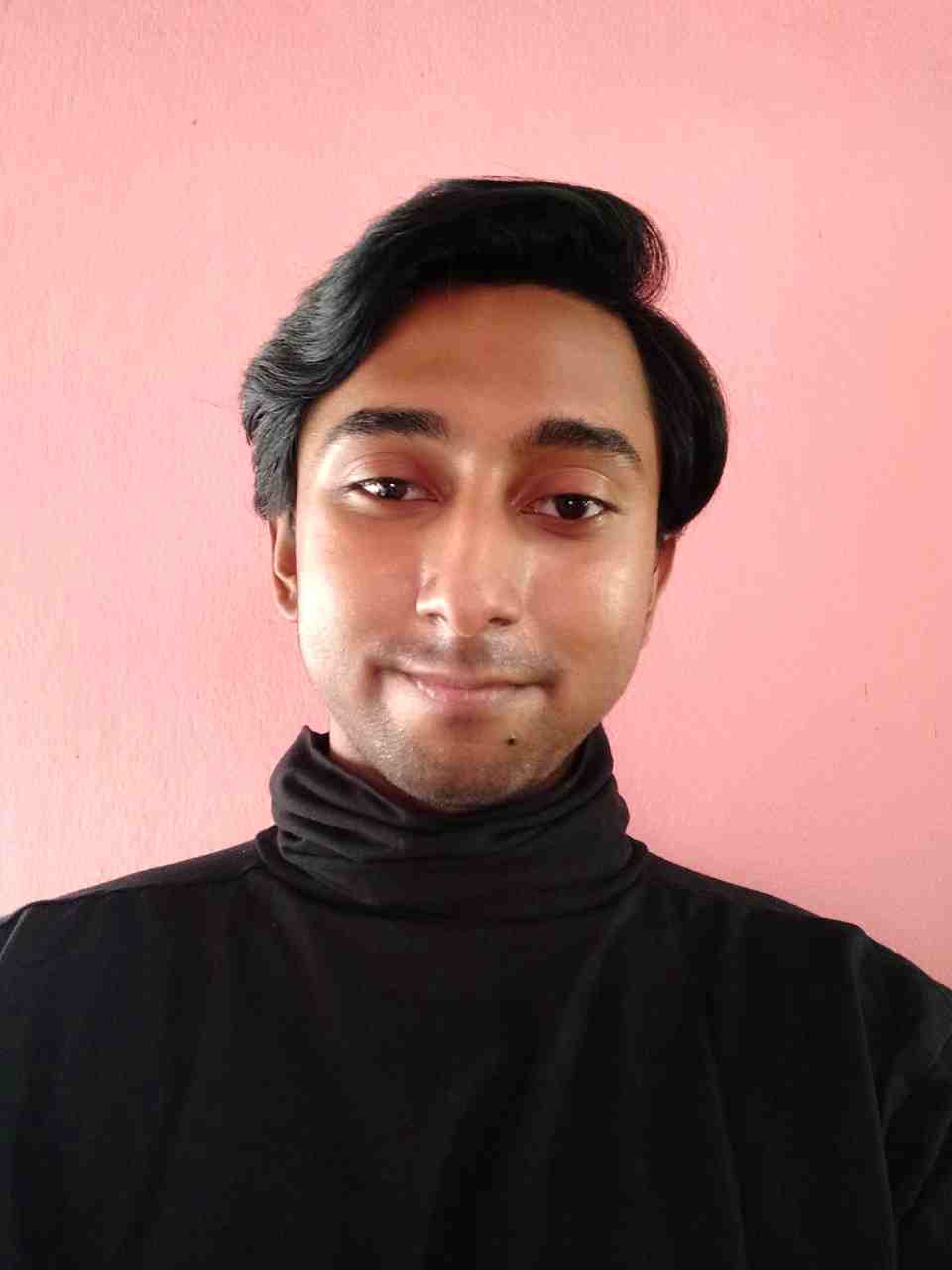 Life took a sudden turn for me when I finally decided to watch Kimi no nawa & Clannad. While both of them made me cry and introduced me to this vast world of anime. The Anime and Manga world is an escape for me from this complicated real world and serves as a relief. Being a content writer for OtakusNotes still feels like a dream and has been one of the best things to happen to me this year. It has been a productive distraction for me and I am loving every moment of it.