Attack on Titan is indeed nearing its end. The final dates of release have been revealed with major hints from the new Bessatsu Shounen Magazine cover. It features the ending episode characters in the most menacing pose ever. The publishing dates of the final volume have also been announced at the same time. Read further for the new Bessatsu Shounen magazine issue 02/2021 cover with the release dates of the final chapter and final volume.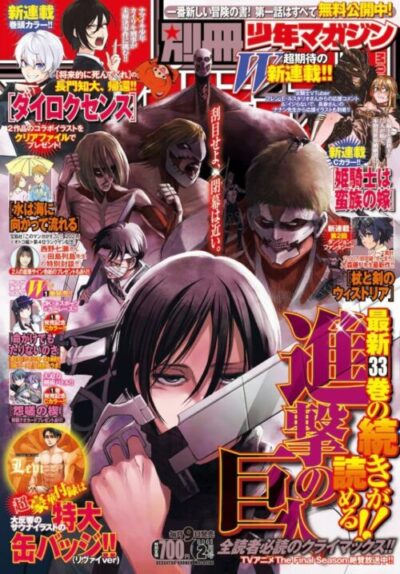 This is the featured cover of the Bessatsu Shounen Magazine issue 02/2021. The sensational title, Attack on Titan, is finally reaching its end with its last chapter on April 9, 2021, in the Bessatsu Shounen Magazine issue 05/2021. The final volume, number 34, will be launched on June 9, 2021. This means only 3 chapters more remaining for the series. A legit epic story is finally ending with total acceptance from the fans and readers.
Twitter is hurled with loads of comments from the readers. They have also expressed appreciation and congratulation for the hard work put behind this masterpiece by Hajime Isayama. Subscribe to our page for more updates on the upcoming ending chapters of Attack on Titan.
You can read the latest chapter of Attack on Titan from the Crunchyroll manga section. Fans can also watch the latest Attack on Titan episodes from Funimation or other paid platforms like Netflix. Further, the episodes are airing in all pirated sites. We will be back soon with more news and announcement articles on Attack on Titan. Until then, stay tuned, stay hyped.
---
Follow us on Twitter for more post-updates.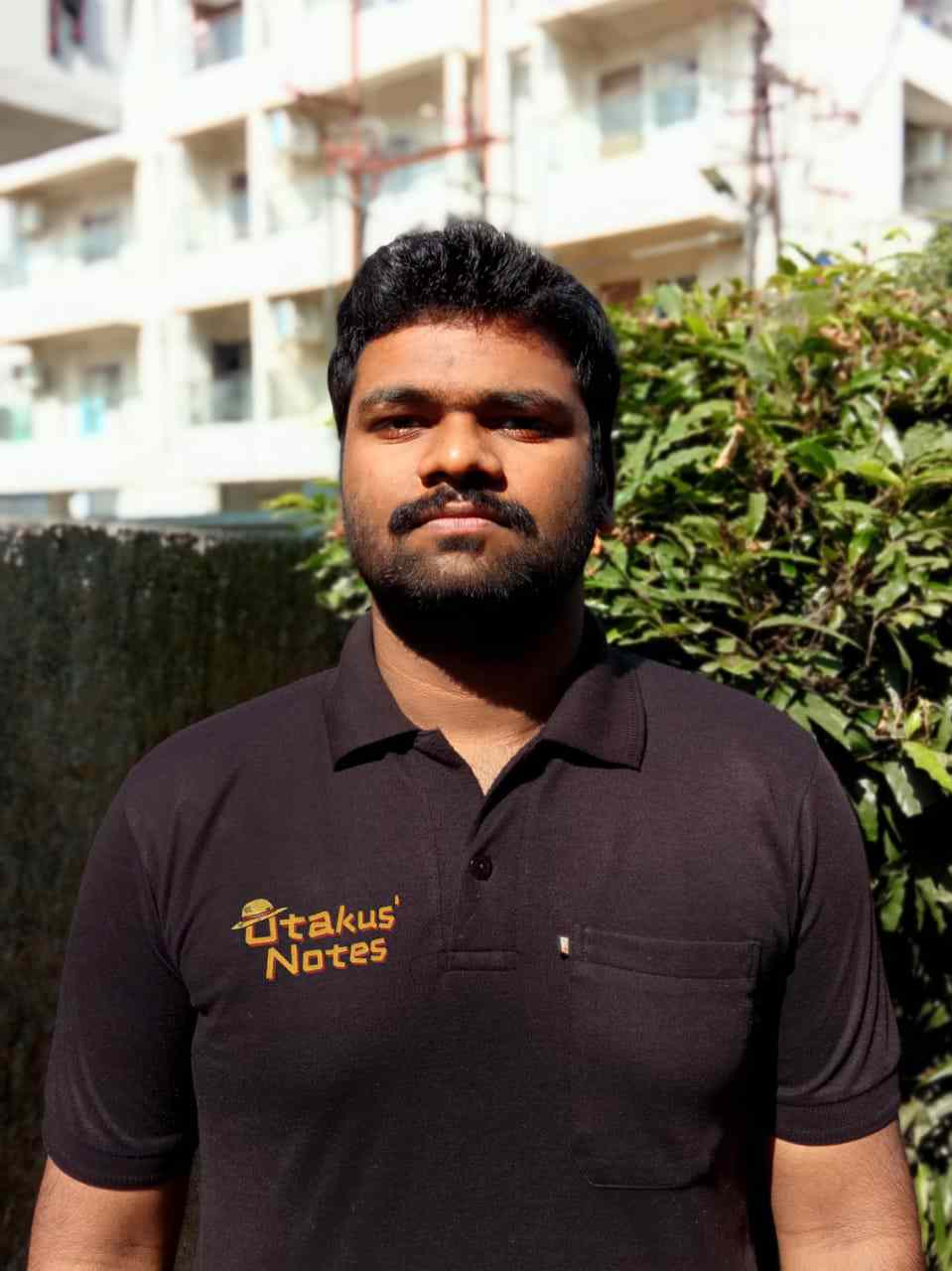 Anish personifies himself as a humble weeb and a hardcore gamer with a diverse taste. He has a keen interest in science and its theories but only in movies. Leading a slick way of life, he prefers the gym in leisure.