Unordinary Chapter 222 will be featuring a brief conversation between Arlo with Seraphina and the new guy who teleported them to a distant place. Seraphina will reveal to Arlo that Leilah promises her to get her ability back. Upon that, Arlo will realize that Leilah wants Sera to work under her in return.
On the previous note, Leilah with Arlo and Seraphina fought against the unknown pursuers, that too at half of their total power, for some reason. Arlo avoided the ability-disabler syringe by a hair's breadth and fended the others until getting saved by the new guy. Who exactly is he? For whom do those pursuers work? Read further for these answers are to be revealed by the new guy in the upcoming chapter.
Unordinary Chapter 222 Spoilers & Details-
It is clear that Leilah is hiding a lot from Seraphina unless she agrees to work under her. Arlo is soon going to learn secrets that will put him in a dilemma between what he heard from his aunt and the reality he is experiencing. The story is slowly connecting the dots between the organizations at play. Read further for the potential happening of the next chapter, which will come to be a huge shock to these youngsters.
The unknown pursuers are actually the minions of SPECTRE, where Leilah works.
Leilah will talk with their superior, who ordered the pursue behind Lelah.
Seraphina will convince Arlo that she needs her power back to set things right.
The new guy will wake up and introduce himself as Kayden, who works for Leilah.
He will declare that their team is different from those who are disabling high-tiers in the city.
He will also reveal to Arlo that EMBER is actually a special task force backed by the Authorities themselves.
Basically, Arlo will admit the fact that Seraphina needs to work with Leilah as she needs to get her powers back. The high-tiers in the school are going to have a complete change in them gradually. Alas, John and his anger will remain to be a stepping stone of this change for some more chapters.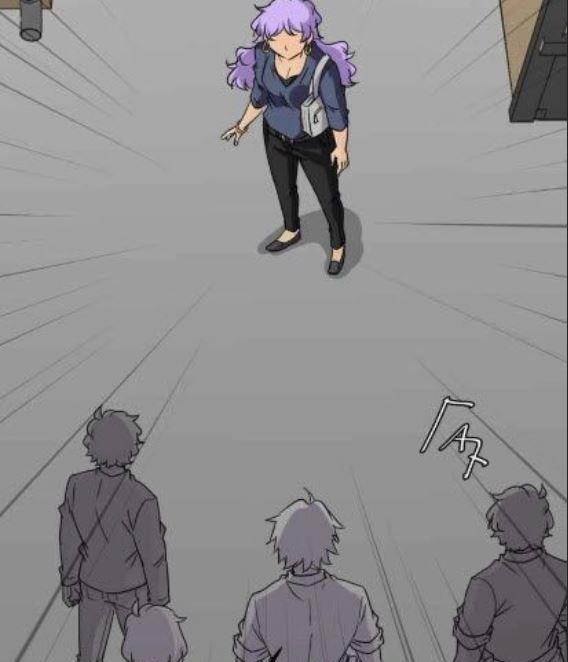 UnOrdinary Chapter 222 Release Date-
Chapter 222 will release on 4 February 2021, i.e., on Thursday. The chapters have been released weekly without fail. The latest chapters are neglecting John a little too much, but Uru-chan has declared in an interview that he is the main character of the series with Seraphina.
---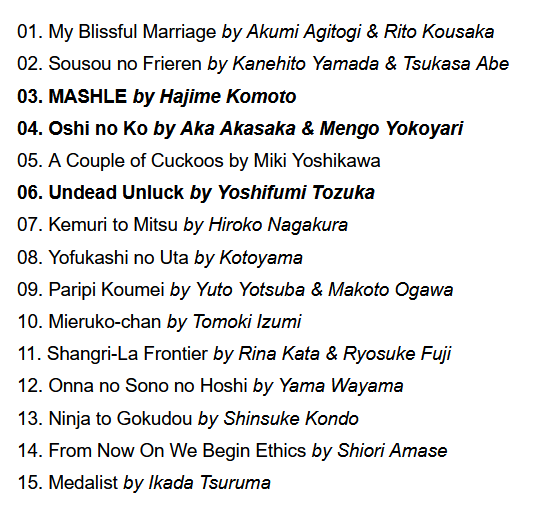 Must Read- Nationwide Bookstore Employees' Recommended Comics List of 2021 Surfaced
---
Where to read UnOrdinary Chapter 222–
Fans can read the latest UnOrdianry Chapters from Webtoon Official website. However, you can also catch them on other websites or paid platforms after some time. We will be back next week with another UnOrdinary spoiler article. Until then, stay tuned, stay hyped.
---
Follow us on Twitter for more post-updates. 
Also read: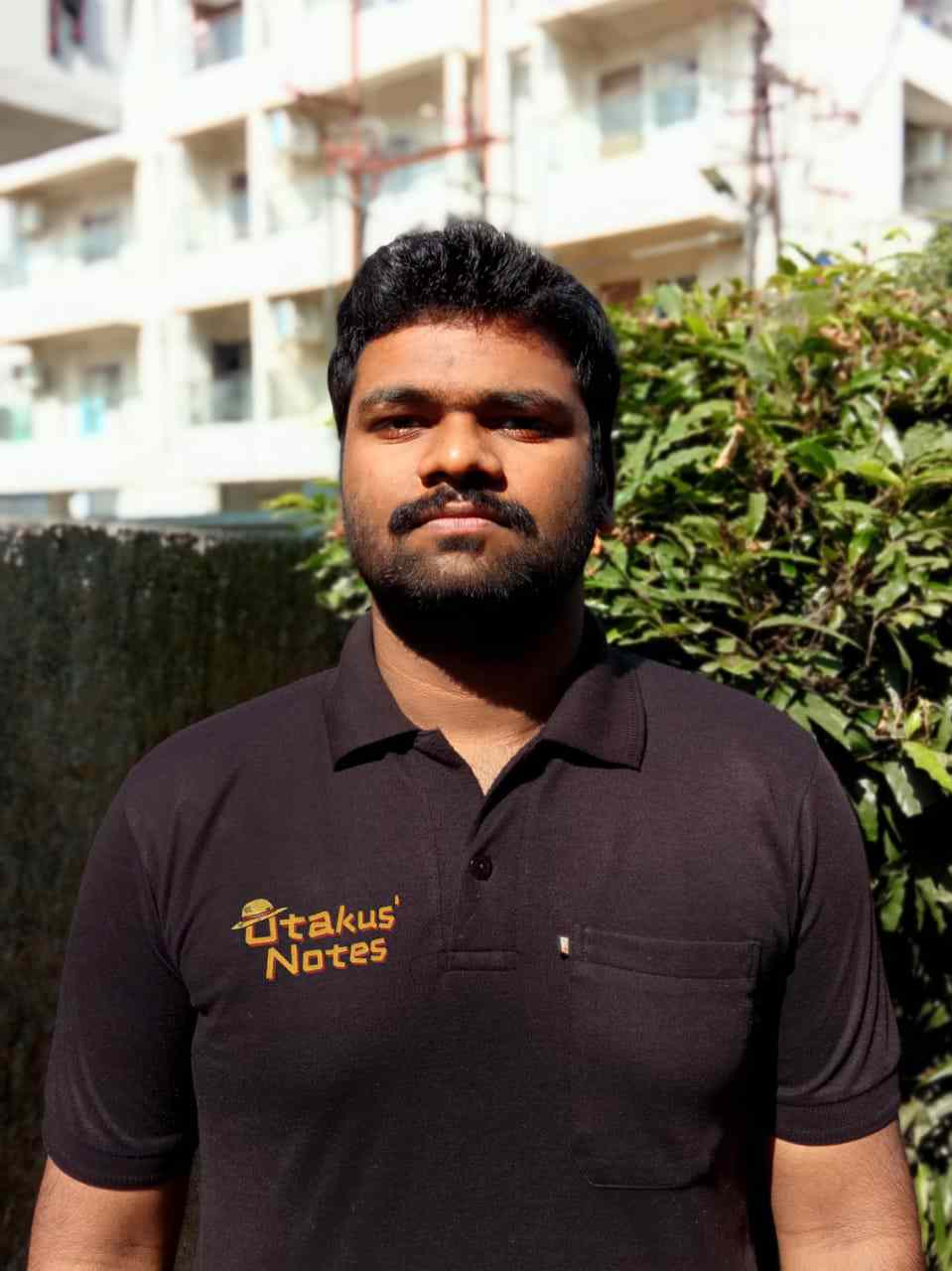 Anish personifies himself as a humble weeb and a hardcore gamer with a diverse taste. He has a keen interest in science and its theories but only in movies. Leading a slick way of life, he prefers the gym in leisure.