God of Highschool Chapter 499 will feature the Deer God waking up and realizing that he was defeated by a human. Bamto the Rabbit God will sniff Park Ilpyo's role in this and attack his underground base. Another action-packed chapter is incoming with many important revelations. Further, some old characters will be joining the show soon.
On the previous note, chapter 498 was a soothing one. Mira is alive, Daewi found her finally and proposed marriage right away. They are too experienced, lonely, scared, and tired for the shyness, thus the immediate development. What will Bamto do to the executives? What is "Maitreya-attained" Mubong planning? Read further to know what exactly is going to happen.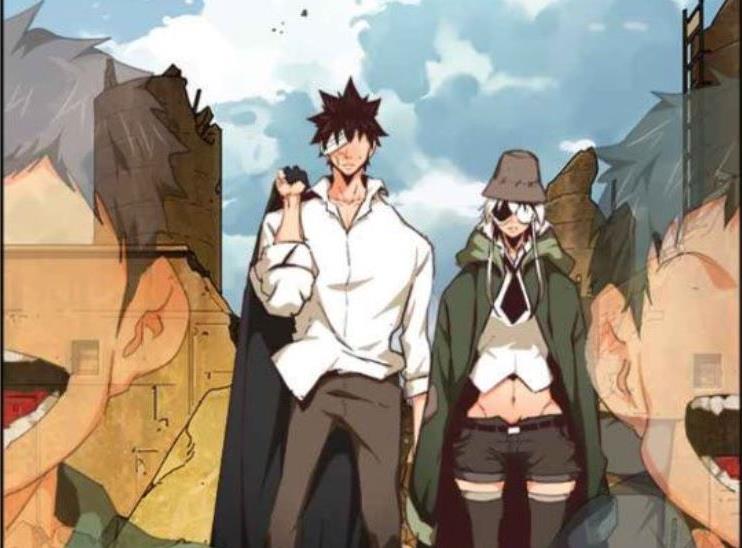 God of Highschool Chapter 499 Spoilers-
Daewi and Mira are finally in each other's reach and are planning to marry. They have saved a lot of people already along the way and created small settlements. Actually, their real task starts here as they need to save all these people now, and Mira had a difficult time doing so in the previous battle. Jin Mori has also riled up to do his part soon. So, let us discuss some spoilers of the next chapter-
Bamto will heal the defeated Deer God as he realizes his defeat against Mira.
She will move on to Park Ilpyo's underground base directly with the Deer God.
They will start the massacre as Ilpyo hides the Holy Grail and the remaining keys.
Many executives will die as he finally steps up to fight Bamto head-on.
Maitreya will violate Ugneyo's dead body and talk with her soul.
He will try to contact "Gaia – The Ancient One."
He will then order the official declaration of the world's destruction to find the selected new humans.
---
Must Read- Top 20 Powerful Characters in God of Highschool: Strongest Character
---
So Basically, the next chapter will be featuring Bamto's attack followed by Maitreya's ritual. An important announcement regarding the overturning of the present face of the earth. In layman's terms, it is the complete destruction of living things on Earth.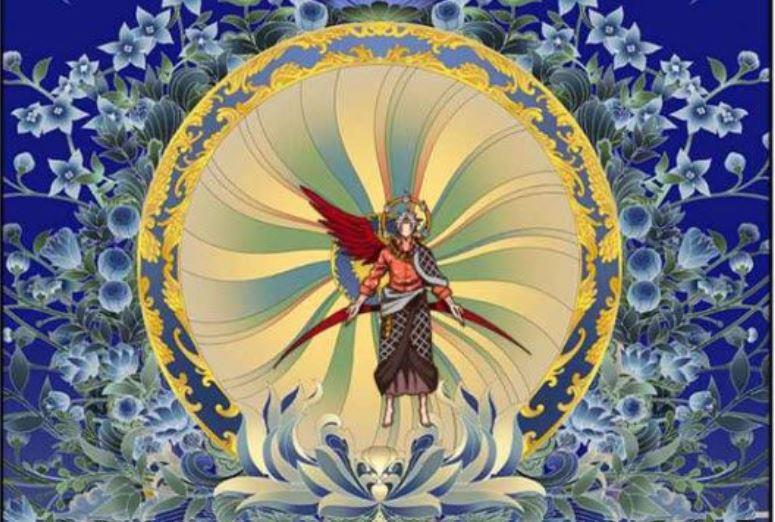 God of Highschool Chapter 499 Release Date-
Chapter 494 will release next week on January 22, 2021, i.e., on Friday. The Mira arc has ended, starting Maitreya's and Monkey King's arc at the same time, Pandora will also be doing her part along with the Bull King. Further, the wait is always worth it when reading God of Highschool.
Where to read God of Highschool Chapter 499–
Fans can read the latest God of Highschool chapters from Line Webtoon or other official platforms. We will be back next week with another God of Highschool spoiler article. Until then, stay tuned, stay hyped.
---
Follow us on Twitter for more post-updates. 
Also read-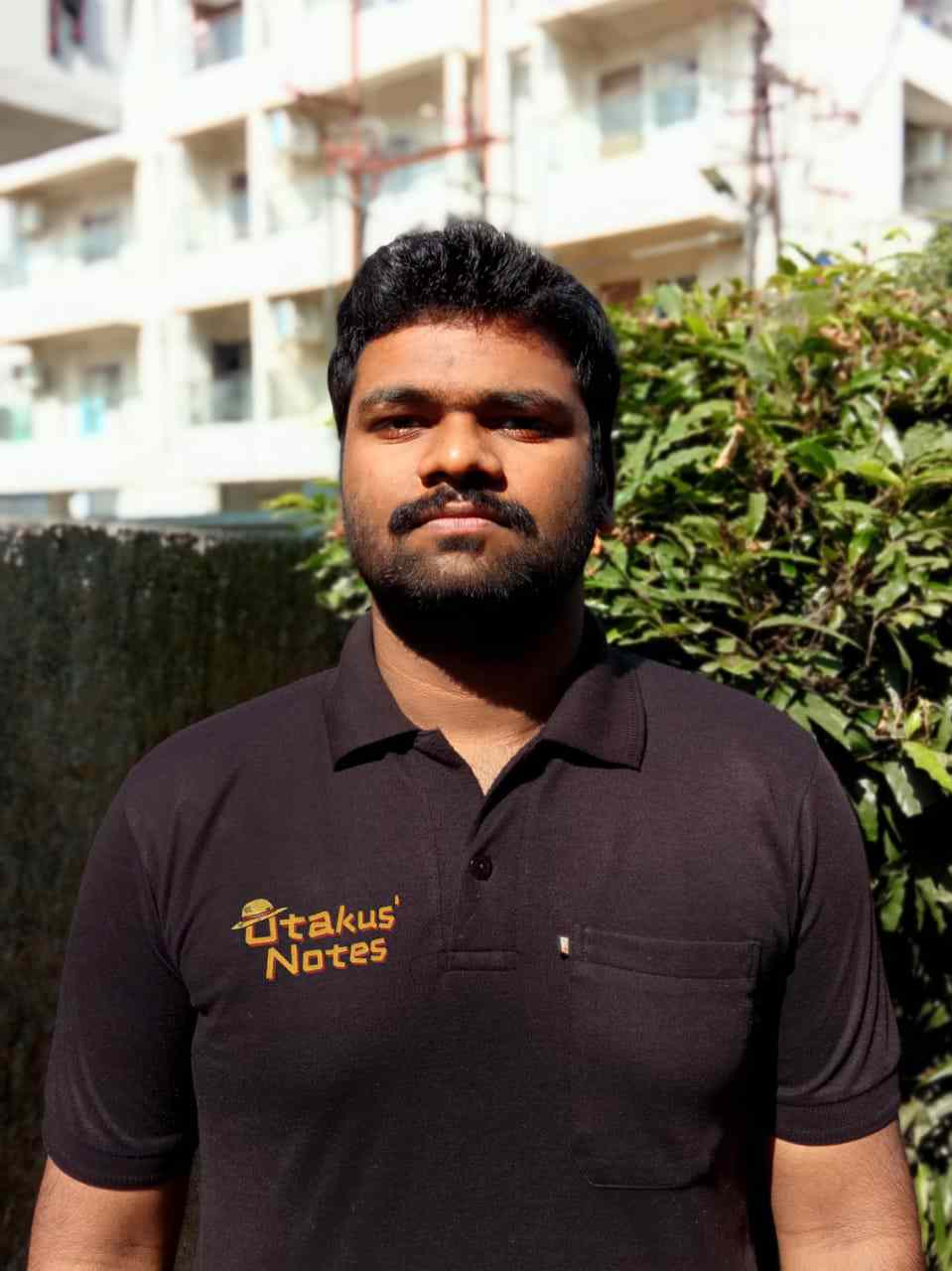 Anish personifies himself as a humble weeb and a hardcore gamer with a diverse taste. He has a keen interest in science and its theories but only in movies. Leading a slick way of life, he prefers the gym in leisure.