Today, Black Clover has made its appearance with chapter 269 under the title, "The One Who Can't Use Magic." The title referred to Asta that without magic, how can he overpower his devil. This chapter showed the continuation of the battle between Asta and his anti-magic demon, Liebe. Asta has displayed to everyone that magic is not always required to win the battle. With the ability to read Ki, previous battle experiences, and his raw strength, he has overwhelmed his own devil's power. He has proved that he alone, without magic, can surpass anyone. Now, what will happen in Black Clover chapter 270?
Asta has defeated his anti-magic devil in the previous chapter. Currently, he is ready for the Devil Binding ritual. Therefore, in this post, we will discuss the spoilers, predictions, and the release date of Black Clover Chapter 270.
Black Clover Chapter 270 Spoilers-
At the end of the previous chapter, Asta has overwhelmed Liebe's anti-magic power. The next chapter will begin with the outcome of this clash. Asta has shown to everyone that he is the one who will kill the High-Rank devils. Liebe has gotten strong in the grimoire, but he has got no combat skills. He will now realize that he needs Asta's combat ability and physical strength to effectively use his anti-magic. On the other hand, Asta needs Liebie's anti-magic power to surpass the gap between him and his enemy.
According to the Reddit theories, the next chapter will unveil the Devil-Binding ritual. The minimum requirement for the ceremony is now fulfilling. Now, with the agreement of both Asta and Liebe, Nacht will begin the ritual. Fans are eagerly waiting to witness Asta's new anti-magic form. It will become the climax part of the next chapter. Also, the next chapter will show the training part of other knights. In the upcoming chapters, the Black Clover series will display the beginning of the most intense battle until now.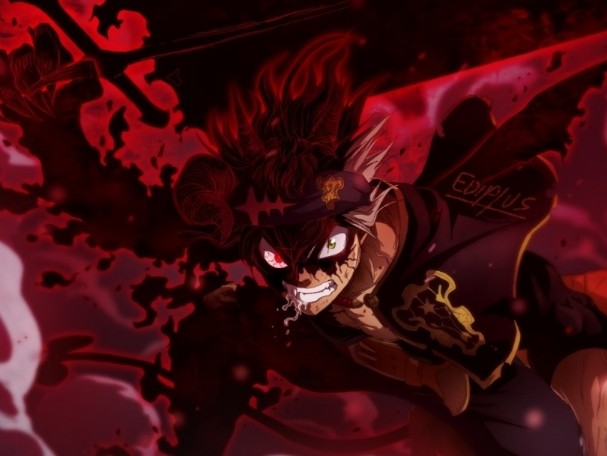 Black Clover Chapter 270 Release Date-
Black Clover Chapter 269 was released on October 25, 2020. Therefore, Black Clover Chapter 270 will air on November 1, 2020, at midnight. We know fans are craving for the next chapter. We will be back with another post once the raw scans of the next chapter have been posted.
Where to Read Latest Black Clover Chapter-
Fans can read the latest Black Clover chapter once it gets officially released on the MangaPlus Shueisha. You can also read the latest Black Clover chapter on Viz Media official website. Till then, enjoy the spoilers and stay tuned with us.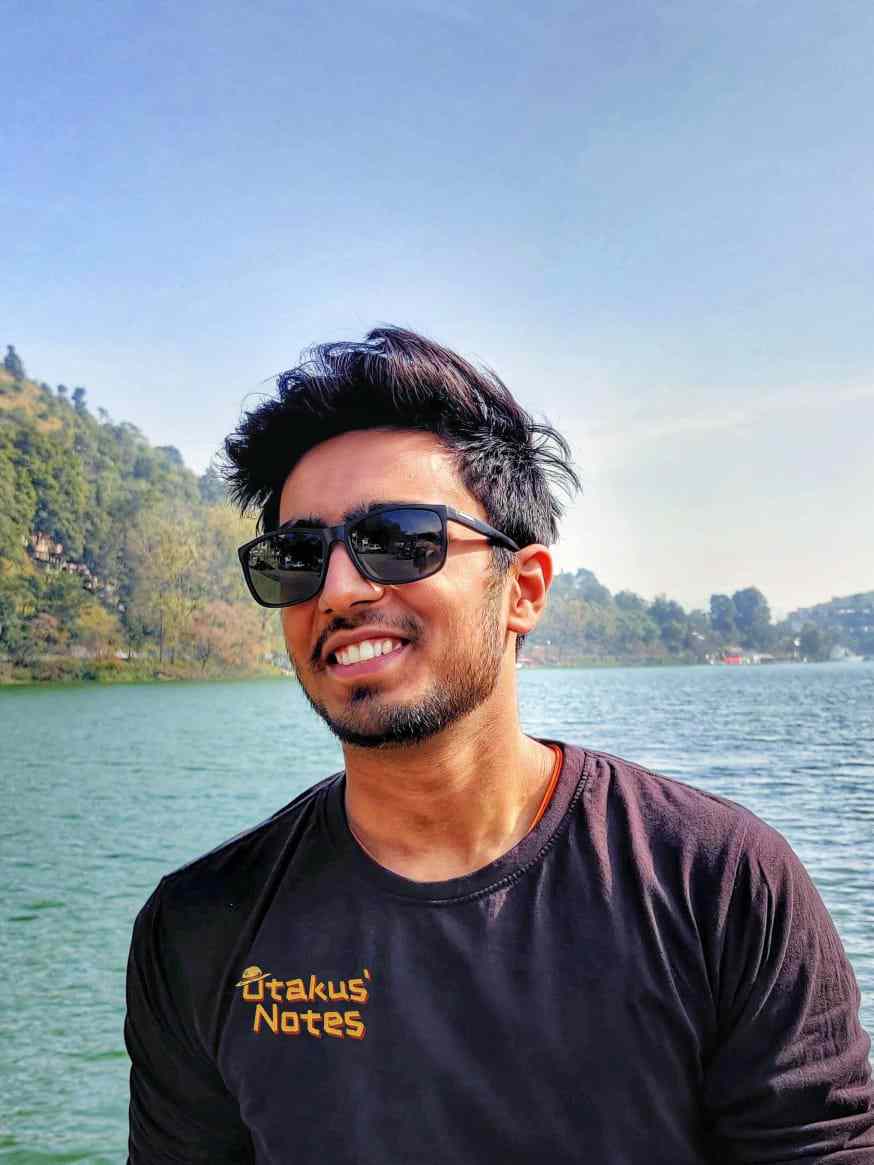 Engineering edified me dreams' propelling. And being an Otaku, a superlative dream of mine engulfs experiencing anime to its deepest quintessence and inditing my perspective towards it. Ultimately, anime blogging carved a path towards my desire and made me stand up to you.