Yesterday, Reddit posted a thread for Black Clover Chapter 271 raw scans. We got the most important news through this thread that Black Clover Chapter 272 will be on hiatus next week. But let's first discuss the raw scans of chapter 271. The previous chapter ended with the beginning of the battle between Nacht and Asta. Nacht wants to test that is the strength of friendship enough to take down the high-rank devils. Therefore, the next chapter will begin with the continuation of this fight.
Asta and Liebe will combine their power into one form. But, will this sufficient to overpower Black Bull's Vice-Captain? Therefore, in this article, we will discuss the raw scans of Black Clover chapter 271, so if you don't want to get spoiled, you can pause now.
Black Clover Chapter 271 Spoilers-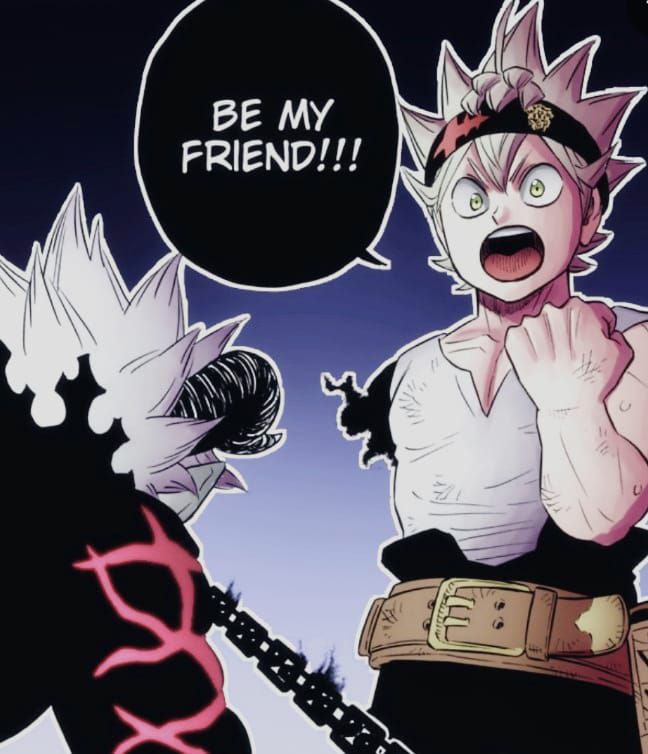 The English translation of the raw scans has shown that the next chapter will release either with the title "Domestication" or "Assimilation." Asta will use his anti-magic sword, which results in the formation of Chibi Liebe. Nacht will explain the reason behind Devil Chibi. Asta will make a plan to defeat Nacht, whereas Liebe will, now blindfold, trust his decision. Nacht will teach Asta that he should reunite with his devil to become powerful and draw out 100% of the power. Therefore, in our opinion, we will witness Asta's true anti-magic form in the upcoming chapter.   
On the other hand, the next chapter will also display a glimpse of Nacht's devil power. Nacht can use the Shadow Magic, which allows him to make multiple shadows of himself. He will also be assimilating his devils, and each devil will have a unique characteristic bestowed upon magic. He is also a very powerful Clover knight. Nevertheless, the next chapter's climax part will be the summoning of Asta's new sword, i.e., the Demon Decapitator Katana. It will be fascinating to witness the ability of this new sword. We think now Asta will overwhelm Nacht with this sword.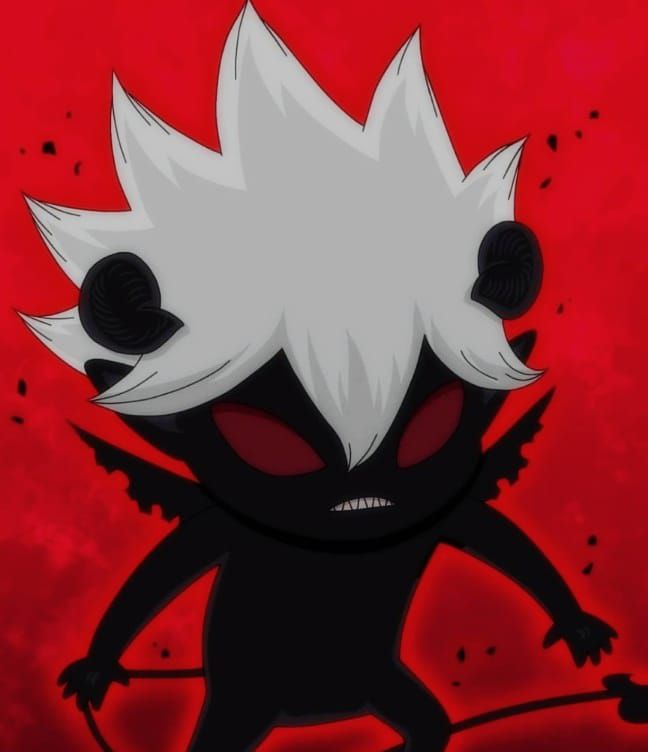 Black Clover Chapter 271 Release Date-
Black Clover Chapter 271 will officially release on November 8, 2020, at midnight JST. We recommend you to read the latest Black Clover chapter officially. There will be a break after the release of chapter 271. We will discuss the reason for this hiatus in our next post.
Where to Read Latest Black Clover Chapter-
Fans can read the latest Black Clover chapter once it gets released officially by MangaPlus Shueisha and Viz Media. You can also read the newest chapter from Shueisha official app. Here you have a Reddit link to the raw scans of Black Clover Chapter 271. If you want to read the raw scans, you can go through this link.
Follow us on Twitter for more post-updates. 
Also, Read- Strongest Devil in Black Clover Series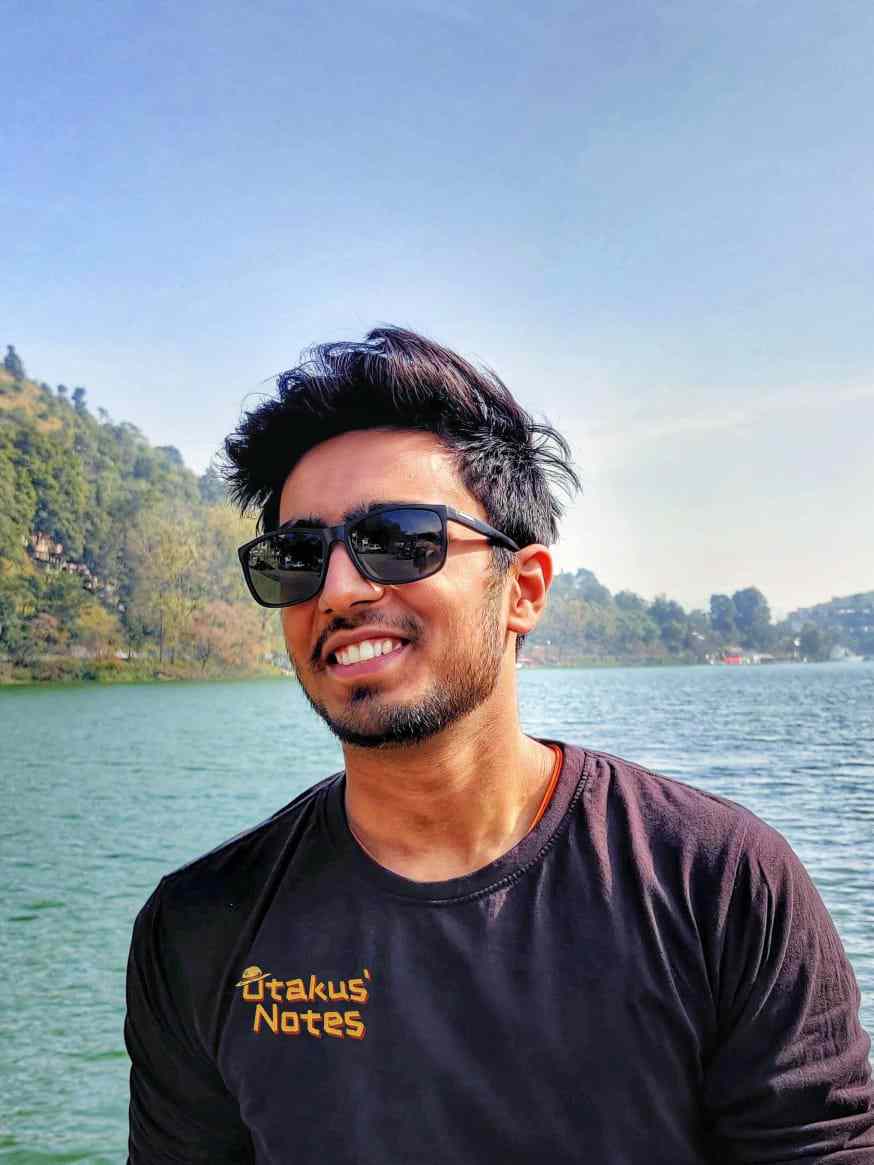 Engineering edified me dreams' propelling. And being an Otaku, a superlative dream of mine engulfs experiencing anime to its deepest quintessence and inditing my perspective towards it. Ultimately, anime blogging carved a path towards my desire and made me stand up to you.