Black Clover Chapter 270 has released under the title, "Together." The chapter began with the overwhelming defeat of Liebe (the anti-magic devil). Asta, with his experience, fought and overpowered Liebe. He successfully fulfilled the requirements of the Devil Binding Ritual. But, the twist came when Asta extended his hand for the friendship instead of commanding his anti-magic devil. Nacht didn't like this because the devil should be considered a lousy character, according to him. So, he challenged them to witness that if their friendship can overwhelm his ideology. Hence, in the Black Clover Chapter 271, we will see the clash between them.
On the other hand, the climax part of the chapter was Asta's past. This chapter has unveiled Asta's past that he was the son of Licita and both Liebe and Asta are brothers. But Liebe has not told Asta about his past. Maybe he will unveil this in the future. Therefore, we will discuss the spoilers and the release date of the next chapter.
Black Clover Chapter 271 Spoilers-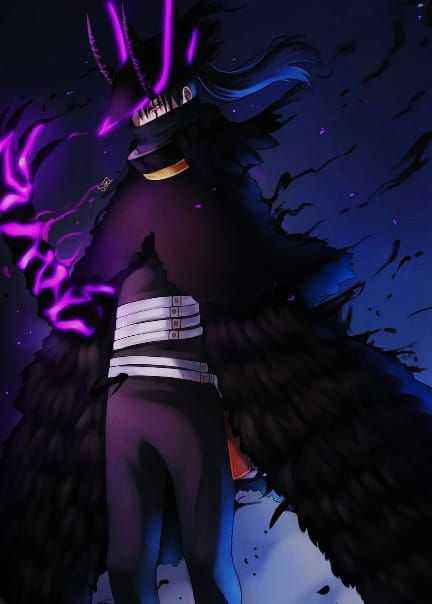 In our opinion, the next chapter will show the combined power of Asta and Liebe. In the previous chapter, Asta told that the anti-magic devil, Liebe, has never used its full power. Now, they both have understood each other. The next chapter will finally unveil the true anti-magic form of Asta. Hence, we will witness the exponential growth in Asta's power. This time his anti-magic devil will also support him to overpower Nacht. We know that Nacht is also powerful because he can also manipulate his devil's power. Fans have predicted that together Asta and Liebe will defeat Nacht. But the question here is that, is Asta powerful enough to conquer Dante?
Lucifero is considered to be one of the strongest devils in the underworld. During the fight with Black Bulls, Yami and Asta had once defeated Lucifero. But this time, Yami is already captured, and Asta will have to fight all on its own. That is why it is necessary to get stronger in order to defeat Lucifero and Dante. On the other hand, Yuno is training with his spirit, Slyph, to take his revenge on Zenon. Noelle and others are learning the Elves' secret magic to get stronger. So, we can expect the Special Battle Squad to attack the Spade Kingdom from now on.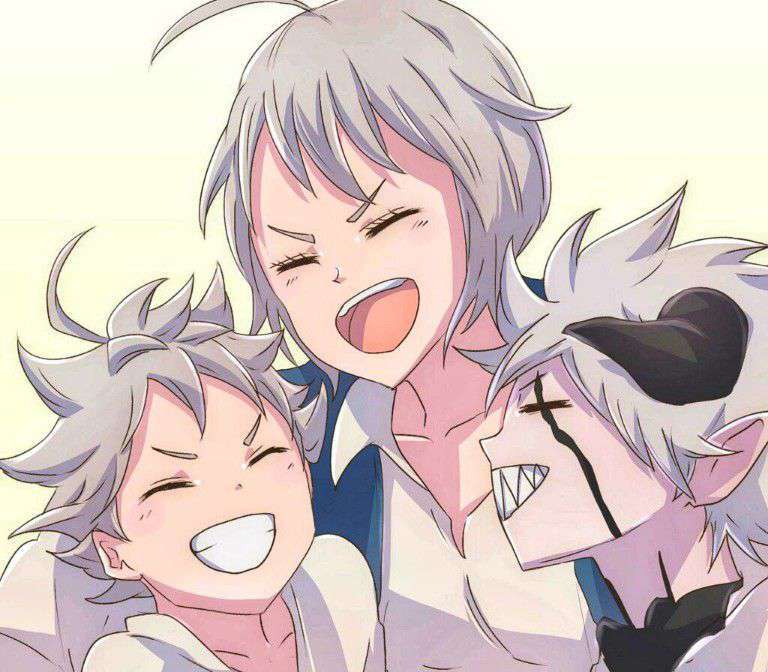 Must Read- Asta's Past Revealed in Black Clover Series
Black Clover Chapter 271 Release Date-
Today, we got Black Clover Chapter 270; it means Black Clover Chapter 270 will release on November 8, 2020. Now, fans have to wait one more week to get the new release officially. We will be back once we get the raw scans of the next chapter.
Where to Read Latest Black Clover Chapter-
Fans can read the latest Black Clover Chapter once it gets officially aired on MangaPlus Shueisha and Viz Media. Fans have to purchase the Black Clover series on Viz Media to get access to every chapter. For unofficial access, fans can go for the other private websites.
Follow us on Twitter for more post-updates. 
Also, Read- Top 5 Characters in Black Clover who can Defeat Dante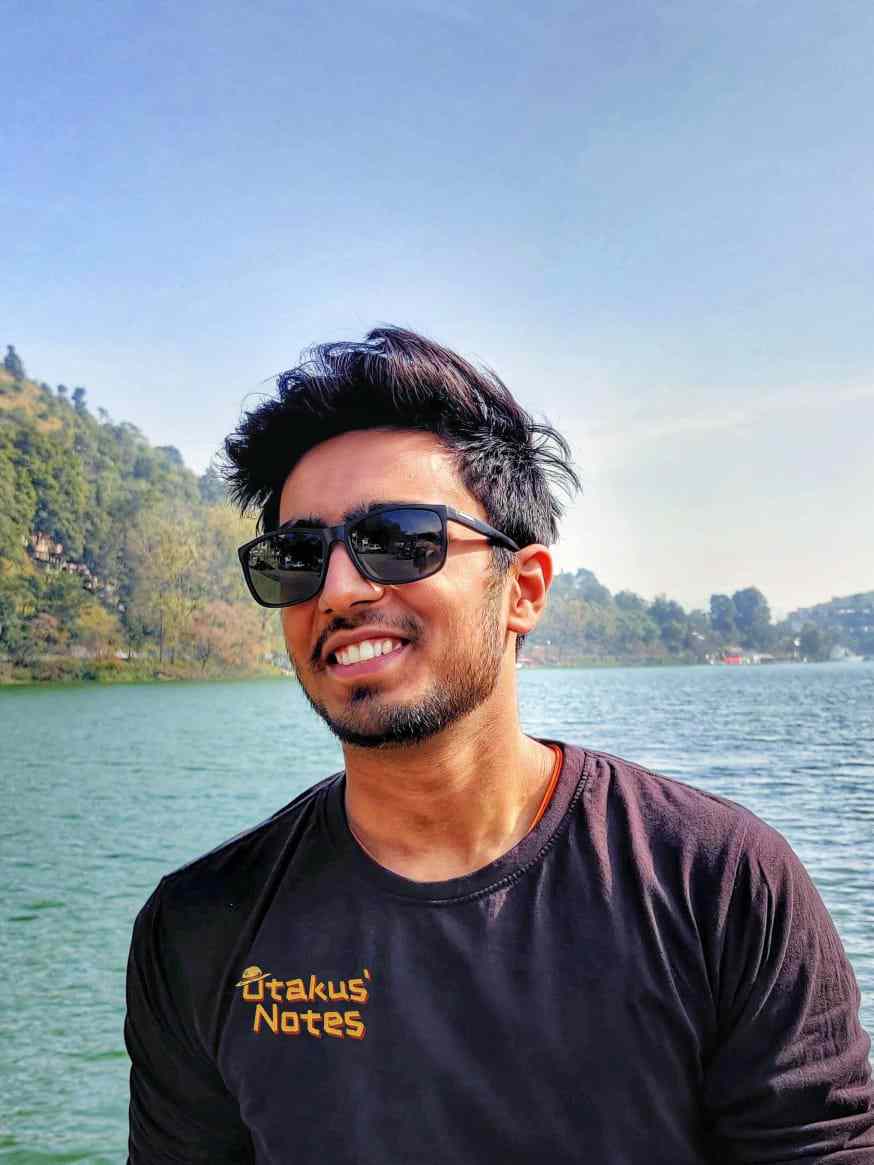 Engineering edified me dreams' propelling. And being an Otaku, a superlative dream of mine engulfs experiencing anime to its deepest quintessence and inditing my perspective towards it. Ultimately, anime blogging carved a path towards my desire and made me stand up to you.