Asta and Liebe are fighting against Nacht. They have to reunite their strength and overpower Nacht. But it seems like Nacht is not among those who will get easily defeated. The next chapter will begin with the continuation of the fight between Asta and Nacht. A few hours ago, a fan on Reddit had posted the raw scans of Black Clover Chapter 272. After reading the raw scans' rough translation, we can say that most of the next chapter will continue the underground battle scene. We will also witness the severe conversation between Yuno and Langris. But here, the question arises; Will Asta and Liebe defeat Nacht? And if yes, then how? So, in this post, we will discuss the raw scans, spoilers, and the release date of Black Clover Chapter 272.
Black Clover Chapter 272 Spoilers and Raw Scans-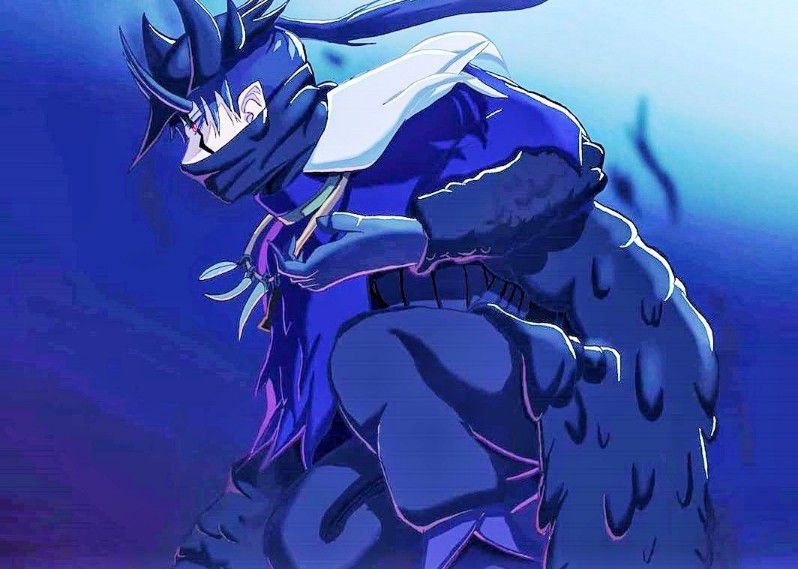 Black Clover Chapter 272 will release this week under the title, "The Hunting Grounds of Darkness." Here the hunting ground refers to the underground battlefield. Nacht will defeat Asta and Liebe not once but twice. He will give them more and more opportunities to figure out how to unite their power and strength. In the same instance, Nacht will become frustrated. For him, it's just a waste of talent. Although Asta got his new sword, "Demon Slasher Katana," but he is unable to use his new slasher power. Both Liebe and Asta understand each other, but they will fail in finding a way to combine their strength. In the end, when they both will get insulted by Nacht, Asta and Liebe will think of Yami and Licita. This will be the limit surpassing moment, and as a result, we will witness Asta's new form. Therefore, the next chapter will revolve around Asta and Liebe's new unleashed form.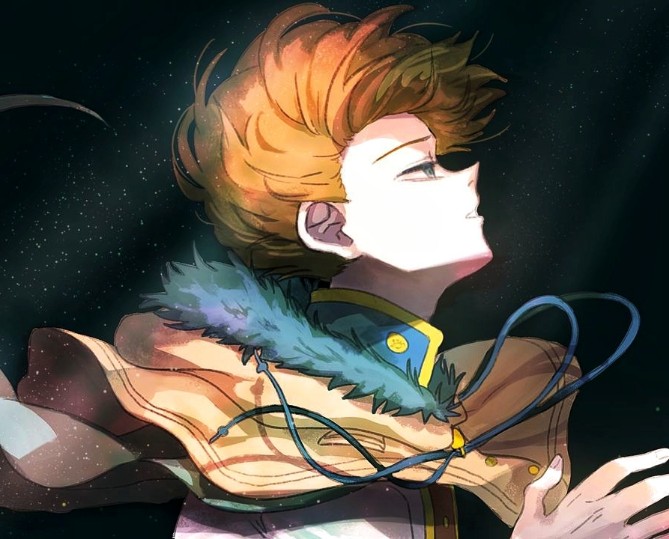 In the Palace, Yuno will meet Golden Dawn's previous Vice-Captain, Langris. After the Elf Incident, Langris got indulged in intense training. Yuno knows that he has become stronger than before. That is why Yuno will ask Langris to train him. It will be exciting to witness both Yuno and Langris train and fight together against the Dark Triad. In our opinion, they will clash with Zenon and his devil to take revenge for their Captain.
Must Read- Asta's Past Revealed in Black Clover Series
Black Clover Chapter 272 Release Date-
According to the Reddit statement, Black Clover Chapter 272 will release on November 23, 2020, at midnight. But Shueisha has officially announced the release date of November 20, 2020. Fans have to wait maybe two or five more days to access the official Black Clover chapter. Below we have pasted the link to raw scans and confirmed spoilers of the next chapter.
Where to Read Latest Black Clover Chapter-
Fans can read Black Clover's latest chapter once it gets released on the official website of Mangaplus Shueisha and Viz Media. Fans can also access multiple private links to read Black Clover manga. We will be back next week with another spoiler article. Till then, stay tuned with us.
Here is the link to Black Clover Chapter 272 Raw Scans.
Follow us on Twitter for more post-updates.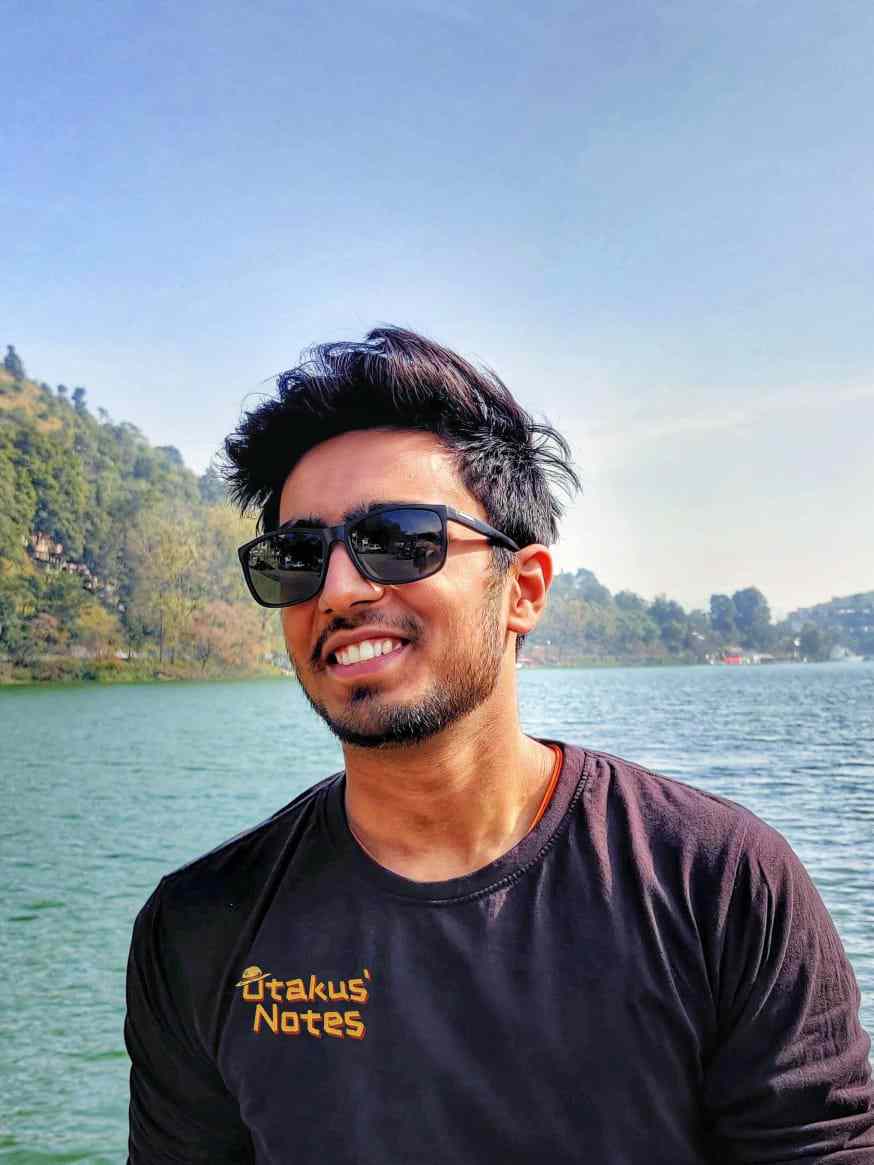 Engineering edified me dreams' propelling. And being an Otaku, a superlative dream of mine engulfs experiencing anime to its deepest quintessence and inditing my perspective towards it. Ultimately, anime blogging carved a path towards my desire and made me stand up to you.