Recently, Black Clover has come up with an interesting new release, i.e., Chapter 271. The chapter aired with the title, "Union." It means that Asta and Liebe have to reunite their strength to overcome Nacht's devil power. Asta has done the Devil Binding Ritual differently. So, neither Liebe nor Nacht knows the procedure of achieving 100 percent power. That is why Nacht tests Asta and Liebe so that they can achieve a path to combine their magic. So, the question arises, how and when Asta will use his 100 percent power of anti-magic? Black Clover Chapter 272 will show the continuation of this fight.
The previous chapter was an awesome one. Now Asta has one more powerful sword in his collection. It's Captain Yami's sword, and Asta named it Demon Slasher Katana. A new sword means a unique ability. So, what kind of power will this sword provide to Asta?
Black Clover Chapter 272 Spoilers-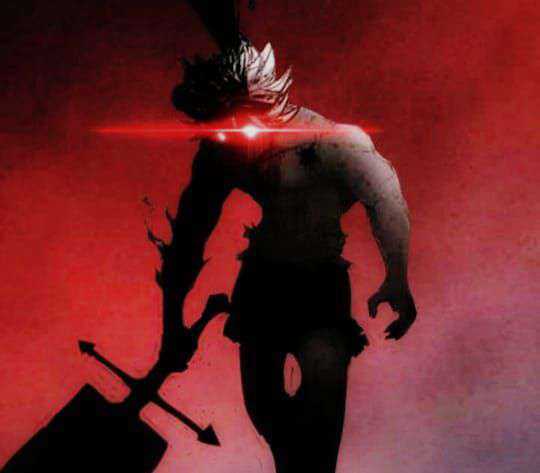 Nacht has shown the advancement of his Shadow Magic. With his Shadow Magic, he can transform and manipulate many clones of the same Ki. It is challenging to identify the real him within the clones. Also, Nacht has a total of 4 devils under his command. It means he can use the magic of that devils too. We cannot underestimate Nacht. He is on par with a Magic Knight Captain. If Asta will defeat Nacht, it means he can also fight with high-rank devils. The next chapter will begin with the underground environment.
Both Asta and Liebe has equal terms of the contract. Asta wants to use the 100 percent anti-magic of his devil. In contrast, Liebe intends to take Asta's body; that is why neither of them can achieve full power. According to Nacht, Asta has to find a way to use the power of true anti-magic. But on the other hand, Asta is thinking about surpassing his limits. Fans on Reddit have predicted that Asta will show the power of his new sword. His Demon Slasher Katana will trouble Nacht, and he will get to see a glimpse of Yami in Asta. But it is not sure that both Asta and Liebe will find a way to unite their strength in the upcoming chapter. Black Clover series will display the exponential growth in Asta, but for this, Liebe has to follow Asta's orders.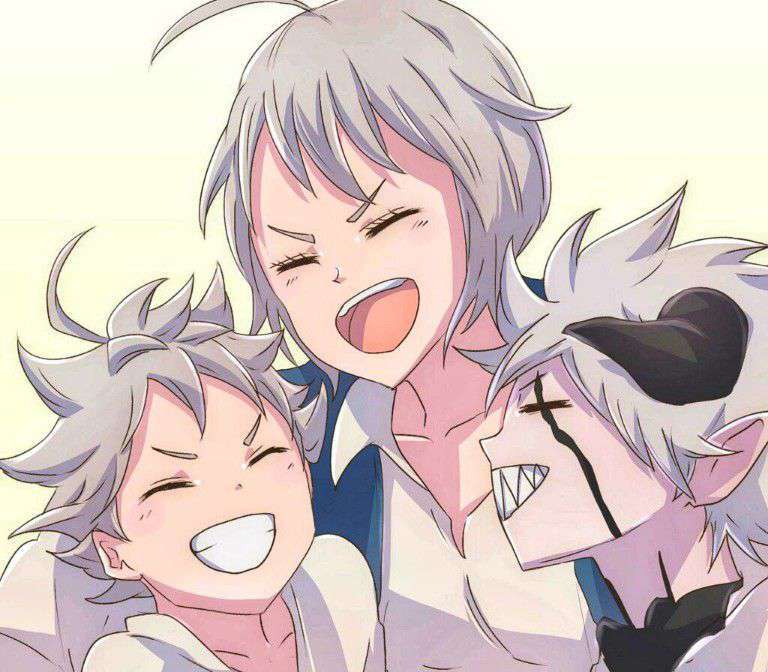 Must Read- Asta's Past Revealed in Black Clover Series
Black Clover Chapter 272 Release Date-
The end page of the recent release has shown the release date of Black Clover Chapter 272. It will officially release on November 20, 2020. It means the next chapter is on break for a week. We don't know the exact reason for this hiatus.
Where to Read Latest Black Clover Chapter-
Black Clover Chapter 271 is officially available on Mangaplus Shueisha and Viz Media website. Black Clover is a weekly-scheduled Japanese manga series under Shonen Jump and written by Yuki Tabata. We will be back with another spoiler article. Till then, stay tuned with us. 
Follow us on Twitter for more post-updates. 
Also Read – Black Clover Chapter 272 Confirmed Raw Scans, Spoilers, and Release Date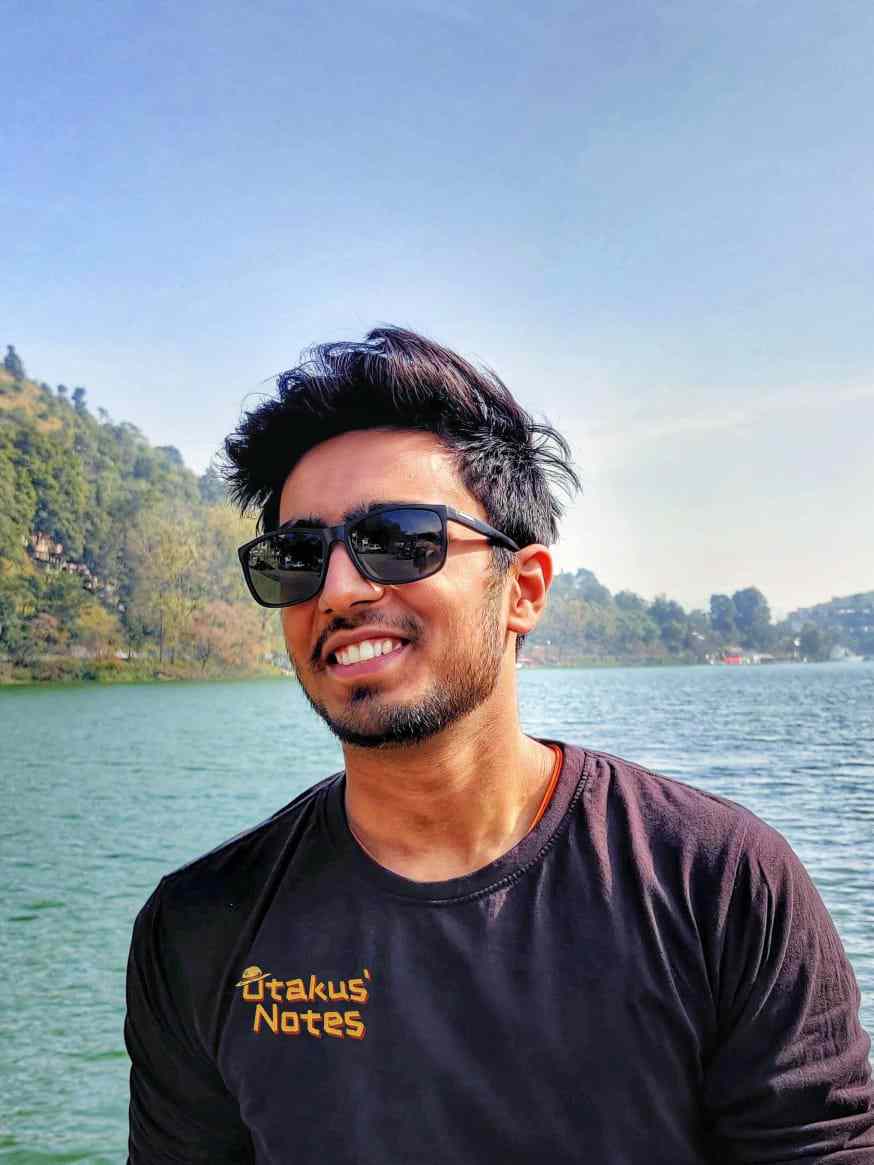 Engineering edified me dreams' propelling. And being an Otaku, a superlative dream of mine engulfs experiencing anime to its deepest quintessence and inditing my perspective towards it. Ultimately, anime blogging carved a path towards my desire and made me stand up to you.