Finally, after back to back defeats, Asta and Liebe have surpassed their limits to live and reunite their power. Thanks to Nacht, who experimented with every technique to gain this path of union. The chapter has also unveiled Nacht's abilities. It showed that he is also an Arcane Stage Magic Knight who can create Mana Zone. His most potent ability is Mana Zone: Dark Prison Hunting Ground, which allows him to overlap the area with darkness. In this darkness, Nacht can hide his presence and attack from anywhere without being noticing. He is so much experienced in erasing his presence that Asta couldn't even sense his Ki. But with the death threat, Asta and Liebe tried their best and has found a way to unite their abilities. Black Clover Chapter 273 will begin with the new anti-magic form of Asta.
Asta and Liebe had failed multiple times, but what happened now? How they managed a successful transfusion? Fans have predicted many theories on Reddit. Therefore, in this post, we will discuss the answer to this question, spoilers, and the release date of Black Clover Chapter 273.
Black Clover Chapter 273 Spoilers-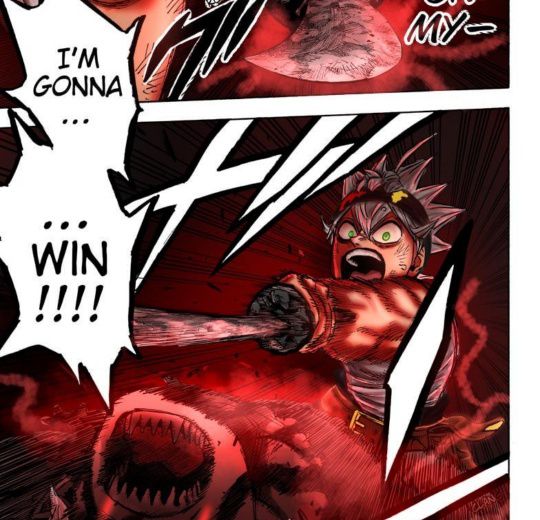 Fans are very hyped to witness the new form of Asta. Next week, we will see how Tabata sensei will display Asta's unique configuration. In the recent chapter, even Nacht got frightened of Asta's aura with 100 percent devil power. Therefore, the next chapter will begin with the continuation of the training between Nacht and Asta. This time Asta and Liebe will overpower Nacht in his Mana Zone. There is a possibility that Asta may show his new sword abilities apart from anti-magic. If that will happen, then we can assume that Asta will surpass many Senior or Intermediate Magic Knights. We know that after using 100 percent devil power, his speed and strength will drastically increase, and his true anti-magic ability will give an advantage over others. But here we are, waiting for the new ability that may unlock after this combination.
We have also seen Langris after a long time. Yuno has asked to help him in training. According to Yuno, Langris, the Ex-Vice-captain of the Golden Dawn, has become stronger after the Elf incident. He is the best Spatial Magic-user, so it will be fascinating to see both Yuno and Langris in action. Also, Bell is regaining a new power inside the Grimoire. It means Yuno is training all alone without any help from Bell. Like Asta, Yuno and Bell also have something up in their sleeves that will help them in the future to overpower Zenon. Hence, Reddit fans assume that maybe we get a glimpse of Yuno and others in their training mode.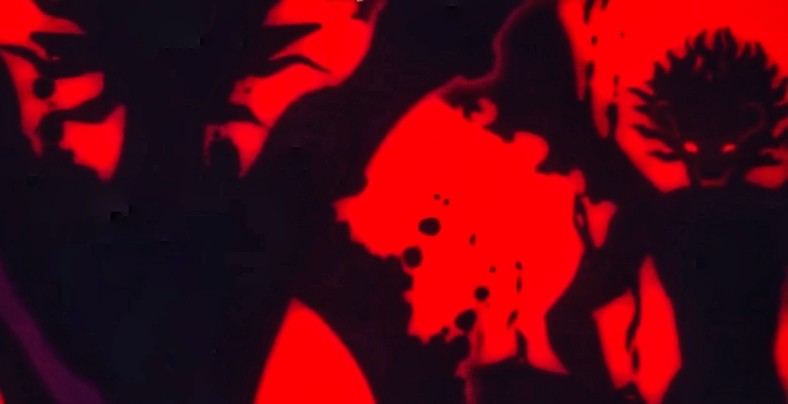 Must Read- Strongest Devil in Black Clover Series
Black Clover Chapter 273 Release Date-
According to the official chapter by Mangaplus, Black Clover Chapter 273 will release next week on November 29, 2020. After the large gap, Tabata sensei is planning to release the new chapters back to back. It means fans will have to just wait for a week to get the latest release.
Where to Read Black Clover Chapter 273-
Fans can read Black Clover Chapter 273 from the official website of Mangaplus Shueisha or Viz Media. Black Clover is a weekly scheduled manga illustrated by Yuki Tabata and serialized in Shueisha's Weekly Shonen Jump magazine. Hence, you can download the official Mangaplus app from the play store. We will be back with another spoiler article. Till then, stay tuned with us. 
---
Follow us on Twitter for more post-updates.
Also, Read-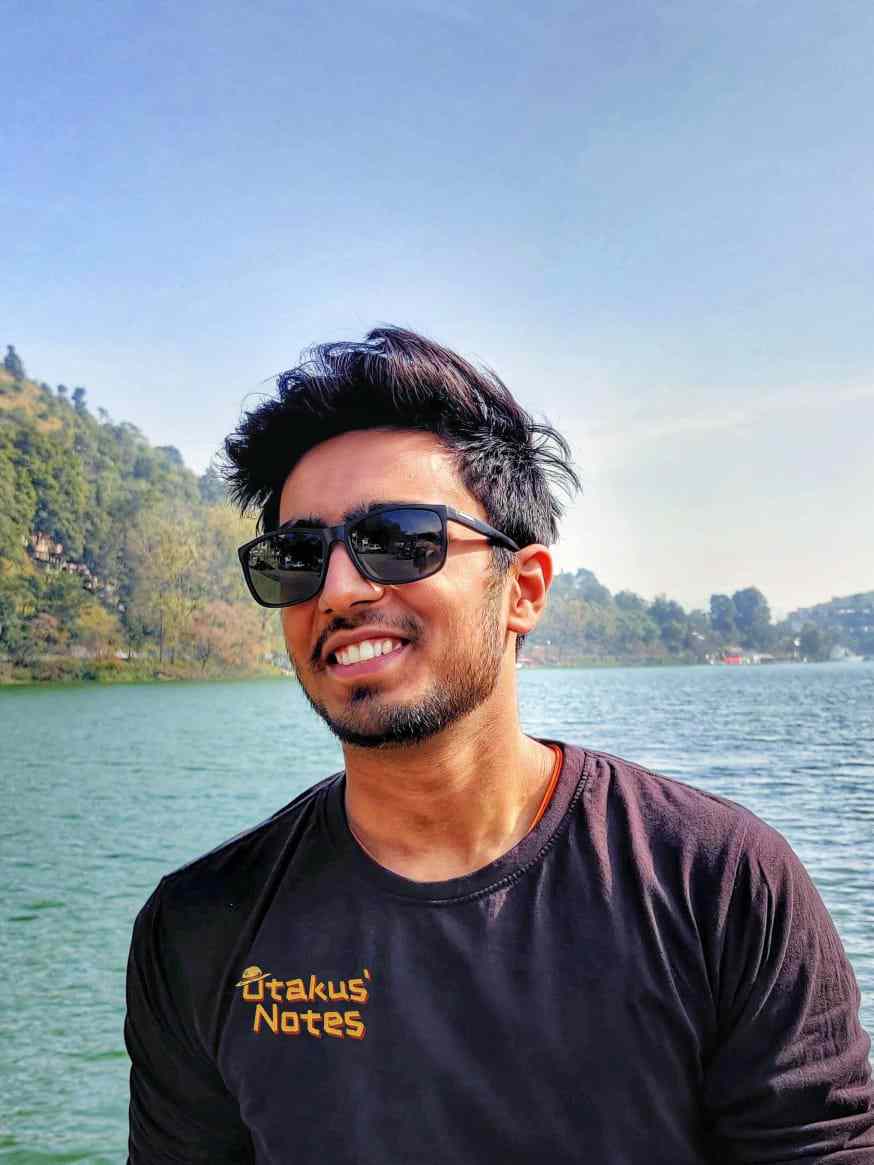 Engineering edified me dreams' propelling. And being an Otaku, a superlative dream of mine engulfs experiencing anime to its deepest quintessence and inditing my perspective towards it. Ultimately, anime blogging carved a path towards my desire and made me stand up to you.