As the Black Clover anime will be ending in a month, the fans are turning towards its manga version for comfort, and the series hasn't disappointed the fans with its new powerful characters, action, and storyline. But to the readers chagrined the upcoming latest chapter has been delayed and will not be released this week. 
There were many speculations about a pre-planned break and recently Yuki Tabata, author of the Black Clover, confirmed the alleged hiatus of the series. The fans are waiting to see what would unfold in the next chapter after continuous intense turnouts of events. The manga is at the peak of war and with the Clover Kingdom and the Heart Kingdom along with the remaining elves joining their force will be a sight to behold.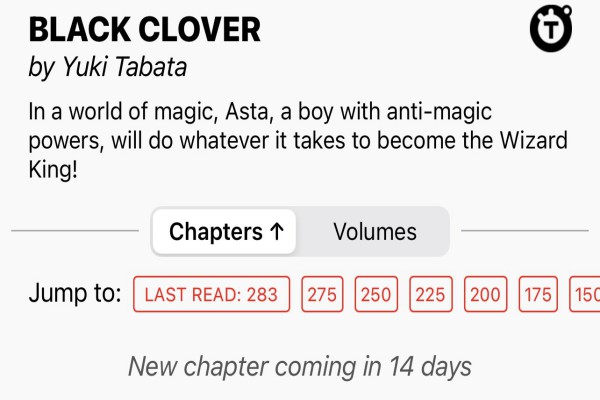 The latest Chapter 284 was set to release on 28th February 2021 but due to the break, it will be released on 7th March 2021, confirmed by VIZ Media, at midnight JST. And the spoilers will be updated 2-3 days before its official release. Black Clover Chapter 284 can be read VIZ Media or Mangaplus Shueisha after the official release. 
Currently, the series has 27 volumes and the ongoing anime has 3 seasons. The anime series can be watched on Crunchyroll. The franchise revolves around Yuno and Asta and their journey to become the Magic Emperor while encountering powerful foes and friends alike. 
---
Follow us on Twitter for more post-updates.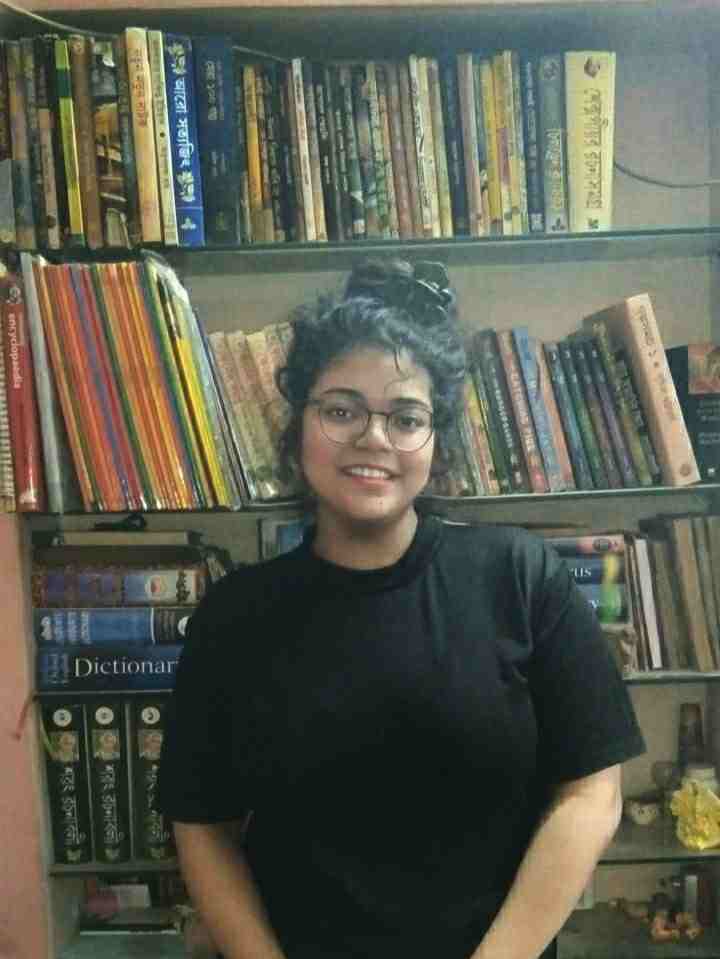 Namrata is a nature lover and frequently spends their time making elaborate plans of settling near the banks of Manasarovar lake with their best friend. If not, then they can be found reading mangas, books, comics, or science journals. Quite interested in science and will start talking about its endless theories if given the opportunity.