The fans were treated with a flashback in Chapter 292 which made it clear as to what happened between Magna and Zora. Magna had come looking for Zora to teach him his fighting techniques. After a lot of pleading, Zora finally decided to take Magna under his wing but he warned him that the task was not going to be easy. Magna started studying and training hard and finally discovered a unique array one day.
Zora told him that it could work but it would take a high amount of work and time to complete the process. Finally, after six months of intense practice, Magna was able to perfect that spell. The scene shifted to the present moment where Magna had reduced Dante's power by using Secret Flame Magic: Soul Chain Death Match. Although Dante was surprised by such a unique spell at first, he collected himself and hit back with Gravity Magic: Heavy Infighting.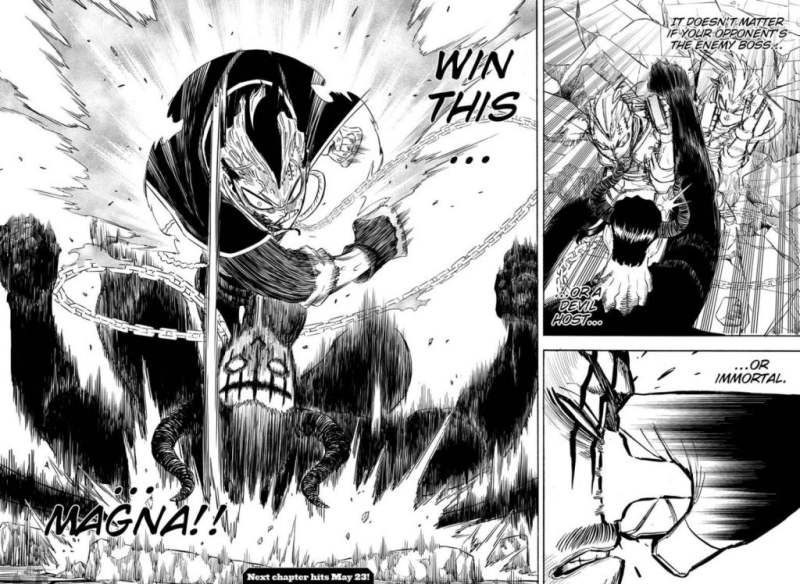 They kept on dealing blows to each other when suddenly Dante said that as long as he had his regeneration ability there was no way Magna would be able to defeat him. Meanwhile, Zora kept standing on the sidelines and admired the fact how much Magna had grown in power and character in those six months. He wished for Magna to win the fight as the chapter ended with Magna plummeting Dante to the ground.
Black Clover Chapter 293 Raw Scans & Spoilers-
 We will finally be able to see the conclusion of this fight between Magna and Dante in the upcoming chapter. All the signs have been towards Magna emerging victorious and it remains to be seen how he does it. The new chapter is going to be published with the title of: "Hitting Unreasonable."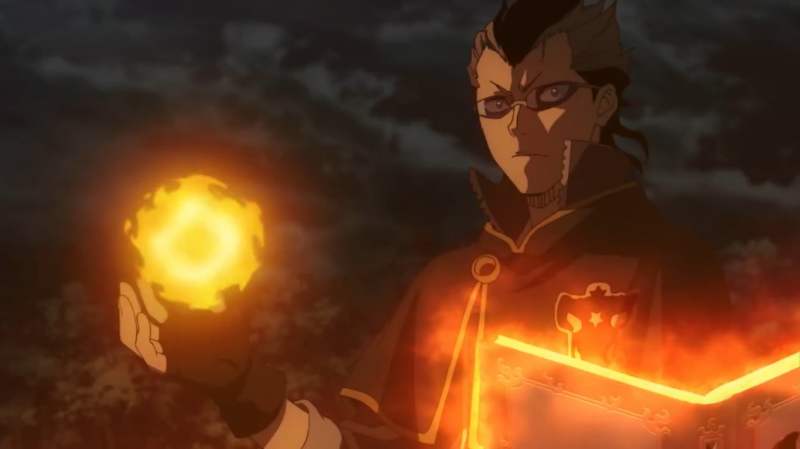 Dante will scream towards Magna that he can't give him the best entertainment in fighting.
Magna will have a flashback that will highlight his existential crisis. Magna will think about the fact how he wasn't born to a noble family or had an elf as a host to increase his power.
In the flashback, Magna will ask Yami why he took him as a Magic Knight. Yami will reply that it was because he perceived Magna had the greatest willpower.

Dante will ridicule Magna again and try to hit him when suddenly he will notice that all his devil power has vanished.

Luck and Asta will proceed towards Magna but on reaching the place they will see Magna is shouting in the triumph of his victory.
Here's the link to Jujutsu Kaisen Chapter 147 Detailed Summary.
---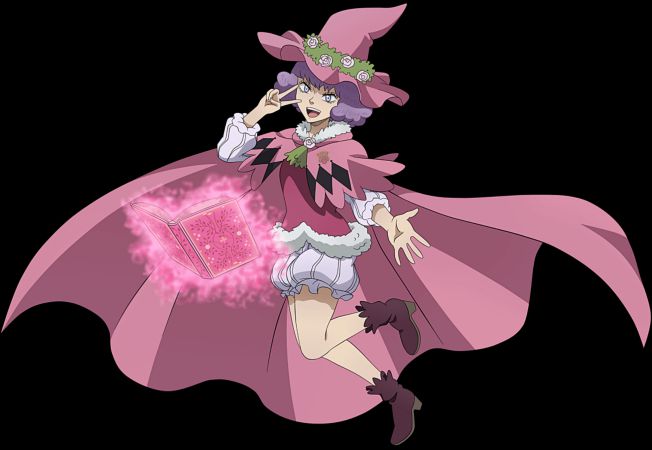 Must Read – Top 10 Strongest Members of Clover Kingdom's Special Force in Black Clover Ranked
---
Black Clover Chapter 293 Release Date-
Fans can finally enjoy the defeat of Dante when the new chapter releases on May 23, 2021. It serves Dante well as he crumbles due to his arrogance and overconfidence. It will be very satisfying to see Magna's winning punch on Dante.
Where to Read Black Clover Chapter 293-
Mangaplus Shueisha and Viz Media will update their websites with the latest chapters as soon as they are officially released. After a one week break, it goes without saying that fans are bursting in excitement on getting their hands on the new chapter. Until we come back with new spoilers next week, be on the lookout for more amazing content.
---
Follow us on Twitter for more post-updates.
Also Read-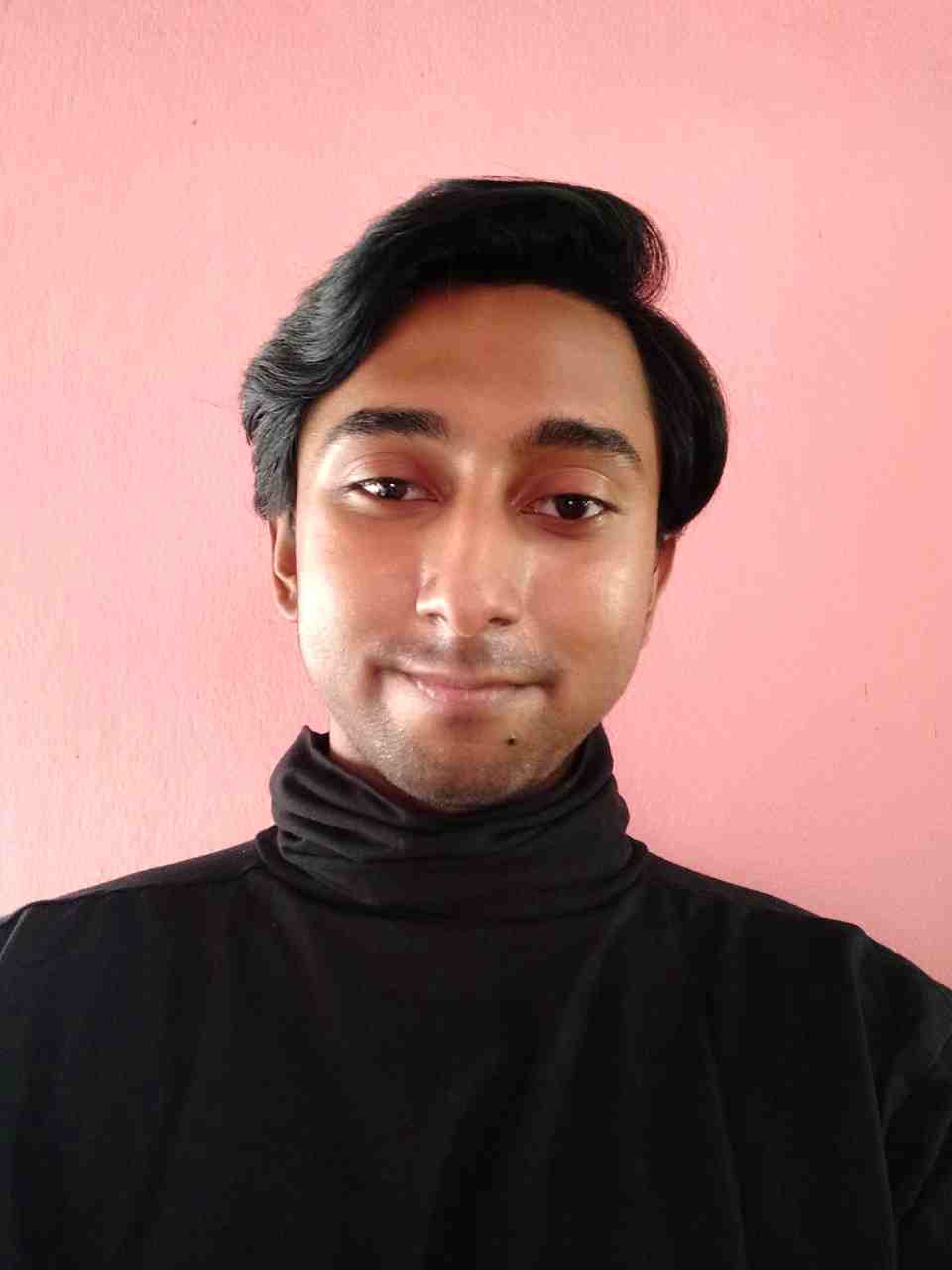 Life took a sudden turn for me when I finally decided to watch Kimi no nawa & Clannad. While both of them made me cry and introduced me to this vast world of anime. The Anime and Manga world is an escape for me from this complicated real world and serves as a relief. Being a content writer for OtakusNotes still feels like a dream and has been one of the best things to happen to me this year. It has been a productive distraction for me and I am loving every moment of it.