The aftermath of Magna's victory was covered in the initial parts of the last chapter. Zora was congratulating him as Asta and Luck came running. Asta was totally charmed by Magna as he kept praising him while Luck said that he would be looking forward to battling him someday. In the meantime, Morris kept on releasing more high-ranking devils from various levels of the underworld and seemed amused by the fact that Dante could lose to them. 
Asta and the others proceeded to meet up with the rest of the team when suddenly Dante started to rise taking an ugly form with the help of his power. However, Jack stayed behind to finish him off and told him not to ruin Magna's victory. The scene shifted to Charlotte and Rill who were busy fighting against Vanica. Vanica had the odds in her favor by taking over the body of Lolopechka and using her as a puppet to fight in place of her.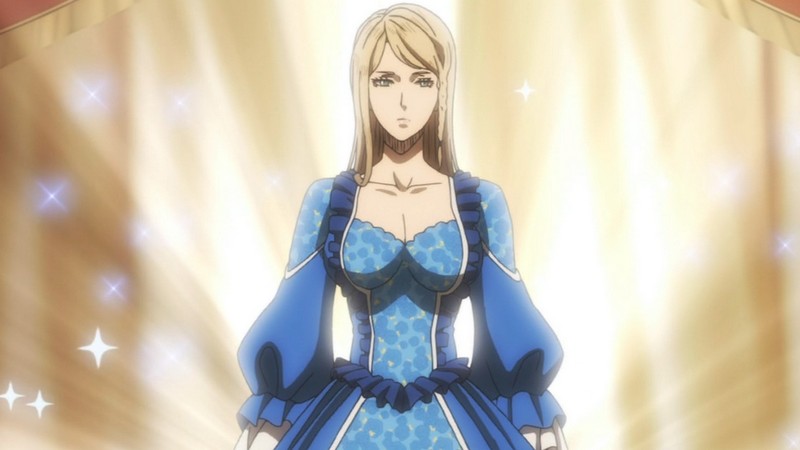 Charlotte tried very hard to keep them at bay with her attacks but Lolopechka's magic was too strong. Charlotte refused to give up and said that she knew how hard it was for someone to lose their body. Charlotte and Rill were on the verge of defeat but suddenly the chapter ended with Noelle and Gaja arriving on the scene with the platform set for a fight between Noelle and Vanica.
Black Clover Chapter 295 Raw Scans & Spoilers-
The ending of chapter 294 has the perfect transition for the grudge between Vanica and Noelle Silva. It will be interesting to see what sort of new moves Noelle comes up with like Magna came up with against Dante. The chapter will mostly cover their fight and will have the title of: "Revenge Match".
The chapter will start with Noelle summoning her water spirit Undine.

Noelle is at last totally qualified to be a water spirit host.

Noelle and Undine will insult each other playfully before starting the fight.

Noelle and Undine will make a contract to save Lolopechka and stop Vanica.

Lolopechka will be seen crying and Noelle will start transforming into a different form.

Noelle's new form is Spirit Dive: Saint Valkyrie Dress.
Here, we have attached Black Clover Chapter 295 Raw Scans.
Noelle's new form is going to bring a whole new level of twist in the plot as all of the characters are making leaps and bounds progress in their development. Lolopechka's tears also prove that she is not totally under the control of Vanica and it is still possible to save her.
---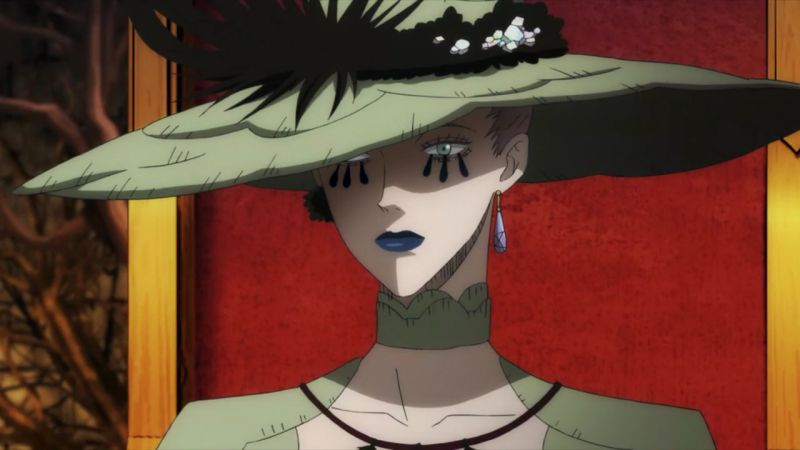 Must Read – Top 20 Most Powerful Characters in Black Clover (Ranked)
---
Black Clover Chapter 295 Release Date-
The new chapter of Black Clover will release on June 6, 2021, following its weekly release schedule. There have also been reports of the manga being on break on issue 28 or 29. Thus, fans need to brace themselves for that since the Dark Triad is almost close to being eradicated.
Where to Read Black Clover Chapter 295-
Fans can visit the official sites of Mangaplus Shueisha or Viz Media to read the latest chapters of Black Clover. Chapter 295 will release around 12 am in Japan after which it will be updated on the two websites. We will keep on bringing more Black Clover articles. Stay tuned to our website for those.
---
Follow us on Twitter for more post-updates.
Also Read-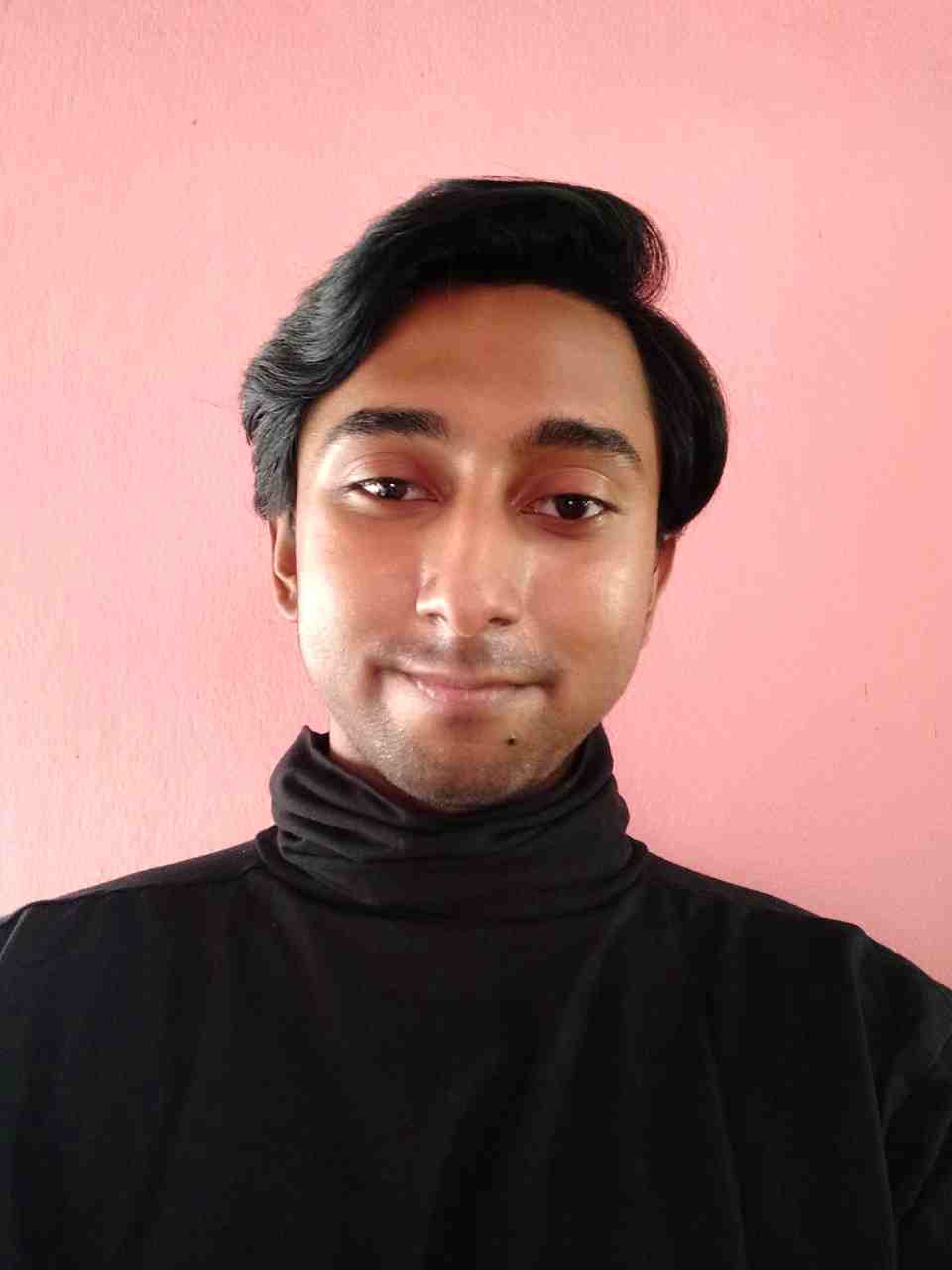 Life took a sudden turn for me when I finally decided to watch Kimi no nawa & Clannad. While both of them made me cry and introduced me to this vast world of anime. The Anime and Manga world is an escape for me from this complicated real world and serves as a relief. Being a content writer for OtakusNotes still feels like a dream and has been one of the best things to happen to me this year. It has been a productive distraction for me and I am loving every moment of it.