In this article, we will discuss Black Clover Chapter 298 Raw Scans & Spoilers. The battle between Noelle & Vanica has been reaching its final conclusion with Seal Dragon's Roar and Red Beast clashing with each other.
Noelle had managed to pierce Vanica straight through her as she began spitting blood from her mouth. She still tried to get away from her with Noelle giving her chase.
It was clear at that point that Vanica had become completely mad as she began screaming Noelle's name. Noelle kept on striking Vanica as she went crashing onto a wall. She stooped above her and held the sword at her neck while telling her that she had lost.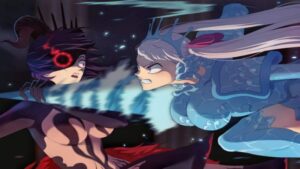 Vanica seemed to have completely lost her mind as she said that felt extremely good and she would want to be friends with her. Noelle said that was not possible and was about to finish her off when we suddenly heard a different voice. 
Noelle felt a different presence to Vanica's magic as the strange voice said that three powerful mages of the same gender were present at that place allowing her to descend in full flesh. We were then introduced to Megicula in person who had almost taken over Vanica's body.
Megicula said that once Vanica and Lolopechka dies, her manifestation as a devil would be complete. We also saw that Lolopechka was also beginning to turn into a devil as the chapter ended with an impending clash between Megicula and the rest.
Black Clover Chapter 298 Raw Scans & Spoilers-
The upcoming chapter of Black Clover is going to be only eleven pages which signifies the possibility of the manga soon being on a break. As we have already guessed, the latest chapter will cover the details of Lolopechka's fight with the others. Chapter 298 will be featured with the title of "Uncertainty".
The chapter will start with Megicula still continuing her talk.

Only the first gate to the underworld has been opened till now.

Megicula will reveal that Acier Silva was the third woman that she needed for her "same-sex condition" in order to manifest her true form. She also confirms that Acier Silva died due to her curse.
Megicula has already formed a contract with Vanica and Lolopechka and once they die she can manifest in her true form.
Lolopechka will be seen having the power of "Demon Water Magic".

Lolopechka will completely change into a devil.

Rill, Charlotte, Noelle and Gaja will battle against Lolopechka.

Gaja will manage to find an opening against her.

However, Gaja will hesitate to strike her and Lolopechka will impale him through the stomach.

Noelle's Spirit Dive form will run out.
Here, we have attached the link to Black Clover Chapter 298 Raw Scans.
---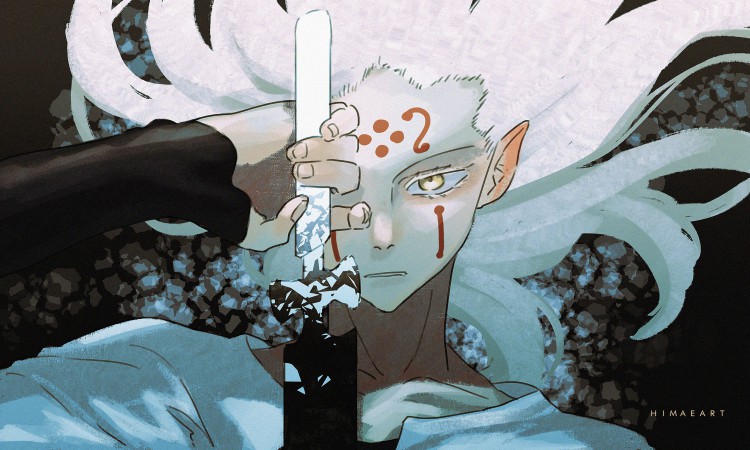 Must Read – Top 20 Most Powerful Characters in Black Clover (Ranked)
---
Black Clover Chapter 298 Release Date-
Black Clover will follow its usual schedule and release on July 4, 2021. One battle has come to a conclusion as another foe has risen. It will be interesting to see how others can save Lolopechka from her impending death.
Where to Read Black Clover Chapter 298-
Mangaplus Shueisha and Viz Media will provide the fans with the new chapter of Black Clover as soon as it is released. The official release time is at 12 AM JST. We will be back again with another interesting article. Stay tuned with us.
---
Follow us on Twitter for more post-updates.
Also Read- 
(2021) Top 20 Best Magic School Anime of All Time

Asta Black Clover: History, True Anti Magic Power, Current Power Level Explained

Asta vs Yuno (Black Clover): Who will win in one-on-one battle

Top 10 Strongest Members of Clover Kingdom's Special Force in Black Clover Ranked

Power of Charlotte Roselei in Black Clover Explained

Power of Nacht Faust in Black Clover Explained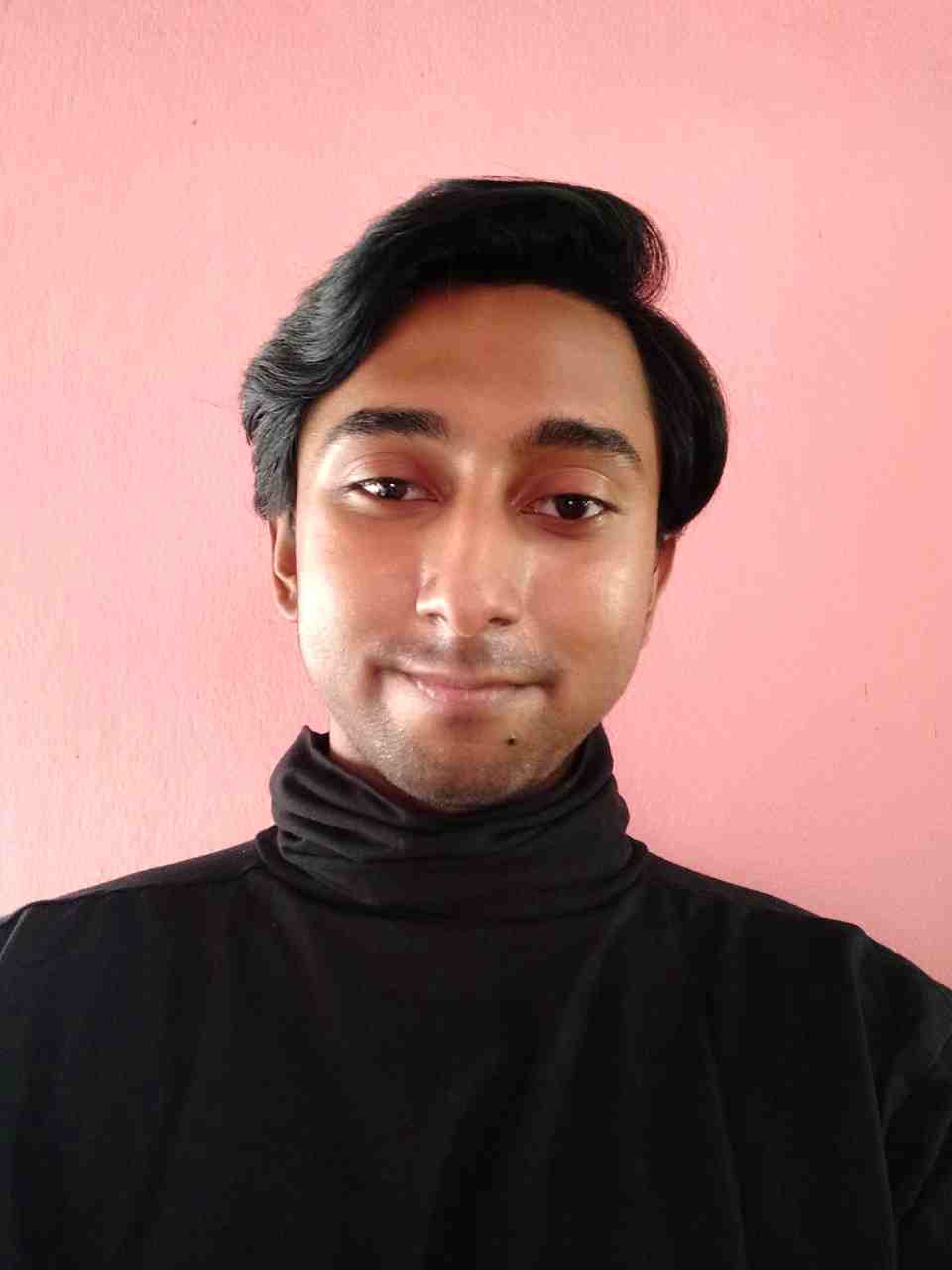 Life took a sudden turn for me when I finally decided to watch Kimi no nawa & Clannad. While both of them made me cry and introduced me to this vast world of anime. The Anime and Manga world is an escape for me from this complicated real world and serves as a relief. Being a content writer for OtakusNotes still feels like a dream and has been one of the best things to happen to me this year. It has been a productive distraction for me and I am loving every moment of it.