Black Clover Chapter 307 unveiled the conversation between Zenon & his devil. It was regarding the devil's heart. Beelzebub replied what it would get in return. Zenon said that it could have everything as long as the Spade Kingdom was kept unharmed according to their contract. 
After attaining a devil's heart, Zenon became a devil himself. We saw Yuno scared of something for the first time since he emitted a fearsome aura like Zagred. Yuno tried to attack, but Zenon was too fast, and Yuno's spirit mode came undone.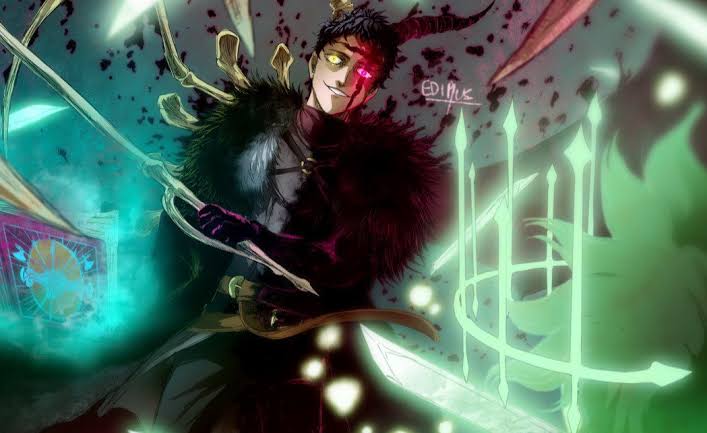 Zenon said that if Yuno had aimed at his heart, he could have won. But since he was trying to save his comrade, he lost. This was kind of similar to what happened in Zenon's past, except in his case, he had used his bone magic straight through his friend. 
Zenon kept attacking Yuno, who had no answer to his new strength. Yuno was again getting overwhelmed by Zenon. Zenon saw Langris lying aside and decided to end his life before killing Yuno. 
Just as he was about to do so, Finral came at the perfect moment and rescued Langris. He used Fallen Angel Flapping directly on Langris to form No Time Spatial Movement. 
He realized that he could combine his powers with Langris' Mana Zone to take out Zenon. The chapter ended with the two brothers charging at Zenon together, which highlighted how far they had come from their old days.
Black Clover Chapter 308 Raw Scans-
It looks like instead of Asta & Yuno, it will be the Spatial Magic brothers who will defeat Zenon Zogratis. This makes sense since Asta has already taken care of the Twin Devils, and everyone should have their moment. 
This will be huge character development for both Finral and Langris, who had a strained relationship previously. Both of them have strong reasons to defeat Zenon since he took away their captains while they couldn't do anything to prevent it.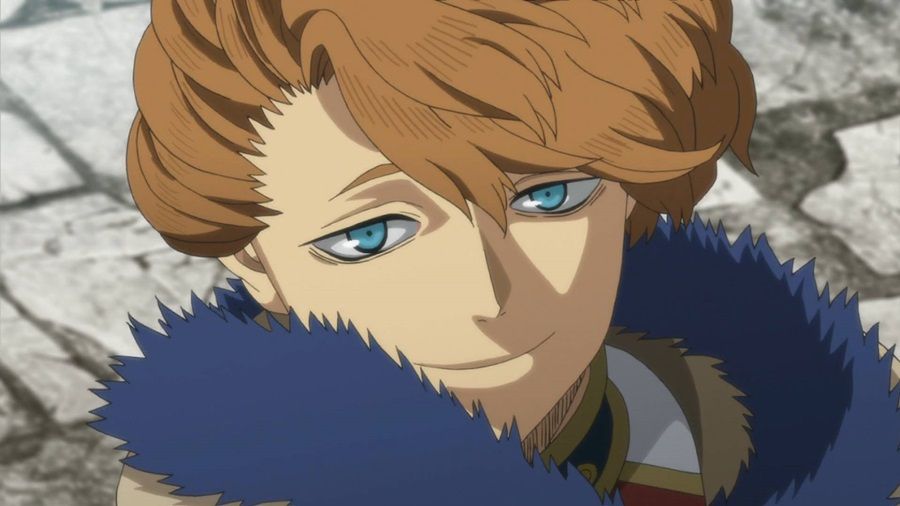 Zenon is at a much higher level than before, and the Spatial Magic Brothers need to combine their efforts in order to win this fight. 
He will not be defeated by a measly attack, and so they need to surpass their limits then and there. This will also mark the end of the Zogratis siblings as, finally, we can turn our attention to the other devils who have constantly been pouring out of the underworld.
Note: The raw scans of Black Clover Chapter 308 will surface this Thursday. Therefore, we will update this post based on the raw scans and confirmed spoilers.
---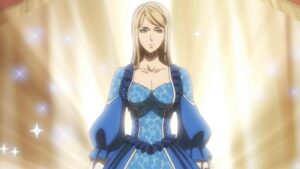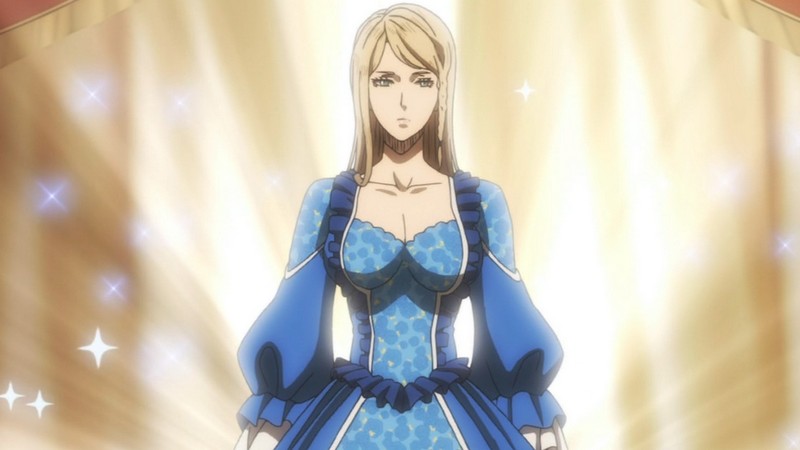 Must Read – Top 20 Most Powerful Characters in Black Clover (Ranked)
---
Black Clover Chapter 308 Release Date-
In accordance with the release schedule of Black Clover, the next chapter will come out on October 10, 2021. Even if there is the slightest chance that Zenon somehow survives the next chapter, he is sure to go down in the one after that.
Where to Read Black Clover Chapter 308-
Chapter 308 of Black Clover can be read by visiting two official sites, namely Mangaplus Shueisha and Viz Media. Next week we will bring even more spoilers of Black Clover, so stay tuned for that. 
---
Do small things with great love.
Follow us on Twitter for more post-updates.
Also Read- 
(2021) Top 20 Best Magic School Anime of All Time

Asta Black Clover: History, True Anti Magic Power, Current Power Level Explained

Asta vs Yuno (Black Clover): Who will win in one-on-one battle

Top 10 Strongest Members of Clover Kingdom's Special Force in Black Clover Ranked

Power of Charlotte Roselei in Black Clover Explained

Power of Nacht Faust in Black Clover Explained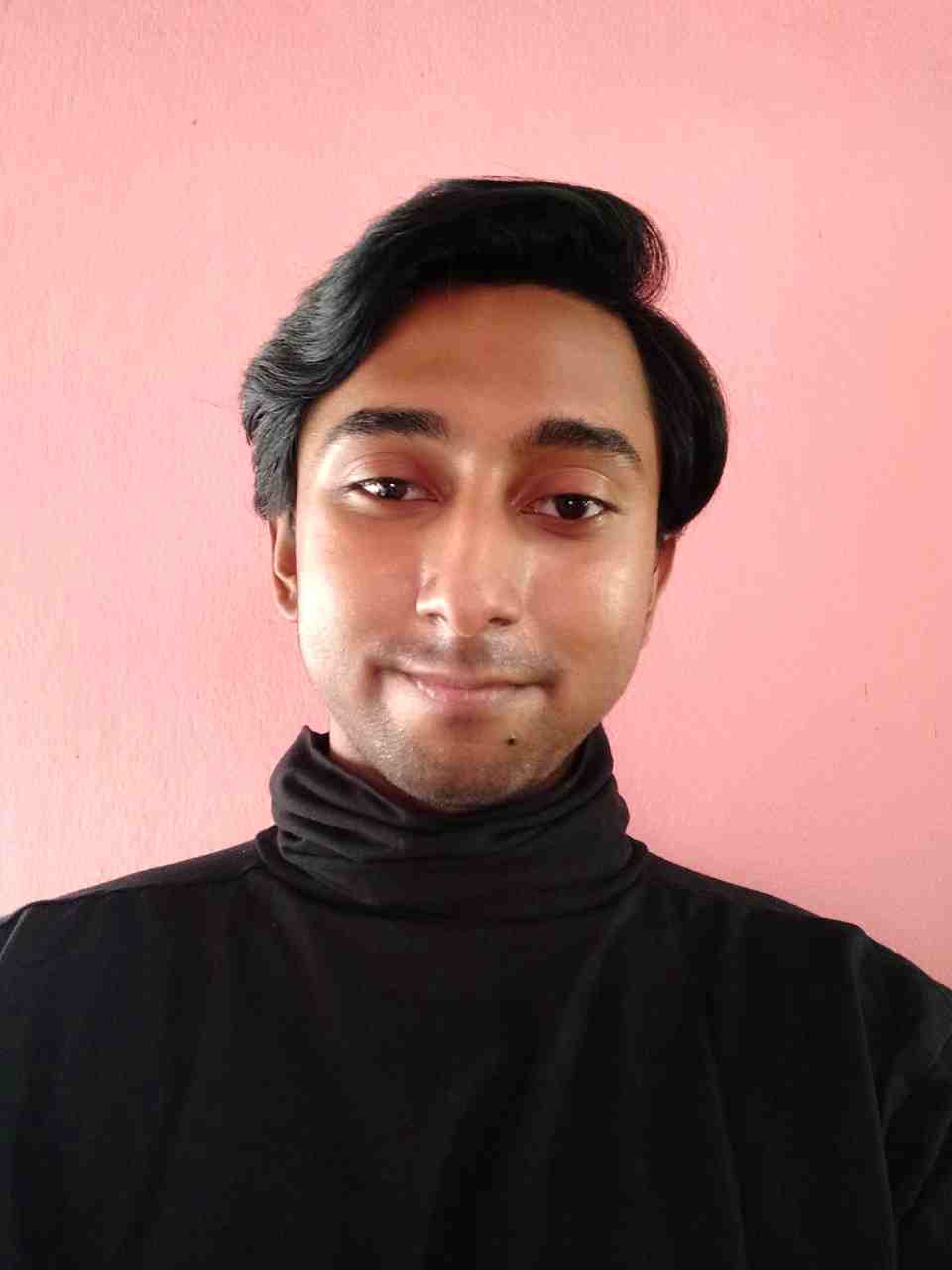 Life took a sudden turn for me when I finally decided to watch Kimi no nawa & Clannad. While both of them made me cry and introduced me to this vast world of anime. The Anime and Manga world is an escape for me from this complicated real world and serves as a relief. Being a content writer for OtakusNotes still feels like a dream and has been one of the best things to happen to me this year. It has been a productive distraction for me and I am loving every moment of it.