Blue Lock Chapter 140 will be a make-or-break scenario for both teams. But before that, first, let us catch up on the events of the previous chapter. Itoshi Rin kept on thinking about the events that lead to the goal. He realized that the player in the center of all those events was Isagi Yoichi himself. 
Meanwhile, Isagi was also contemplating the same scenario and concluded that it was a one-time event, and he needed to repeat the chain of trances that had led to the goal. Both the players were hell-bent on devouring each other and take their place in the center stage. 
The game started again as the crowd went wild with excitement. Itosi Sae kept on charging at the Blue Lock players with his smooth dribbling skill.

Isagi came to the conclusion that he needed to protect the area where Sae would pass the ball, but to his utter disbelief, Sae started his second gear and decided to take matters into his own hands. He dribbled past Isagi easily with an elastico nutmeg, leaving him stranded.
 Sae's brother Rin came flying with a sliding tackle, but Sae showed his superiority by dodging it easily. Rin was about to sink into despair again, but he remembered that he had left his past behind. He decided to synchronize with his brother and think about how Itoshi Sae would want to destroy Blue Lock.
Blue Lock Chapter 140 Spoilers-
It is highly likely that Itoshi Rin is going to have his awakening next out of all the players present in the field. All his life, he has continuously chased his brother and lived under his shadow. Finally, it's his turn to shine and stop Itoshi Sae from scoring a goal that will all but end Blue Lock's chance of winning the match. 
Since no one knows Sae better than Rin, it will only be natural for him to get into his mind and retrace his footsteps and nullify his plan.

Once Itoshi Sae is stopped, it will give the members of Blue Lock a chance to counter-attack and score the winning goal in the dying seconds of the match. 
Since Isagi Yoichi is the protagonist of this story, it is highly likely that he will be the one to score the final goal by recreating the chain of trances that allowed them to score the previous goal in the first place.
---
Must Read- Best Upcoming Anime 2022: Dragon Ball Super Movie
---
Blue Lock Chapter 140 Release Date-
Blue Lock usually gets released every week on Wednesday, so we can expect the next release date to be July 28, 2021. Since Blue Lock was already on a break the previous week, we also don't need to worry about that, at least for a couple of weeks. Although with the Tokyo Olympics being conducted in Japan, it can get a delayed release date.
Where to Read Blue Lock Chapter 140-
Fans can read chapter 140 of Blue Lock by visiting the website of Catmanga. They can also check out Mangasee and Mangakatana for the previous chapters. Till we come back with a new Blue Lock article, stay tuned. 
---
Follow us on Twitter for more post updates.
Also Read-
(2021) Top 10 Best Haikyuu Ace Ranked

Top 20 Best Players in Haikyuu (Ranked)

Top 15 Best Middle Blockers in Haikyuu!! Ranked

(2021) Top 15 Anime with Best Animation Ranked

Top 20 Best Succubus Anime of all Time (2021)

(2021) Top 20 Best End of World Anime Ranked

(2021) Top 5 Best Vampire Anime on Netflix Ranked

(2021) Top 15 Sexiest Tokyo Ghoul Female Characters Ranked

(2021) Top 10+ Best Adult Manga for Otakus Ranked

(2021) Top 20 Sexiest Naruto Characters: Female

Top 15+ Sexiest One Piece Characters (Female)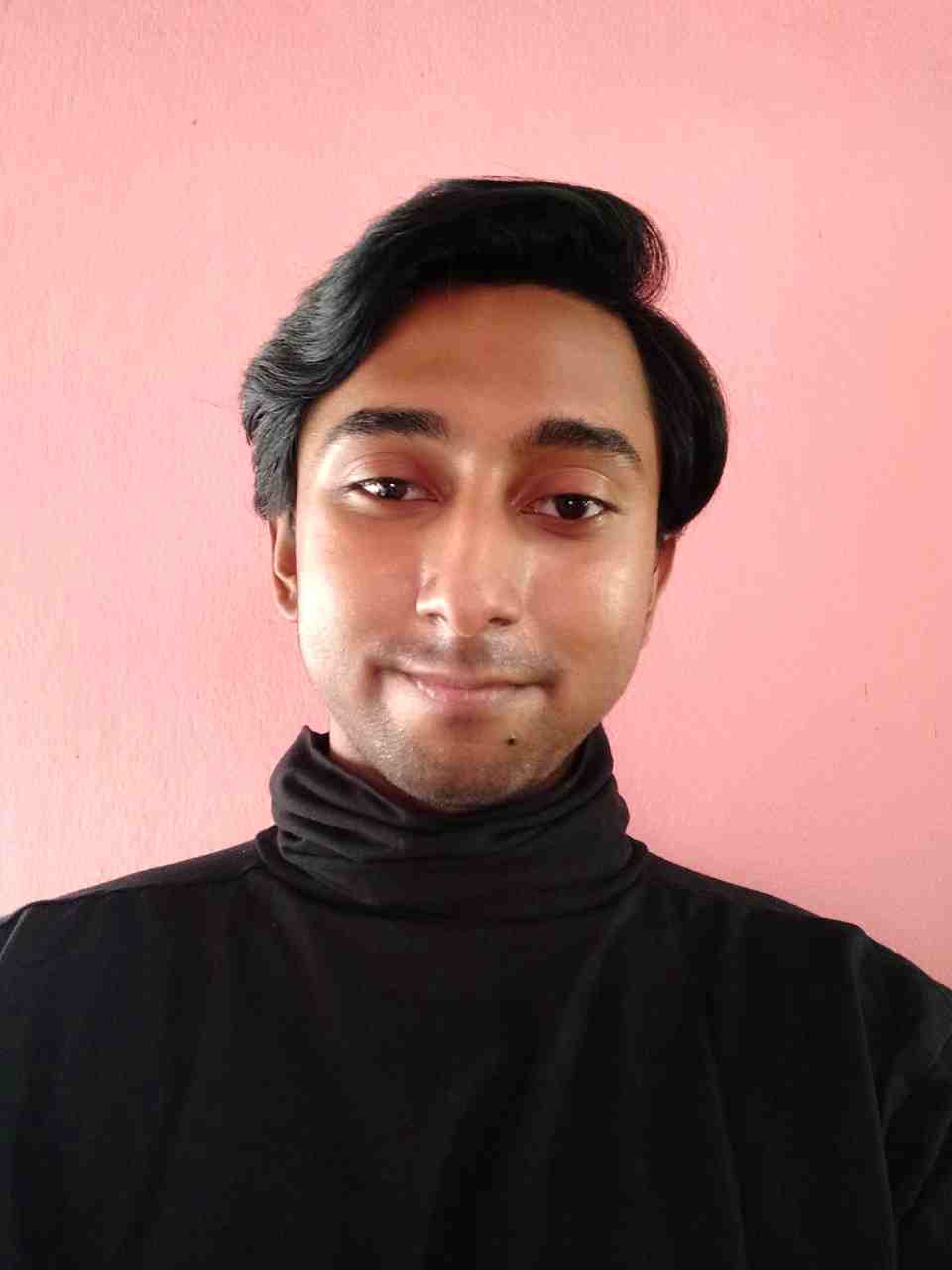 Life took a sudden turn for me when I finally decided to watch Kimi no nawa & Clannad. While both of them made me cry and introduced me to this vast world of anime. The Anime and Manga world is an escape for me from this complicated real world and serves as a relief. Being a content writer for OtakusNotes still feels like a dream and has been one of the best things to happen to me this year. It has been a productive distraction for me and I am loving every moment of it.