Itoshi Sae caused chaos among the Blue Lock members by dribbling past everyone. No one was able to stop him, and they were left in a state of despair. Meanwhile, Rin kept focusing on reading his brother's plays by getting into his head. 
He noticed that Itoshi Sae had a unique technique of dribbling that was quite different from the rest of the players. He remembered admiring his elder brother's plays in the past and how Sae's philosophy was to destroy his opponents beautifully.
 That was precisely the reason why Sae choose Shidou as his striking partner. He understood that only Shidou would be able to provide the finish to his beautiful build-up.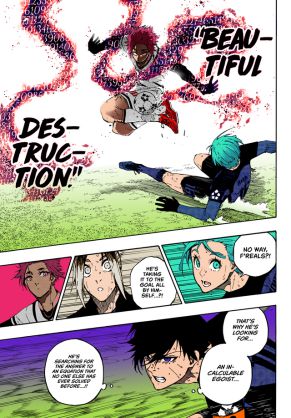 Meanwhile, Sae had got far up the field through the left-hand side, and while everyone was thinking he was aiming for a shot, he delivered a brilliant cross in the center box where Shidou was present to meet it. 
However, Rin was already successful in deciphering Sae's plans as he managed to intercept the play and drew a foul from Shidou. As everyone was left in a dazed state with the intense passage of plays, Reo quickly re-started the game and passed it to Nagi.
 They decided to link up and bring the ball towards the opposition goal while letting the other players to catch up. The chapter ended with Bachira joining the party, too, as he said the last piece for Isagi could only be him.
Blue Lock Chapter 141 Spoilers-
This is going to be a do-or-die situation for Blue Lock. The flow of the game is in their hands, and they have started counter-attacking, which is their strongest style of play. The Japan U-20 team had committed too many players up front, which meant they were low in number at the back.
Rin had successfully managed to secure a draw for Blue Lock by stopping Shidou in his tracks. Now it was up to the rest of the members to capitalize on it and drive their team to victory. It will be interesting to see who is the final player that Isagi decides to link up with. 
He has been a duo with Bachira since the beginning of the story, but as the manga has progressed, it looked like he was forming his combination with Rin. It is also safe to say that although Rin is in his own half, he will be involved in one way or the other when Blue Lock scores their final goal.
---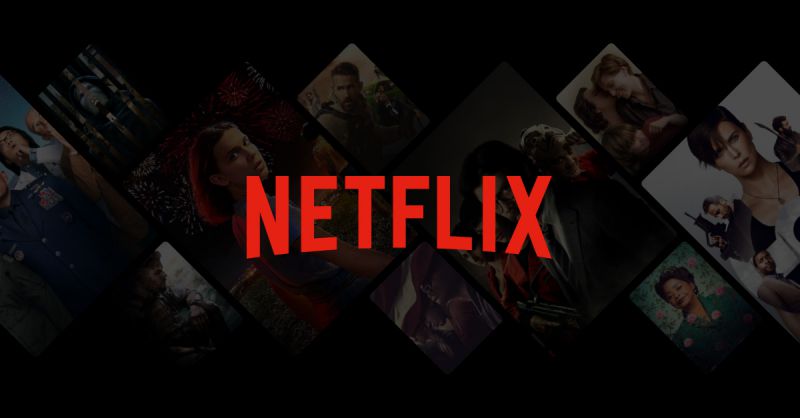 Must Read- (2021) Top 20 Best Action Anime on Netflix Ranked
---
Blue Lock Chapter 141 Release Date- 
According to the usual release schedule of Blue Lock, the next chapter is expected to release around August 4, 2021. As we enter the last moments of this match, things are heating up at a faster rate since the players are pushing themselves to their limits.
Where to Read Blue Lock Chapter 141-
Blue Lock chapter 141 can be read by visiting the unofficial sites of MangaKatana and MangaSee. We will make sure to come back with more Blue Lock articles. Till then, keep on browsing our website and stay tuned.
---
Follow us on Twitter for more post updates.
Also Read-
(2021) Top 10 Best Haikyuu Ace Ranked

Top 20 Best Players in Haikyuu (Ranked)

Top 15 Best Middle Blockers in Haikyuu!! Ranked

(2021) Top 15 Anime with Best Animation Ranked

Top 20 Best Succubus Anime of all Time (2021)

(2021) Top 20 Best End of World Anime Ranked

(2021) Top 5 Best Vampire Anime on Netflix Ranked

(2021) Top 15 Sexiest Tokyo Ghoul Female Characters Ranked

(2021) Top 10+ Best Adult Manga for Otakus Ranked

(2021) Top 20 Sexiest Naruto Characters: Female

Best Upcoming Anime 2022: Dragon Ball Super Movie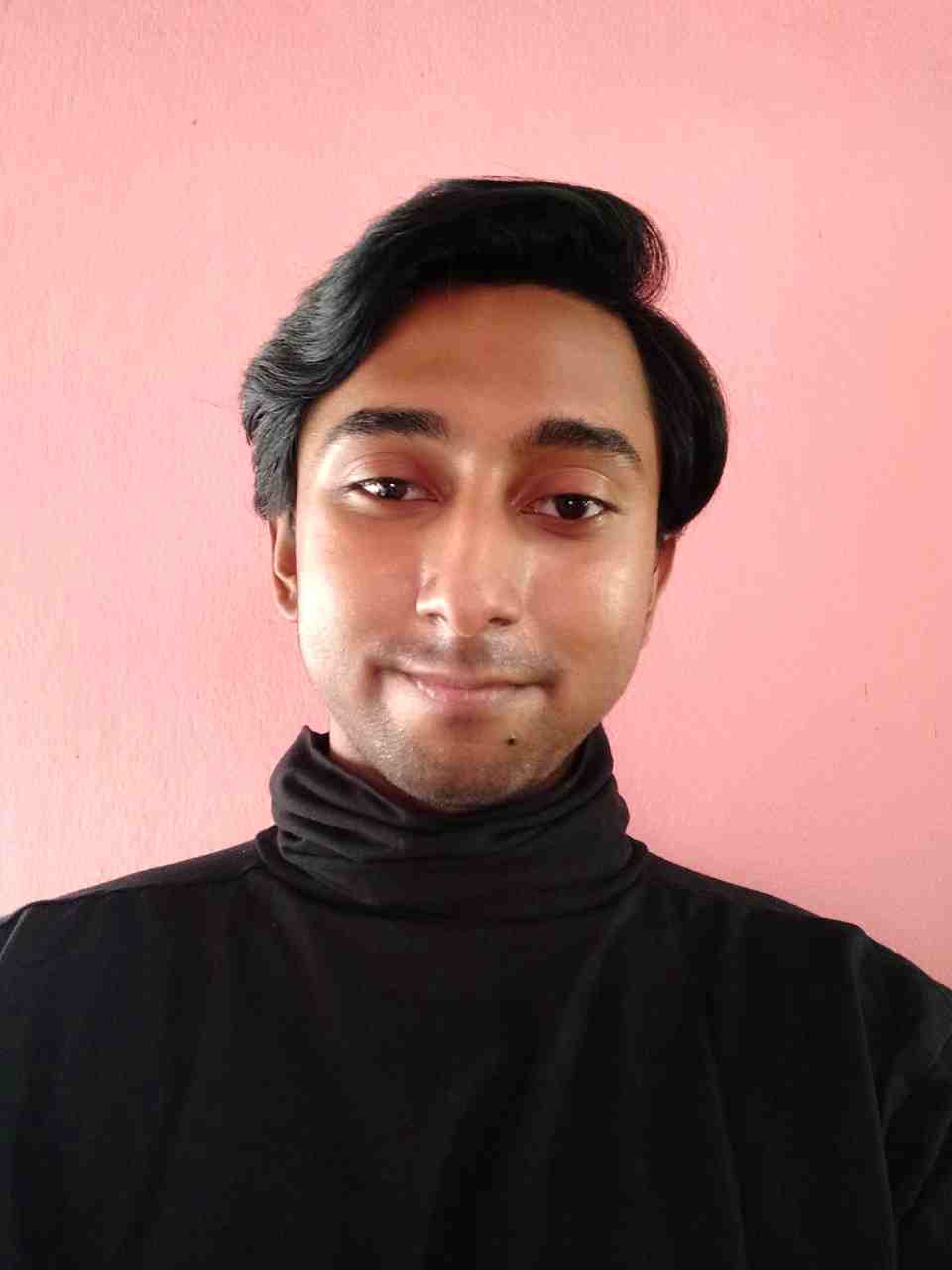 Life took a sudden turn for me when I finally decided to watch Kimi no nawa & Clannad. While both of them made me cry and introduced me to this vast world of anime. The Anime and Manga world is an escape for me from this complicated real world and serves as a relief. Being a content writer for OtakusNotes still feels like a dream and has been one of the best things to happen to me this year. It has been a productive distraction for me and I am loving every moment of it.