We are very close to the end of this enthralling match between Blue Lock and Japan U-20. Bachira stepped up the field for the first time to showcase his inner dribbling skills. The monster inside him was about to run freely as he kept fighting for the ball with Isagi.
 Barou tried to steal the ball from them, but in the end, it was Bachira who succeeded in his attempt and charged towards the goal head-on. He faced off against Neru first and easily went past him with a lift. Kazuma came to block him with his sturdy built, and it looked like they were going to press him from both sides.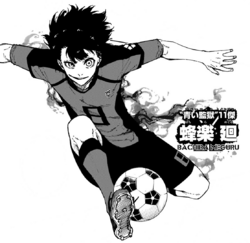 However, Bachira was in his zone as he feinted into roulette and got even closer to the goal. The final piece of the hurdle was Oliver Aiku himself. Bachira needed something extra special to go past the captain of the U-20 team. 
He feinted a shot and bounced the ball from the ground to lift it above Aiku's head and proceeded towards the goal. The goalkeeper charged at him, but it was in vain. Bachira toed the ball away, and it looked like a certain goal. 
However, out of nowhere, the opposite team's striker, Sendou, had come all the way back to defend and cleared the ball away using an acrobatic effort. The chapter ended with both Isagi and Bachira looking extremely frustrated.
---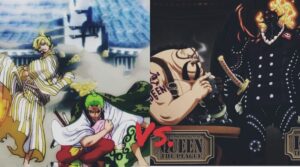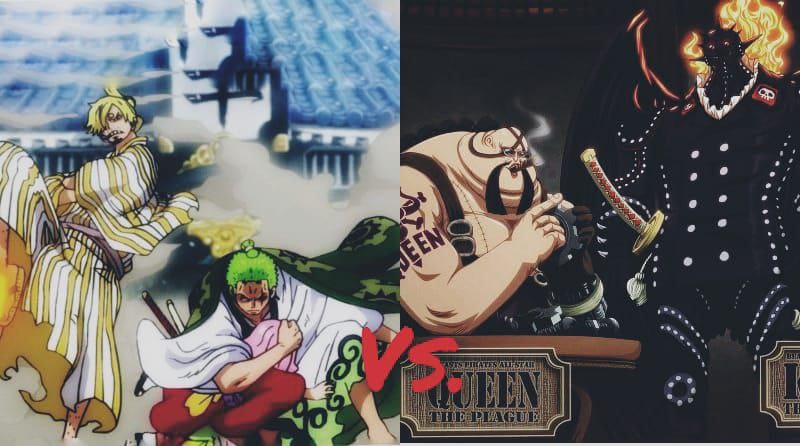 Must Read- (Zoro & Sanji) One Piece Chapter 1022 Raw Scans & Spoilers
---
Blue Lock Chapter 142 Spoilers-
As we expected, Bachira was not the one to score the final goal for Blue Lock. Isagi still has the highest chance to achieve that and will likely do so within the next few chapters. The previous chapter was all about Bachira, which gives us a chance to see Rin in the next one.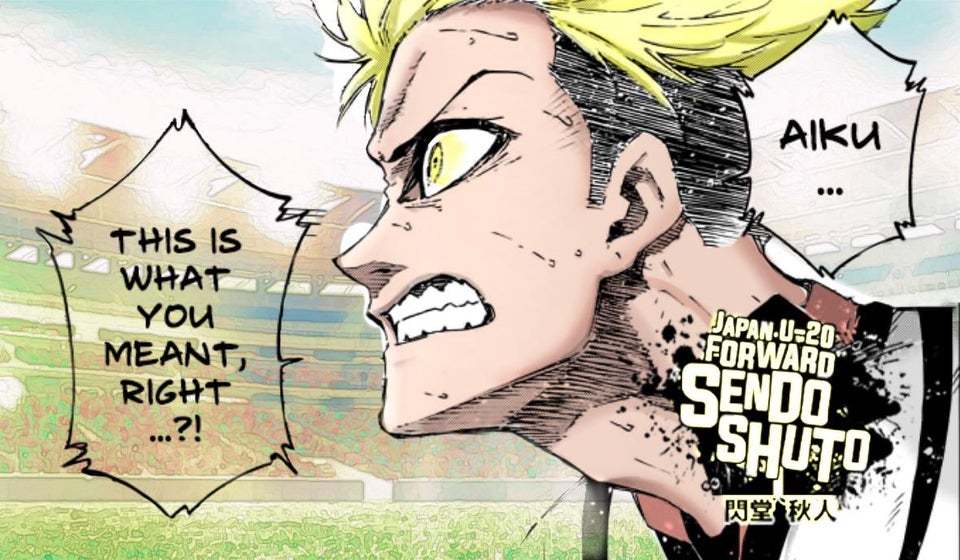 He was left far behind in the field, and there is no way he is going to be left behind amidst all the major actions. Isagi is hell-bent on achieving a chain of trances among all the blue lock players, which are going to be key in them scoring the winning goal.
It is likely going to start from the next chapter after they win the second ball. The U-20 defense will have reorganized themselves by then, which will give the members of Blue Lock the perfect chance to tap into their trances.
---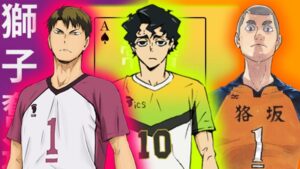 Must Read- (2021) Top 10 Best Haikyuu Ace Ranked
---
Blue Lock Chapter 142 Release Date-
In accordance with the weekly release schedule of Blue Lock, the next chapter will possibly release around August 18, 2021. After a long time the manga is going on hiatus once more. The fans can barely hold their curiosity for the conclusion of this epic match.
Where to Read Blue Lock Chapter 142-
Fans need to visit the unofficial websites of MangaSee and MangaKakalot to read the latest chapters of Blue Lock. They will find all the chapters listed on those two sites. Till we come back with a new article, stay tuned.
---
Follow us on Twitter for more post updates.
Also Read-
Top 20 Best Players in Haikyuu (Ranked)

Top 15 Best Middle Blockers in Haikyuu!! Ranked

(2021) Top 15 Anime with Best Animation Ranked

Top 20 Best Succubus Anime of all Time (2021)

(2021) Top 20 Best End of World Anime Ranked

(2021) Top 5 Best Vampire Anime on Netflix Ranked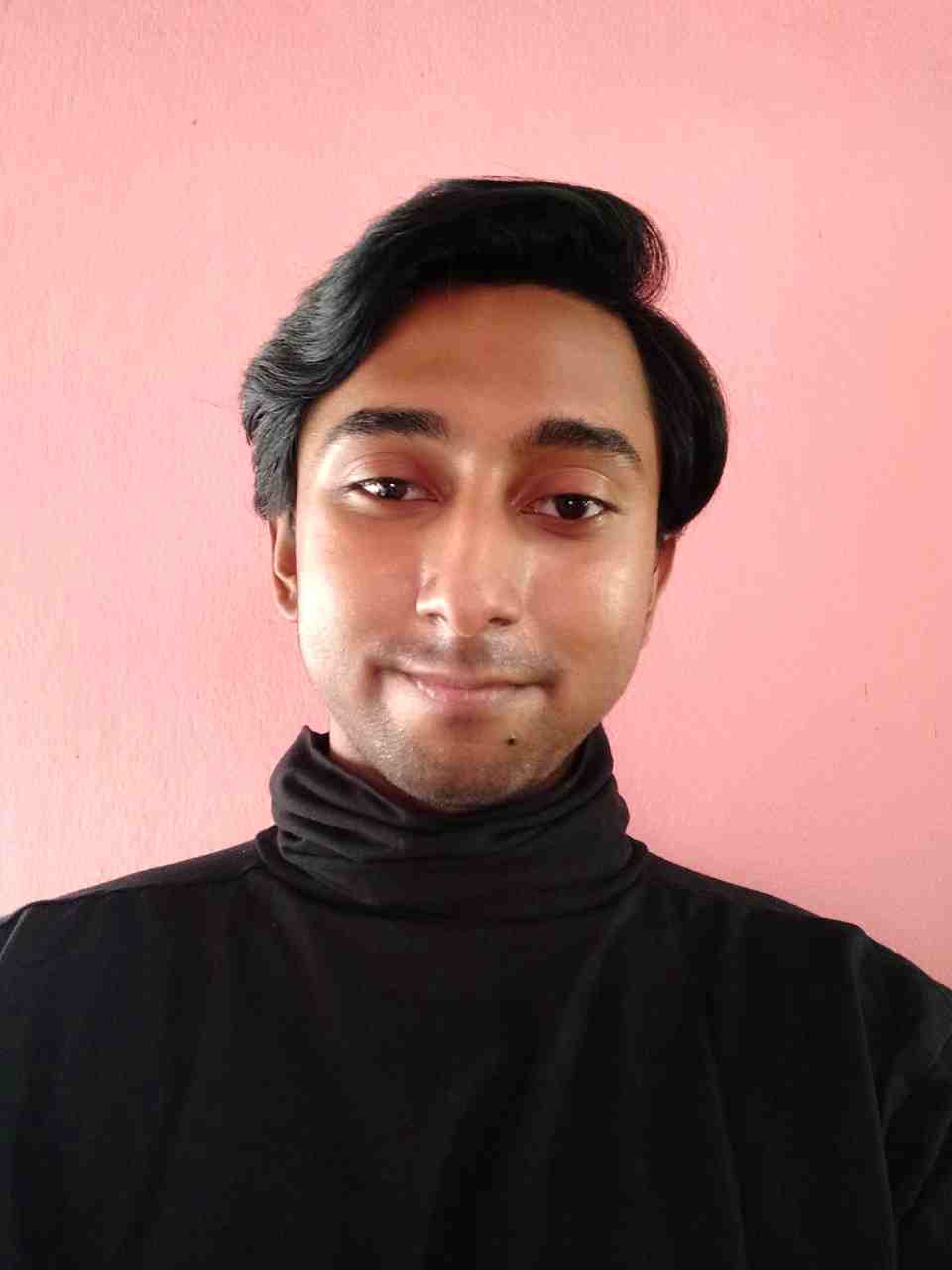 Life took a sudden turn for me when I finally decided to watch Kimi no nawa & Clannad. While both of them made me cry and introduced me to this vast world of anime. The Anime and Manga world is an escape for me from this complicated real world and serves as a relief. Being a content writer for OtakusNotes still feels like a dream and has been one of the best things to happen to me this year. It has been a productive distraction for me and I am loving every moment of it.