Bachira was left frustrated in the previous chapter of Blue Lock as his brilliant effort was cleared on the lines by Sendou. This sparked a light in all the Japan U-20 players led by their captain, Aiku, who was looking to start a counter-attack. All of them pushed forward as the ball was passed straight to Sae. 
The determination was clear in their eyes as Sae started dribbling past the Blue Lock players. He was confronted by Kenyu and Tabito, who tried blocking his route to Shidou. However, to everyone's surprise, Sae chose the route to the other Japan U-20 forwards, which left the Blue Lock members stranded.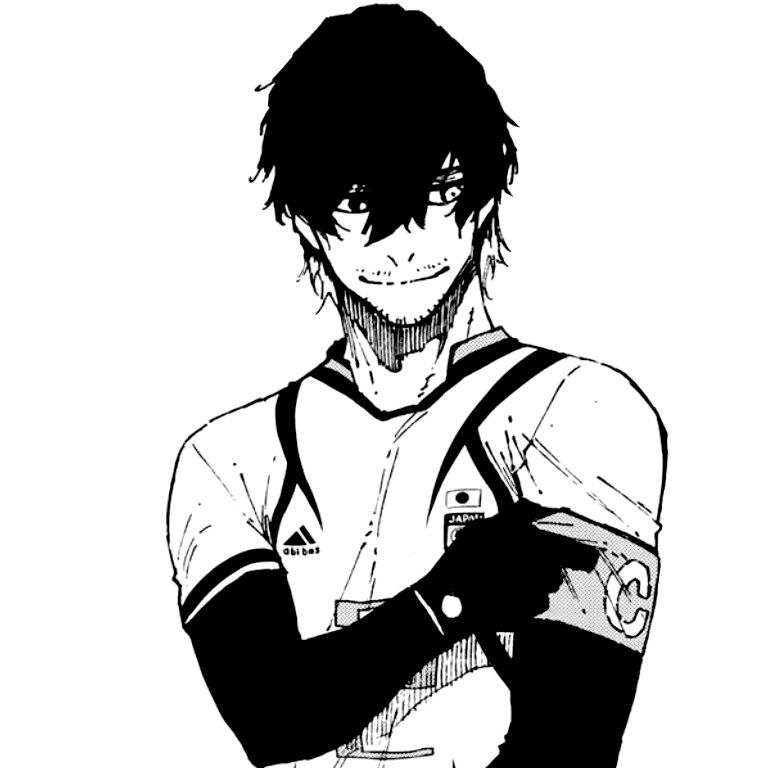 Kento and Tery quickly managed to break through the Blue Lock defense and easily got past Hiyori and Aryu. It looked like they had a direct attempt at goal, but it was blocked with a flying header from Reo. The rebound was spotted by Sendou, who volleyed it directly towards the goal only to be blocked by Nagi and Barou. 
Sae caught the loose ball and looked he was about to shoot but instead passed it to Aiku. It seemed like the match was over for Blue Lock, but their captain Rin came to save the day with a sliding tackle which prevented a sure-shot goal. 
Blue Lock Chapter 143 Spoilers-
The match is at its dying stages as only five minutes are left in the match. Both teams have given their utmost best to snatch a victory, with the fate of the match hinging on a simple corner kick. If Blue Lock manages to defend it, they will have the upper hand over their opposition since they will be able to counter easily from that point.
 The title of the next chapter will be "Not Alone," which indicates that Isagi will be able to spark the chemical reaction among all his teammates, which led to the previous goal from Barou.
It may also indicate that instead of evolving alone, the duo of Isagi and Rin will both acquire their trance simultaneously to score the winning goal. Both have an equal motive and desire to score, so it will be interesting to see who gets the assist and who gets the goal.
---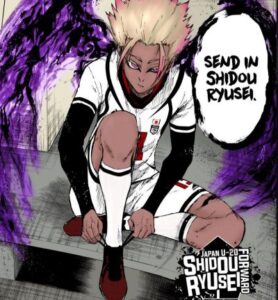 Must Read- (2021) Top 10 Best Blue Lock Players Ranked
---
Blue Lock Chapter 143 Release Date-
As per the current release schedule of Blue Lock, the next chapter is expected to release around August 24, 2021. It may be the decisive chapter that tells us the ending of this super-intensive match. It will be justice for Ego if Blue Lock gets this well-earned victory against far more experienced players.
Where to Read Blue Lock Chapter 143-
MangaKatana and MangaSee are two unofficial sites that fans can visit to enjoy the latest chapters of their favorite manga. They will also find all the previous chapters listed there and catch up on the old stories. We will come back again with a new set of spoilers. Stay tuned till then.  
---
Follow us on Twitter for more post updates.
Also Read-
(2021) Can you watch Crunchyroll for Free?

(2021) Top 10 Best Haikyuu Ace Ranked

Top 20 Best Players in Haikyuu (Ranked)

Top 15 Best Middle Blockers in Haikyuu!! Ranked

Top 15 Mature Anime on Crunchyroll 2021

Top 20 Best Tubi Anime 2021 Ranked

Top 15 Best Ecchi Anime on Crunchyroll, Netflix & Funimation 2021

(2021) Top 15 Best Isekai Anime on Hulu, Crunchyroll & Funimation

Best Upcoming Anime 2022: Dragon Ball Super Movie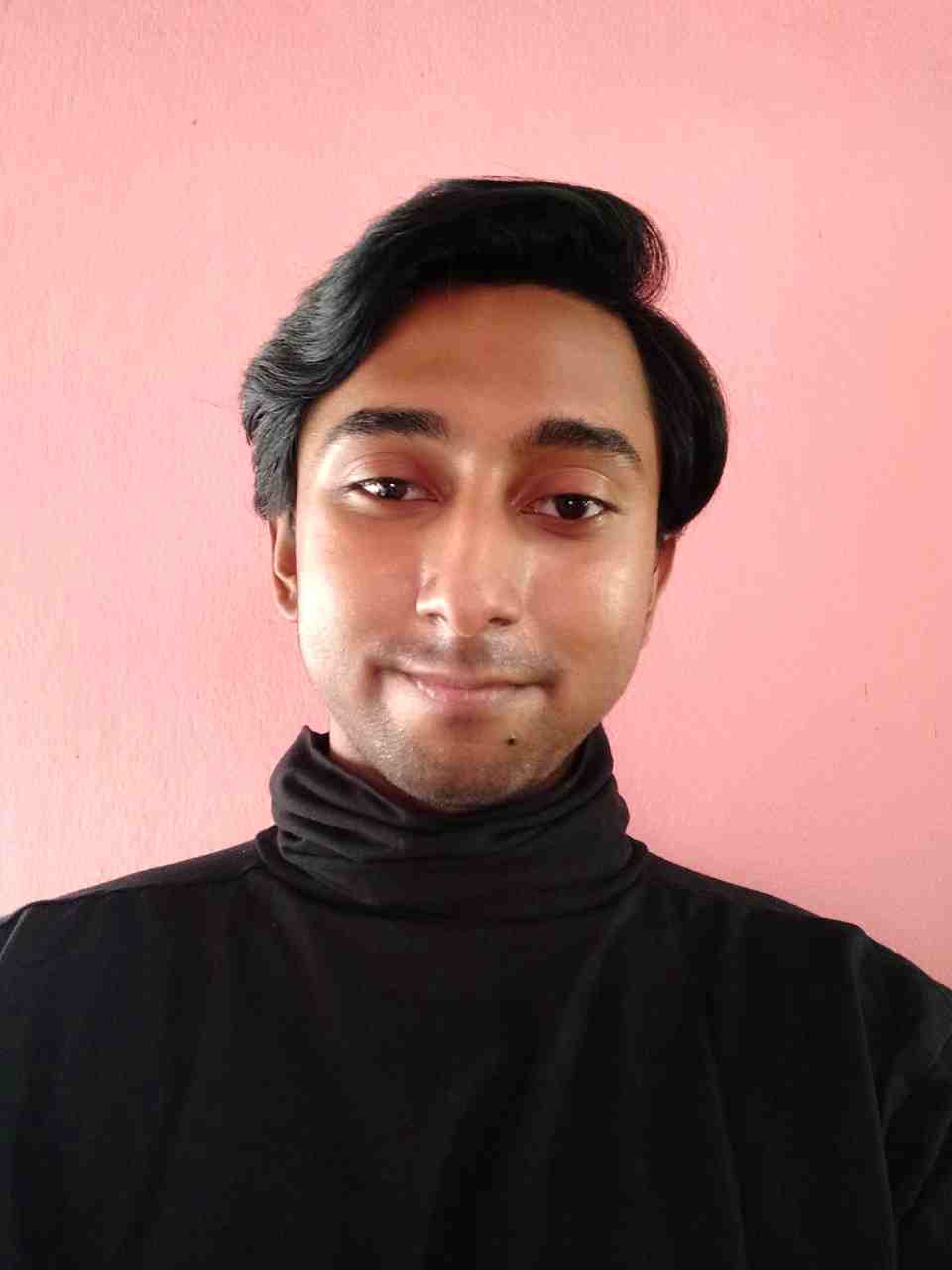 Life took a sudden turn for me when I finally decided to watch Kimi no nawa & Clannad. While both of them made me cry and introduced me to this vast world of anime. The Anime and Manga world is an escape for me from this complicated real world and serves as a relief. Being a content writer for OtakusNotes still feels like a dream and has been one of the best things to happen to me this year. It has been a productive distraction for me and I am loving every moment of it.