The commentators were all fired up for the final five minutes of the match. Having got a corner, it was the Japan U-20 team's match to lose. Sae proceeded slowly to take the all-important corner kick as his brother started thinking of ways to intercept the ball. 
He knew that Sae had improved a lot after going overseas, and he had to stop him somehow. Even if he managed to do that, there was always a possibility that he prevented him from scoring his own goal. Rin took all the responsibilities on his own shoulder and decided that he needed to do everything independently. 
The moment the ball left Sae's feet, Rin deduced that the beautiful spot targeted by his brother was Aiku. He put his body on the line and frantically tried to reach it before him. But he soon realized that the ball was not meant for Aiku.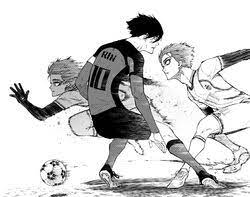 Instead, it was targeted all along for Shidou, who had managed to get in the dead zone of Rin. It was too late for Rin to change direction, and he slowly kept falling into despair. It was at that very moment when Isagi appeared out of nowhere and managed to snatch the ball from Shidou. 
The second ball was trapped by Nagi as the members of Blue Lock started their final counter-attack. Rin realized that Blue Lock never left him alone as the chapter ended with a huge surge in Rin's egoism.
Blue Lock Chapter 144 Spoilers-
There is no doubt that this is going to be the final attack in the match. It is a do-or-die situation for the Blue Lock team as they look to break down the Japan U-20 defense, who are holed up in the opposite half.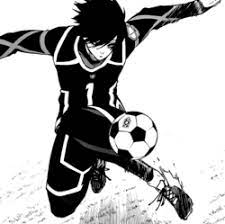 The plot calls for Blue Lock to score the final goal and establish a dominant victory over their opposition. However, it will also be interesting to note if any twists are waiting for us. It can also be possible that the Blue Lock members are stopped from scoring a goal, and the match ends in a draw. 
Even if that happens, Blue Lock would have done enough to make their coach Ego proud and let the higher officials continue the Blue Lock project. This will also give us an insight on what to expect next from Blue Lock. The wild card arrivals are yet to come and join the team.
Some of the players from Japan U-20 can also join the Blue Lock team. The most likely arrivals will be Aiku and Sae based on merit alone. We have to wait and see if any other players can make the cut.
---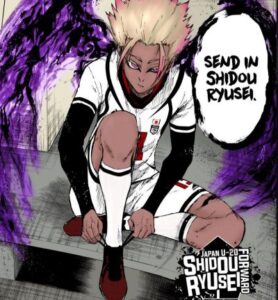 Must Read- (2021) Top 10 Best Blue Lock Players Ranked
---
Blue Lock Chapter 144 Release Date-
As per the usual release schedule of Blue Lock, the latest chapter is expected to release on September 1, 2021. That is where we will find out in which direction the match is going to turn and whether Blue Lock can clinch a victory. Rin's involvement in the last attack will be crucial, considering the way the chapter ended.
Where to Read Blue Lock Chapter 144-
Chapter 144 of Blue Lock can be read from the unofficial sites of MangaSee and MangaKatana. They will provide the latest chapters on the scheduled release date each week. We will be back next week with a new set of spoilers. Till then, stay tuned.
---
Do small things with great love.
Follow us on Twitter for more post updates.
Also Read-
(2021) Can you watch Crunchyroll for Free?

(2021) Top 10 Best Haikyuu Ace Ranked

Top 20 Best Players in Haikyuu (Ranked)

Top 15 Best Middle Blockers in Haikyuu!! Ranked

Top 15 Mature Anime on Crunchyroll 2021

Top 20 Best Tubi Anime 2021 Ranked

Top 15 Best Ecchi Anime on Crunchyroll, Netflix & Funimation 2021

(2021) Top 15 Best Isekai Anime on Hulu, Crunchyroll & Funimation

Best Upcoming Anime 2022: Dragon Ball Super Movie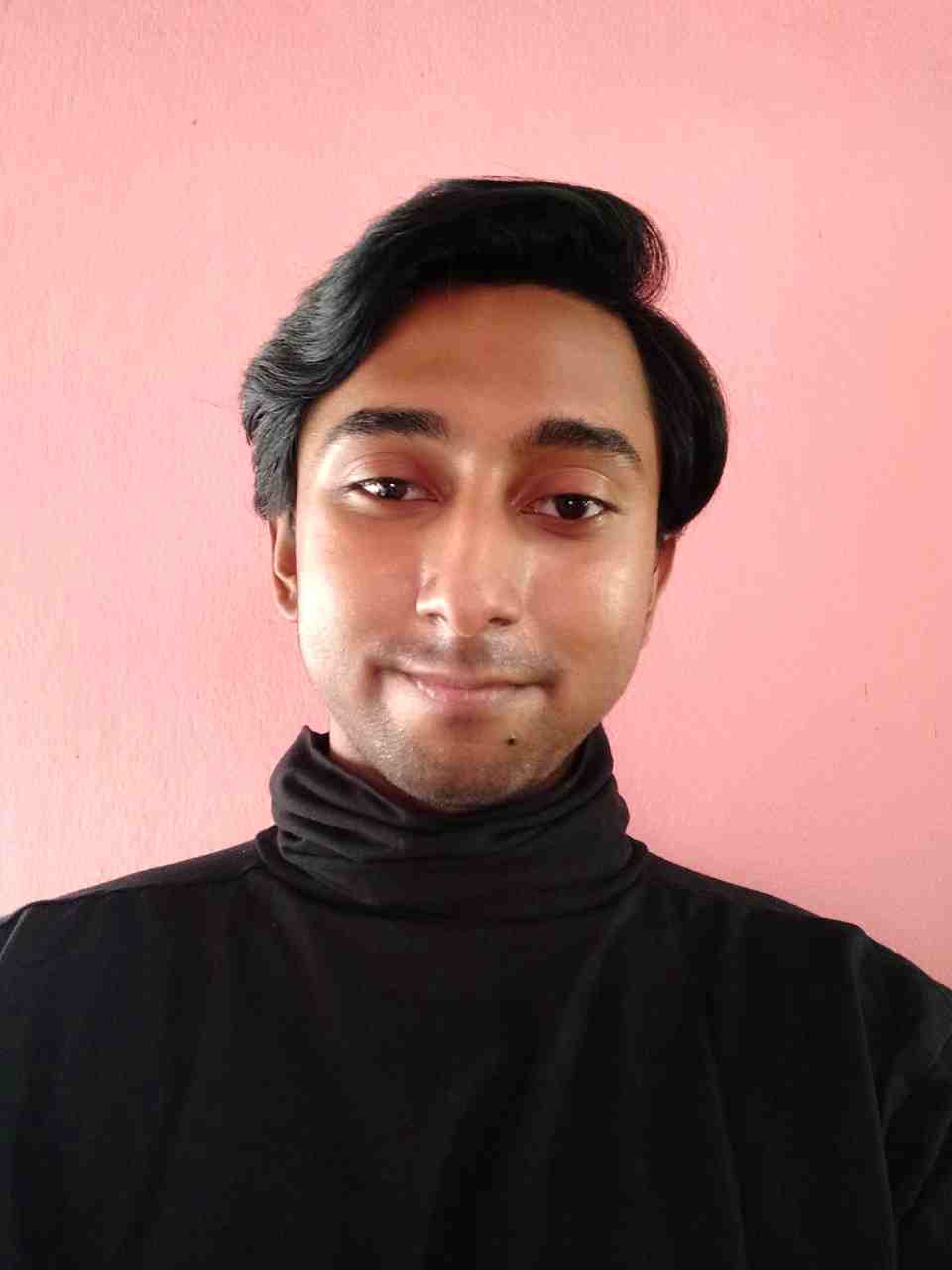 Life took a sudden turn for me when I finally decided to watch Kimi no nawa & Clannad. While both of them made me cry and introduced me to this vast world of anime. The Anime and Manga world is an escape for me from this complicated real world and serves as a relief. Being a content writer for OtakusNotes still feels like a dream and has been one of the best things to happen to me this year. It has been a productive distraction for me and I am loving every moment of it.