Aiku was the only obstacle left in front of Rin's path as he looked to break apart everything. He wanted to break everything in his own past and re-build it with his own playing style that is filled with ego. He was entirely in his zone that made him oblivious to anything else.
But Aiku was a tad different than the other defenders. He began calculating his chances and realized that he had 0 chance of stopping Rin. It was at that moment when the other monster arrived; Shidou arrived and pressured Rin into losing the ball.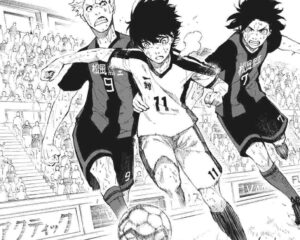 It increased the chances of Aiku's tackle, and he charged head-on towards it. But it was at that moment when Isagi managed to get behind them and opened the perfect path for Rin to pass. He called out to Rin and told him to notice the path that he had made. 
Aiku became tensed at this since he had already committed, and if Rin passed at that moment, Blue Lock would surely score a goal. But Rin was completely immersed in his ego and told Isagi not to limit his possibilities. 
He faked a shot that Aiku predicted and still managed to shoot a fine curler that looked like it would end up in the back of the net. But unfortunately for him, the ball struck the woodwork, and the second ball was trapped by Sae. The chapter ended with Sae telling Rin that he was still as Lukewarm as ever.
Blue Lock Chapter 146 Spoilers-
The full 90 minutes of the match are over, and one additional minute has been given as the extra time. But the most important thing is that the ball is in possession of the genius midfielder, Itoshi Sae. 
The chances of Blue Lock intercepting the ball from his feet and scoring a goal within that single minute seems rather slim. They had the most probability of clinching the winner, but now it looks like that the match is going to end in a draw.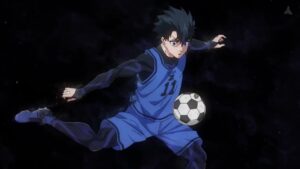 The tables have completely turned, and it will not be surprising to see the Japan U-20 team coming out with a victory using a quick counter-attack. However, another factor that we have to keep in mind is that Isagi has still not made his ultimate move. 
As the protagonist, he was always expected to come up with the winning goal, and this may be his chance to surpass his limits and snatch the ball from Sae.
---
Must Read- (2021) Top 10 Best Blue Lock Players Ranked
---
Blue Lock Chapter 146 Release Date-
We can expect the next chapter of Blue Lock to release on September 15, 2021. It will be the deciding factor for the future of Blue Lock and will give us the biggest indication of how the story is going to progress from this point. 
Where to Read Blue Lock Chapter 146-
Kodanshacomics will provide the official volumes of Blue Lock, while to read the latest chapters, fans will need the help of unofficial sites like MangaSee and MangaKatana. We will be back again next attack at the last minute of this match. Stay tuned till then.
---
Do small things with great love.
Follow us on Twitter for more post updates.
Also Read-
(2021) Can you watch Crunchyroll for Free?

(2021) Top 10 Best Haikyuu Ace Ranked

Top 20 Best Players in Haikyuu (Ranked)

Top 15 Best Middle Blockers in Haikyuu!! Ranked

Top 15 Mature Anime on Crunchyroll 2021

Top 20 Best Tubi Anime 2021 Ranked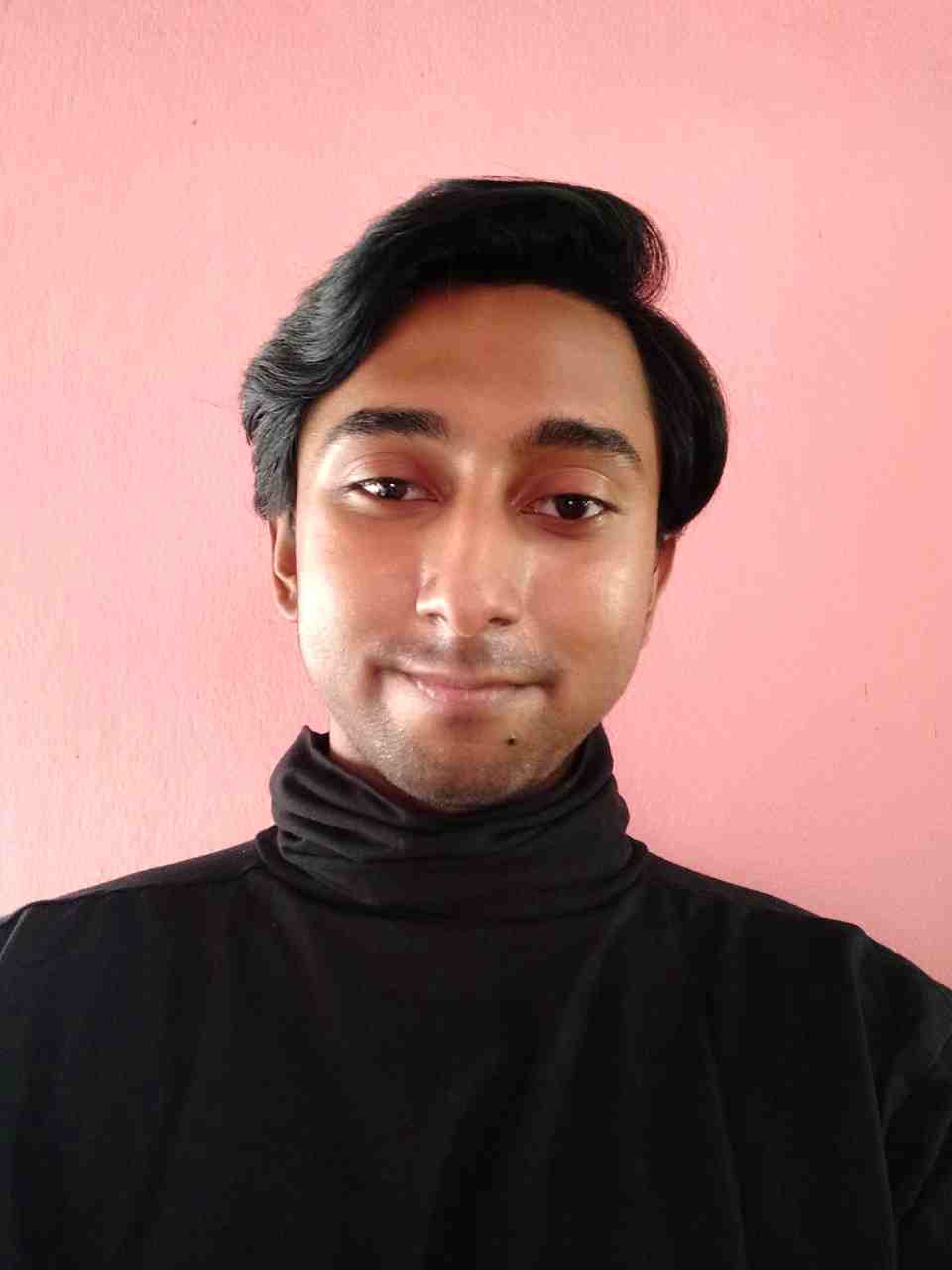 Life took a sudden turn for me when I finally decided to watch Kimi no nawa & Clannad. While both of them made me cry and introduced me to this vast world of anime. The Anime and Manga world is an escape for me from this complicated real world and serves as a relief. Being a content writer for OtakusNotes still feels like a dream and has been one of the best things to happen to me this year. It has been a productive distraction for me and I am loving every moment of it.