Only one minute was added to the match, which made the commentators jump on their feet. It was the worst scenario for Itoshi Sae to get the ball, who looked to run away with a quick counter-attack and ruin Blue Lock's chances. Shidou saw the scene and quickly ran up the pitch looking for an opportunity. 
The substitutes cheered on the players from the bench, and Raichi shouted that he would kick them all to death if they lost. Isagi was the first one to try to get the ball back from Sae, but he passed him easily. Barou and Nagi were up next, who were also made to sit down by Sae.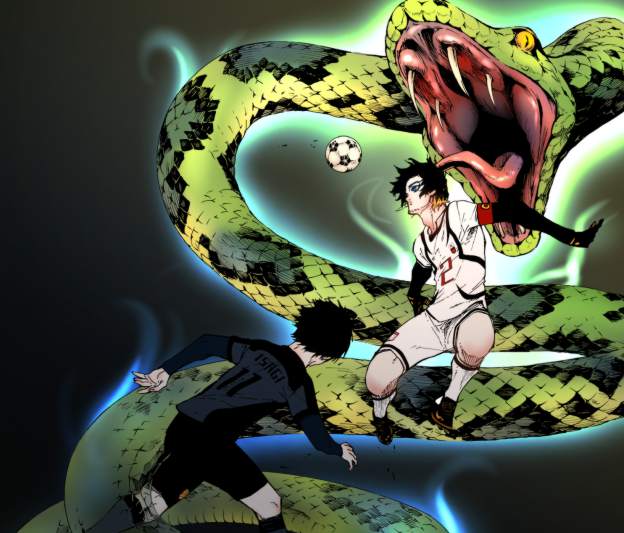 Tabito took up the responsibility of stalling him and told the others not to focus only on Sae. The defense of Blue Lock was a complete mess as the players attacked them from all sides. At the far end of the field was Isagi, and he had started to get into his zone where he could come up with the last piece of the puzzle. 
Just when everyone thought that the Japan U-20 team was going to run away with it, in came Rin. He was still in his trance and determined to form his own identity. 
He could no longer live in the shadows of Sae and be called Sae's little brother. It was his chance to shine. In this way, the chapter ended with the final match-up between Rin and Sae. 
Blue Lock Chapter 147 Spoilers-
Blue Lock is getting heated up, and rightly so. The last play has come up to a contest between the two brothers who have been the main stars of this show. Whoever wins this battle will lead their team to victory. 
From the way the plot has been set, it looks like it will be Rin who will snatch the ball away from Sae and break the chains that had been tying him down to his brother all these years. It will be huge character development for Rin, and he will be successful in achieving his aim.
The other person that all the players have forgotten about is Isagi. He is on a roll as he is lost in thoughts on how to fit the final piece of his puzzle. The way he was standing in the last chapter, it is evident that he will be placed at the perfect time and perfect place to score the winning goal.
---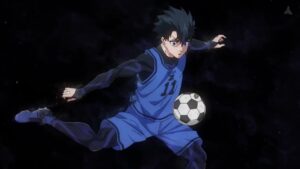 Must Read- (2021) Top 10 Best Blue Lock Players Ranked
---
Blue Lock Chapter 147 Release Date-
The release date for chapter 147 of Blue Lock is September 22, 2021. We may still have to wait for two more chapters for the winning goal unless we get some twist in the next one. It will set the tone for the story to progress from here on.
Where to Read Blue Lock Chapter 147-
You can visit Kodanshacomics for the official volumes of Blue Lock. Otherwise, to read chapter 147, you can go to the sites of MangaSee and MangaKatana. Until we come back with more spoilers, stay tuned with us.
---
Do small things with great love.
Follow us on Twitter for more post updates.
Also Read-
(2021) Can you watch Crunchyroll for Free?

(2021) Top 10 Best Haikyuu Ace Ranked

Top 20 Best Players in Haikyuu (Ranked)

Top 15 Best Middle Blockers in Haikyuu!! Ranked

Top 15 Mature Anime on Crunchyroll 2021

Top 20 Best Tubi Anime 2021 Ranked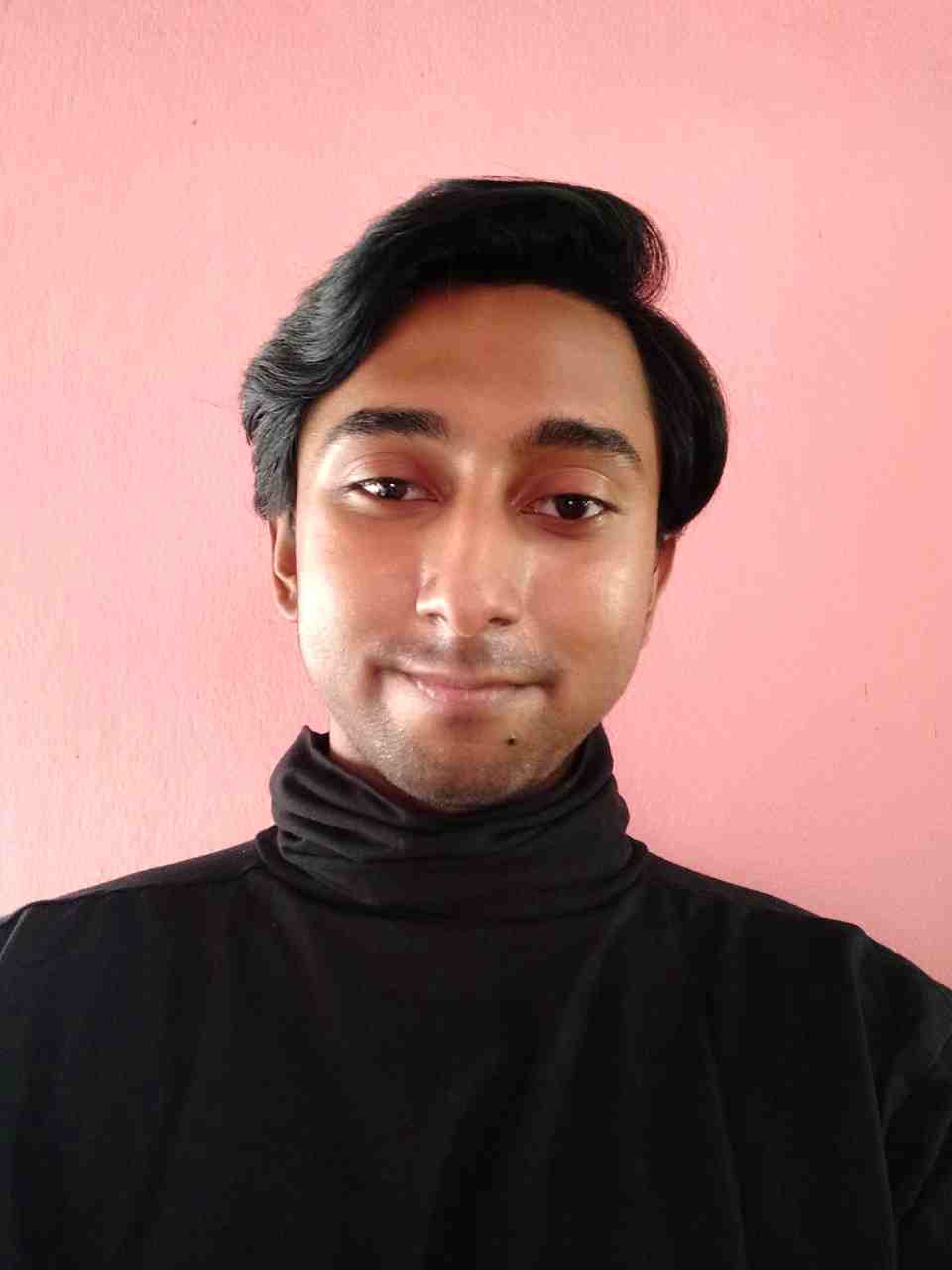 Life took a sudden turn for me when I finally decided to watch Kimi no nawa & Clannad. While both of them made me cry and introduced me to this vast world of anime. The Anime and Manga world is an escape for me from this complicated real world and serves as a relief. Being a content writer for OtakusNotes still feels like a dream and has been one of the best things to happen to me this year. It has been a productive distraction for me and I am loving every moment of it.