Finally, we witnessed another thrilling match. That's exactly how we can describe the last chapter of Blue Lock. A chapter that barely had any words. It was pin-drop silence all around, and the words were dictated through plays. It was a battle between brothers as every eye was fixed on Sae & Rin.
Rin had been left behind to dry by Sae, but he was in an awakened mode at that match. His eyes were burning with passion, and his only goal was to snatch the ball away from Sae. They exchanged a brilliant passage of plays as both of them showed their silky moves. Sae kept dodging Rin, and it looked like he would again get past him.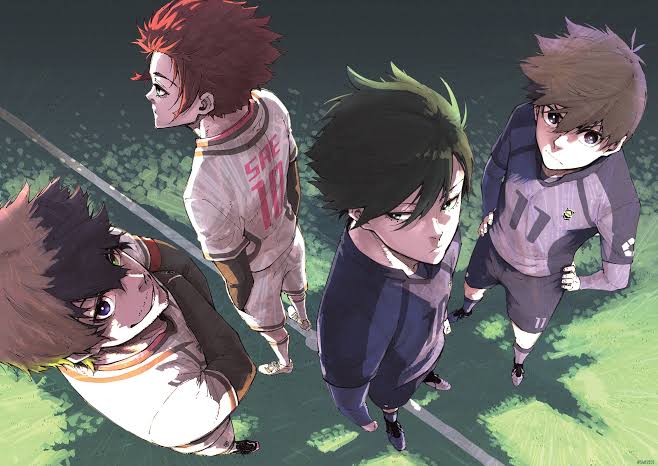 But Rin was different than before. His eyes were fixed on the ball, and he managed to intercept it with a kick, much to the amazement of Sae. The whole stadium was surprised, including Aiku too. It was at that moment he knew that he had messed up as the ball passed above his head. Aiku could only look on as the one to catch the ball on the other side was Isagi Yoichi.
He attempted a directed volley, and it blasted through the goal beyond the reach of the goalkeeper. The whole stadium burst out at this as everyone came to hug Isagi. The chapter ended with Ego looking down and punching the air. His egoists had finally won, and his experiment was a success.
Blue Lock Chapter 147 Spoilers-
The end of this chapter has made it clear that the next one is going to be all about celebrating the victory and basking in joy. Isagi has done what every anime protagonist does. He arrived in the final moment and delivered the win for his team.
It is also interesting to note that this goal is similar to the very first goal that Isagi scored in Blue Lock. It was a direct volley. We can safely say now that this is his strength and trademark. The indication that Isagi will score the last goal was also given in the previous chapter, where it was shown that he was in his zone and trying to find the last piece of his puzzle.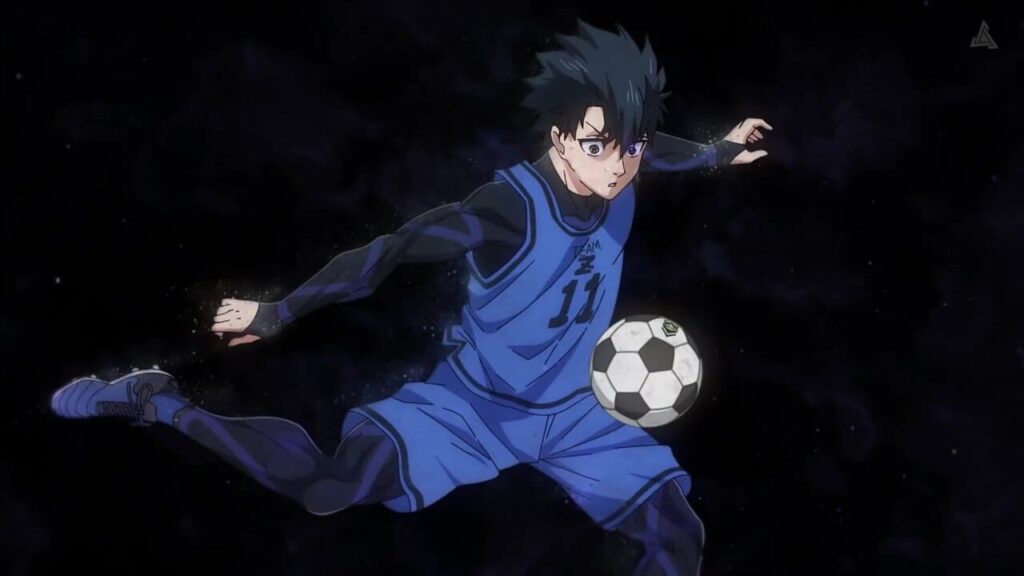 The most logical thing that will happen from this point is that some players from the Japan U-20 team will join up with the Blue Lock squad and train with them. They have some great players, and they can only get better after training with Blue Lock.
---
Must Read- (2021) How to Watch JoJo's Bizarre Adventure: Part 6 "Stone Ocean" for Free? 
---
Blue Lock Chapter 147 Release Date-
We can expect the next chapter of Blue Lock to be released around September 29, 2021. It will be fascinating to see what Sae now thinks of this team and if we can see a new dynamic between him and Rin.
Where to Read Blue Lock Chapter 147-
You can read the next chapter of Blue Lock by opening the sites of MangaSee and MangaKatana. Next week we will bring more Blue Lock spoilers. Stay tuned for that.
---
Do small things with great love.
Follow us on Twitter for more post updates.
Also Read-
(2021) Can you watch Crunchyroll for Free?

(2021) Top 10 Best Haikyuu Ace Ranked

Top 20 Best Players in Haikyuu (Ranked)

Top 15 Best Middle Blockers in Haikyuu!! Ranked

Top 15 Mature Anime on Crunchyroll 2021

Top 20 Best Tubi Anime 2021 Ranked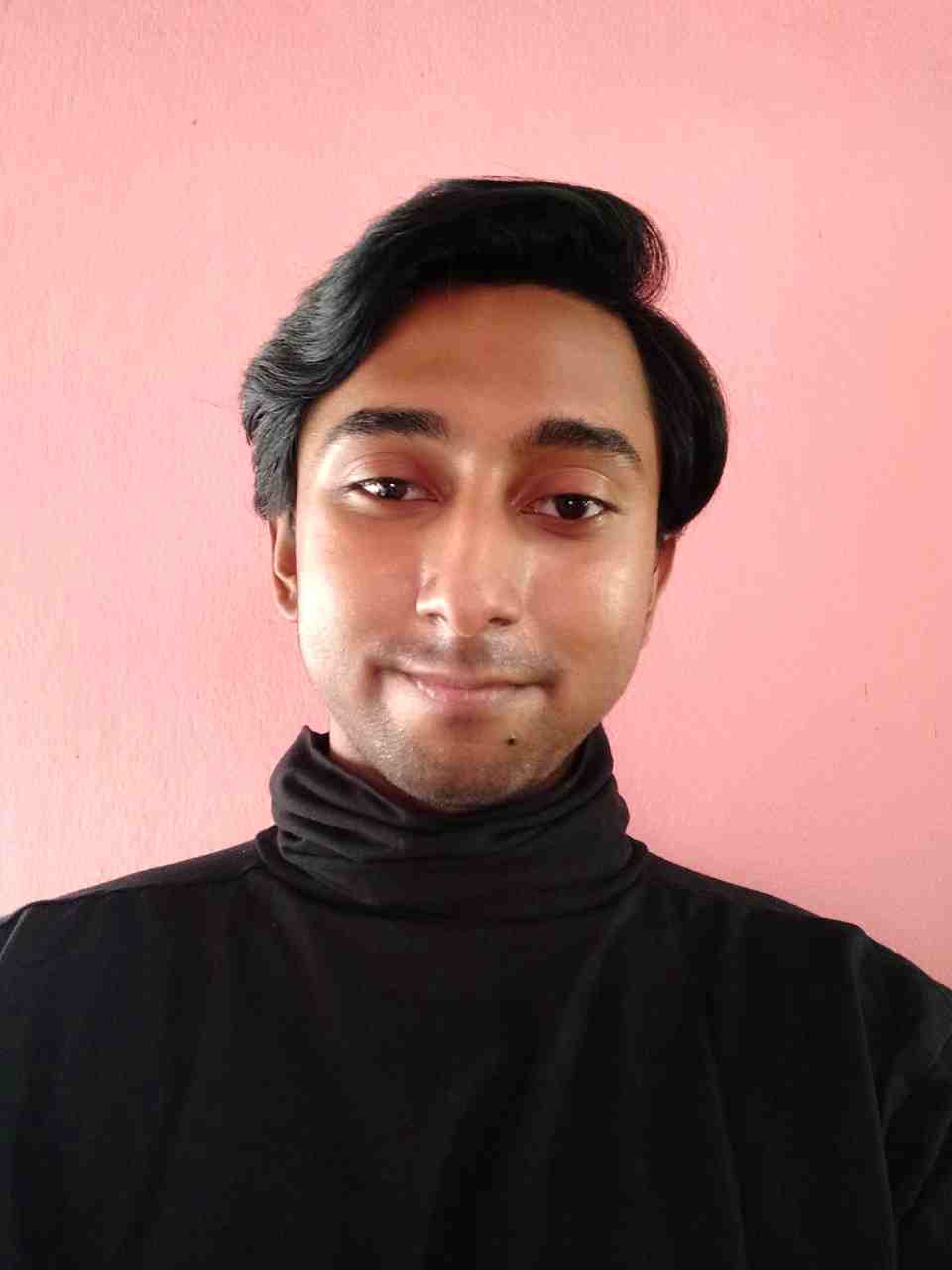 Life took a sudden turn for me when I finally decided to watch Kimi no nawa & Clannad. While both of them made me cry and introduced me to this vast world of anime. The Anime and Manga world is an escape for me from this complicated real world and serves as a relief. Being a content writer for OtakusNotes still feels like a dream and has been one of the best things to happen to me this year. It has been a productive distraction for me and I am loving every moment of it.