In the previous chapter of Blue Lock, we saw all the people getting fired up. The commentators praised Isagi as all the Blue Lock members swarmed him and pushed him to the ground. Blue Lock had finally won the match. 
Isagi let out a cry of joy while, in contrast, we saw the Japan U-20 players looking devastated. Meanwhile, Shidou asked Sae why he didn't pass the ball to him at the first instant.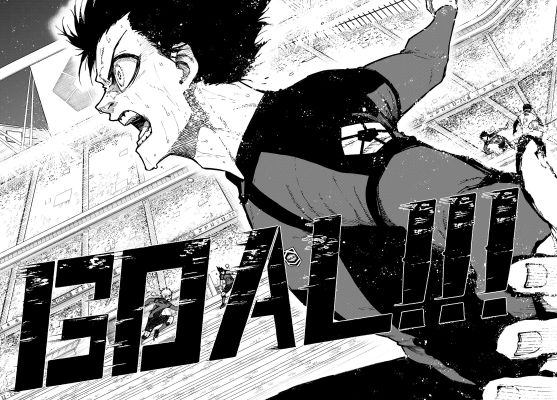 Sae replied that it would only have wasted time, and they couldn't have won. His main intention was to ultimately pass the ball to Shidou, but the fact that Rin would intercept the pass was not in his calculations. 
Shidou said that counted as his goal then and told Sae to give his number. On the other side, Aiku showed great sportsmanship and asked Isagi if he was always aiming for his blind spot. 
Isagi said that it was a combination of his blind spot, his direct shot, and Rin's trance. The only Blue Lock member lying devastated on the field was Rin. Sae came towards him and said that he was wrong about Japan not having any brilliant forwards. 
According to Sae, Isagi could revolutionize Japan's football, and Rin seemed extremely angry at that comment. At the end of the chapter, Isagi had to do an interview where he made a bold claim. Isagi said that he would lead Blue Lock to victory in the upcoming U-20 world cup.
Blue Lock Chapter 149 Spoilers-
Everything has ended perfectly, and as we saw, it was time for the Blue Lock players to enjoy their moment. But clearly, two players are not happy even with the win. 
They are Barou and Rin. Both are extreme egoists who are disappointed not to have scored the winning goal. Rin will be raging in anger that despite winning the battle against his brother, he ultimately lost to Isagi.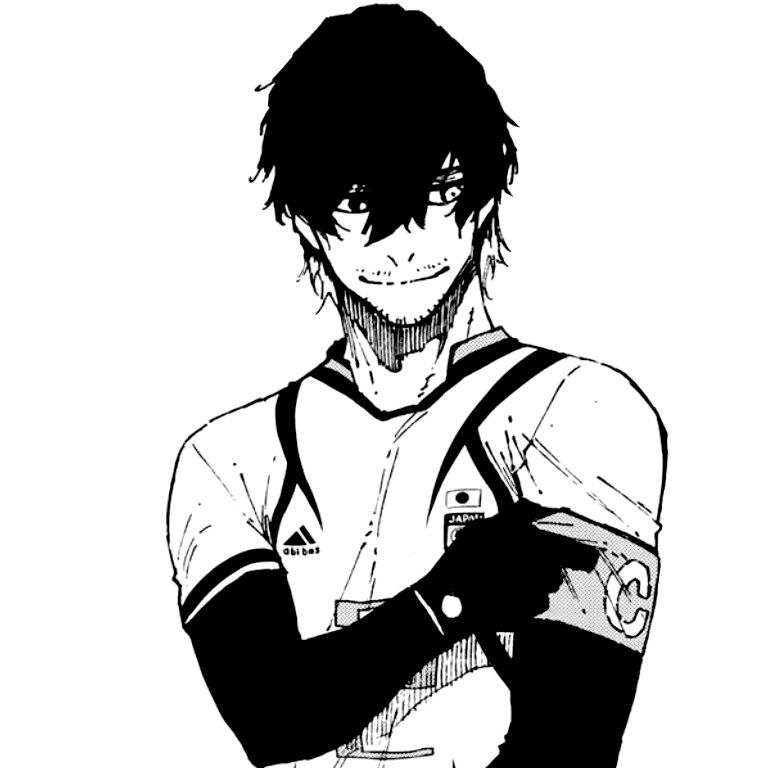 He is likely to confront Isagi in the next chapter and this may lead to a tense situation. Ego will probably come towards them to break up the argument and say that Rin still lacks in some points.
We will also see progress in the next storyline about the U-20 world cup. It will be interesting to see how the team is formed in that case and how many members of Blue Lock and the Japan U-20 team get selected.
---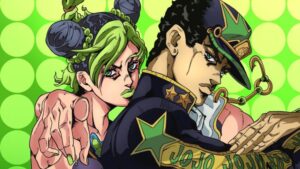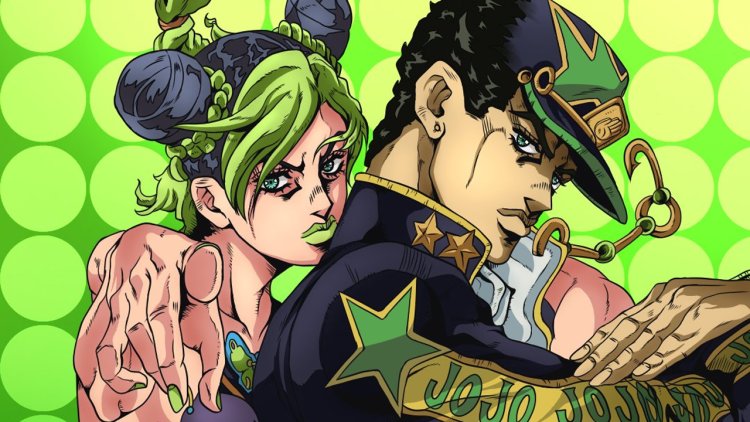 Must Read- (2021) How to Watch JoJo's Bizarre Adventure: Part 6 "Stone Ocean" for Free? 
---
Blue Lock Chapter 149 Release Date-
The next chapter of Blue Lock will likely release on October 26, 2021. The series will be on a break for three weeks. It will be very important in setting the tone of the story that is yet to follow. There are many characters kept in the dark that we will meet soon.
Where to Read Blue Lock Chapter 149-
Kodanshacomics is the official license holder of Blue Lock, and the volumes can be bought by visiting its website. Other than that, MangaSee and MangaKatana also provide the latest Blue Lock chapters. We will come back with more Blue Lock chapters next week. Stay tuned till then.
---
Do small things with great love.
Follow us on Twitter for more post updates.
Also Read-
(2021) Can you watch Crunchyroll for Free?

(2021) Top 10 Best Haikyuu Ace Ranked

Top 20 Best Players in Haikyuu (Ranked)

Top 15 Best Middle Blockers in Haikyuu!! Ranked

Top 15 Mature Anime on Crunchyroll 2021

Top 20 Best Tubi Anime 2021 Ranked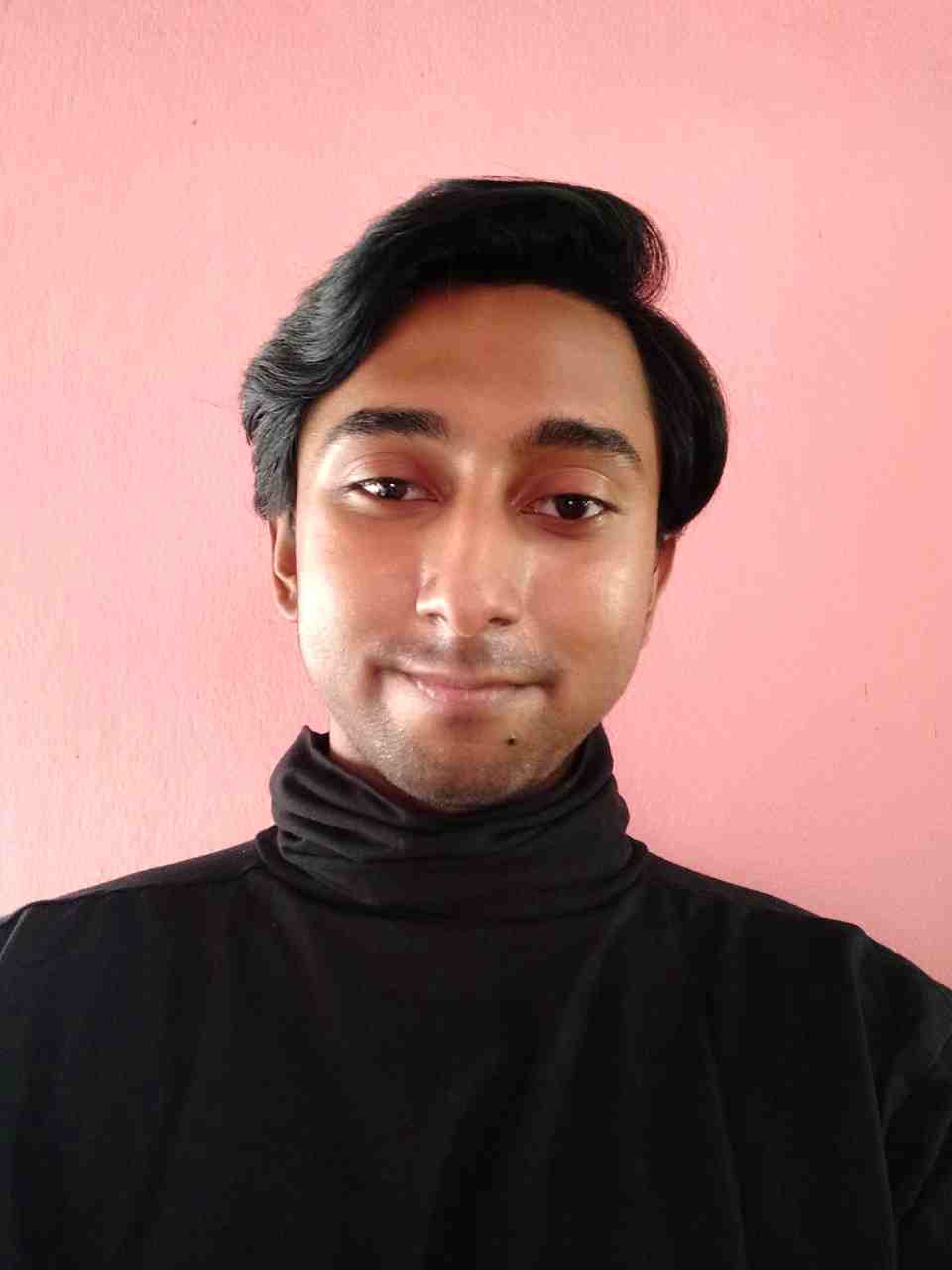 Life took a sudden turn for me when I finally decided to watch Kimi no nawa & Clannad. While both of them made me cry and introduced me to this vast world of anime. The Anime and Manga world is an escape for me from this complicated real world and serves as a relief. Being a content writer for OtakusNotes still feels like a dream and has been one of the best things to happen to me this year. It has been a productive distraction for me and I am loving every moment of it.