Blue Lock is finally back after a long break, and there was a massive twist for us at the end. In the beginning, we were shown how all the players of Blue Lock were celebrating their hard-earned victory. They now had the right to represent Japan in the U-20 section. 
Everyone congratulated Isagi and said that he had done a great job with the interview and how his goal made this victory possible. Anri came running into their room, and everyone could see that she was crying. 
Ego followed Anri behind her and told her to stop crying since it made their victory look like they got lucky. Ego came and explained the circumstances of the match that led them to win. It was partly due to Rin and partly due to Isagi.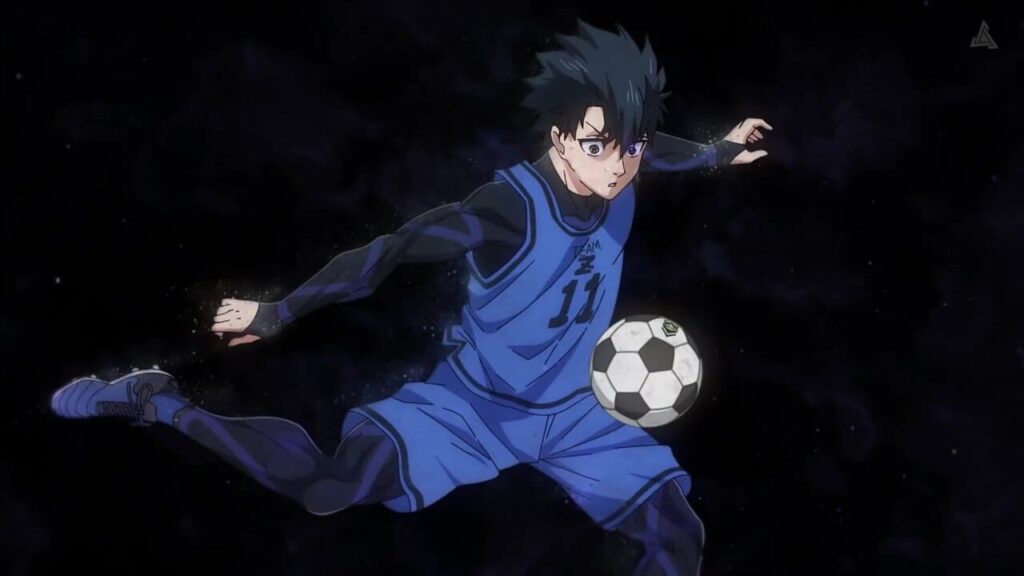 Rin was in a heightened state, and the only one who could react to it was Isagi. Ego also reminded them that the primary purpose of Blue Lock was to create the best striker, and that will continue. Everyone kept leaving after that except for Isagi and Rin. 
Isagi tried to explain to him that the last goal was both of their contributions. But Rin was not ready to listen to any reason and threatened to kill Isagi. 
After that, we saw many higher officials smirking and being busy on the phone. But the shock was yet to come as at the end of the chapter, the wildcard door finally opened. 
Blue Lock Chapter 150 Spoilers-
Fans have been speculating for a long time that when will we first get to see the wildcard members. If you remember, we noticed that the eliminated players were present with a choice either to quit being a part of the Blue Lock project or choose the path of the wildcard.
Of course, the other players did not have a sniff about this. Out of all the eliminated players, the one that has been stirring up the fans is Kira. Kira was highly spoken of at the beginning of the story, so everyone was surprised to see him get eliminated so early. 
After months of speculation, when we finally came to know about the wildcard system, it gave us the idea that Kira was part of it. But there can also be another twist that Kira never chose the wildcard path, and we may see him in a new role altogether at a later part of the series.
---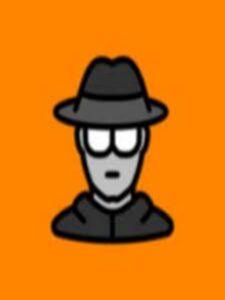 Must Read-(2021) Top 10 Best Unpaid Ad Free Anime Apps with Download Source
---
Blue Lock Chapter 150 Release Date-
The next chapter of Blue Lock will release on November 3, 2021. Since the series has finally resumed after such a long break, fans can be relieved that there will be no such thing in the upcoming future.
Where to Read Blue Lock Chapter 150-
Blue Lock chapter 150 can be read by visiting the sites of MangaSee and MangaKatana. Kodanshacomics is its official license holder where fans can get the volumes of Blue Lock. Stay tuned for more Blue Lock spoilers. 
---
Do small things with great love.
Follow us on Twitter for more post updates.
Also Read-
(2021) Can you watch Crunchyroll for Free?

(2021) Top 10 Best Haikyuu Ace Ranked

Top 20 Best Players in Haikyuu (Ranked)

Top 15 Best Middle Blockers in Haikyuu!! Ranked

Top 15 Mature Anime on Crunchyroll 2021

Top 20 Best Tubi Anime 2021 Ranked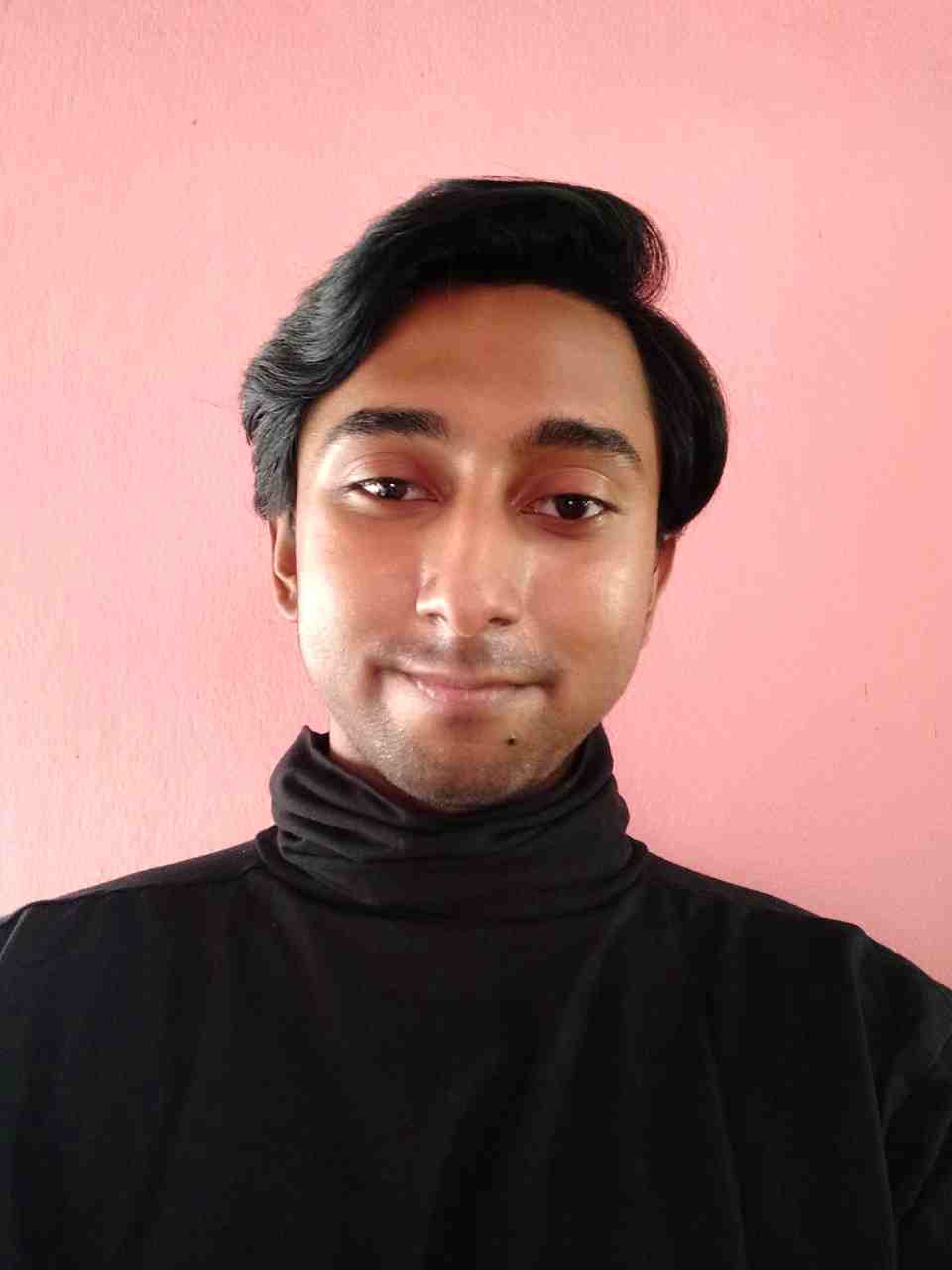 Life took a sudden turn for me when I finally decided to watch Kimi no nawa & Clannad. While both of them made me cry and introduced me to this vast world of anime. The Anime and Manga world is an escape for me from this complicated real world and serves as a relief. Being a content writer for OtakusNotes still feels like a dream and has been one of the best things to happen to me this year. It has been a productive distraction for me and I am loving every moment of it.