The previous chapter of Blue Lock was a fresh refreshment for all fans. It showed us a side of this series that completely changed our perspective. The Blue Lock members were allowed to step out of the facility since the first time they had arrived there.
Isagi immediately made a plan with his teammates to meet outside. When he arrived at the cafe he found Bachira and Chigiri there. To their surprise, some other members of Blue Lock were sitting just to their right.
All of them decided to jump on Nagi who was busy at an arcade place. They kept enjoying themselves and the overall mood seemed very wholesome. On the other side, Isagi was trying to find the karaoke room when he suddenly came across Aiku.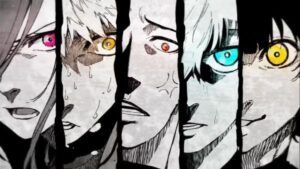 Apparently, their team had also taken a break and were enjoying their time there. They were at each others' throats at the very next moment but it was all for fun and banter. They decided that they were going to hold a bowling competition and dinner will be on the losing side.
When they arrived at the bowling alley, they found that another guy had already taken their place. They were even more surprised to know that it was Barou.
Bachira and Negi immediately got to his nerves as he tried to keep them away from his personal bowling ball. The stage was set up for a rematch between the two teams, only this time it was going to be in bowling. 
Blue Lock Chapter 151 Spoilers-
The most important thing that we came to know about in the last chapter was that the Blue Lock project had managed to gather the attention of important people from overseas.
Blue Lock fans always try to relate characters from the manga to real life and some fans think that Florentino Perez was shown in that chapter. Maybe we will get to see the concept of a Super League in Blue Lock too.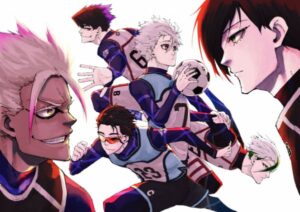 We also should not forget about the foreign players who had come to play against Blue Lock and absolutely destroyed them.
It is quite possible that a rematch against them is just around the corner and Blue Lock can well hope to come out victorious this time. And as always the mystery of the wildcards is going to be revealed soon.
---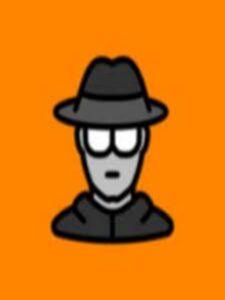 Must Read-(2021) Top 10 Best Unpaid Ad Free Anime Apps with Download Source
---
Blue Lock Chapter 151 Release Date-
The new chapter of Blue Lock will release on November 10, 2021. After coming from a long break, Blue Lock is not expected to go on a hiatus soon. We can now enjoy the wholesome break that Isagi and the other players have got.
Where to Read Blue Lock Chapter 151-
Chapter 151 of Blue Lock can be read by visiting the sites of Kodanshacomics. They are the official license holder of Blue Lock. The other sites that you can look at are MangaSee and MangaKatana. Stay tuned for more Blue Lock spoilers next week. 
---
Do small things with great love.
Follow us on Twitter for more post updates.
Also Read-
(2021) Can you watch Crunchyroll for Free?

(2021) Top 10 Best Haikyuu Ace Ranked

Top 20 Best Players in Haikyuu (Ranked)

Top 15 Best Middle Blockers in Haikyuu!! Ranked

Top 15 Mature Anime on Crunchyroll 2021

Top 20 Best Tubi Anime 2021 Ranked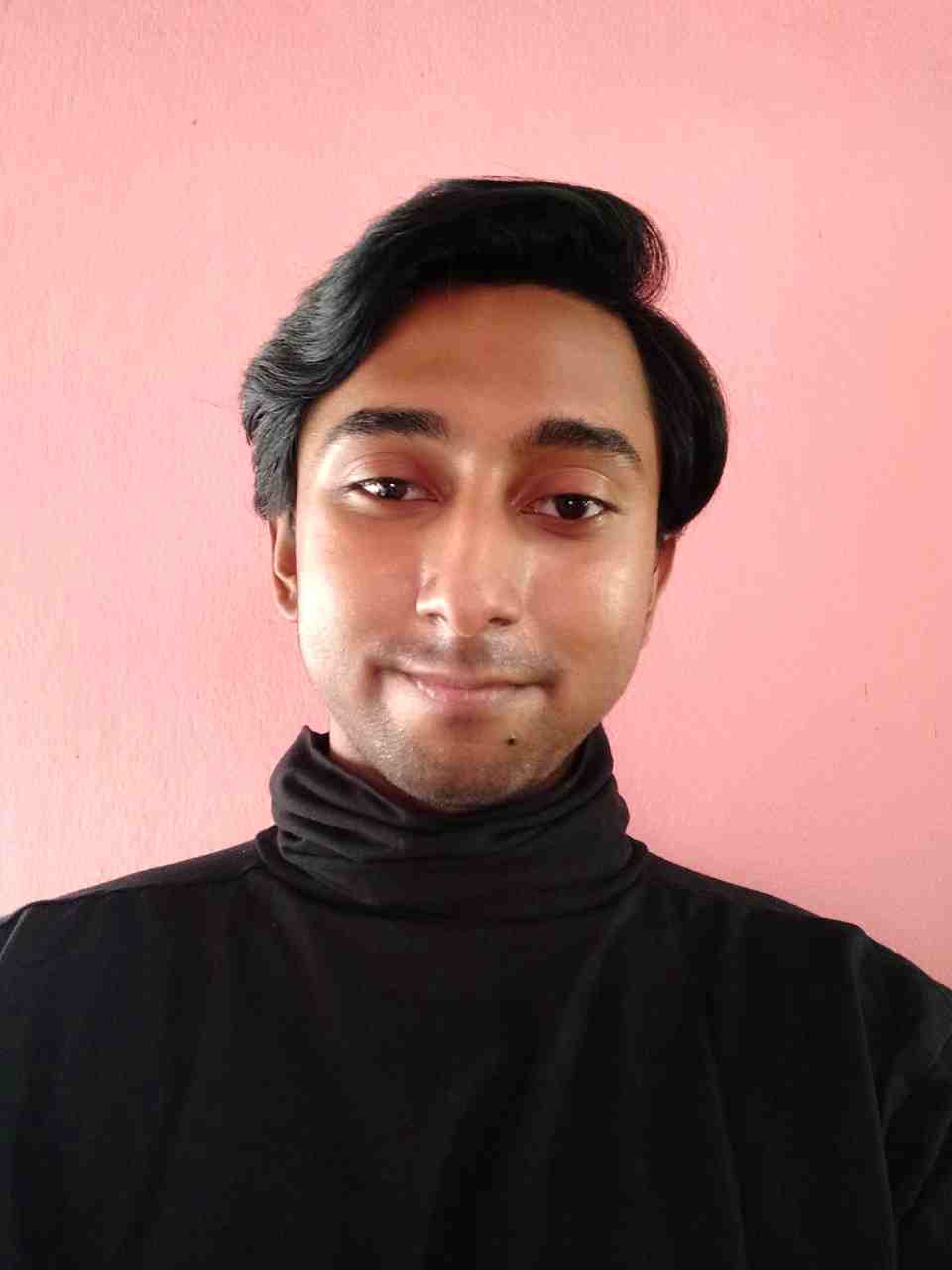 Life took a sudden turn for me when I finally decided to watch Kimi no nawa & Clannad. While both of them made me cry and introduced me to this vast world of anime. The Anime and Manga world is an escape for me from this complicated real world and serves as a relief. Being a content writer for OtakusNotes still feels like a dream and has been one of the best things to happen to me this year. It has been a productive distraction for me and I am loving every moment of it.