In the previous chapter of Blue Lock, we saw the Blue Lock team having a fun bowling match with the Japan U-20 team. It had come down to the last strikes, and Darai got it for the U-20 team. Nagi was lining up the shot for Blue Lock, but he slipped and fell. Surprisingly he still got the strike, and the match ended in a draw. Some girls noticed them and recognized they were football players. 
One player from each of the team went towards them as Isagi said that he had to go somewhere. He had already made plans with another friend. He arrived at the train station and was waiting for the train when suddenly a family approached him. They said that their son had become an enormous fan of Isagi, and he shook hands with him.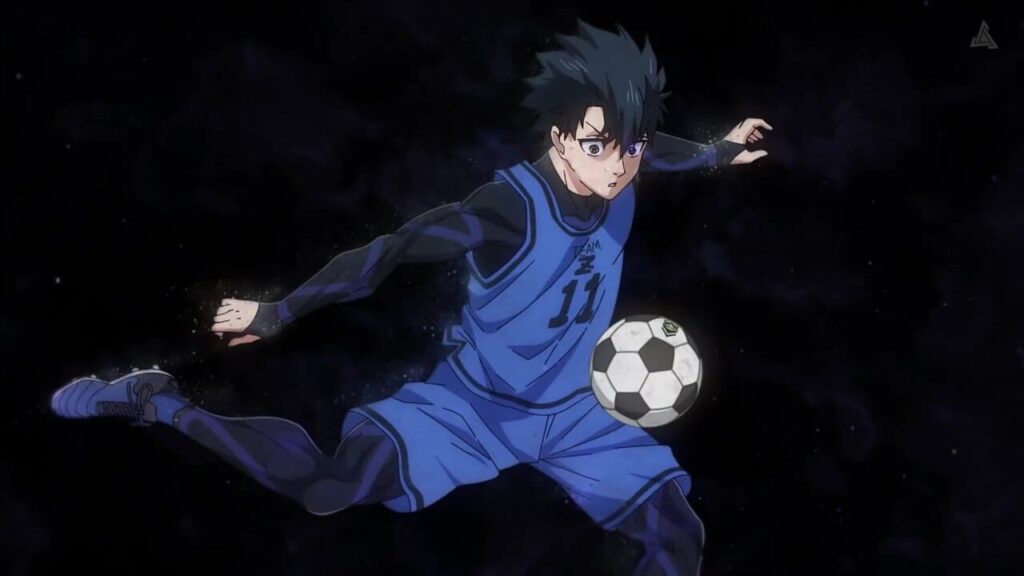 Isagi realized that the world around him had changed a lot. After that, we finally got to see the friend that Isagi was meeting was from his high school. He was the one who had missed an open goal from Isagi's pass. He said that Isagi was really lucky to get a scrappy goal. Isagi was clearly furious with this, but he did not say anything. He knew how hard he had worked since he joined Blue Lock. On the other side, Ego was planning phase 2 of Blue Lock with some investors. He said that phase 2 would involve players from all over the world.
Blue Lock Chapter 152 Spoilers-
In the upcoming chapter, we can see the players from Blue Lock regrouping in the official Blue Lock stadium. Ego has something planned for them that he is going to reveal next. There is also a high probability that he will introduce the wildcards in the next chapter.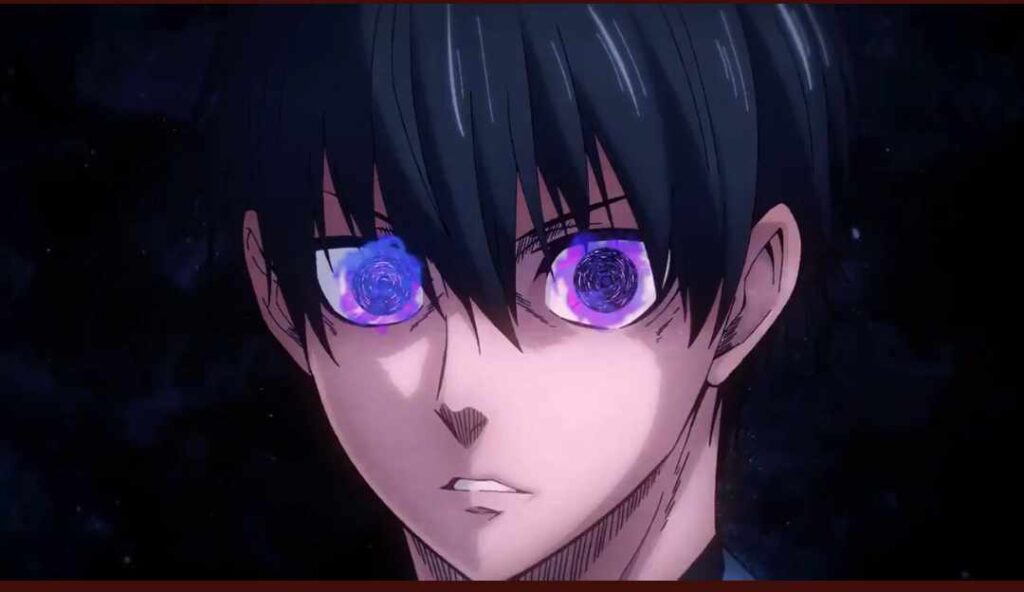 It will certainly please most fans since they have been waiting to see Kunigami again for a long time. It is needless to say that fans are also obsessed with Kira, but there are doubts over whether he would be shown with the wildcards. 
The other thing that we have to keep in mind is about Rin and Sae. Rin is very angry over Isagi stealing his goal, and we are yet to see him once after that match. There is significant doubt about whether he is going to continue with the Blue Lock project or not.
---
Must Read- (2021) Top 10 Best Demon Slayer Swords Ranked (Manga)
---
Blue Lock Chapter 152 Release Date-
The next chapter of Blue Lock will release on November 17, 2021. It has a weekly release, so fans need not wait for a long time to get their hands on the latest chapter. The break for Isagi and his friends also seems to be finished, and we can again head into the main story.
Where to Read Blue Lock Chapter 152-
To read the latest Blue Lock chapters, readers have to visit the official site of Kodanshacomics. MangaSee and MangaKatana are also good alternatives. Stay tuned for more Blue Lock spoilers. 
---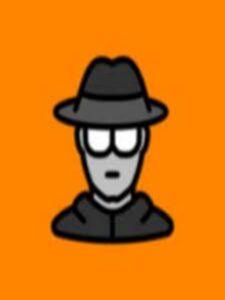 Must Read-(2021) Top 10 Best Unpaid Ad Free Anime Apps with Download Source
---
Do small things with great love.
Follow us on Twitter for more post updates.
Also Read-
(2021) Can you watch Crunchyroll for Free?

(2021) Top 10 Best Haikyuu Ace Ranked

Top 20 Best Players in Haikyuu (Ranked)

Top 15 Best Middle Blockers in Haikyuu!! Ranked

Top 15 Mature Anime on Crunchyroll 2021

Top 20 Best Tubi Anime 2021 Ranked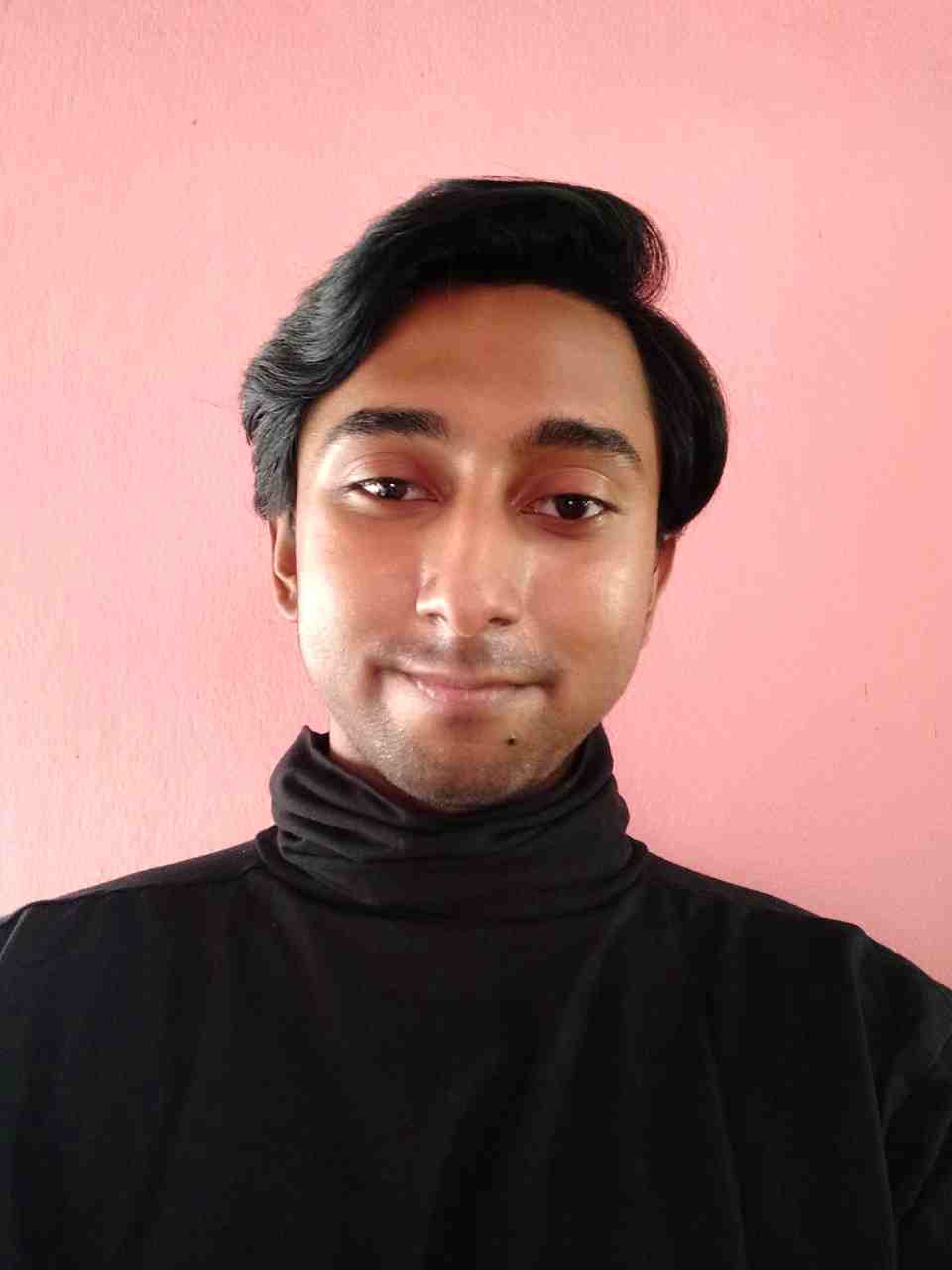 Life took a sudden turn for me when I finally decided to watch Kimi no nawa & Clannad. While both of them made me cry and introduced me to this vast world of anime. The Anime and Manga world is an escape for me from this complicated real world and serves as a relief. Being a content writer for OtakusNotes still feels like a dream and has been one of the best things to happen to me this year. It has been a productive distraction for me and I am loving every moment of it.