Unordinary Chapter 217 will be featuring the fight between Blyke and John and Zeke trampling the safe house in John's stead. Blyke will shamelessly realize that he can't win against John ever and convince himself by believing he is getting beat up for the safe house. On the previous note, Seraphina went out of line and yelled at John to stop him. When Shes started ordering Zeke himself, John started blurting on Seraphina to make her realize her position. Blyke sneaked into the room and underhandedly pushed John out of the building through the window. Now how will the fight fare? Will someone intervene? Will Blyke use the Power Amplifiers? Nothing is going as John wished it to be so that the upcoming fight can end anyway. So, let us discuss some spoilers of the next chapter.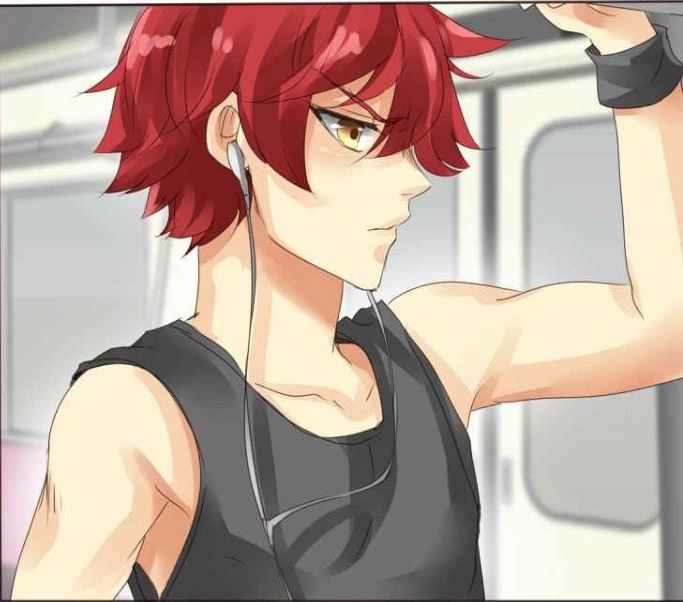 Unordinary Chapter 217 Spoilers and Raw Scans–
John will easily evade anything that comes from Blyke; he will soon realize this and jump out of the building too. He will try to ambush, weaken, and cheat with John, of course. But of course, nothing would work. Gulping down her own friend's support, Seraphina will just watch John from up above and continue to protest against Zeke. What will Zeke do? There is no one to compete with him in the room now. Continuing the Hype, let's discuss some spoilers of UnOrdinary Chapter 217:
Seraphina will impose on Zeke and John, still keeping the mighty appearance.
Blyke will push John out of the building and fight him there.
He will not use power amplifiers.
Seraphina will get pushed down by Zeke.
The other club members will try to oppose Zeke.
Zeke will beat all of them easily.
Seraphina will get highly injured.
Isen will sense John fighting Blyke by his power and rush to the safe house.
He will overpower the weakened Zeke and throw him out of the club.
Blyke will get defeated by John as Seraphina and Isen watch helplessly from above.
In the meantime, he will drop the power amplifier shots.
Chapter 217 will mainly focus on John overheling Blyke easily. In the safe house, Zeke will tell singlehandedly drop-down everyone on their knees. Another chapter will go with Seraphina doing nothing beneficial even after knowing the truth. Nonetheless, the story is getting quite intense lately, so fans will have a good time.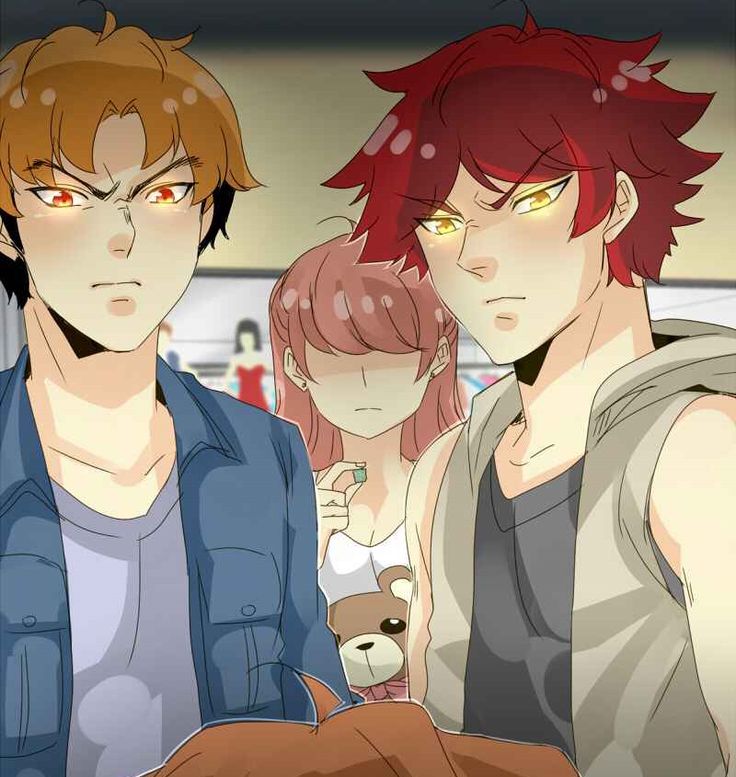 UnOrdinary Chapter 217 Release Date-
Chapter 217 will release on 31 December 2020 i.e., on Thursday. The chapters have been released weekly without fail. So, it's not too far for the readers to experience the hype again.
---
Must Read- (Breaking) Jujutsu Kaisen: The Writer Gege Akutami Coming Live Soon on Fuji TV
---
Where to read Unordinary Chapter 217–
Fans can read the latest Unordianry Chapters from Webtoon official website. However, you can also catch them on other websites or paid platforms after some time. We will be back next week with another Unordinary spoiler article. Until then, stay tuned, stay hyped.
---
Follow us on Twitter for more post-updates.
Also read: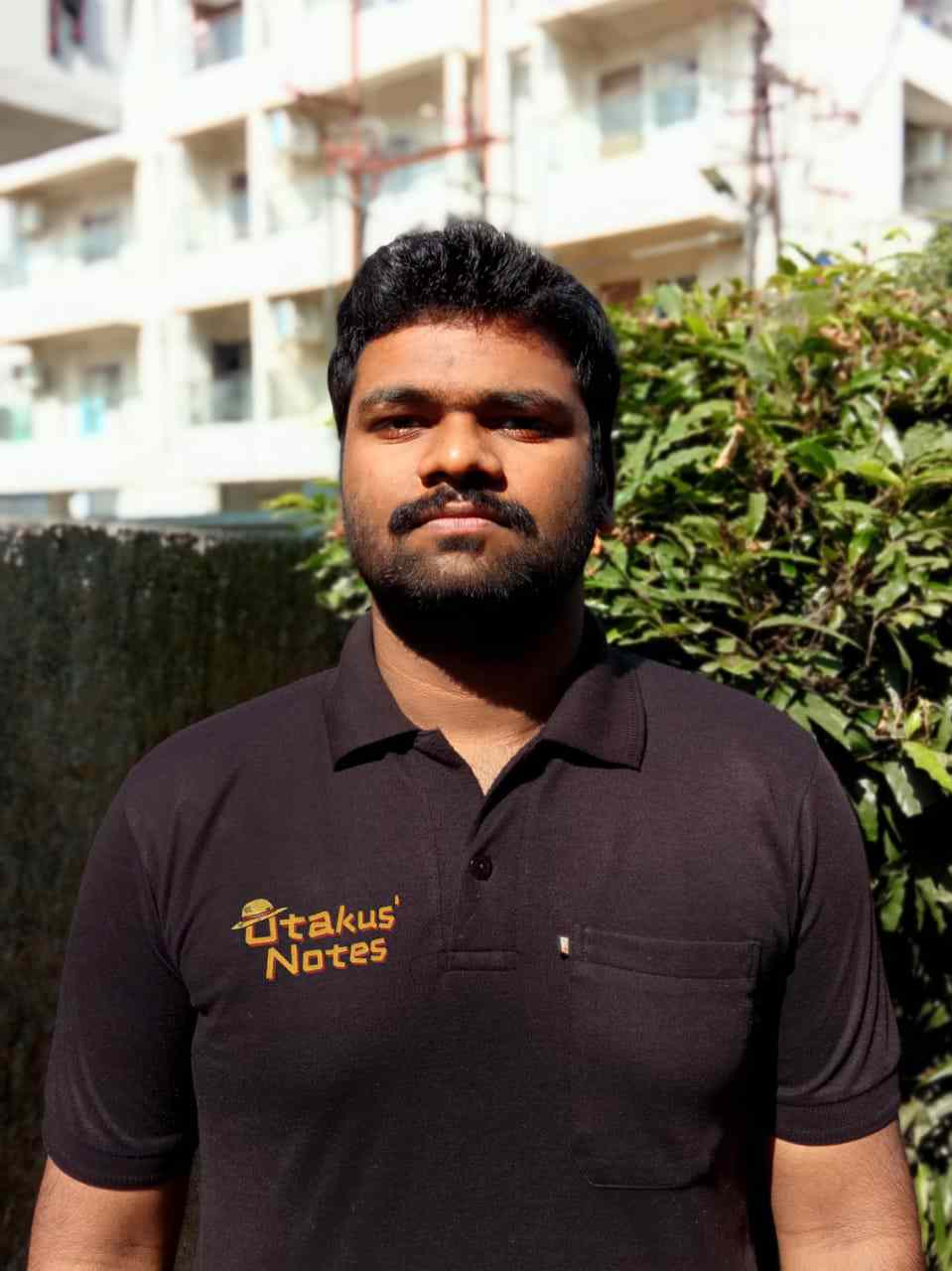 Anish personifies himself as a humble weeb and a hardcore gamer with a diverse taste. He has a keen interest in science and its theories but only in movies. Leading a slick way of life, he prefers the gym in leisure.