Boruto Episode 178 is titled "Our Father's Back," it is going to be quite an emotional episode while the characters reminisce on the previous Great Ninja War.  On the previous note, Episode 177 aired today; it featured Inojin as he finds his reason for improving more. Boruto and Shikadai help him in this episode to find a thief masking his chakra entirely as someone else. The episode ended with Naruto and Shikamaru conversing about the invasion level of the Kara Organization in their Village with Sai. What will the memorial hold? And what can you expect to happen in the next episode? Read more to find out.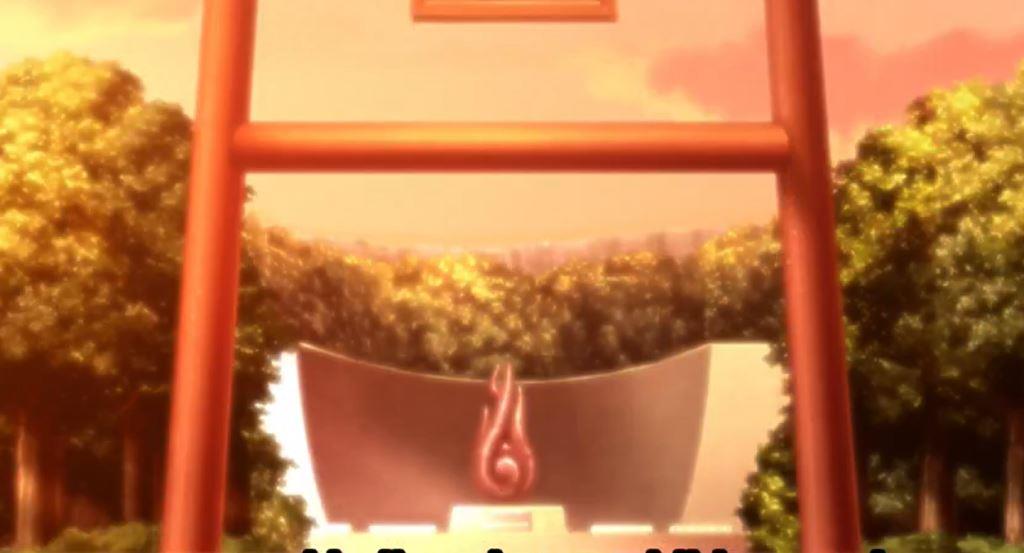 ---
 Boruto Episode 178 Spoilers and Raw Scans-
The latest episode was an important character development for Inojin. The Sensing and Detecting system of The Konoha Village is becoming more and more able. This will be a great asset while next invasions by the Kara Organization. In the next episode, all our favorite Naruto Characters will join in; we will be seeing many Shinobi together after a long time. Let's discuss some clues and theories of what will happen further:
Shikadai will be in major focus as he meets all other comrades and exchanges emotional talks.
It is pretty evident from the preview, and we had a similar memorial at the end of Naruto.
Naruto, Ino, and others will have a discussion on how they should pass on their legacy.
They will doubt their present methods and feel uncertain about disappointing the people who died for them.
The young friends will instill assuredness in some way, and the episode will end with a sweet taste.
The next episode will display learning and pondering episodes for our young characters and a sour on the old ones. Nonetheless, It will be a real treat for all the abiding viewers like always.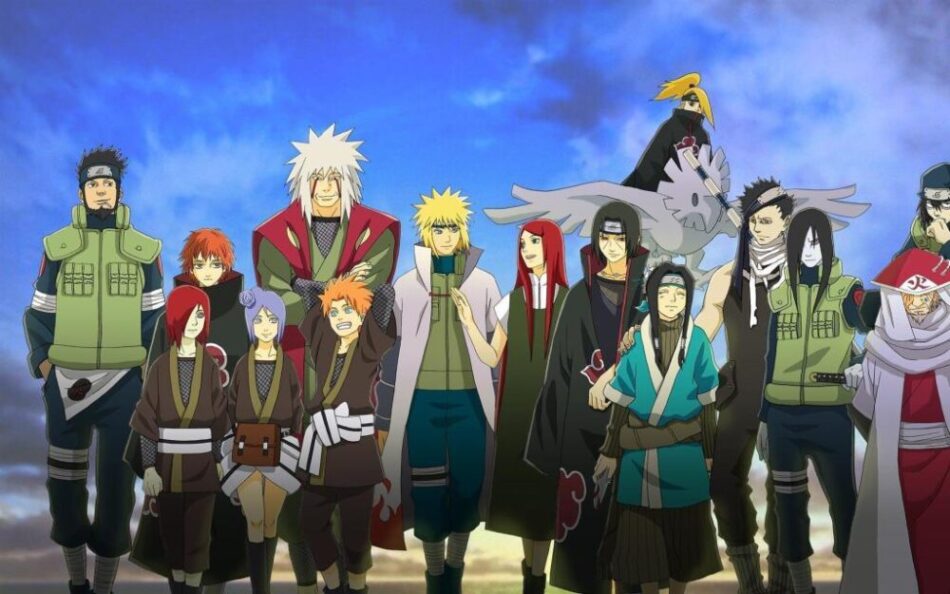 ---
Boruto Episode 178 Release Date-
Boruto Episode 178 will release next today on December 13, 2020, i.e., on Sunday. The episode will be a non-canon episode but will contain some canon scenes. The memorial day has already been screened as an ova before now; this can be seen as a remake of it.
---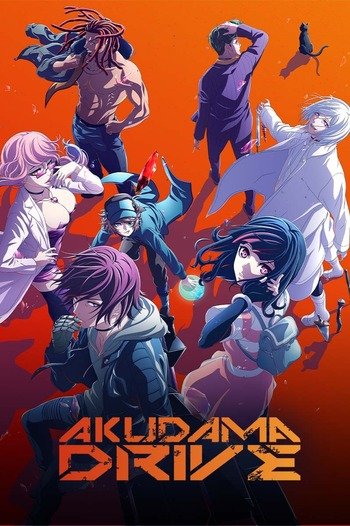 Must Read- Akudama Drive! Chapter 4 Spoilers and Release Date
---
Where to watch Boruto Episode 178-
Fans can watch the latest Boruto episodes from Crunchyroll and Funimation or other paid platforms. Further, the episodes are airing in all pirated sites. We will be back next week with another Boruto Anime spoiler article. Until then, stay tuned, stay hyped.
---
Follow us on Twitter for more post-updates. 
Also read-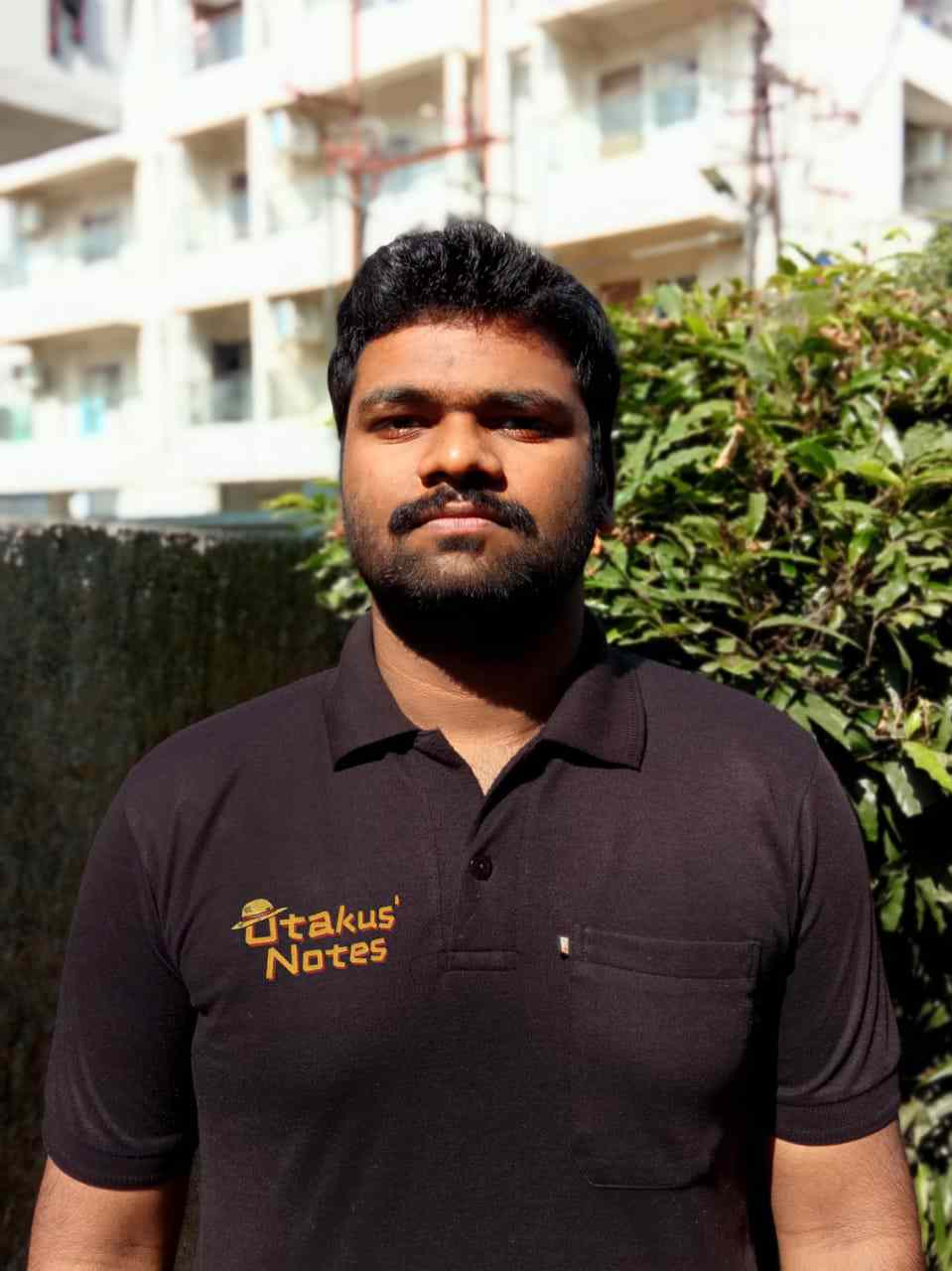 Anish personifies himself as a humble weeb and a hardcore gamer with a diverse taste. He has a keen interest in science and its theories but only in movies. Leading a slick way of life, he prefers the gym in leisure.