The previous chapter covered in details the interactions between Code and Eida. Bug was fearful of Eida and tried to warn Code about her abilities. However, Code did not pay any heed to Bug and broke open Eida's container. Eida came outside and walked away while ignoring Code. The most surprising thing was that Code couldn't attack her. Bug explained that it was one of her abilities that allowed her to steal others' hearts.
Meanwhile, Naruto and Shikamaru were holding a meeting with the other Kages and informing them about the plan of Code. They questioned that if they could trust Amado completely. Naruto replied that even he wasn't sure of Amado, but he was instrumental in the defeat of Isshiki Ohtsutsuki. Gaara then pointed out what would Naruto do if Boruto became an Isshiki level threat. Naruto said that he would do his utmost best in taking down his own son if the situation called for him to do so.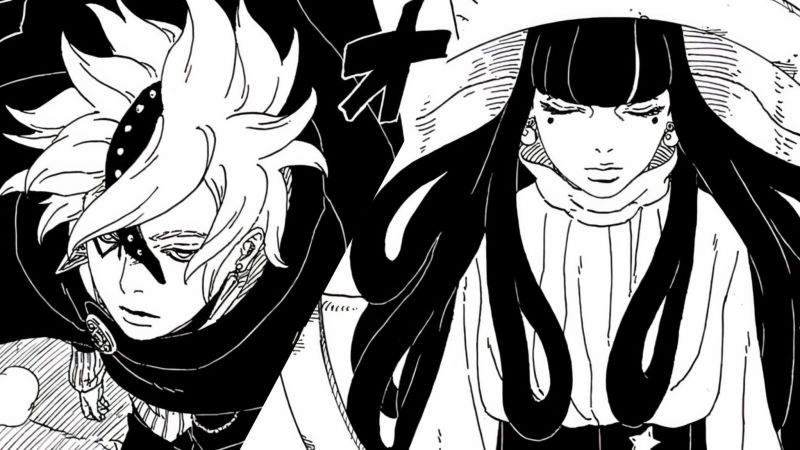 The scene shifted to Code and Eida, who was discussing her abilities. Code realised that the reason why Boro didn't dispose of her was the fact that he was entrapped by her. Eida then revealed that her ability doesn't work on someone who is an Ohtsutsuki which is Jigen wasn't controlled by her. The chapter ended with Code and Eida making a toast to their plan of taking down Konoha.
Boruto Chapter 58 Spoilers-
Since we did not see Kawaki and Boruto in the last chapter, it is needless to see that most of the story in chapter 58 is going to be about them. We had last seen them when they were discussing what to do with Boruto's karma. Thus, we can expect to delve deeper into their plan of making Code a vessel for Boruto. This task is definitely not going to be easy, considering Eida is working alongside Code.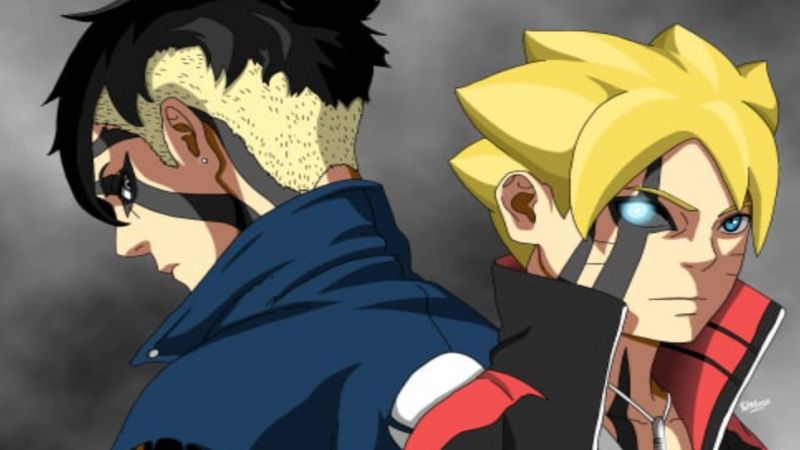 It will be interesting to see what sort of plan Naruto and the others can come up with to tackle Eida's ability Clairvoyance which allows her to see anything in the present. This ability puts them at a disadvantage since everything that they plan will already be known to the enemy. They are probably going to need Amado's help regarding that since he was the one who had remodelled Eida and also knows her weakness which can help them to defeat her.
---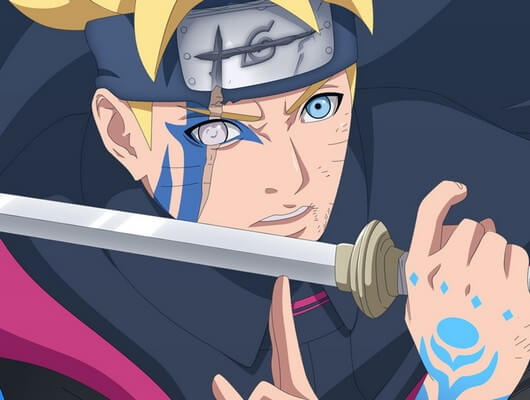 Must Read- Top 15 Strongest Jutsu in Boruto Series (Ranked)
---
Boruto Chapter 58 Release Date-
Fans need to wait for one month again to get their hands on the new chapter of Boruto, which is scheduled to release on May 20, 2021. The wait time will be worth it, considering we will get to see Kawaki and Boruto once again. It will be fascinating to read what sort of new techniques they come up with. 
Where to Read Boruto Chapter 58-
Chapter 58 of Boruto can be read from the official websites of Mangaplus Shueisha or Viz Media. They will release the latest chapter on their website as soon as it is officially published. We will be back with another prediction article of Boruto next month. Till then, keep on browsing Otakusnotes and lookout for new content.    
---
Follow us on Twitter for more post-updates.
Also Read-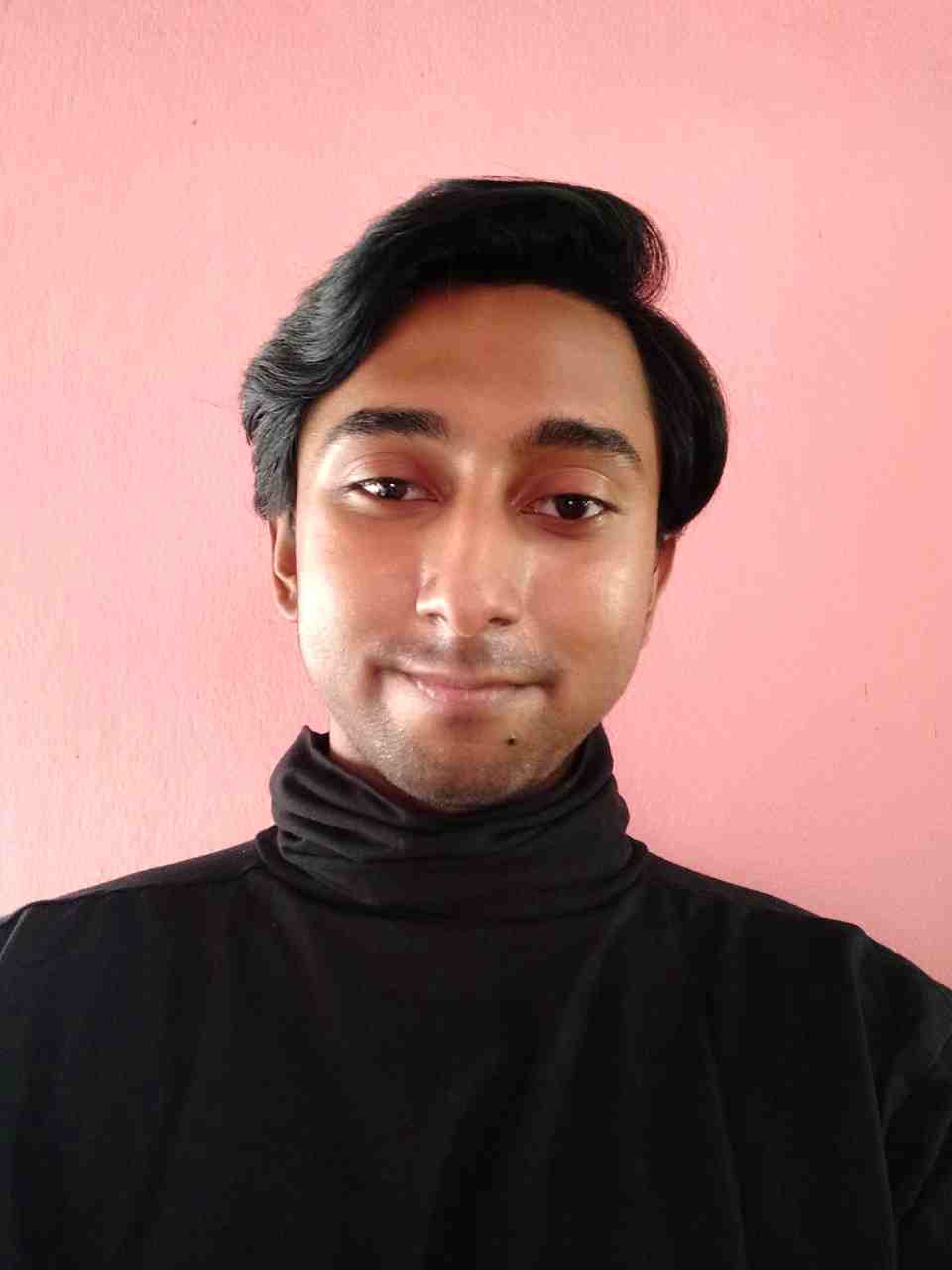 Life took a sudden turn for me when I finally decided to watch Kimi no nawa & Clannad. While both of them made me cry and introduced me to this vast world of anime. The Anime and Manga world is an escape for me from this complicated real world and serves as a relief. Being a content writer for OtakusNotes still feels like a dream and has been one of the best things to happen to me this year. It has been a productive distraction for me and I am loving every moment of it.