Recently, Boruto has come up with its new chapter under the title, "Sacrifice." The chapter has shown the true meaning of sacrifice. If we discuss from the chapter's point of view, then our hero, Naruto, is the one who will sacrifice to protect his village. In this era, only Naruto and Sasuke are the only shinobi to fight against the Otsutsuki. If one of them sacrifices, then the age of shinobi will over. In chapter 52, Isshiki used Chakra cubes to manipulate the senses of both Naruto and Sasuke. He is fighting with them with the "divide and rule" method. Sasuke has badly beaten up, and the only option left is Naruto. In Boruto: Naruto Next Generations Chapter 52, we will witness Naruto in action with his new form.
Therefore, we will discuss the predictions on Naruto's new form and power. We will also unveil the spoilers and the release date of the next chapter. So, let's begin.
Boruto: Naruto Next Generations Chapter 52 Spoilers-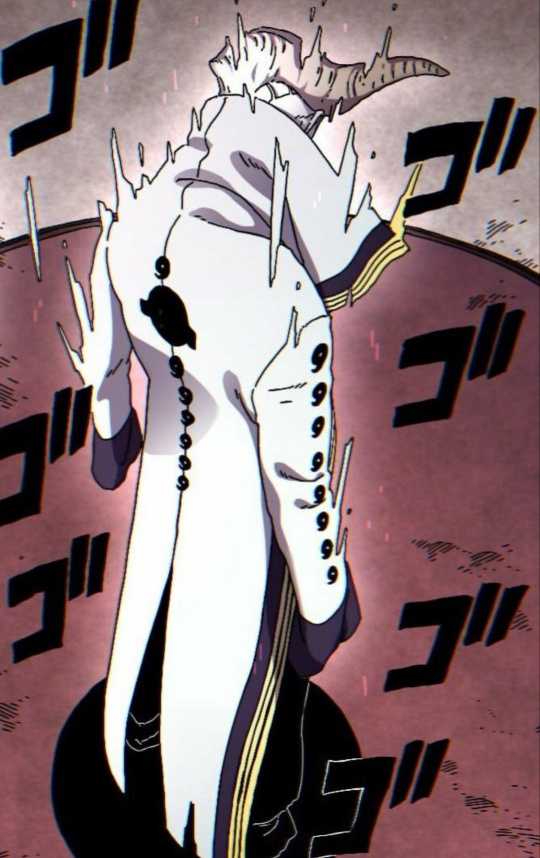 The next chapter will begin with the continuation of the battle between Naruto and Isshiki. This release will unveil the new form of Naruto Uzumaki. In the previous chapter, Kurama (the Nine-Tails) told Naruto there is a way to overpower Isshiki, but it's a do- or- die method. According to Kurama, Naruto will die after this technique. The chapter has displayed that he is going to die either way. So, what is this technique which takes the life of our hero?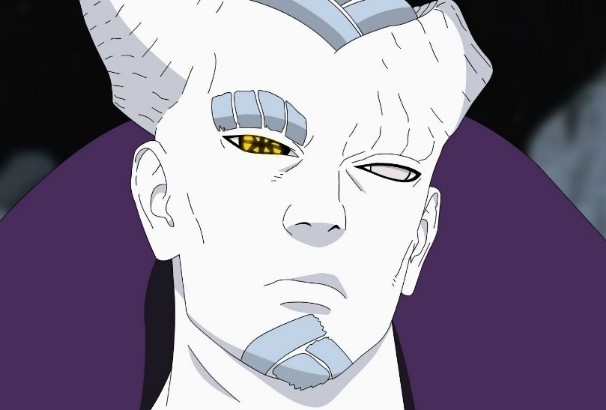 Must Read- Power of Jigen/Isshiki Otsutsuki in Boruto
Reddit has predicted that Kurama has performed a forbidden jutsu that merges Naruto and Kurama's chakra into one. Kurama has used this technique to grant Naruto the power of the Sage of Six Path. It is basically Hagoromo's power, which transforms Naruto into an Otsutsuki. Kurama has saved this technique for an overwhelming enemy. In our opinion, with the power of the Sage of Six paths, Naruto will give a tough battle to Isshiki. But still, it's not enough to kill him. Therefore, in the end, Naruto may seal Isshiki along with him. Only Sasuke and Boruto will successfully escape from this dimension. This life learning lesson will advance Boruto to become powerful.
Boruto: Naruto Next Generations Chapter 52 Release Date-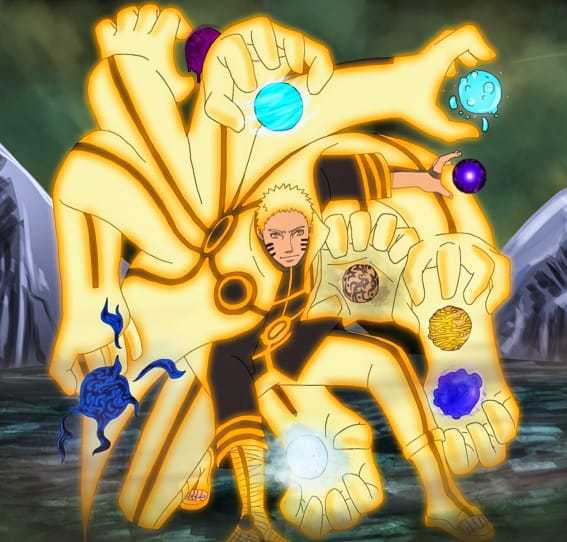 According to the Shueisha official release, the next chapter will release on November 20, 2020. Fans can hope that the next chapter will display the outcome of this battle. Many fans on Reddit and Quora have discussed their theories for the next chapter. Now it's up to Kishimoto sensei, how he will end this battle?
Where to Read Latest Boruto Chapter-
Fans can read the latest chapter of the Boruto series from the official website of MangaPlus Shueisha. You can download the app MangaPlus from Playstore to get the latest updates. Many readers can also choose the unofficial manga apps to get free access to every Boruto's chapter.  
Follow us on Twitter for more post-updates.
Also, check-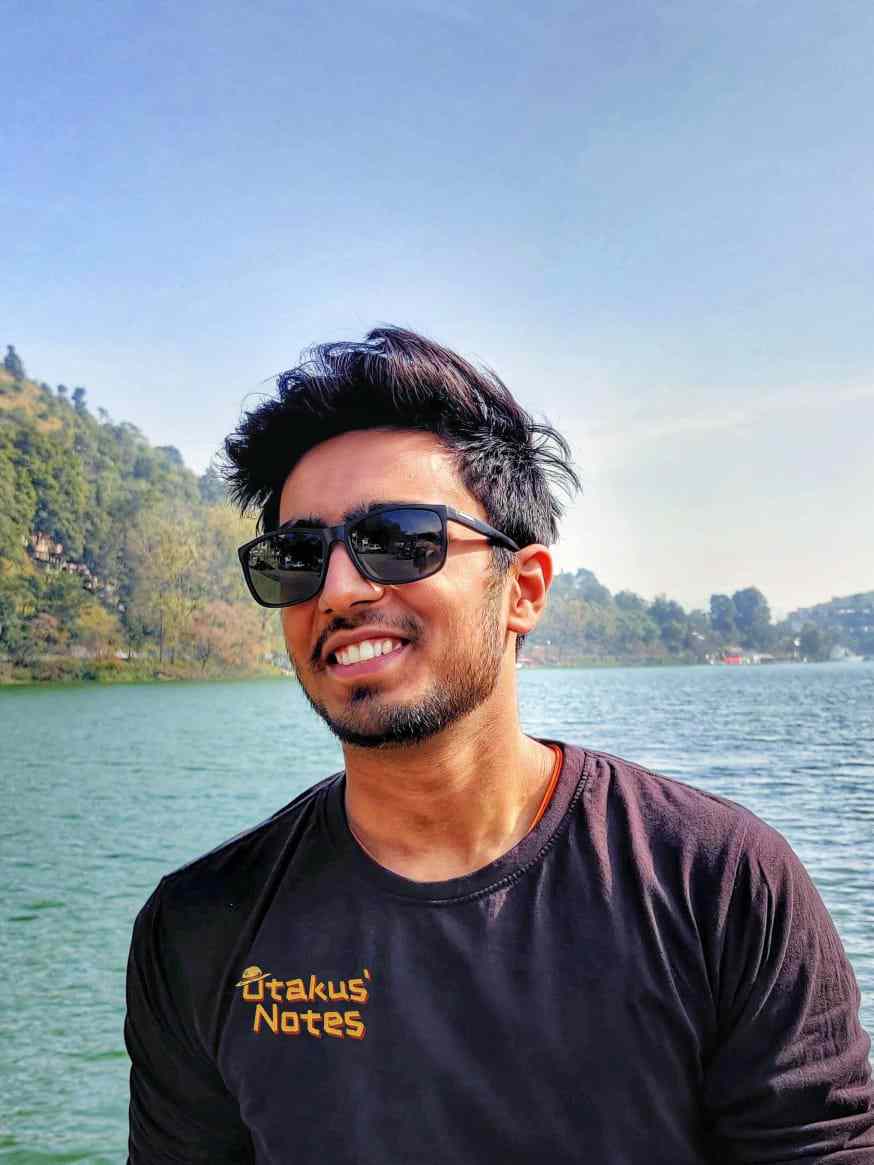 Engineering edified me dreams' propelling. And being an Otaku, a superlative dream of mine engulfs experiencing anime to its deepest quintessence and inditing my perspective towards it. Ultimately, anime blogging carved a path towards my desire and made me stand up to you.