Naruto finally showed his son Amado's drug in the last chapter of Boruto. They had a long conversation regarding it, and Naruto explained that the side effects could also include death. Boruto thought about it for a few seconds and suddenly popped the medicine in his mouth, drawing an anxious reaction out of Naruto. Boruto revealed that he had been preparing for the worst for a long time, and he was sure about his decision.
The scene shifted to Kawaki, Mitsuki, Sarada, and Boruto undergoing their chakra control training on the ground. However, Kawaki did not like it and said that the best method of improving their abilities was direct combat. Mitsuki noted that he was fine with either way, but Sarada did not agree to it, and they got into a fight. Boruto interfered between them, and it was decided that whoever would win between the two of them gets to decide the training style.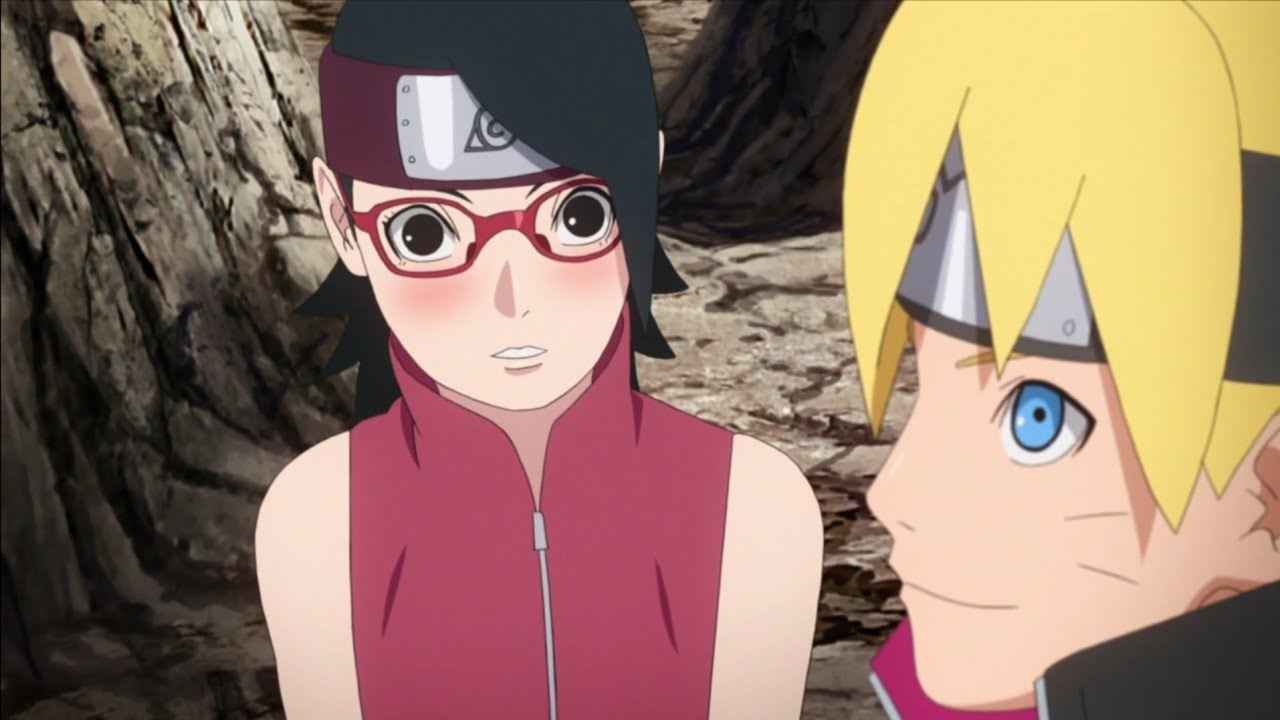 They used their best techniques against each other, and both were able to inflict some damage initially. Kawaki then attacked Boruto with an energy ball which he easily absorbed with his Chakra. Boruto counter-attacked using Thunderclap Arrow, and Kawaki tried to subconsciously absorb it using Karma. This caused him to take the full force of the attack and led to his defeat. Boruto then stretched his hands towards him and said that he needed to lean on his friends more often. Naruto kept on observing them from a distance and wished that they reached their full potential through rigorous training.
Boruto: Naruto Next Generations Chapter 59 Spoilers-
We can expect to see Code and Eida back again in chapter 59 of Boruto. They were planning to launch an attack on Konoha, and the upcoming chapter will give us more insights into their plan. It will be fascinating to see what measures Naruto and the others come up with to counter them. They will specially have to be wary about Eida's Clairvoyance ability which gives her a massive advantage.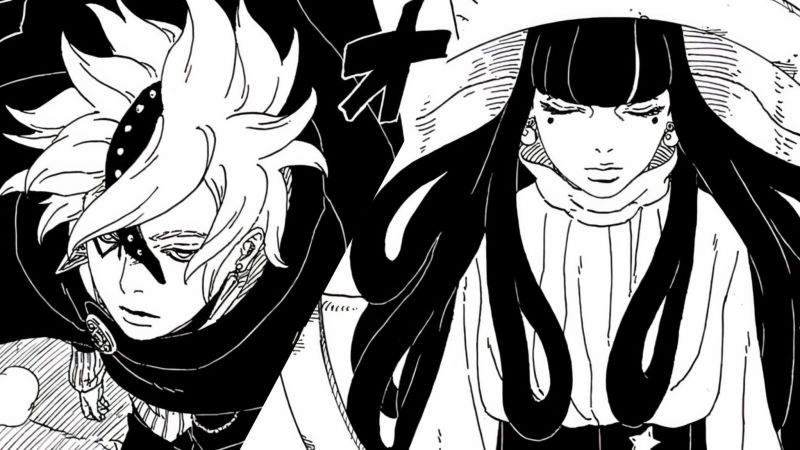 The appearance of Code will also give Kawaki and Boruto a chance to execute their own plan of implanting Boruto's Karma on Code. This will allow Boruto to use Code as a vessel in the future if he happens to die due to the Ohtsutsukification. However, now that Boruto has started taking the meds there is a big question mark if he will be ready to go ahead with the plan.
---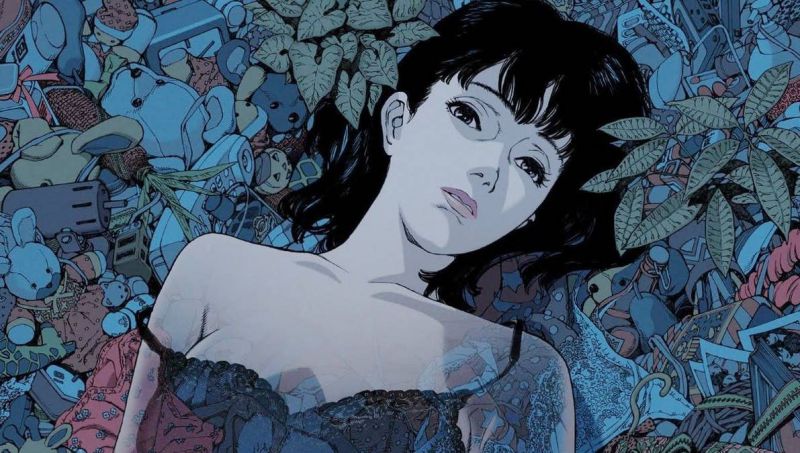 Must Read- (2021) Top 10 Most Disturbing Anime that are banned in many countries
---
Boruto: Naruto Next Generations Chapter 59 Release Date-
As per the monthly release schedule of Boruto, the new chapter is going to release on June 20, 2021. The long one-month gap between the two chapters means that fans need to wait patiently for the story to unfold. The plot is thickening fast with an imminent battle between Code and Naruto, which is bound to take place.
Where to Read Boruto: Naruto Next Generations Chapter 59-
Readers can take the help of Mangaplus Shueisha and Viz Media to read the latest chapter of Boruto. The new chapter will officially release at midnight in Japan, and it will be updated on the two websites after that. Until we come back with more spoiler articles, keep on browsing our other contents.
---
Follow us on Twitter for more post-updates.
Also Read-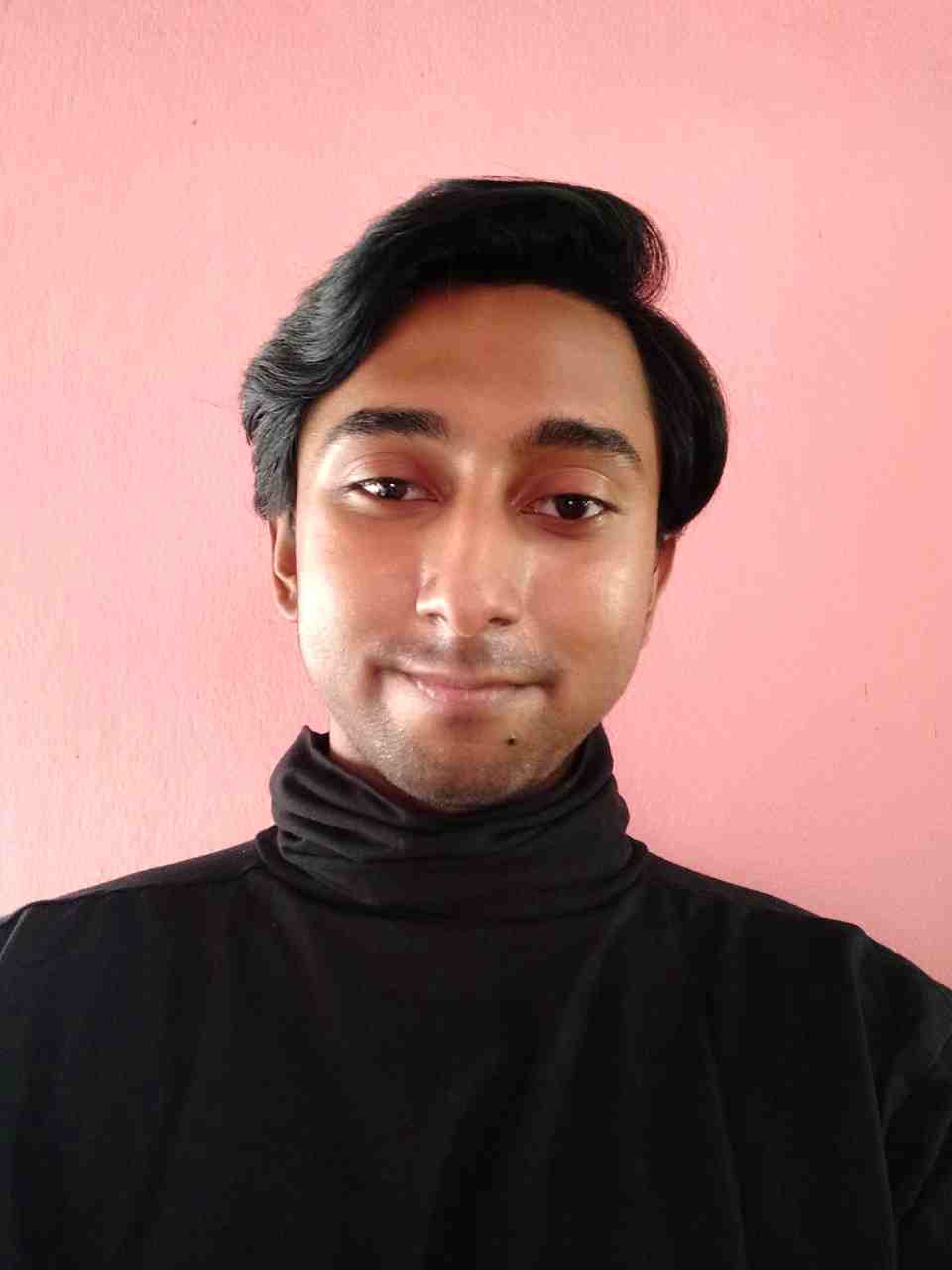 Life took a sudden turn for me when I finally decided to watch Kimi no nawa & Clannad. While both of them made me cry and introduced me to this vast world of anime. The Anime and Manga world is an escape for me from this complicated real world and serves as a relief. Being a content writer for OtakusNotes still feels like a dream and has been one of the best things to happen to me this year. It has been a productive distraction for me and I am loving every moment of it.