Finally, round 8 is at its conclusion. Since the beginning of the match, Hayami Masaki has not been successful in landing even a single blow on Jurota. The previous chapter focused on Jurota's past and his technique. He devoted his fifteen years in training and became the King of the Purgatory. He is on a far above level than even the legendary fighters of the Kengan Association will face difficulty against him.
On the other hand, Hayami Masaki is an ordinary Judo fighter but, somewhere on toughness, seems to be a hindrance for Jurota. In the end, the chapter displayed Jurota's fallacy for Hayami as Boy M. Now, how will this fight go on? Let's discuss.
Kengan Omega Chapter 101 Raw Scans-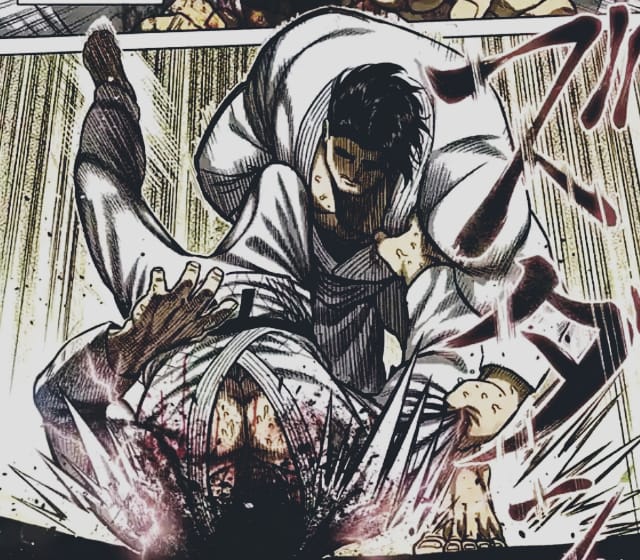 Kengan Omega Chapter 101 will unveil the outcome of Round 8. There is a high possibility of Jurota's conquest. However, what will Jurota do when he gets to know that Hayami is not Boy M. According to Jurota, 20 years ago, a thirteen-year-old boy Meguro Masaki assassinated three world-class Judo practitioners. Since then, Jurota has given everything to his training so that one day he would defeat him.
Although, Meguro was already killed by Muteba Gizenga in Kengan Association Tournament. Presently, his younger brother, who exactly looks like him, is fighting against Jurota. In the next chapter, Hayami will reveal the truth that Boy M was his older brother, not him. Jurota has made a mistake for considering Hayami into Meguro Masaki. So, there is a likelihood that he may back out from the match because of it. Anything can be possible. Finally, the raw scans of Kengan Omega Chapter 101 have leaked on Reddit.
Here, we have attached the raw scans of Kengan Omega Chapter 101.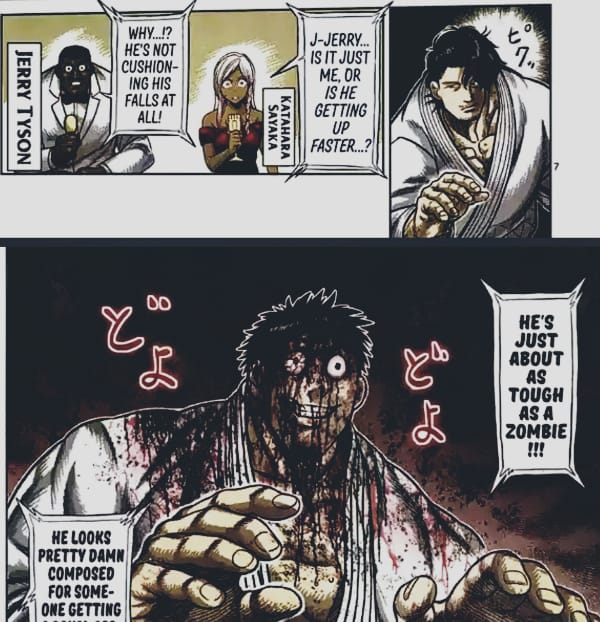 Kengan Omega Chapter 101 Release Date-
Kengan Omega is a weekly scheduled manga; therefore, Chapter 101 will release next week on March 11, 2021, i.e., on Thursday. The timings will be different according to the regions. Also, there is no news of hiatus next week. The next chapter will finally unveil the outcome of Round 8.
Where to Read Kengan Omega Chapter 101-
Fans can read Kengan Omega Chapter 101 on the official website or Mangadex once it gets released. Kengan Omega series is also available on some private websites and apps. We will be back once we get the raw scans of Chapter 101. Till then, stay tuned with us.
---
Follow us on Twitter for more post updates.
Also Read-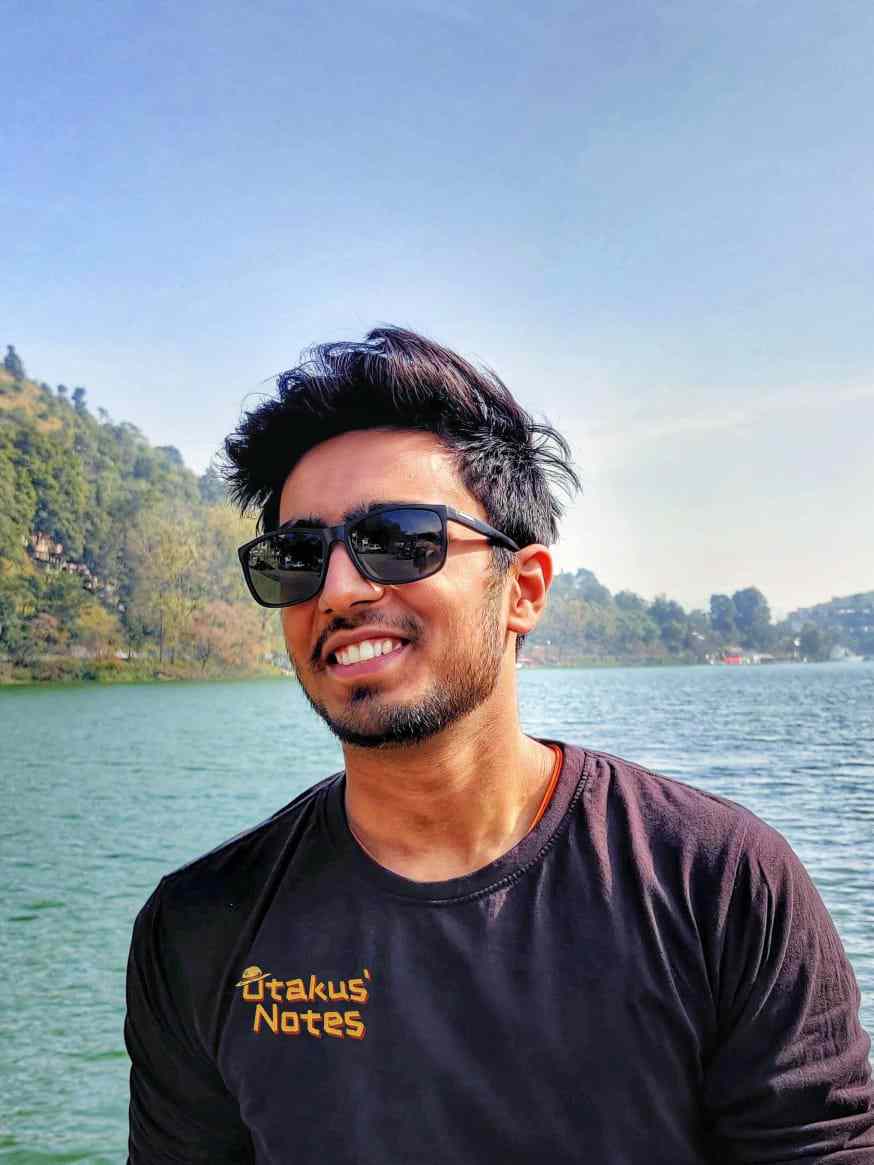 Engineering edified me dreams' propelling. And being an Otaku, a superlative dream of mine engulfs experiencing anime to its deepest quintessence and inditing my perspective towards it. Ultimately, anime blogging carved a path towards my desire and made me stand up to you.