One Piece's latest wanter posters for the most prominent pirates and revolutionaries are out. The posters are printed and on sale in the Mugiwara Store situated in Japan. The latest revised bounties were released in the manga quite some time ago and have been just some days after the announcement in the anime. Read further for the sample posters and more details.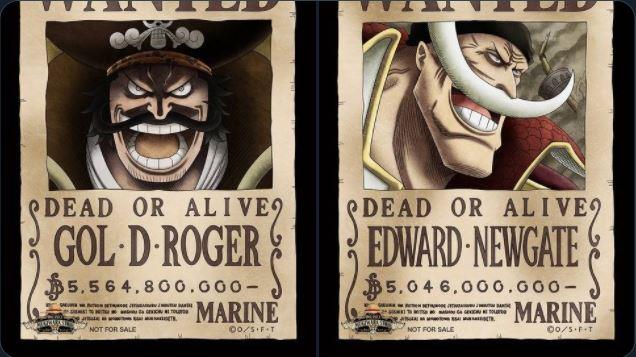 A bounty is a government-issued reward placed on an individual and awarded to whoever can apprehend or kill that person. Normally, a bounty is issued by a government official or by the Marines. The idea is to tempt others into aiding the capture of the criminal so they can be brought to justice quickly. Bounty Hunters make careers trying to find and capture these wanted people.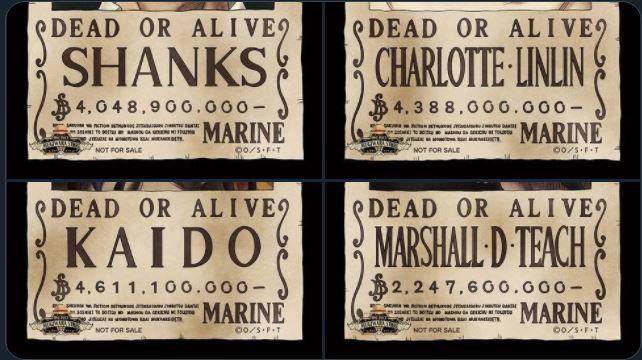 Bounties are generally issued with a "Dead or Alive" disclaimer, meaning the reward will be paid so long as the threat gets eliminated, but Baroque Works agents state that bounties are usually only paid in full if the criminal is captured alive; up to 30% of the bounty money may be lost by bringing in someone dead since no public execution can be held.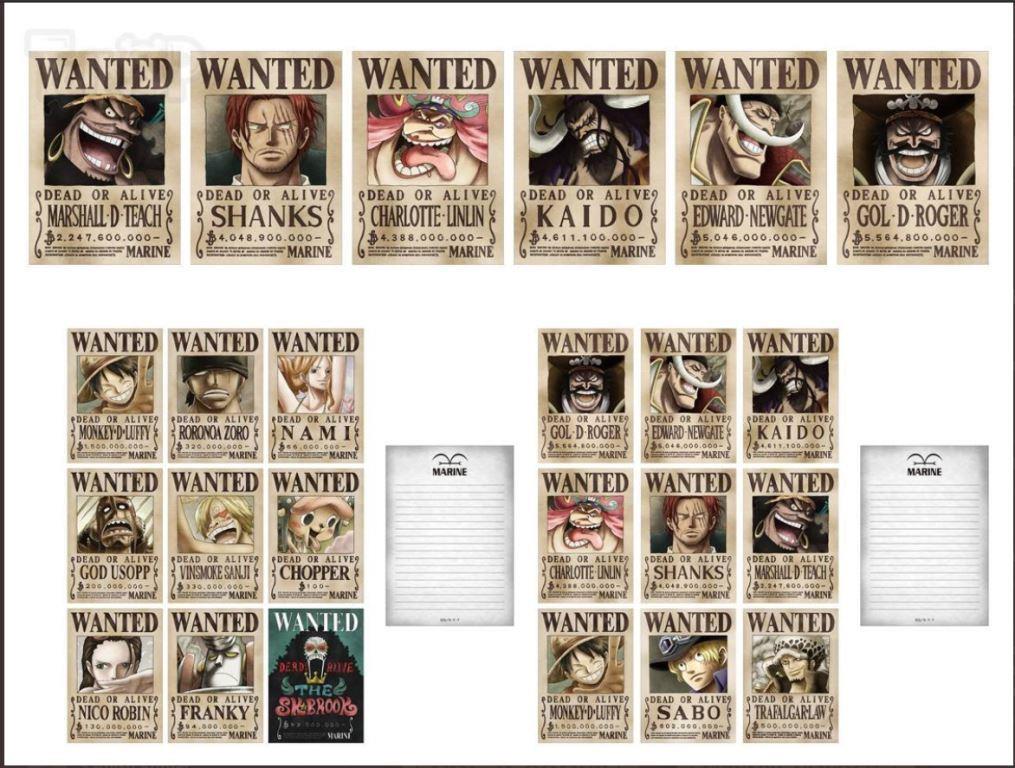 A bounty reflects both the threat and power of an individual. Engaging in activities deemed criminal by the World Government or associating with groups that engage in them is enough to warrant significant bounties, even if the criminal is not powerful themselves. In particular, direct opposition to the World Government, no matter the reason, is treated as a serious offense, and bounties are issued accordingly.
Where to catch up on One Piece –
You can read all chapters of One Piece from Viz.com or any other paid platforms. You can also watch the anime from Crunchyroll. We will be back soon with more crisp news and facts regarding the most popular manga and anime titles. Until then, stay tuned, stay hyped.
---
Follow us on Twitter for more post-updates.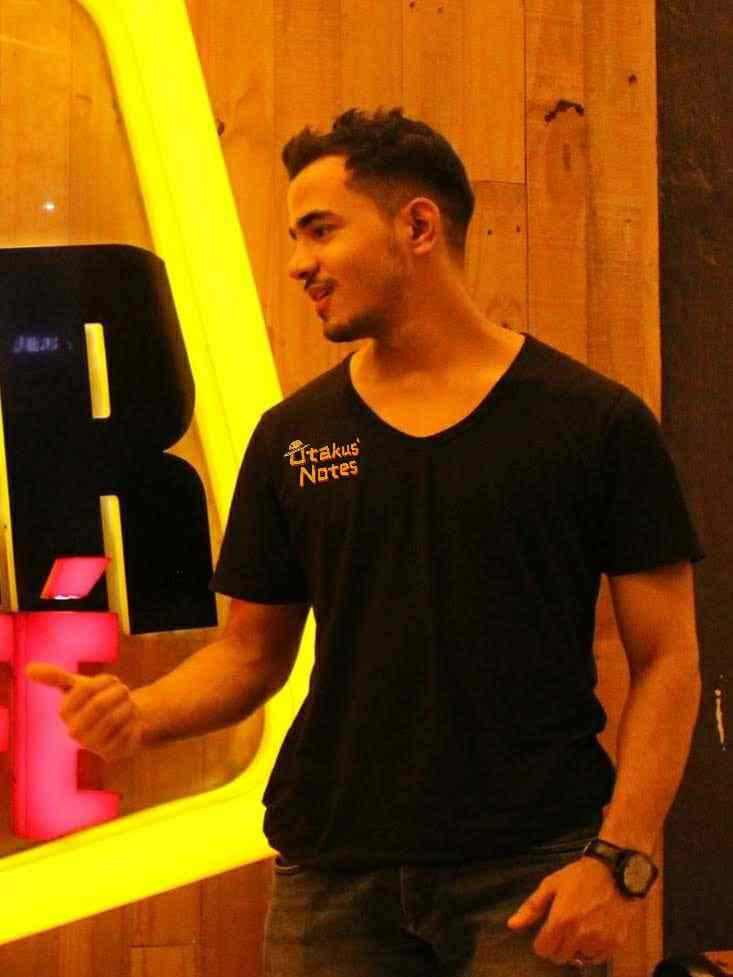 An Otaku who is in love and motivated by many Anime protagonists. The One Punch Man aka Saitama inspired him to become a Fitness Freak. Apart from writing at Otakus' Notes, he loves swimming and bowling.