Koki Ochiai, the author of Million Gold Digger, has announced the debut of a new manga series titled "Soreike! Blue Mellow." The series is scheduled to be featured in the upcoming Young King issue 4/2021, to be released this Monday. Read further for a new illustration by Koki Ochiai and speculations about the upcoming manga series.
New Character Illustration For Soreike! Blue Mellow-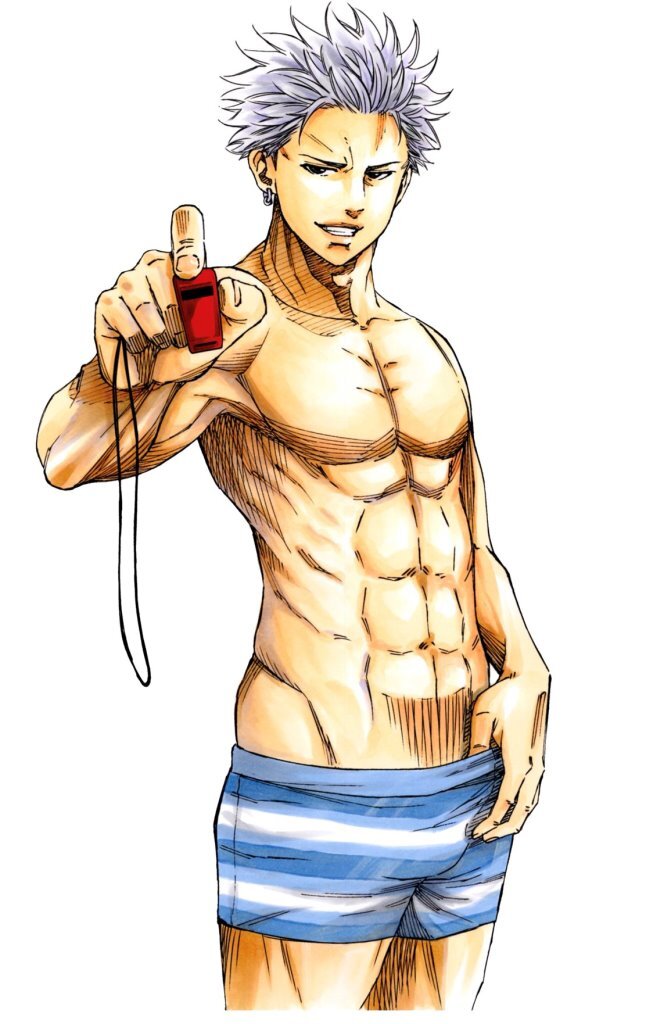 This is the new illustration for the upcoming manga debut. The character design and structure is similar to his previous works, but this time, the character doesn't have hanging gold chains and rings. The title suggests a series near water bodies. As the character is holding a whistle in his hand, he may be a lifeguard or a pool coach or have a similar setting.
The latest work by Koki Ochiai is Million Gold Digger. The story is about a country bumpkin boy who has moved to the big city. But soon after, he struggles financially, loses his job. Then he meets a p**n producer who wants to hire him for his huge dick. The problem is the boy's still a virgin.
You can read Million Dollar Digger by only buying its volume bundles from online bookselling sites. Further, you can order the Young King Issue online or buy volume bundles after their release for Soreike! Blue Mellow. Subscribe to our page for more interesting announcements and achievements of the most popular manga and anime titles. We will be back soon with more news and updates on your favorite titles. Until then, stay tuned, stay hyped.
---
Follow us on Twitter for more post-updates.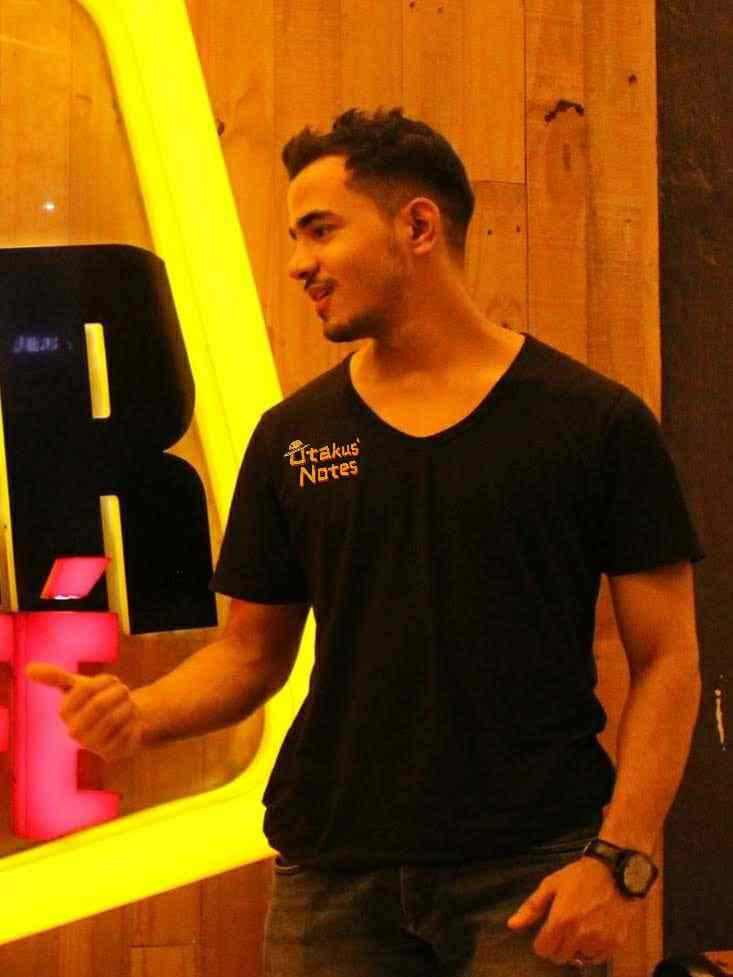 An Otaku who is in love and motivated by many Anime protagonists. The One Punch Man aka Saitama inspired him to become a Fitness Freak. Apart from writing at Otakus' Notes, he loves swimming and bowling.