Zombie Land Saga got its second season announced back in 2019. Fans have been anticipating the exact dates of the release since then. Happy New Year to all otakus, and let us inform you that this year is going to be really happy as the release date of 'Zombie Land Saga Revenge' has been revealed through its official trailer.
We are getting the second season soon in 2021, that too produced by none other than MAPPA Studios. A splendid comedy-horror story is getting its sequel; moreover, this is just the first day of the new year! Read further for the exact dates and the official trailer for the release of the second season.
Zombie Land Saga Revenge Official Trailer and Release Date-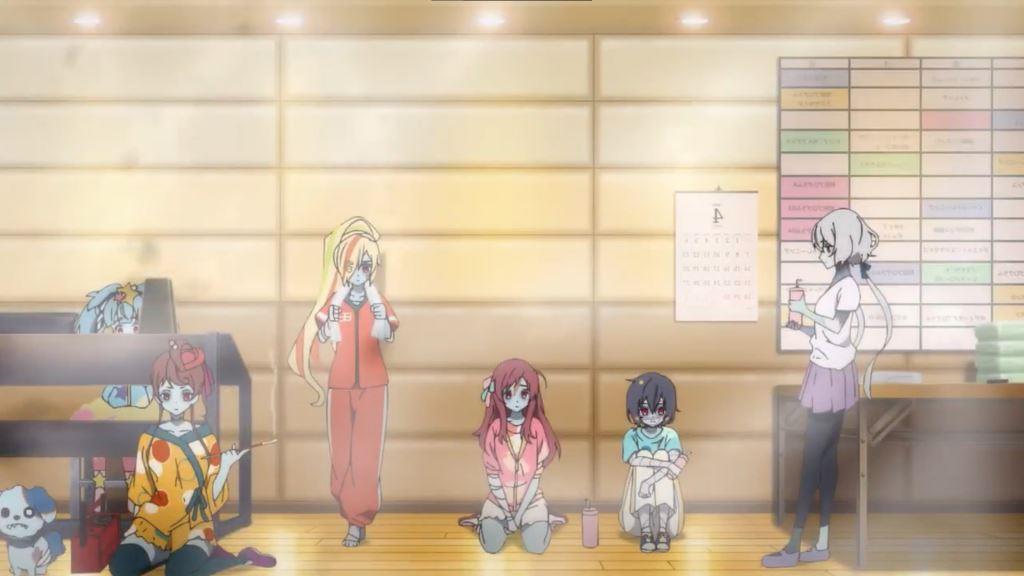 The second season of Zombie Land Saga is titled 'Zombie Land Saga Revenge,' and it is scheduled to release in April 2021. Marking the 10th anniversary of MAPPA Studios, it is back with its previous crew and voice actors to deliver another beautiful sequence to us. Going into the plot of the anime, in the year 2008, high school student Sakura Minamoto is abruptly killed by a truck in the morning she plans to submit an idol application. Ten years later, Sakura, along with six "legendary" girls from various eras of Japan's history, are brought back as zombies by a man named Kotaro Tatsumi, who seeks to revitalize Saga Prefecture by putting together an all-zombie idol group known as Franchouchou.
【Official Trailer】
Zombie Land Saga Revenge (S2)
Scheduled for April 2021!

More: https://t.co/LRH9qExXaO pic.twitter.com/x0cZfIbGMy

— AnimeTV チェーン (@animetv_jp) December 31, 2020
The seconds season's production has already started, and it is set to air in April 2021. So it is not too far for the fans to get a spectacular sequel to the lovely story. Further, the music and themes in the anime always steal the show. Subscribe to our channel for more updates news on Zombie Land Saga Revenge. We will be back soon with more news and announcements on your favorite anime and manga. Until then, stay tuned, stay hyped.
---
Follow us on Twitter for more post-updates.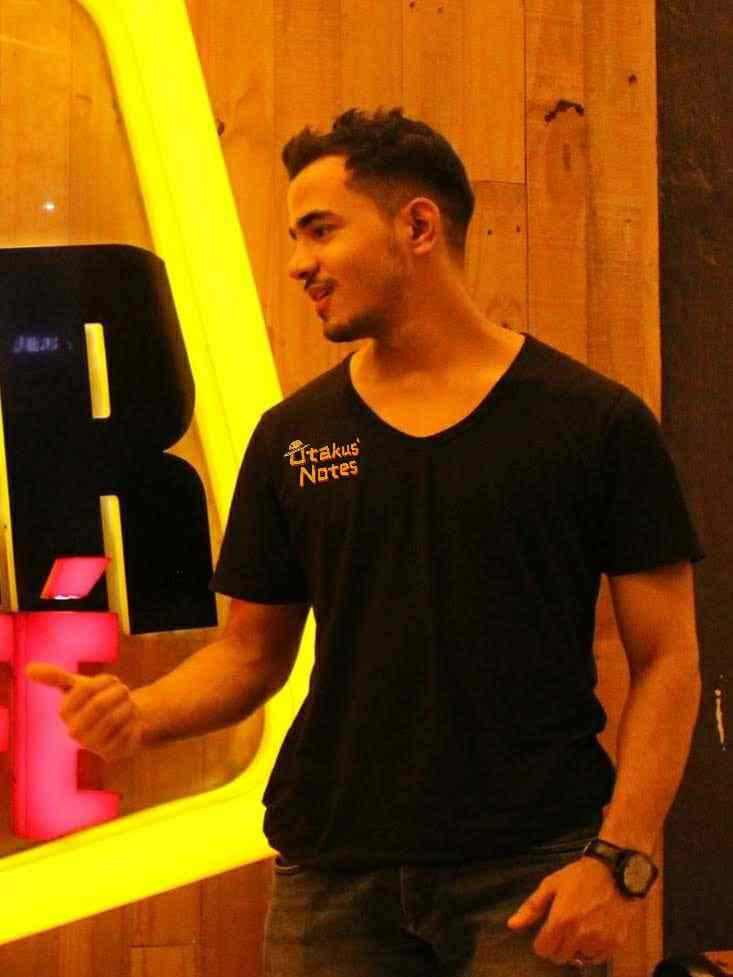 An Otaku who is in love and motivated by many Anime protagonists. The One Punch Man aka Saitama inspired him to become a Fitness Freak. Apart from writing at Otakus' Notes, he loves swimming and bowling.