The previous chapter of Kaiju No. 8 was one of the most highly anticipated chapters of Kaiju No. 8 since it was going to reveal the events after the capture of Kafka Hibino in Kaiju form. At first, we got to see the headquarters of the Defense Force for the first time in the series. The high-ranking officials were all discussing what to do with Monster #8. The chief of the Defense Force was also revealed as Isao Shinomiya, who happened to be Kikoru Shinomiya's father.
The scene shifted to a captured Kafka Hibino. He had been unconscious for one whole day, and the preparations were being made to transfer him to the headquarters. The transport was going to be supervised by Mina Ashiro along with other members of the third unit acting as guards. While walking through his fellow mates, Kafka couldn't even look at the faces of his comrades. However, to his surprise, Ichikawa said that he believed Kafka would be back to them in no time.
The fans breathed a sigh of relief after Mina started speaking when she was alone with Kafka. She informed Hibino that none of the members of the third unit saw him as a monster. Moreover, Mina was collecting video evidence in order to prove to others that Kafka was still a human to negate his death sentence. Kafka even started crying when Mina told him that she would always be waiting for him at the top. 
Kaiju No. 8 Chapter 34 Spoilers-
We had previously seen many ideas being thrown around regarding Kafka's treatment. Thus, we can predict that in the upcoming chapter, the higher-ups of the Defense Force are going to act on it and finally going to come to a concrete decision. There is also this lingering possibility that Mr. Shinomiya himself will talk directly to Kafka Hibino.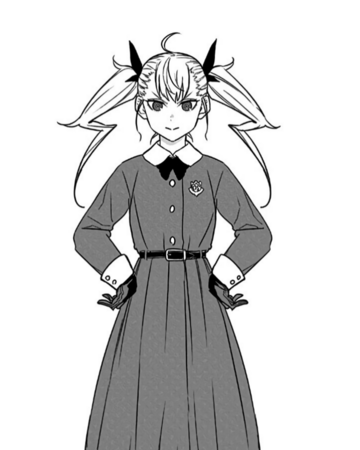 As for the safety of Monster #8, it lies completely in the hands of Mina Ashiro. We know that she is not going to leave the place without trying her best to prove to others that Kafka is not a threat to humanity. The support of the entire third unit is also going to be crucial in swaying the judgment of the officials. Moreover, Kikoru Shinomiya may also talk with her father directly to convince him to free Kafka, telling him about the time when he saved her life.
Also, in many discussions, fans are predicting that the headquarters will cease Kafka and finally decide to research on him, "on how to transform into Humanoid monster." This time the higher ones' main motive is to find out how they can achieve this monstrous strength and ability. For this, they may arrest him, and the third Defensive unit may secretly advance under Mina to get away Kafka Hibino. 
---
Must Read- Power of Soshiro Hoshona in Kaiju No. 8 (Explained)
---
Kaiju No. 8 Chapter 34 Release Date-
Fans can read about what is going to happen to Kafka in the latest chapter of Kaiju No. 8 on May 20, 2021. There is also the possibility of an ex chapter after that as per the schedule of the manga. The story is at a really interesting point right now with Kafka's identity being revealed at last.
Where to Read Kaiju No. 8 Chapter 34-
Next week, fans can head over to the official sites of Mangaplus Shueisha and Viz Media to read chapter 34 of Kaiju No. 8. The chapter will be published at sharp 8:30 in the night as has been mentioned on the website. Until then, keep on enjoying our unique content in Otakusnotes.
---
Follow us on Twitter for more post updates.
Also Read-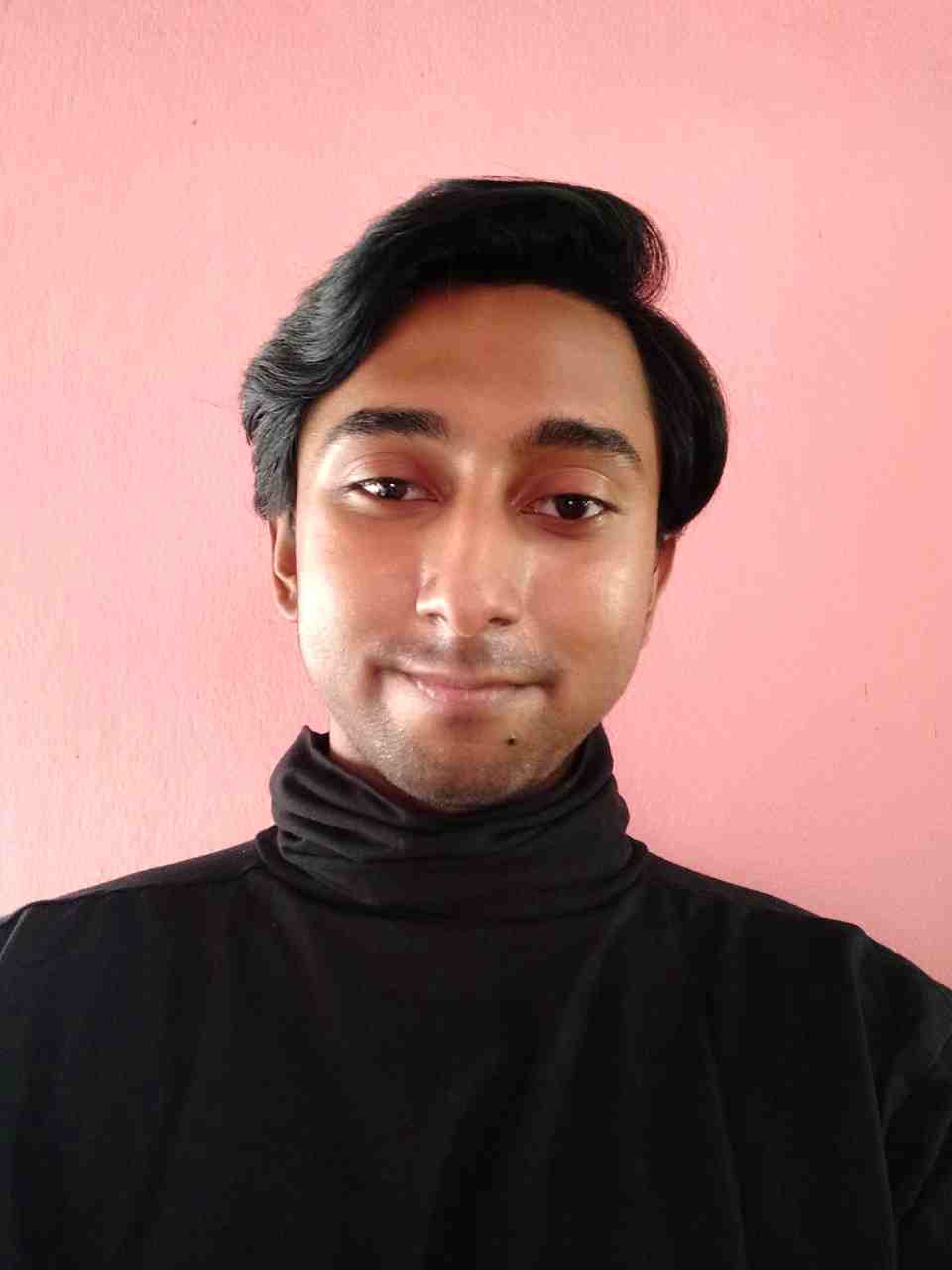 Life took a sudden turn for me when I finally decided to watch Kimi no nawa & Clannad. While both of them made me cry and introduced me to this vast world of anime. The Anime and Manga world is an escape for me from this complicated real world and serves as a relief. Being a content writer for OtakusNotes still feels like a dream and has been one of the best things to happen to me this year. It has been a productive distraction for me and I am loving every moment of it.