The previous chapter of Jujutsu Kaisen started with the fight between Okkotsu and Itadori. Itadori realized that Okkotsu is very skillful with his Katana and he needed to disarm him of that. Itadori quickly grabbed a knife from a nearby SUV and attacked Okkotsu with it. Itadori remembered what Gojo Sensei had told him about fusing Cursed Energy with normal weapons to transform them into Cursed Tools. He did exactly that to his knife and tried to break Okkotsu's Katana.
Okkotsu realized that Yuji was too focused on his Katana and kicked him away to the side. However, in the very next moment when Okkotsu tried to land a blow with his Katana, Yuji managed to break it with his knife which was flowing with Cursed Energy. Okkotsu was impressed with Yuji's brilliance and understood that since he was also Gojo's pupil, defeating him was not going to be easy. Meanwhile, Yuji thinking they were on level grounds now tried to attack Okkotsu but he got thwarted instantly by Rika who grabbed hold of him. Okkotsu took advantage of this opportunity to stab him with his broken Katana.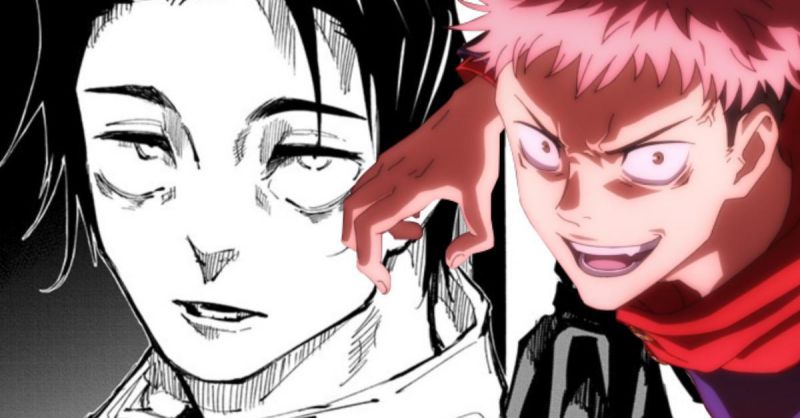 Sukuna clicked his tongue watching the condition of Itadori and then smiled the very next moment when something happened to catch his attention. The scene shifted to the fight between Naoya and Choso where Naoya was dominating his opponent with his speed. The chapter ended with Choso activating his Flowing Red Scale: Stack in response to Naoya's power.
Jujutsu Kaisen Chapter 142 Raw Scans and Spoilers-
The most interesting thing to look forward to in the upcoming chapter will be the reason behind Sukuna's smile. He saw in the previous chapter how Sukuna was disappointed at first with Yuji but smiled the very next moment seeing something. Hopefully, we can see a fight between Sukuna and Rika.
The focus of the next chapter is mainly going to be on the fight between Choso and Naoya. The next chapter is going to be released with the title of: "The Back of an Older Brother". Thus, we can expect that Choso is going to go to extreme levels to save his little brother.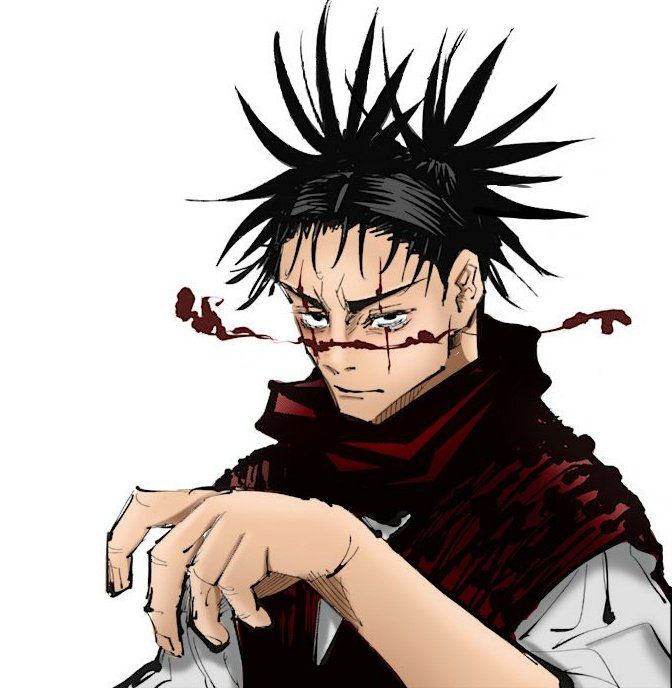 Naoya and Choso will continue their fight in which Naoya will manage to stab him with a knife. Naoya will say that this will put Choso at a disadvantage since Choso can't use his Blood Manipulation after heavy blood loss.
Naoya is going to express his disappointment with his older brothers since they are weaker than him. On listening to this Choso will correct him by saying that this is only possible since Naoya has always walked on the path shown by his brothers.
After this, Choso will manipulate his blood coming out from the wound to make a huge wave and catch Naoya by surprise. When Naoya charges towards him again expecting him to use Piercing Blood, Choso will use his own technique Supernova to cause an explosion on Naoya's face.
Meanwhile, Okkotsu will appear behind Choso carrying Itadori and sucker punch him in the face. He will then turn towards Naoya and say that it seems Naoya is having some trouble in dealing with Choso.
Here, we have attached the raw scans of Jujutsu Kaisen Chapter 142.
---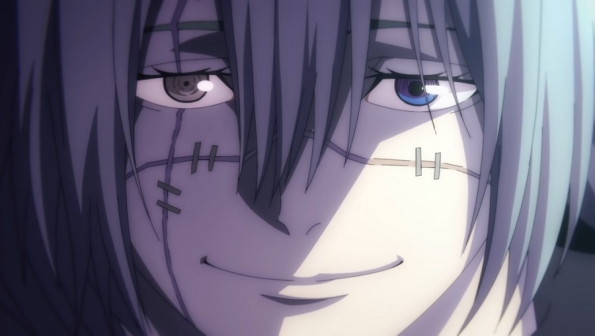 Must Read- Top 10 Strongest Cursed Spirits in Jujutsu Kaisen (Ranked)
---
Jujutsu Kaisen Chapter 142 Release Date-
Chapter 142 of Jujutsu Kaisen is going to be released on March 14, 2021. Jujutsu Kaisen has a weekly release and the new chapters get released every Sunday. Thus, fans don't need to wait for a long time to see what is going to unfold in the upcoming chapter.
Where to Read Jujutsu Kaisen Chapter 142-
Chapter 142 of Jujutsu Kaisen can be read from the official website of Mangaplus Shueisha or Viz Media. Mangaplus has provided free access to all chapters of Jujutsu Kaisen to the fans. We will be back soon with another raw scan and spoiler article. Till then, stay tuned with us.
---
Follow us on Twitter for more post-updates.
Also Read-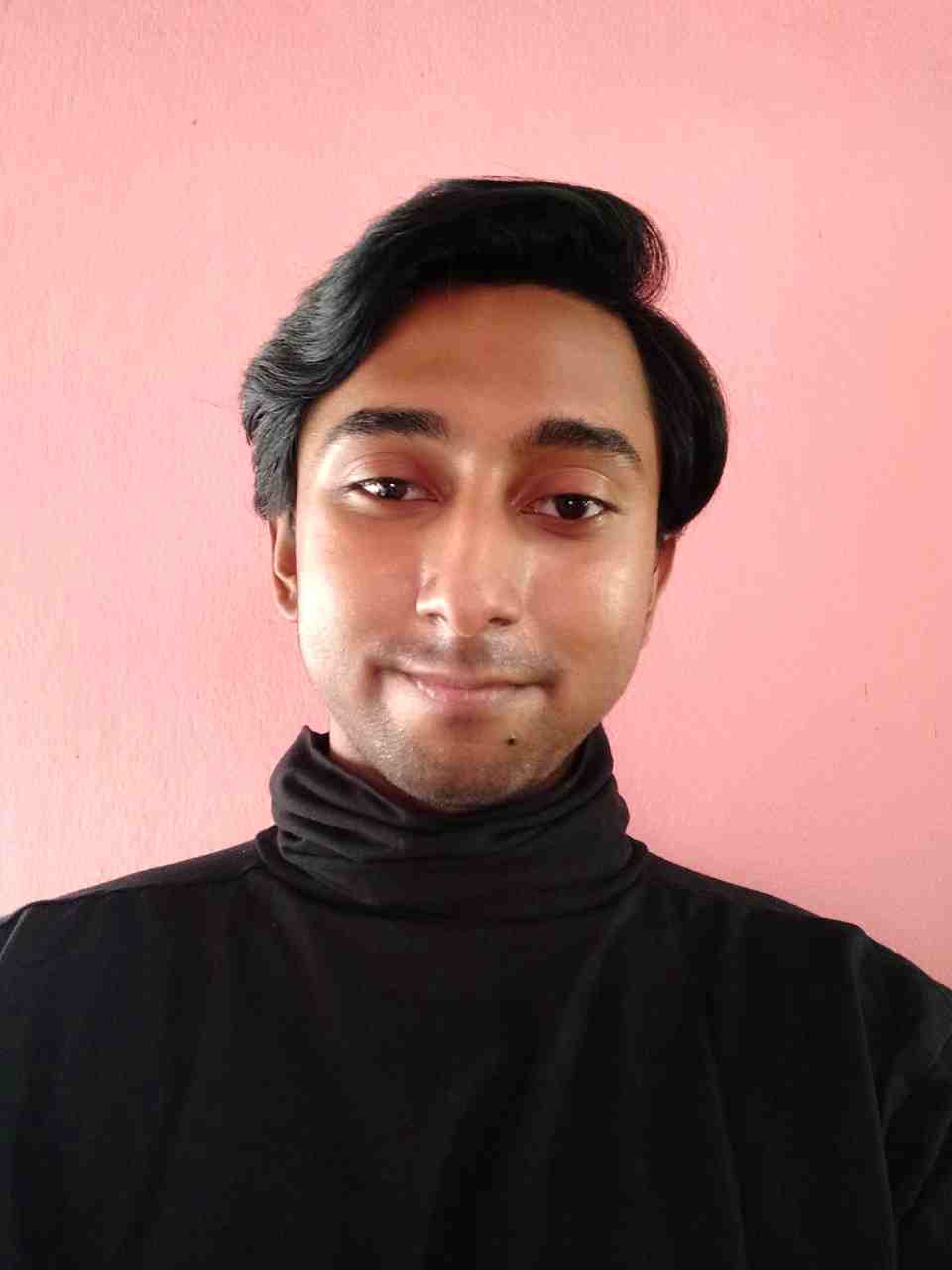 Life took a sudden turn for me when I finally decided to watch Kimi no nawa & Clannad. While both of them made me cry and introduced me to this vast world of anime. The Anime and Manga world is an escape for me from this complicated real world and serves as a relief. Being a content writer for OtakusNotes still feels like a dream and has been one of the best things to happen to me this year. It has been a productive distraction for me and I am loving every moment of it.