Recently, a fan on Reddit leaked the raw scans of Jujutsu Kaisen Chapter 133 in rough translation. According to the raw scans, we will see the faces of Geto, Choso, Panda, and Itadori in the next chapter. The next chapter will also be another continuation part of the Shibuya incident. Many sorcerers and high-grade spirits are already down. Now left ones will clash with each other. Therefore, in this post, we will discuss the raw scans and the next Jujutsu Kaisen chapter's release date.
Jujutsu Kaisen Chapter 133 Raw Scans-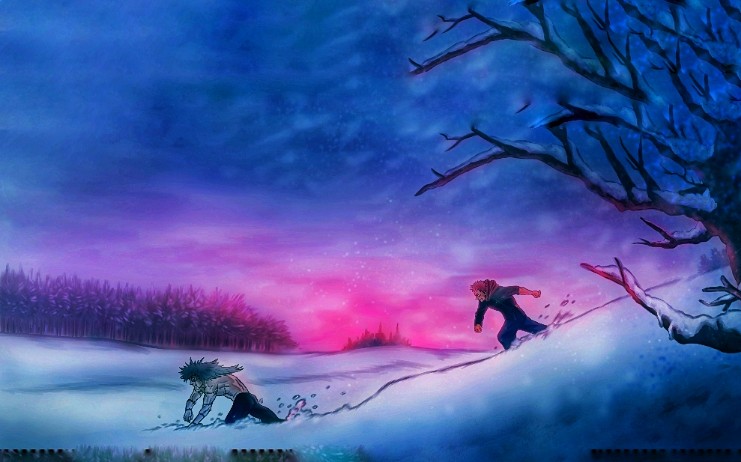 Finally, the battle between Itadori and Mahito ended where Mahito has brutally defeated. Itadori had already decided to eliminate him to avenge his sensei, friends, and common people. Mahito's soul manipulation cursed technique is not applicable to Itadori, and also, his all-transfigured souls are finished. Now he has no option left but to escape. The previous chapter symbolized both Mahito and Itadori as prey and predator.
However, the unexpected moment came when Geto has arrived at the battle scene. This scene raises many questions like why he is here, what happened to Mei Mei, and what will Geto do to Mahito? From his expression, it seems like Geto won't here to help Mahito.
The next chapter will begin with the conversation of Geto and Mahito, where Geto appreciated Itadori for being so harsh.

Mahito will know Geto's intention, so he will attack him, and as a result, Geto will turn Mahito into a ball.

After that, the chapter will turn back time a bit when Todo arrived at Shibuya. We will see a glimpse of Choso also.

Back in time, Mei Mei planned and decided to attack Geto and rescue Gojo.
This is the summary of the next chapter based on the raw scans. Here we have attached the link to Jujutsu Kaisen Chapter 133 Raw Scans and summary. You can visit there to see the images of the rough manga.
Jujutsu Kaisen Chapter 133 Release Date-
According to the official Shueisha, Chapter 133 will release this week on December 20, 2020. Fans have to wait three more days for the upcoming release. Shonen Jump will be on break next week due to the holidays. So, we will update you on Chapter 134 in our next post.
Where to Read Jujutsu Kaisen Chapter 133-
Fans can read Jujutsu Kaisen Chapter 133 this Sunday from Mangaplus Shueisha or Viz Media. We will be back with another spoiler article next week. Till then, stay tuned with us. 
---
Follow us on Twitter for more post-updates.
Also Read: Power of Satoru Gojo Explained in Jujutsu Kaisen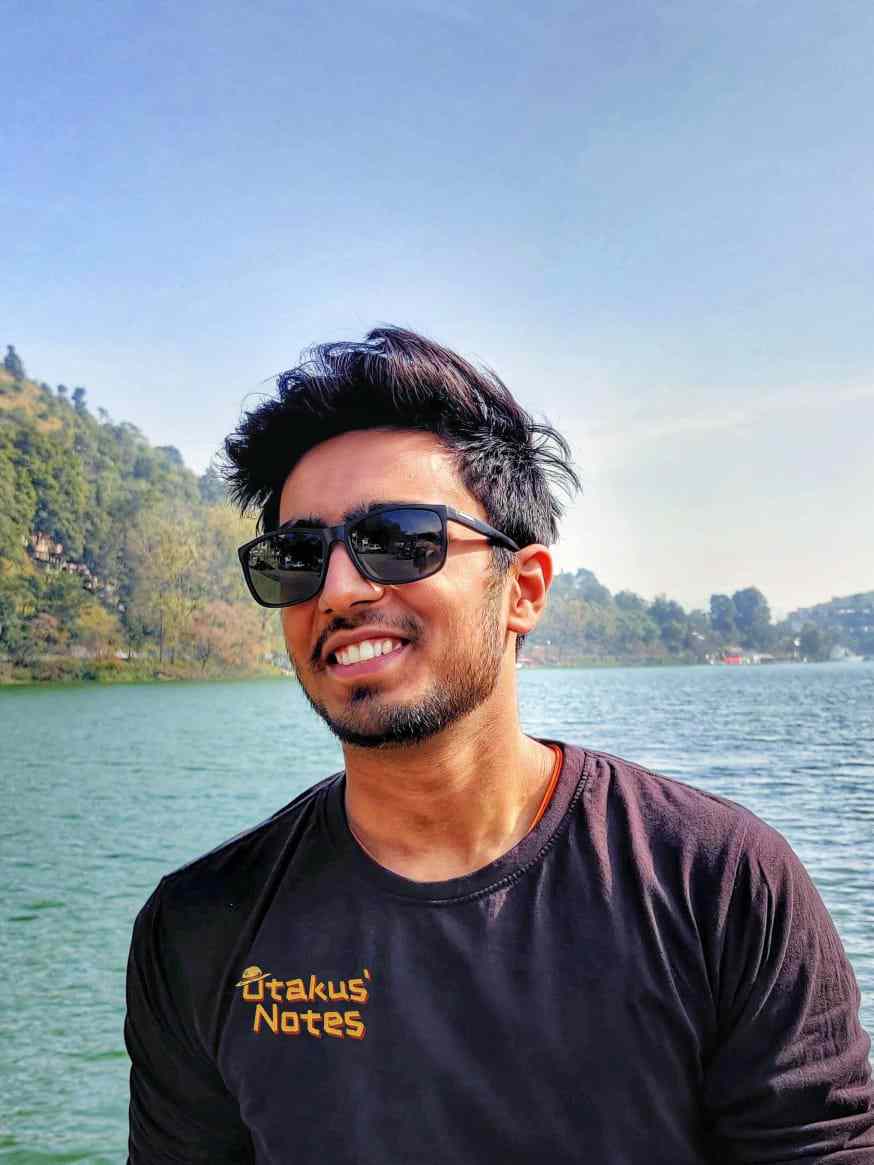 Engineering edified me dreams' propelling. And being an Otaku, a superlative dream of mine engulfs experiencing anime to its deepest quintessence and inditing my perspective towards it. Ultimately, anime blogging carved a path towards my desire and made me stand up to you.