Many back-to-back events will be going to begin in Solo Leveling Series. First about National Authority Hunter Christopher Reid, then International Guild Conference, and last Sung II-Hwan. These incidents will connect each other, and every time hunter Sung Jin-Woo will face a new obstacle.
In the previous chapter, we have seen hunter Sung Jin-Woo in Korea, and he has treated his friend's father, Chairman Yoo Myunghan. Also, the news has spread worldwide of clearing the S-rank dungeon all alone by hunter Sung Jin-Woo. So, what will be the outcome of this news? The world will get the sixth National Authority Hunter. In this post, we will discuss the spoilers and the release date of Solo Leveling Chapter 140.
Solo Leveling Chapter 140 Spoilers-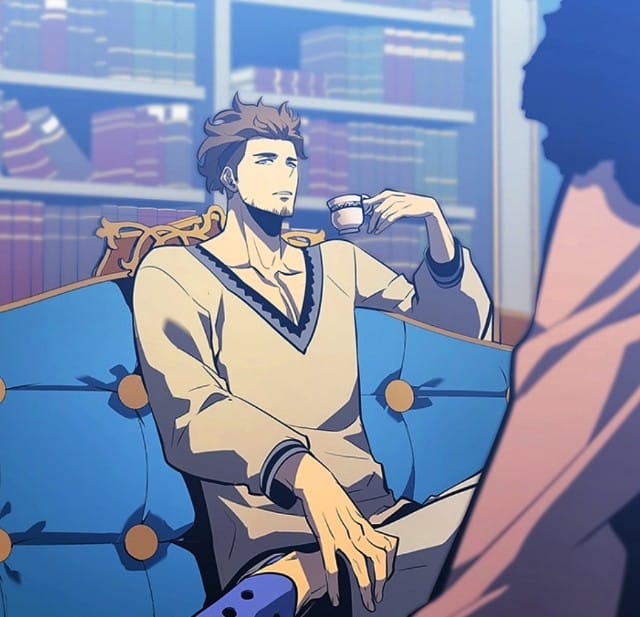 Solo Leveling Chapter 140 will display the happenings after the full recovery of Chairman Yoo Myunghan. Everyone will get crazy to witness how one can be recovered from the Eternal Sleep. This is the second time that someone unknowingly wakes up from this sleep. Not only just wake up, but Yoo Myunghan's previous illness has also recovered. He will doubt hunter Sung Jin-Woo, but according to this intel, he is currently in Japan. No one knows that he came here from his Shadow Exchange Skills.
On the other hand, hunter Sung Jin-Woo will decide to take down an unregistered dungeon between the cooldown of 2 hours that has opened somewhere in Korea. After that, he will directly teleport to Japan through his skills. But the climax part of the next chapter will focus on Christopher Reid. Before leaving, Lady Selner warned him about his death, and Deputy Director gave him the contact number of Gu Hee-Gun in case of emergency.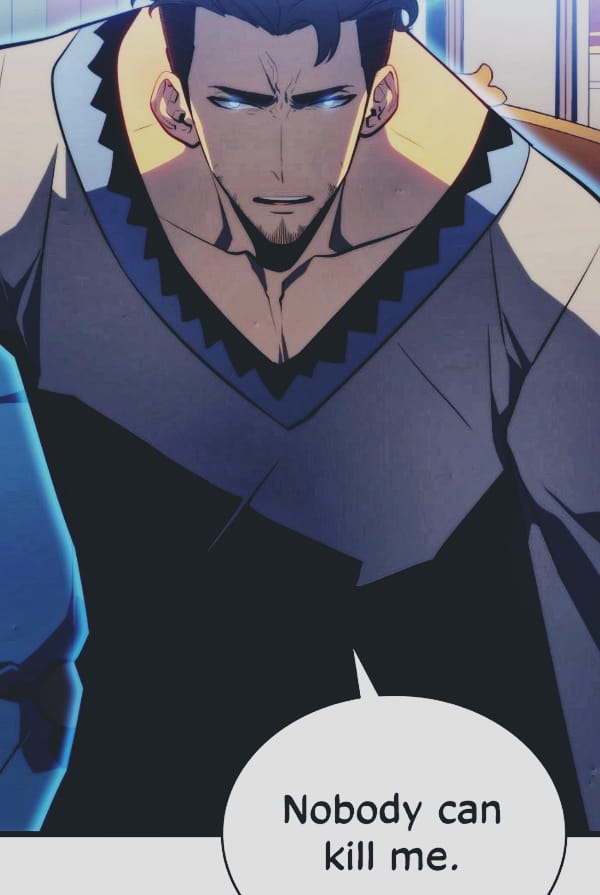 Meanwhile, Mister Reid will not contact hunter Sung Jin-Woo and think to take down the enemies independently. At night, we will discover the unwanted silence in his mansion. Neither of his servants will present, and he will sense a chill in his bones from this silence. Finally, he will decide to contact Gu Hee-Gun; however, instantly, three humanoid monsters will be standing behind him. Christopher Reid got his power and abilities directly from the Divine Rulers, and that's the reason why they will come to assassinate him.  So, will he died or somehow managed to survive? The answer is they will kill him.
Solo Leveling Chapter 140 Release Date-
Solo Leveling is a weekly scheduled manga; therefore, the next chapter will release next week on February 17, 2021. The timings of the release will differ according to the regions. From the next chapter, we will witness the battle of the National Authority Hunter.
Where to Read Solo Leveling Chapter 140-
Fans can read Solo Leveling Chapter 140 on the official website of Mangadex. For Chapter 140, you have to wait for a week. We will be back with another spoiler article. Till then, stay tuned with us.
---
Follow us on Twitter for more post-updates.
Also Read-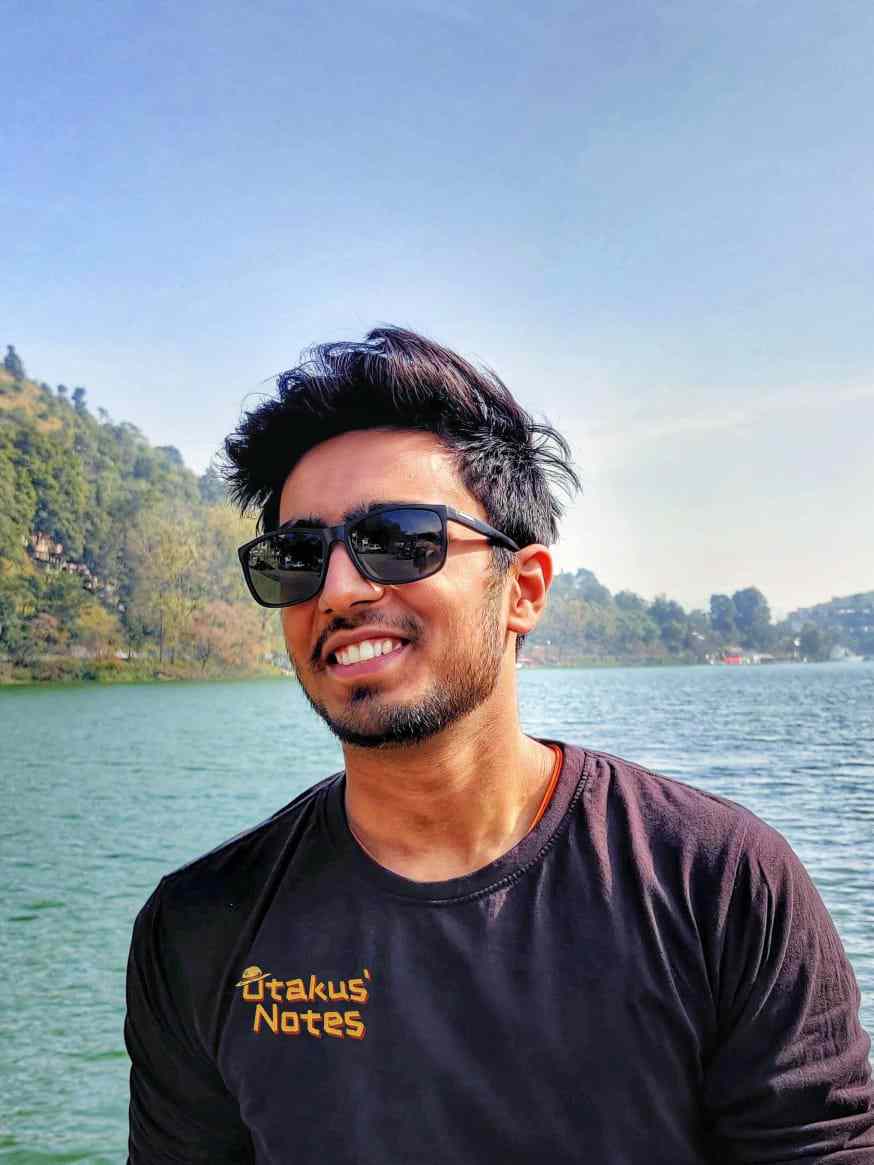 Engineering edified me dreams' propelling. And being an Otaku, a superlative dream of mine engulfs experiencing anime to its deepest quintessence and inditing my perspective towards it. Ultimately, anime blogging carved a path towards my desire and made me stand up to you.