In the last chapter of Boruto, we saw how Code had already begun his planning to get his revenge and attack Leaf Village. It all started with Boruto being interviewed for his heroics in saving their village. Meanwhile, Kawaki was being examined for injuries and everyone was surprised at the fact that his hand grew so quickly. At that point, we also came to know that Sumire liked Boruto which was why she was trying to get close to Kawaki.
After the interview, Boruto was seen sitting alone and reminiscing on the whole situation. Kawaki came to accompany him and said that he had a plan to prevent Boruto from becoming Momoshiki's vessel. It involved preparing his own vessel and giving his Karma to someone else. Boruto was opposed to the idea since he was not ready to kill any innocent person but Kawaki said he had the perfect guy in his mind and his name was Code.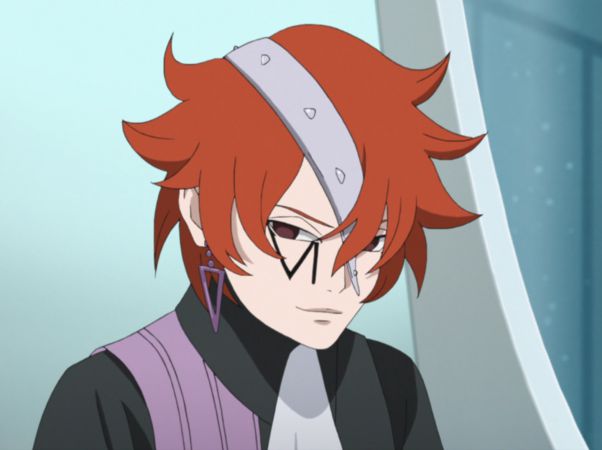 The scene instantly transitioned to Code arriving at Boro's cult facility. The two guards stationed there warned him not to take any step further but Code ignored that and attacked them out of the blue. He used his Karma to sneak behind both of them and kill them with one strike. On entering the facility he met with Bug and told him that both Jigen and Boro were dead. Bug then took him to Boro's cyborg storage and the chapter ended with Code looking at the cyborg, Eida.
Boruto Chapter 57 Raw Scans and Spoilers-
The upcoming chapter of Boruto is going to the published with the title of "Ada". The majority of the chapter is going to cover the meeting between Ada, Code and Bug. They are busy working out the best way to get their revenge on Naruto and the others.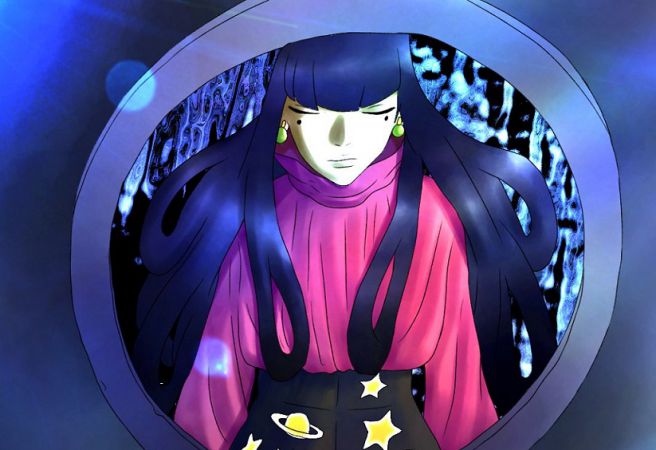 Boruto and Kawaki will not feature in the upcoming chapter. They will only get talked about by everyone else.
Amado is going to give Naruto some Byakugan suppressant drugs in order to suppress his cells from undergoing the Ohtsutsuki transformation. He will also mention that Boruto needs to take the drugs from time to time too. However, a potential side effect of the drug is loss of visual acuity or death.
Naruto will become fearful of the fact that Boruto may die eventually due to his Karma. We will also come to know that Amado had a daughter who passed away 12 years ago.

Code will be seen having a toast with Ada and Ada will reply that she is completely relying on him regarding their plan.
Here, we have attached the link to Boruto Chapter 57 Raw Scans. 
---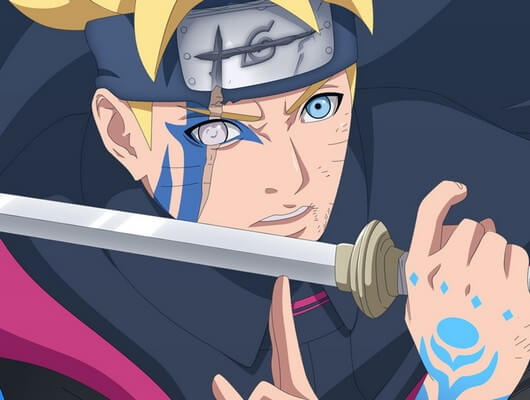 Must Read- Top 15 Strongest Jutsu in Boruto Series (Ranked)
---
Boruto Chapter 57 Release Date-
As the official sources have mentioned, Chapter 57 of this series is going to be released two days later on April 20, 2021. Although there is going to less action in the upcoming chapter it will be significant from the point of view that we will come to know in details about what Code and Ada are conspiring.
Where to Read Boruto Chapter 57-
Fans can read all the latest chapters of Boruto from Mangaplus Shueisha and Viz Media. We will be back later with another raw scan and spoiler article for Boruto. Till then, stay hyped with us.
---
Follow us on Twitter for more post-updates.
Also Read-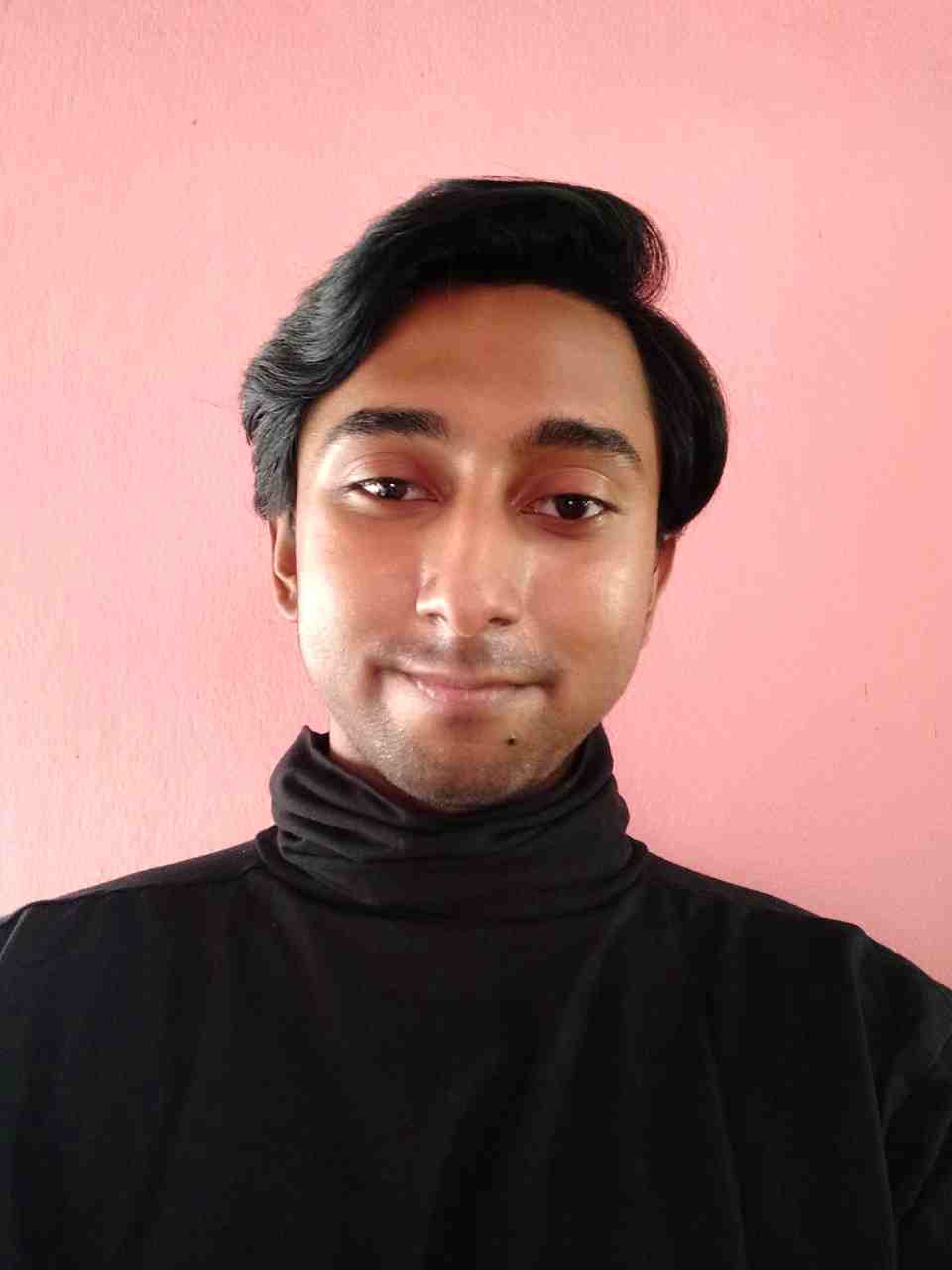 Life took a sudden turn for me when I finally decided to watch Kimi no nawa & Clannad. While both of them made me cry and introduced me to this vast world of anime. The Anime and Manga world is an escape for me from this complicated real world and serves as a relief. Being a content writer for OtakusNotes still feels like a dream and has been one of the best things to happen to me this year. It has been a productive distraction for me and I am loving every moment of it.