The much-awaited moment has come when Reddit has posted the raw scans of Black Clover Chapter 273. Nacht had shown his overwhelming power in the previous chapter. Now it's time for Asta and Liebe to unveil their true anti-magic strength. Therefore, we can assume that the Black Clover Chapter 273 will begin with the continuation of underground training.
The raw scans of Chapter 273 have just surfaced and unveiled the whole story. That is why it is a warning if you don't want to get spoiled, then it's better to jump on the release date. So, from now on, we will discuss the raw scans and disclose the story and release date of Black Clover Chapter 273.
Black Clover Chapter 273 Raw Scans and Spoilers-
#BCSpoilers Black Clover Chapter 273 leaks

•Devil union tease as we see somewhat of a guantlet on Asta's right arm

•We finally see the glass wall Dante was talking too, seems to be the connection to Lucifer

•Dante awakens

•The squad chosen to travel to Spade….sekke😥 pic.twitter.com/7XjaG2k9cv

— Kam1 ♣️ (@Kam1_MT) November 26, 2020
The next chapter will comprise 15 pages. Fans have leaked the whole chapter on Reddit and Twitter with English translation. Also, the unofficial Black Clover chapter will release tomorrow evening. But here, let's narrate the upcoming chapter's plot.                        
 

The chapter will begin in the Spade Kingdom, where we witness some new faces. Zenon will arrive and ask about Dante's condition. On the contrary, Dante wants a rematch with Asta and Liebe.

 

Morris, the Shadow Leader of Diamond Kingdom, will be treating Dante. He had been expelled from the Diamond Kingdom and now has joined hands with the Dark Triad.

 

We will also witness some of Diamond Kingdom's Magic Knights in the Spade Kingdom. It looks like both the Diamond and the Spade Kingdom are allies.

 

Yami and William are trapped in a coffin, and the Tree of Qliphoth will start growing out from their mana.

 

Back to Asta's training, where he and Liebe together will confront Nacht. In his new form, Asta and Liebe will release a lot of Anti-Magic everywhere.

 

Nacht will realize the overwhelming power of Asta and will accept his defeat. Then they both will advance into a serious conversation.

 

On the other hand, the Spade Kingdom Invasion team is formed and ready to forge ahead. The team consists of all the Magic Knights Captains, including Yuno, Langris, and Sekke.

 

Sekke will also join the invasion team on the King's command.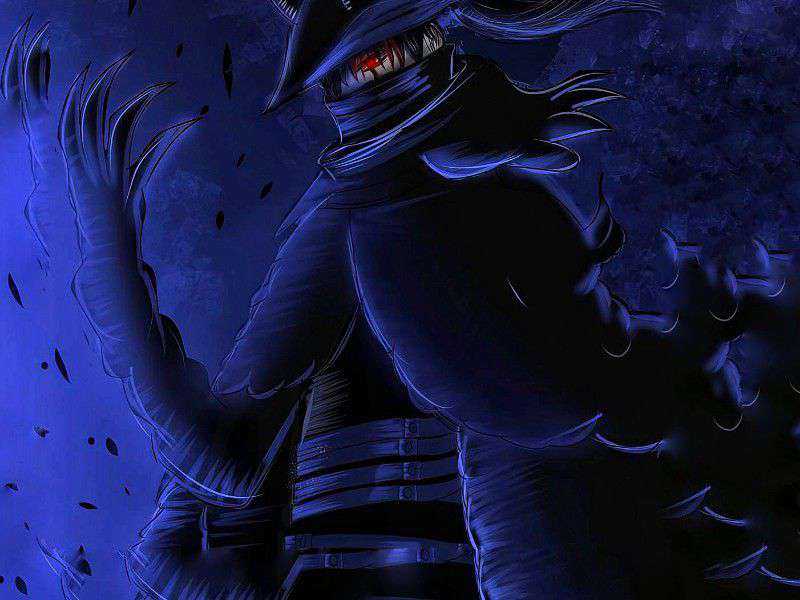 This is a summary of the upcoming Clover chapter. We hope that you enjoyed this synopsis. Here, we have pasted the Reddit link of Black Clover Chapter 273 raw. Hence, if you want to catch a sight of the next chapter in Japanese translation, you can proceed.  
Black Clover Chapter 273 Release Date-
Black Clover Chapter 273 will officially release this week on Sunday, i.e., on November 29, 2020. The timings will differ according to the region. But the release date is the same for many countries. We have to wait 3 more days to get the original upcoming chapter.
Where to Read Black Clover Chapter 273-
If fans have already installed Mangaplus Shueisha's official app, then they know the latest updates of their favorite series. Black Clover Chapter 273 will also be available on Mangaplus and Viz Media's official website after 3 days. We will be back with another spoiler article. Till then, stay tuned with us.
---
Follow us on Twitter for more post-updates.   
Also, Read- Asta's Past Revealed in Black Clover Series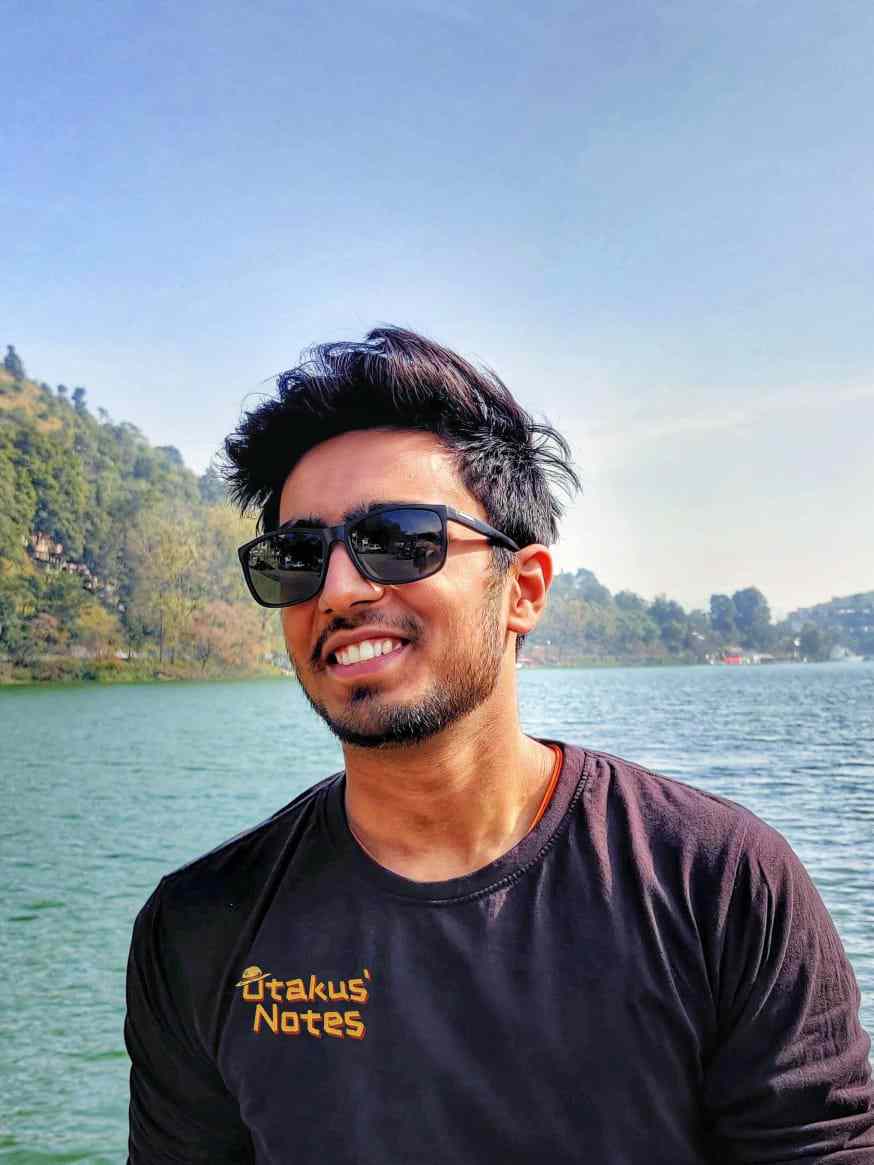 Engineering edified me dreams' propelling. And being an Otaku, a superlative dream of mine engulfs experiencing anime to its deepest quintessence and inditing my perspective towards it. Ultimately, anime blogging carved a path towards my desire and made me stand up to you.